Alumni Memorial Scholars (AMS) is a community of students dedicated to scholarship.
Scholars are selected at the time of admission to Colgate for their dedication and interest in scholarship. Scholars receive personalized mentorship from faculty affiliates, funding to support student projects, and a supportive community of scholarship.
About the Program
A Community of Scholars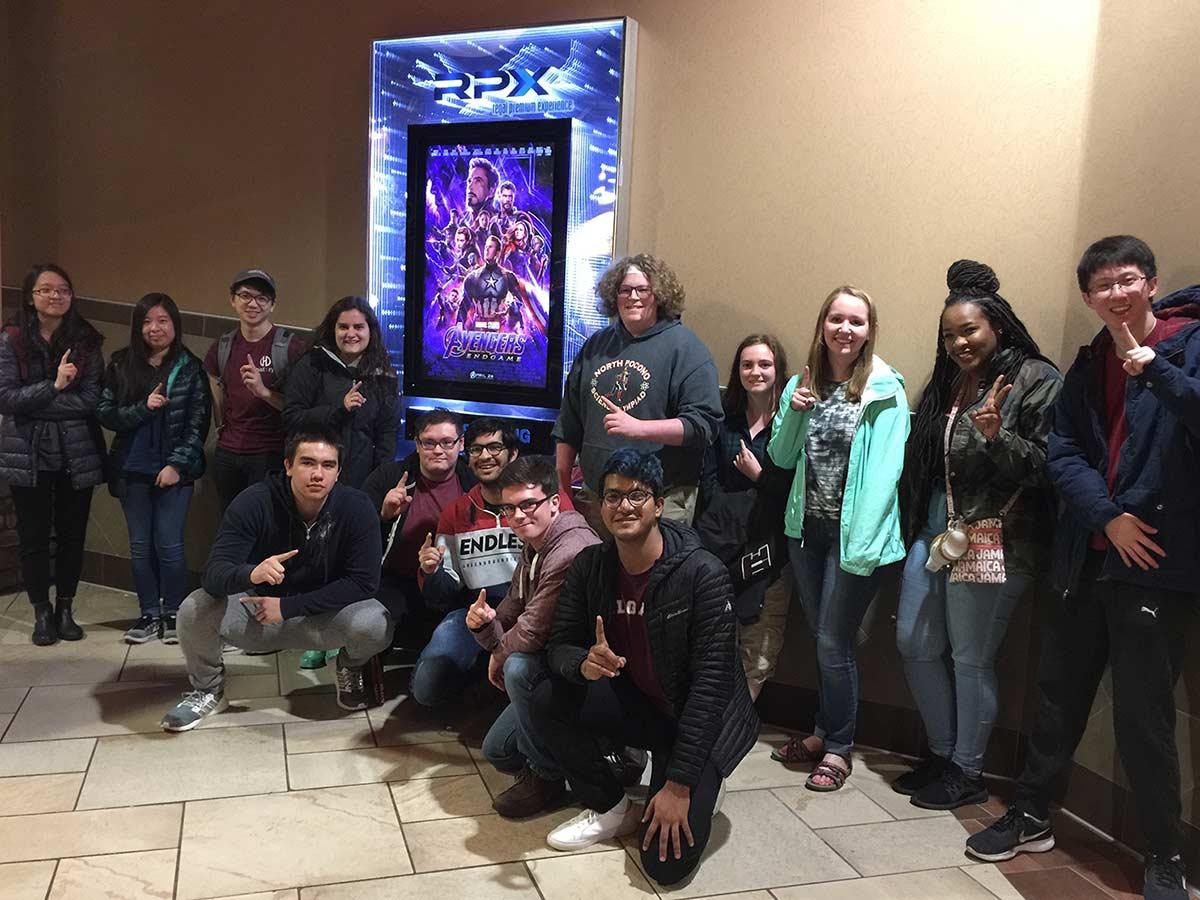 While on campus, AMS scholars form a community that takes pride in the academic achievements and interests of its members.
During their first year at Colgate, AMS scholars all reside in the same Residential Commons. Living in proximity to other AMS scholars often ignites ideas for academic research, and provides opportunities for students to establish social connections.
Throughout the year, social events for all AMS students also bring together scholars from the program from across all class years.
A Shared Academic Experience
A dedicated first-year seminar class (FSEM) for AMS scholars will offer a shared academic experience that introduces scholars to the academic and scholarly expectations and possibilities at Colgate. 
Research and Academic Opportunities for All Disciplines
Scholars have the opportunity to apply for grants totaling up to $10,000 to fund independent research, attendance at academic conferences, internships, language study and academic experiences.
Scholars in the program may submit proposals to receive this funding at any point before graduating.
Meet Some of the Scholars
What Makes an AMS Scholar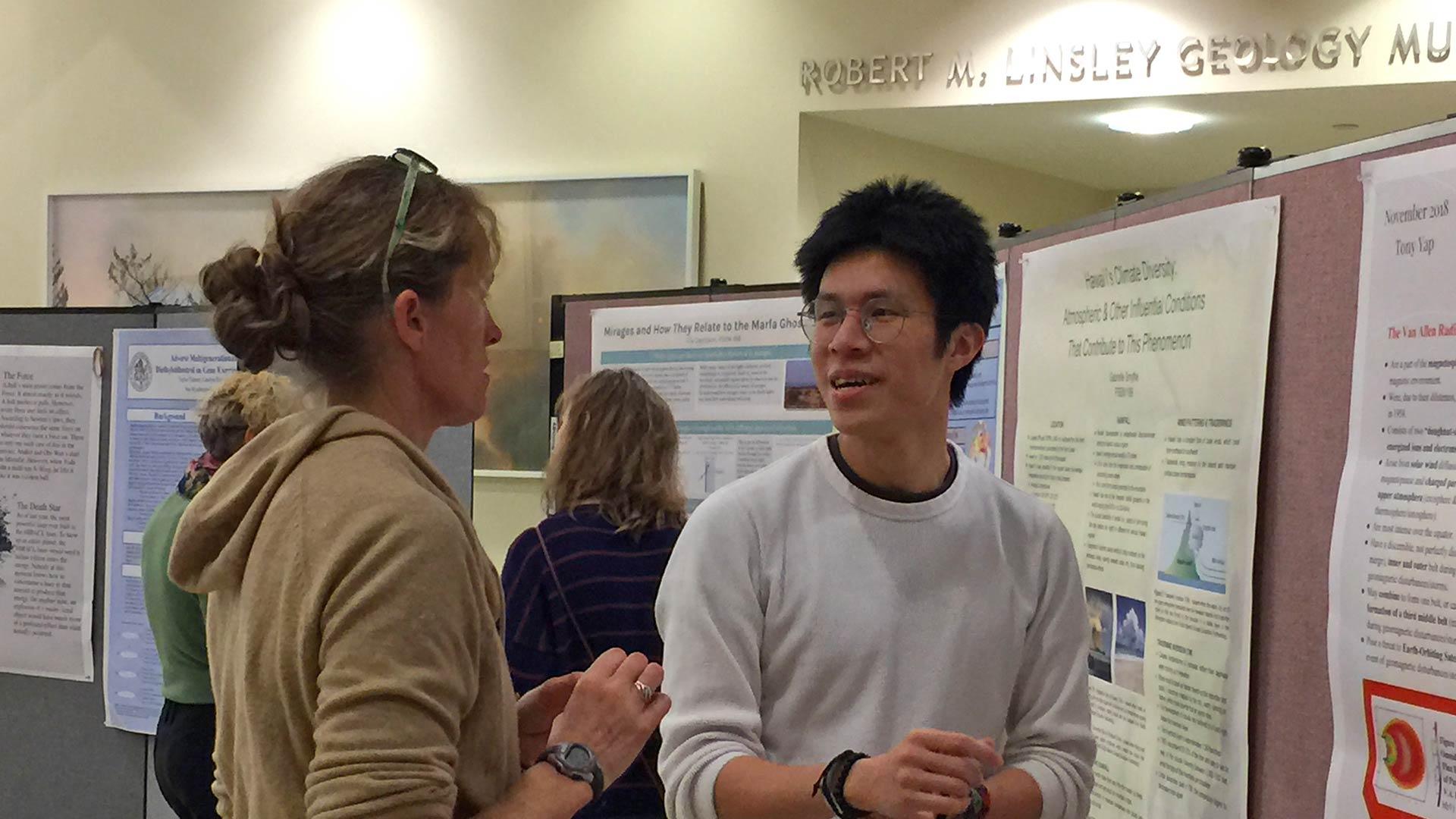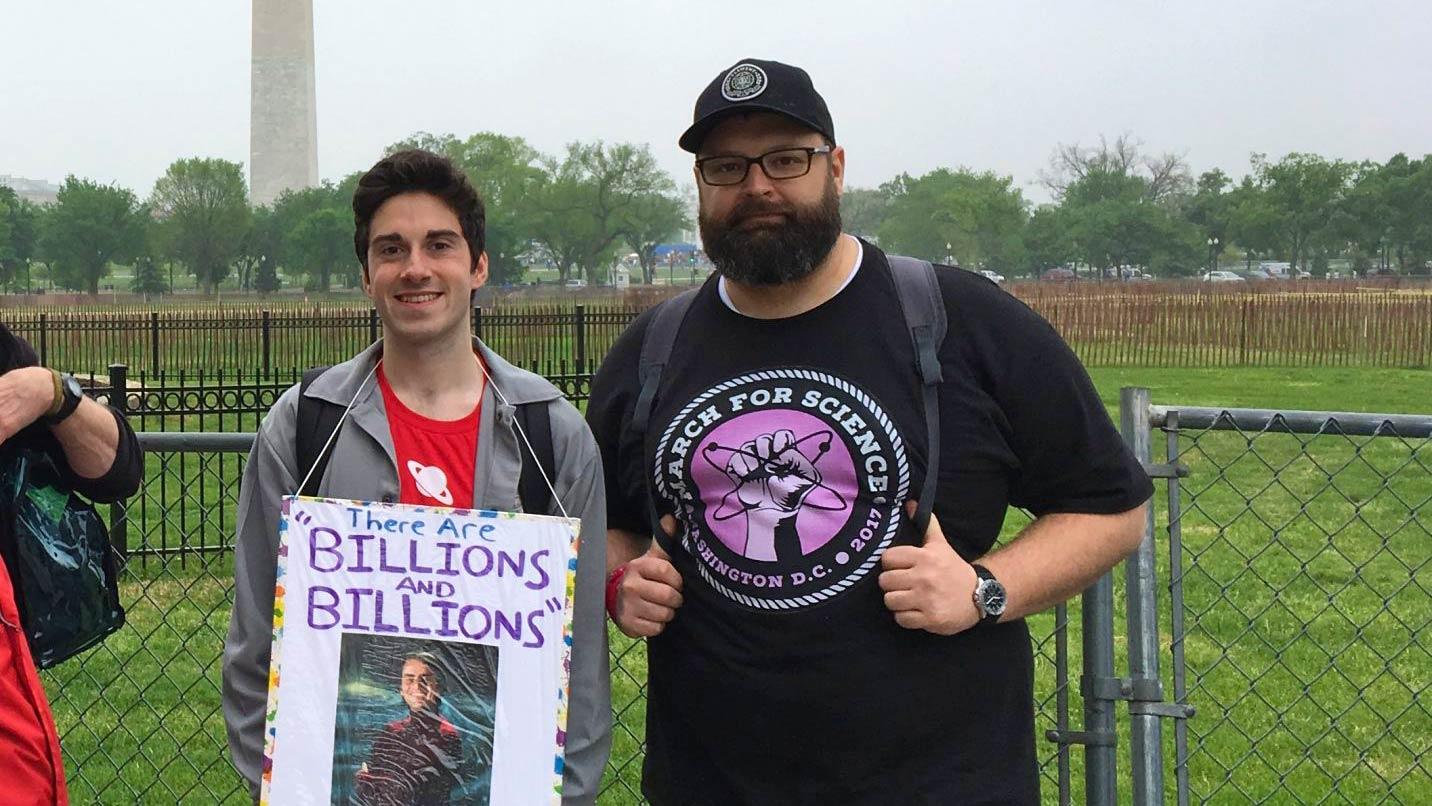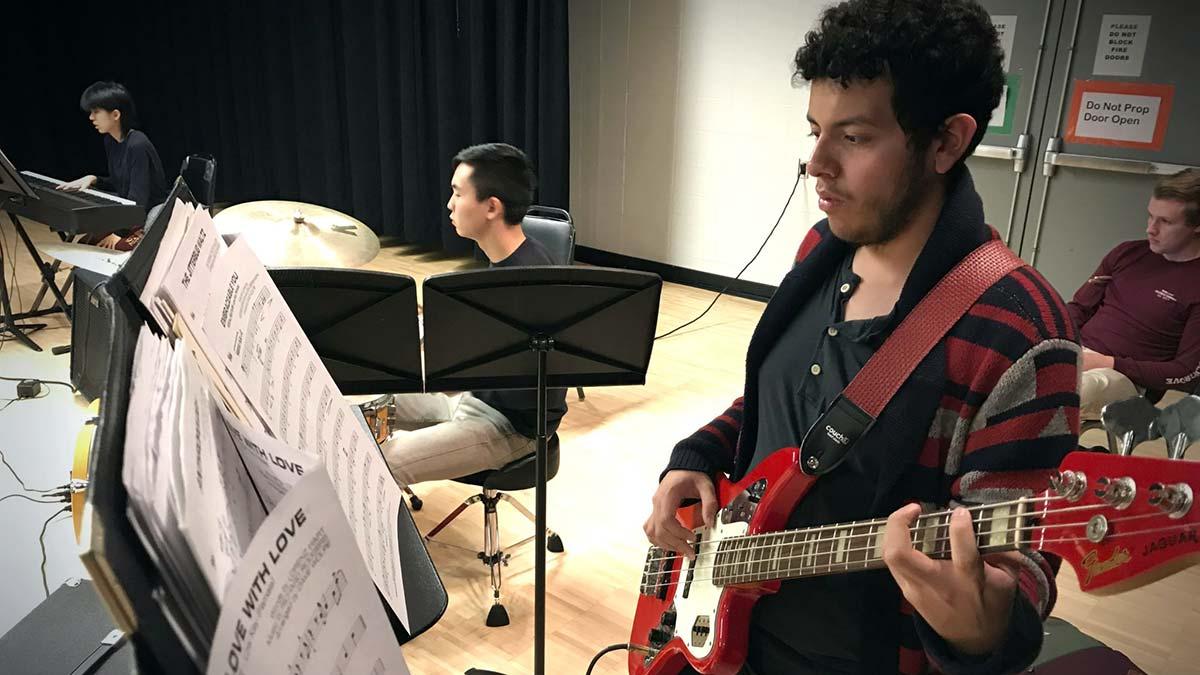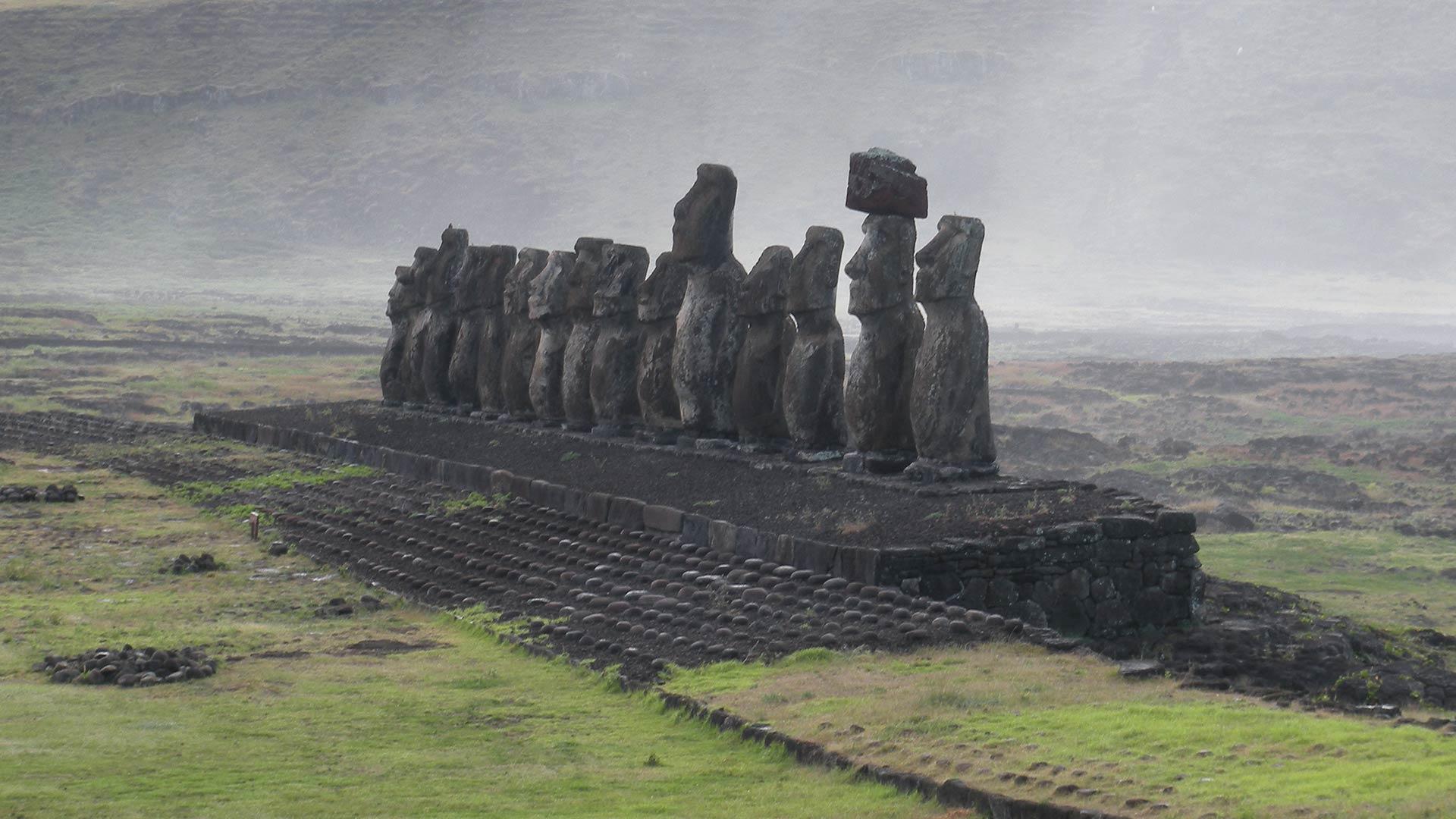 Faculty and Staff
Students in the AMS program benefit from the engagement and guidance of both a faculty and staff director: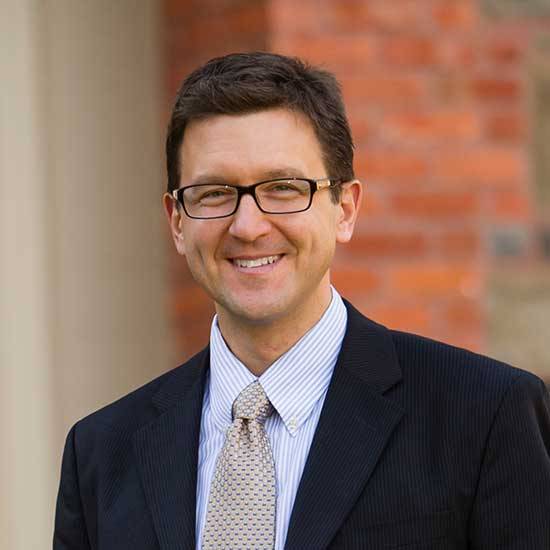 George Carleton Jr. Professor of Philosophy
Administrative Coordinator in the Office of the Provost and Dean of the Faculty