Developing and preparing world leaders for success in a global 21st century
About the Program
The Benton Scholars program infuses the curriculum of its students with an even greater focus on civic and social leadership. While Benton scholars are free to craft their own majors, courses of study, and extracurricular priorities, they receive unique opportunities in their first year to learn on and off campus, with the responsibility of sharing the knowledge they acquire with the greater Colgate community.
While the formal opportunities of the program are focused primarily on the scholars' first year, they are a part of a Benton Scholars community that persists throughout their four years on campus.
Mini-grants
Benton Scholars of all class years may apply for mini-grants to fund the exploration of topics of academic interest outside the classroom. This may include funding applied toward academic travel and undergraduate research projects.
Bentons may apply for a mini-grant once every academic year. The application process requires:
A project proposal
Proposed budget
Itinerary
Applications are reviewed by the program's faculty director. Scholars interested in applying for an award should contact them for more information.
Faculty and Staff
Students in the Benton Scholars program benefit from the engagement and guidance of both a faculty and staff director: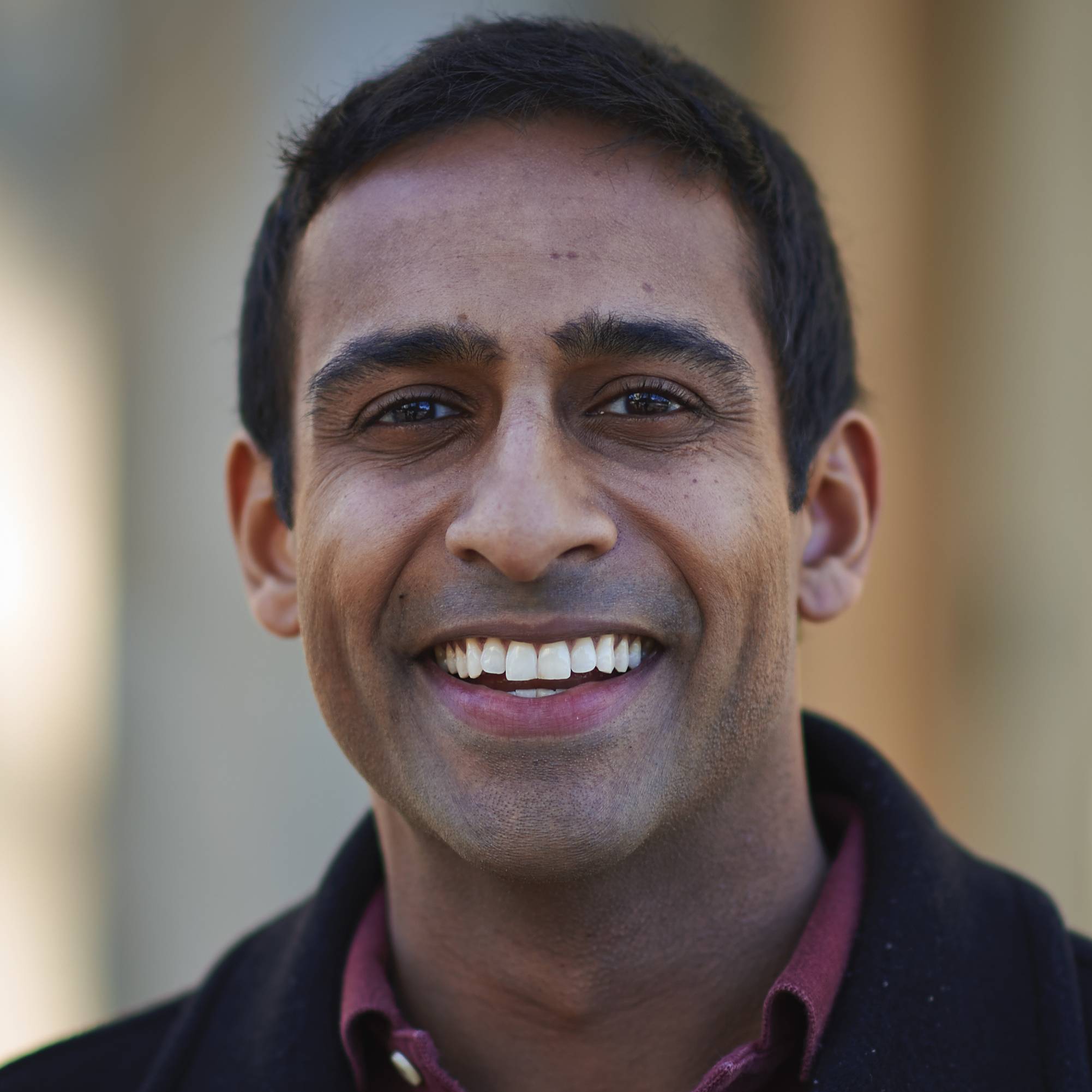 Associate Professor of Computer Science; Director, Benton Scholars Program