Reservations
Anyone, regardless of Colgate or religious affiliation, may stay overnight at Chapel House. We recommend that reservations be made at least two weeks in advance to ensure room availability. Reservations can be made by contacting Kathy Keyes. The best ways to reach her are:
Accommodations 
Our guests choose to stay at Chapel House because it provides the space and resources necessary for intellectual, religious, and spiritual pursuits that are often marginalized in daily life. The only schedule for guests centers around meal times (i.e., lunch at noon and dinner at 5:30 p.m.). The rest of the time is to be used according to individual initiatives and interests.
We provide a setting for the study of world religions and personal spiritual exploration. The environment is conducive to the meditative and devotional disciplines recommended by history's great religious teachers.
Those who stay overnight will enjoy access to the following amenities:
A private bedroom with a bed, desk, reading chair and lamp. All rooms include large windows that overlook wooded grounds.
A private bathroom with shower.
Yoga equipment and various types of meditation cushions.
Personal comfort items, such as: blankets, pillows, linens, towels, room heater and fan. 
Access to libraries of great religious books, music, and art.
Proximity to Colgate's cross country trails through the woods.
Access to a cart full of art materials.
Policies and Restrictions
While in residence, guests are asked to respect the quiet of the house. This means that guests are silent or speak softly except during meal times. Also, guests should generally refrain from visiting the campus or village. We recommend taking advantage of the natural beauty for reflective moments by taking walks through the woodlands and fields surrounding Chapel House.
To respect the privacy of others, please do not visit the rooms of other guests, do not accept visitors while in residence, and please also limit the use of cell phones to emergencies. Please also refrain from using internet-enabled devices in communal spaces such as the library and the Chapel. Guests are welcome to use these devices in their rooms or in the dining room when meals are not being served.
Policies and restrictions are in place to ensure all guests may have a peaceful, undisturbed experience. If you have a question about what is expected of guests at Chapel House, please contact Kathy Keyes at kkeyes@colgate.edu, or 315-228-6087, or the Director, Steven Kepnes, skepnes@colgate.edu, or 315 228-7675.
Check-out time is 11 a.m. Check-in time is 3 p.m. Normally, visitors depart after breakfast. If you would like to stay later than 11 a.m., please let us know in advance by emailing kkeyes@colgate.edu.
Contact Information
Chapel House
Colgate University
13 Oak Drive
Hamilton, NY 13346-1398
For questions regarding online reservations, please contact Kathy Keyes. 
For general inquiries and questions regarding programming, please contact Angie Hollar.
Staff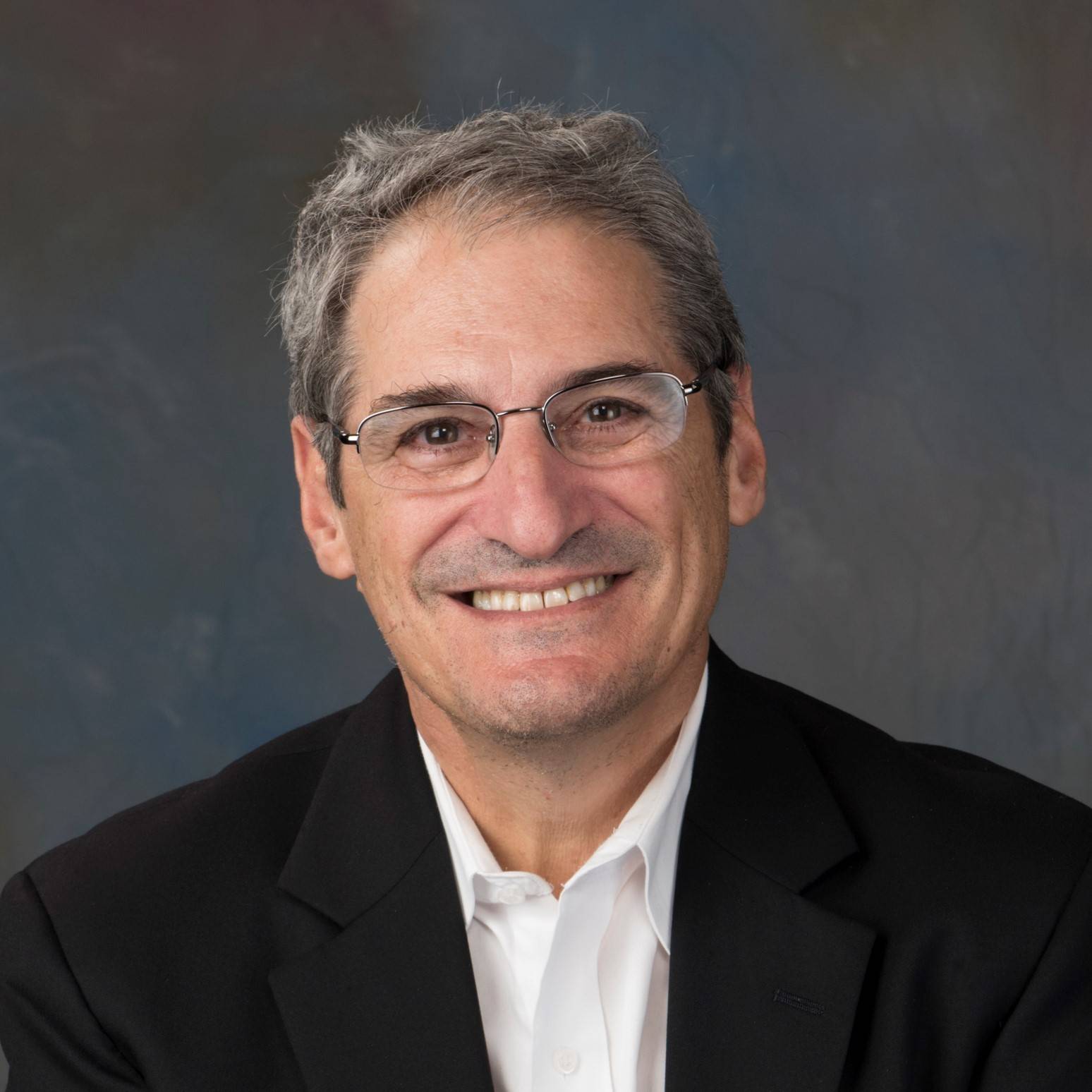 Professor of the Study of World Religions, Professor of Religion and Jewish Studies; Director of Chapel House and Director of the Fund for the Study of the Great Religions
House Manager and Vegetarian Cook
Resident Program Coordinator