A select group of Colgate economics students competes in a national intercollegiate competition run by the U.S. Federal Reserve System while earning course credit.
About the Competition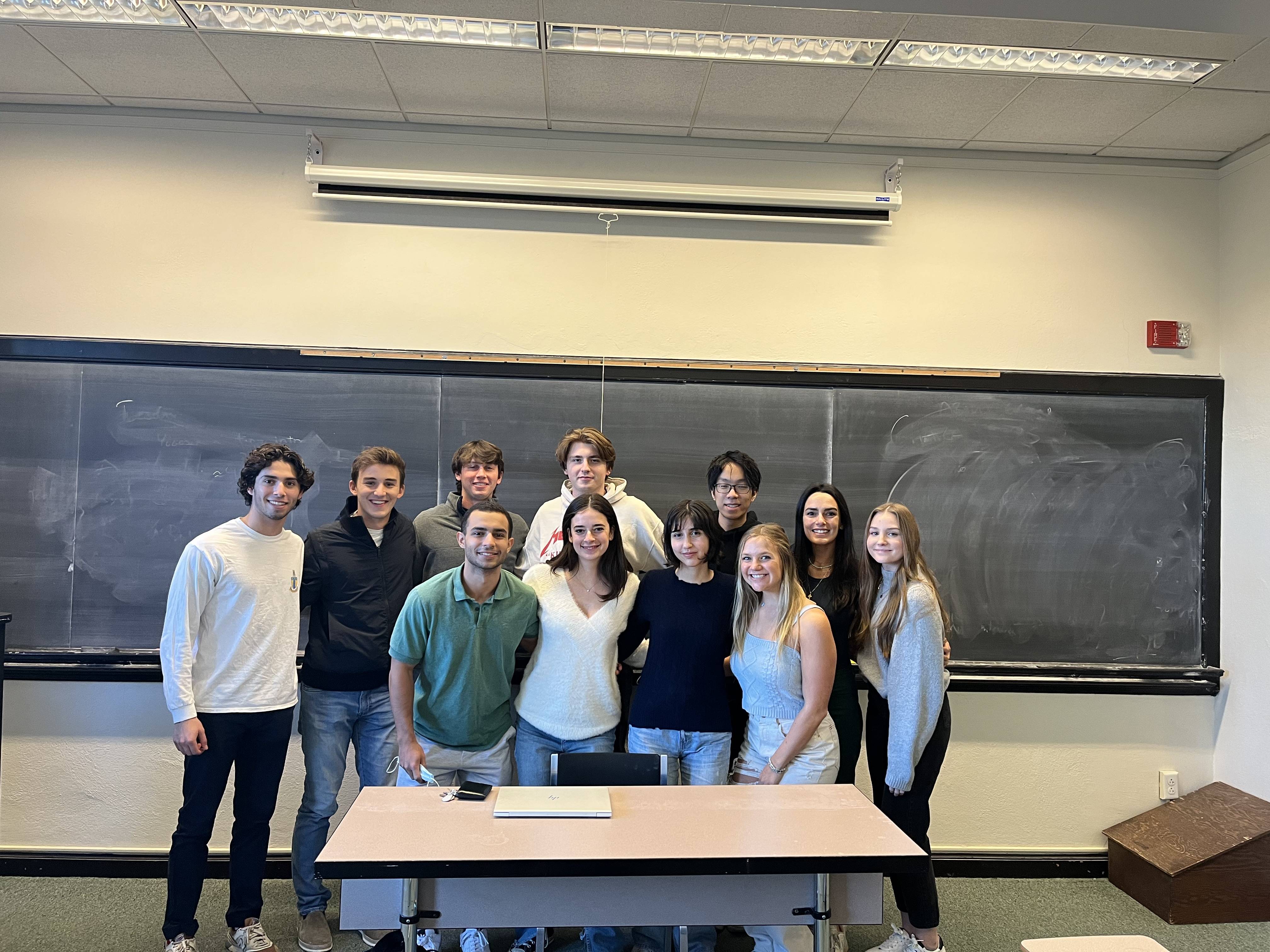 The College Fed Challenge is a national competition in which students present on the state of the economy and make a monetary policy proposal. A panel of judges, including federal economists, consider presentations by three to five students from participating teams. Colgate University competes in the Second District's competition at the Federal Reserve Bank of New York. The winner of the regional competition advances to the national finals at the Federal Reserve Board in Washington, D.C. The competition challenges students to apply their knowledge of macroeconomics to make monetary policy recommendations.
Participating on Colgate's Team
Students who have taken both ECON 251 and ECON 252 are eligible to participate. This group then participates in the course ECON 353: Fed Challenge as juniors and seniors in each fall semester. Econ 353 Fed Challenge course info
Join the Team
To inquire about joining the team, please contact Professor Nicole Simpson.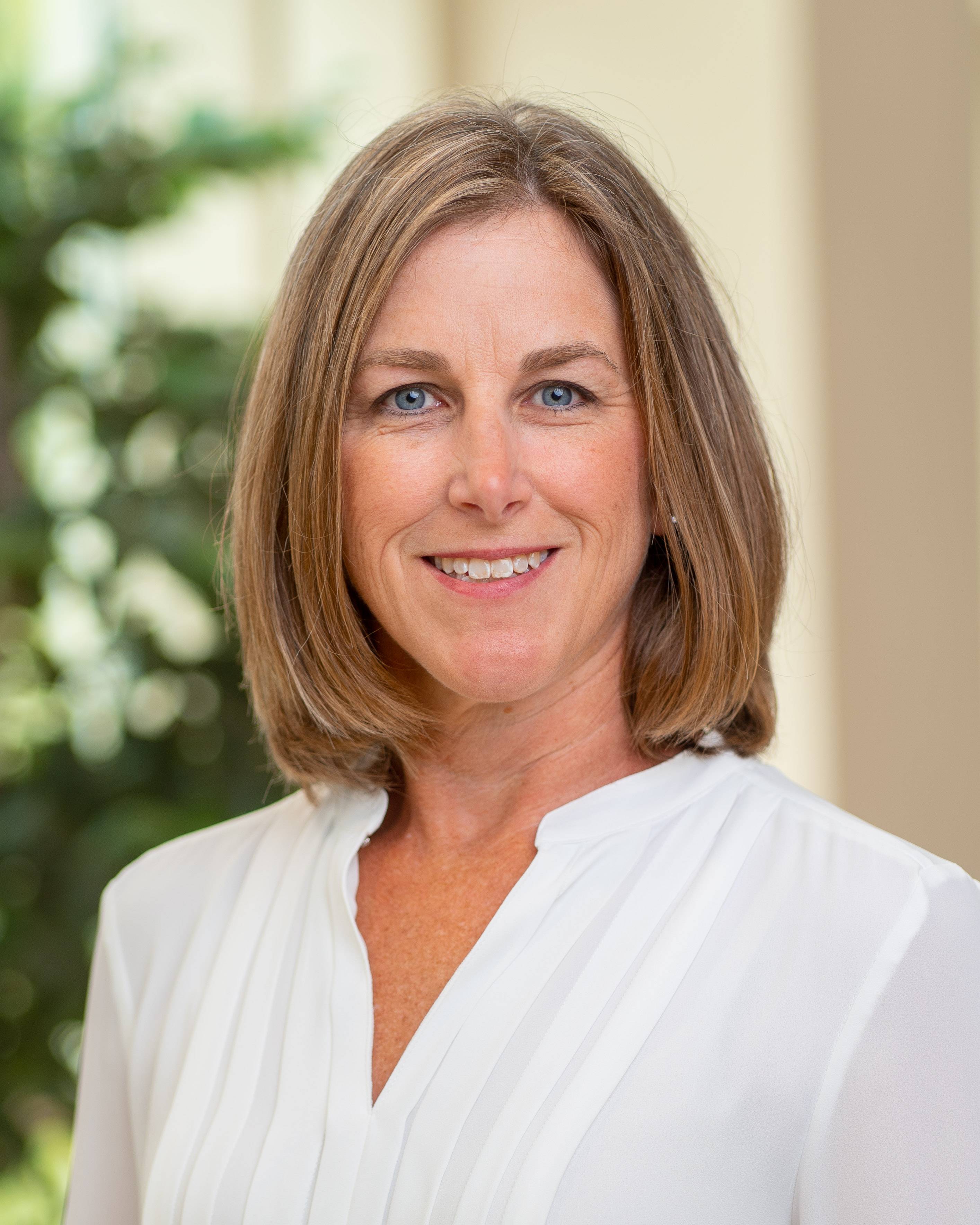 W. Bradford Wiley Professor of International Economics; Chair, Department of Economics
M

1:30pm - 3:00pm

(227 Persson Hall)

W

10:00am - 11:30am

(227 Persson Hall)
More About the Fed Challenge
2013-2014: Professor Nicole Simpson
2014-2015: Professor Rich Higgins
2015-2016: Professor Rich Higgins
2016-2017: Professor Rich Higgins
2017-2018: Profesor Tom Michl
2018-2019: Professor Rich Higgins
2019-2020: Professor Rich Higgins
2020-2021: Professor Rich Higgins
2021-2022: Professor Rich Higgins
2022-2023: Professor Michael Connolly