Student volunteers in the Volunteer Income Tax Assistance (VITA) program gain practical real-world experience assisting regional low-income families with filing their income taxes.
Student VITA volunteers assist local low-income families to ensure they receive the full tax returns to which they are entitled. While performing this fulfilling service, students also gain valuable practical skills and real-world insight into the United States tax system.
Students who wish to volunteer must:
Enroll in SOSC 275: Volunteer Income Tax Assistance, a quarter-credit course in the spring semester.
Pass the online Link-n-Learn test offered by the Internal Revenue Service (IRS) with a score of 80% or higher. A training session to prepare for the test is offered at the beginning of the spring semester before tax season begins.
About the EITC
To be an effective VITA volunteer requires an intimate understanding of the Earned Income Tax Credit (EITC). Learn more about the EITC with the following resources:
Contacts for Volunteers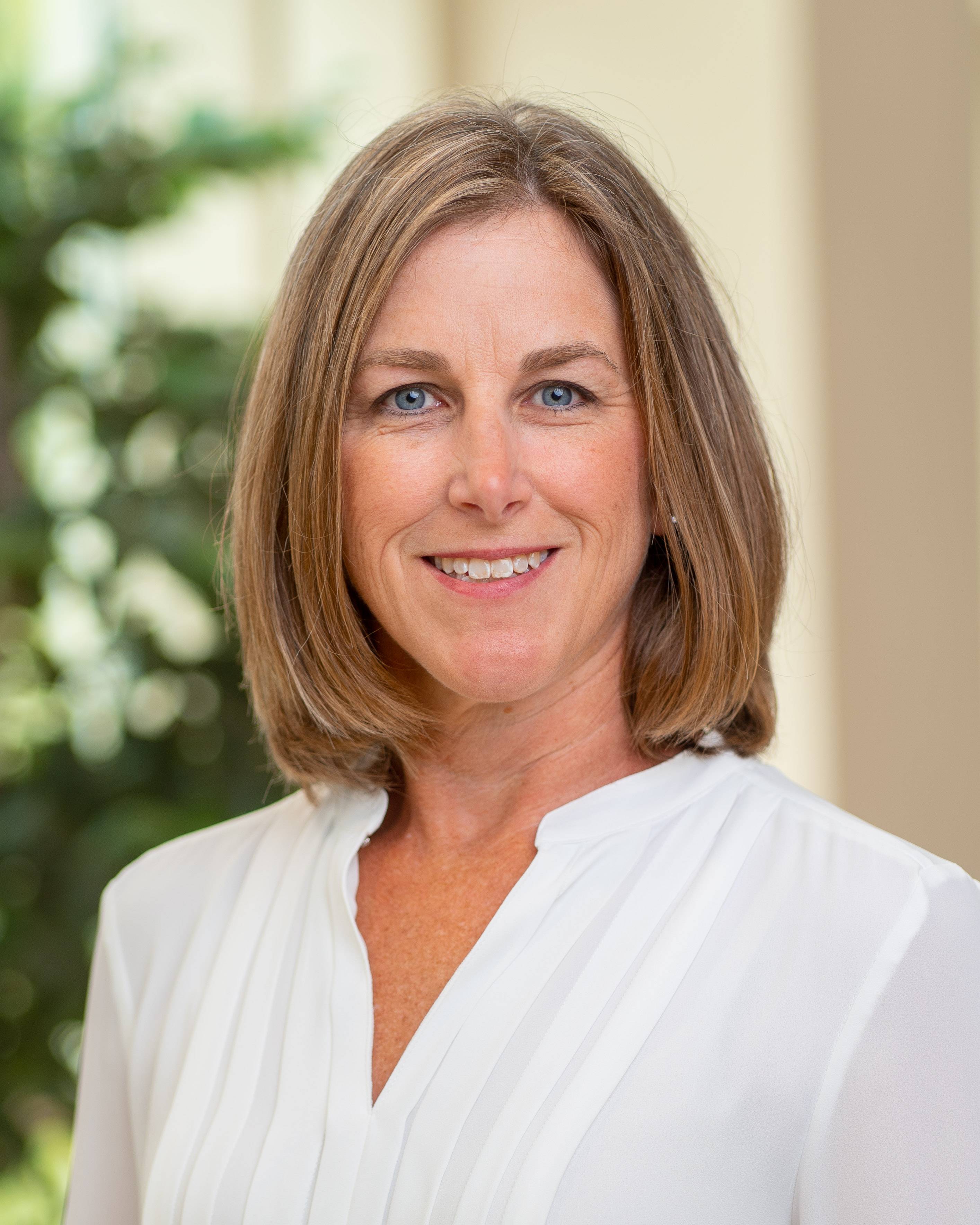 W. Bradford Wiley Professor of International Economics; Chair, Department of Economics
To qualify for assistance with filing your taxes, you must be eligible for the Earned Income Tax Credit (EITC). Please visit the IRS website to determine if you are eligible to receive assistance from VITA.
Make an Appointment
If you are a potential client interested in receiving assistance with filing your taxes, please make an appointment.
Madison County
Contact Community Action Partnership,
315-697-3588, ext. 17
Your meeting will be at the following location:
Madison County Department of Social Services (DSS)
Building #1, County Office Complex
N. Court Street
Wampsville, NY 13163
315-366-2211
Chenango County
Contact Cornell Cooperative Extension,
607-334-5841, ext. 11
Your meeting will be at the following location:
Cornell Cooperative Extension
99 Broad St.
Norwich, NY 13815
607-334-5841