With several off-campus study programs designed specifically for those in the sciences, biology students at Colgate are free to add real-world experience to their resumes while staying on track academically.
Semester-long Study Groups
All study groups are led by a Colgate faculty member. They are specially designed to maximize students' experiences when studying abroad, while maintaining high academic standards. All credits earned while studying with a Colgate off-campus study group count toward graduation and major requirements.
The following three highlighted programs are specifically designed for students in the sciences:
Extended Studies
Studying off campus doesn't have to be a full-semester affair. Some courses in the biology department are designated as extended studies. For two to three weeks after the conclusion of the regular semester, students and faculty in these courses travel to apply their classroom learning in the field.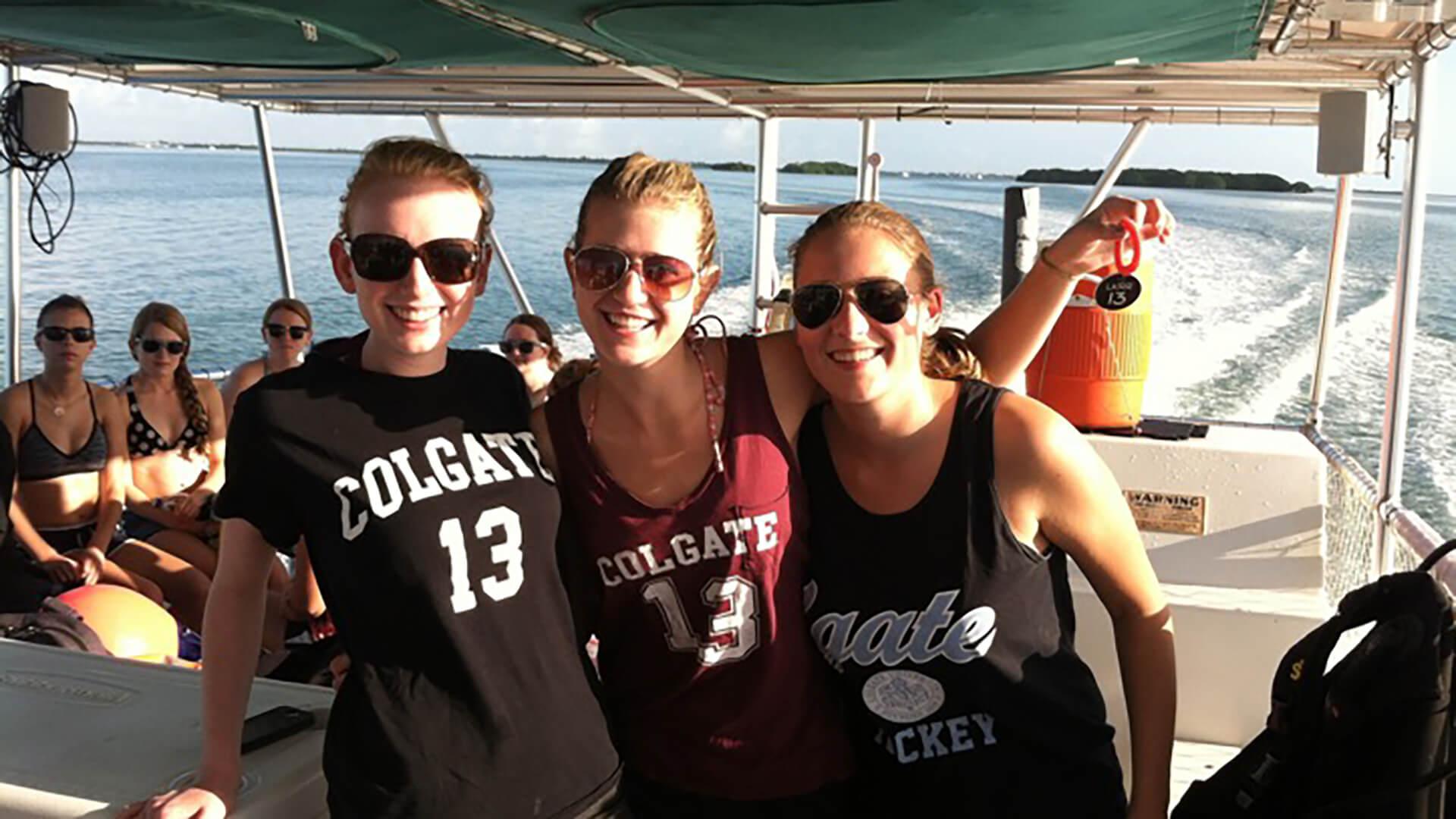 Animal Behavior and Neuroethology in Florida
Tropical Ecology in Costa Rica
Vertebrate Zoology in Montana
Montana Summer Program
In alternate summers, Colgate sends a group of undergraduate students to this program at Flathead Lake Biological Station in northwestern Montana. The program features field-oriented biology courses at the biological station, and course field trips to:
Glacier National Park
Bob Marshall Wilderness Area
Great Bear Wilderness
Mission Mountains Wilderness
And many additional national forest areas in western Montana
Inquire with the department chair to learn more about participating in this program.