These steps demonstrate how to connect to the WiFi network at Colgate using an iOS device.
Background
eduroam (education roaming) is the secure, world-wide roaming access service developed for the international research and education community. It is the primary Wi-Fi network for the Colgate community. Devices registered on Colgate's eduroam network will automatically connect to the eduroam network at other institutions worldwide. For more information, visit: www.eduroam.org
Requirements
eduroam credentials - in Colgate's case, an active network account (the same account used to access the portal)
An iOs device such as an iPhone or iPad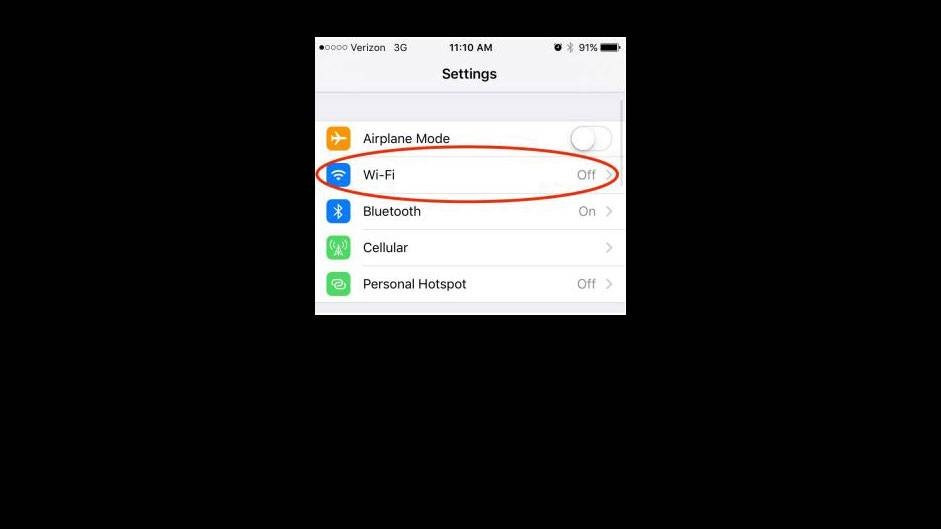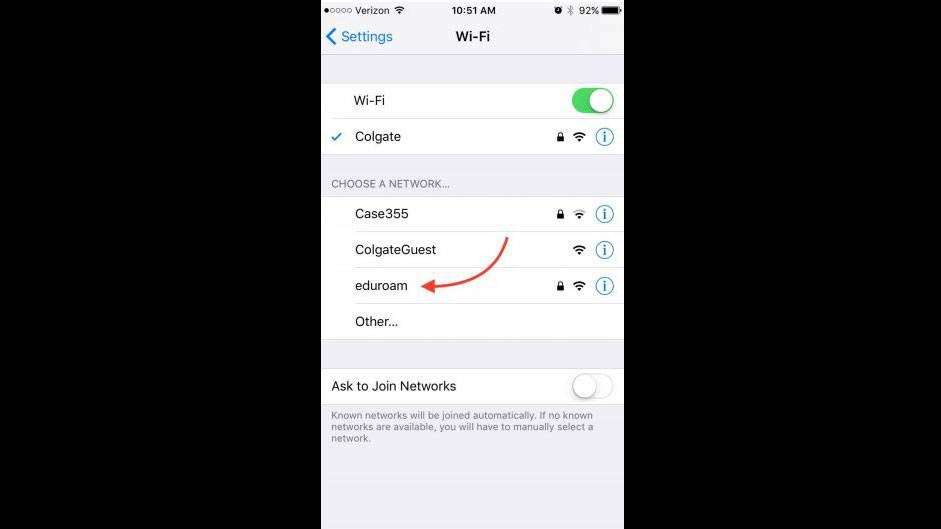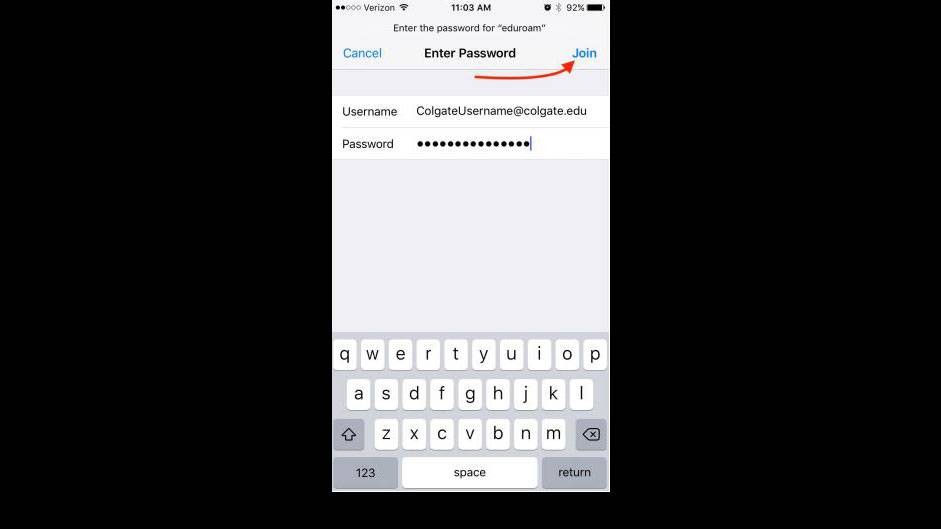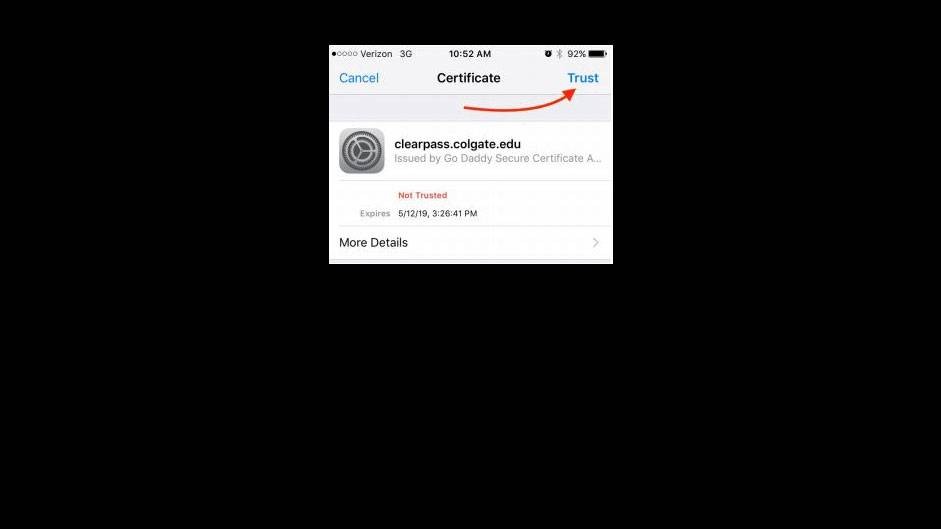 Ask for Help
If you are unable to find the information you need in the documentation available online, the ITS Service Desk is available to assist.