Entrepreneur Weekend is a celebration and recognition of entrepreneurship at Colgate, featuring innovative student ventures, world-renowned entrepreneurs, and the Entrepreneur of the Year.
Entrepreneur Weekend showcases the groundbreaking ventures being built by current teams in the TIA Incubator. Student entrepreneurs pitch a panel of world-renowned entrepreneurs for capital awards and connect with potential partners, investors, advisors, and customers. Entrepreneurs have walked away from this event with their first capital investment, a key partner or early customer, the inspiration to go full-time, and much more.
Entrepreneur Weekend by the Numbers
Entrepreneur of the Year Award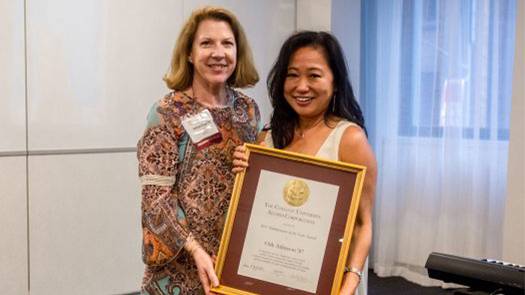 The annual Entrepreneur of the Year Award, given out by the Colgate University Alumni Council, recognizes the achievements and qualities of an alumna/alumnus who best exemplifies the ideals of entrepreneurship. Past award winners have been leading entrepreneurs in technology, education, consumer goods, and more.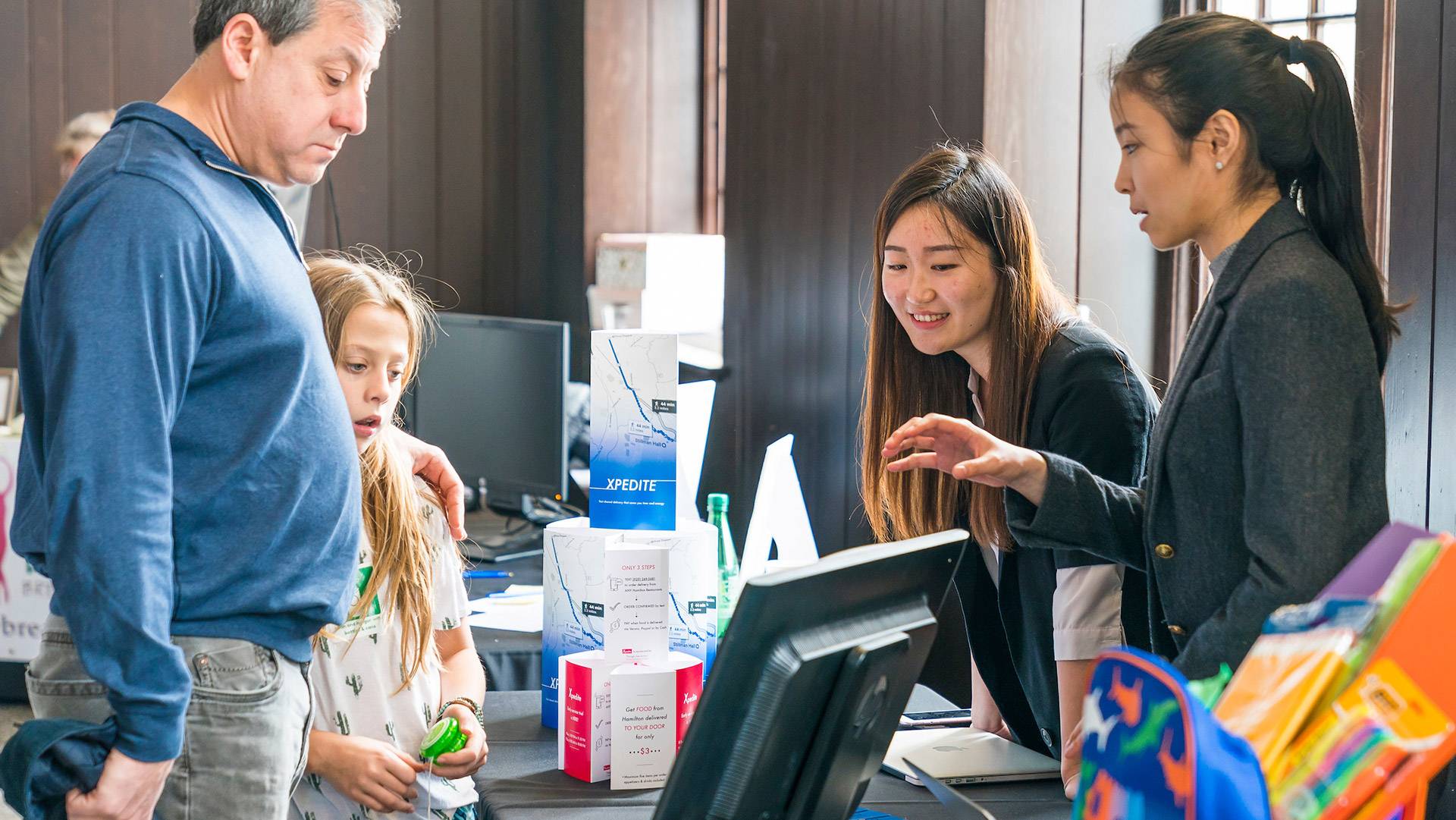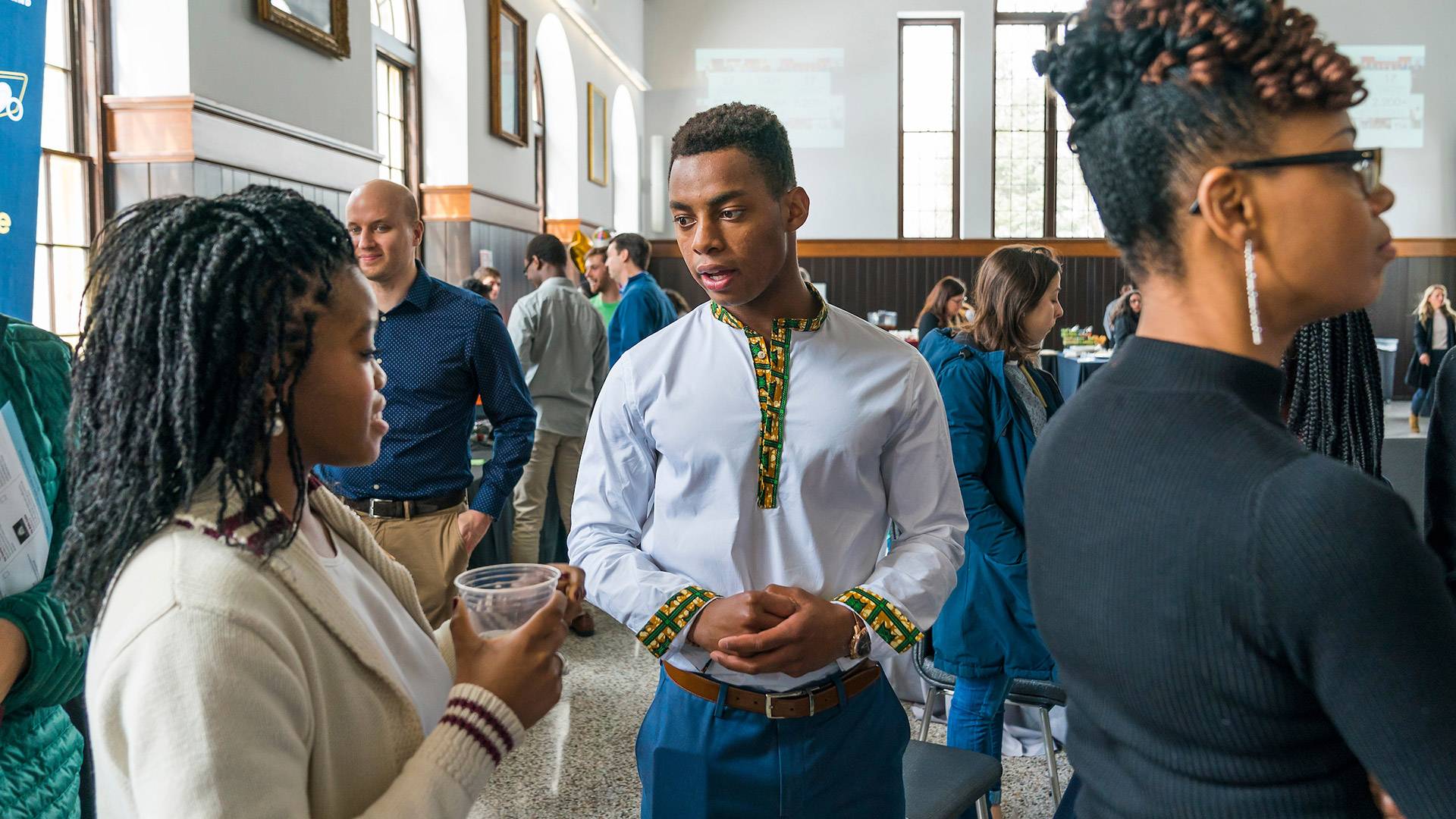 Highlights from Past Entrepreneur Weekends