The Colgate University Campus Safety Department is committed to maintaining the safety and security of the campus community in a caring, respectful, and professional manner. The team actively builds community with students on campus while taking seriously its charge to keep students and the college community safe.
Emergencies
All Hours
Campus Safety staff and a counselor are on call for students 24 hours per day.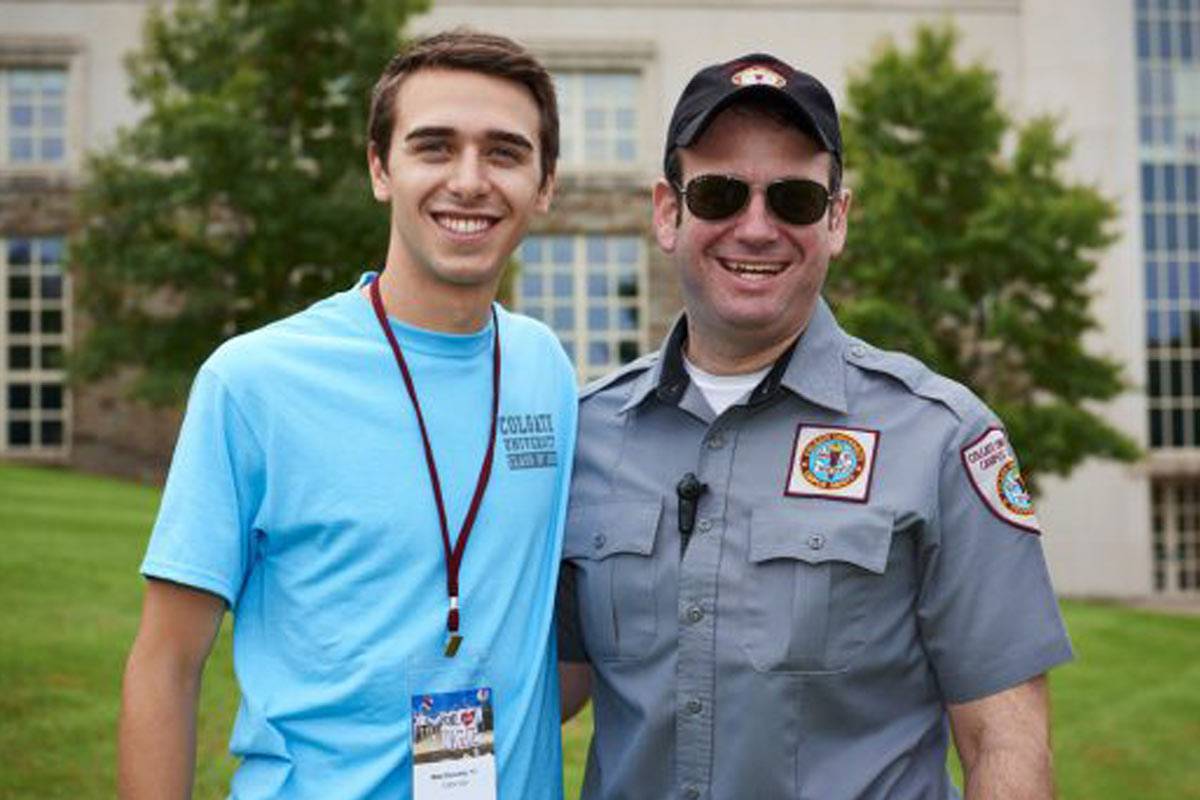 Event Support
The Campus Safety Department provides several forms of event support including security surveys, risk assessments, safety walk-throughs, parking management, traffic control, and event security details.