Varsity Facilities
Featuring a Division I NCAA athletics program, Colgate's student-athletes compete in world-class athletics facilities.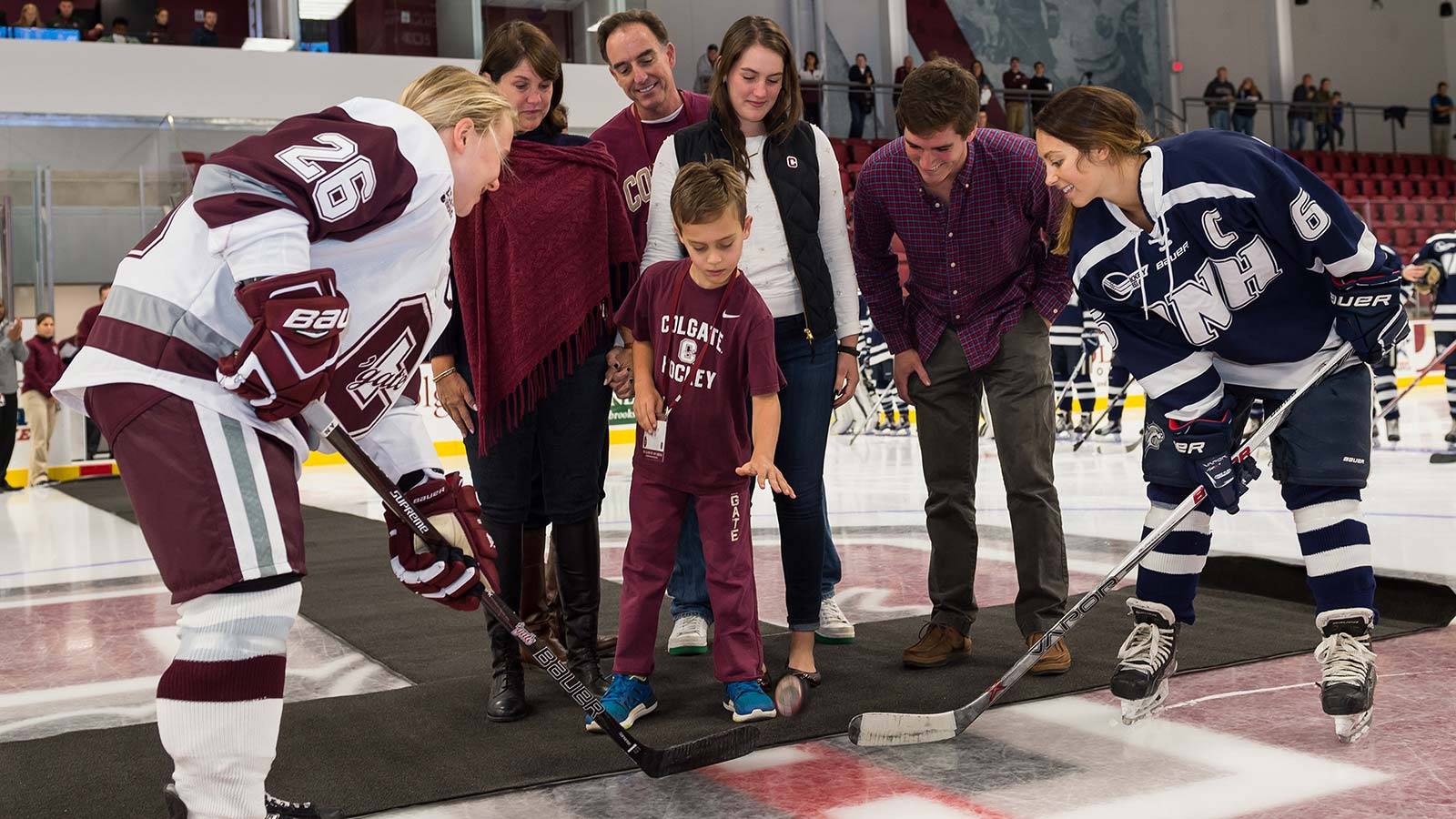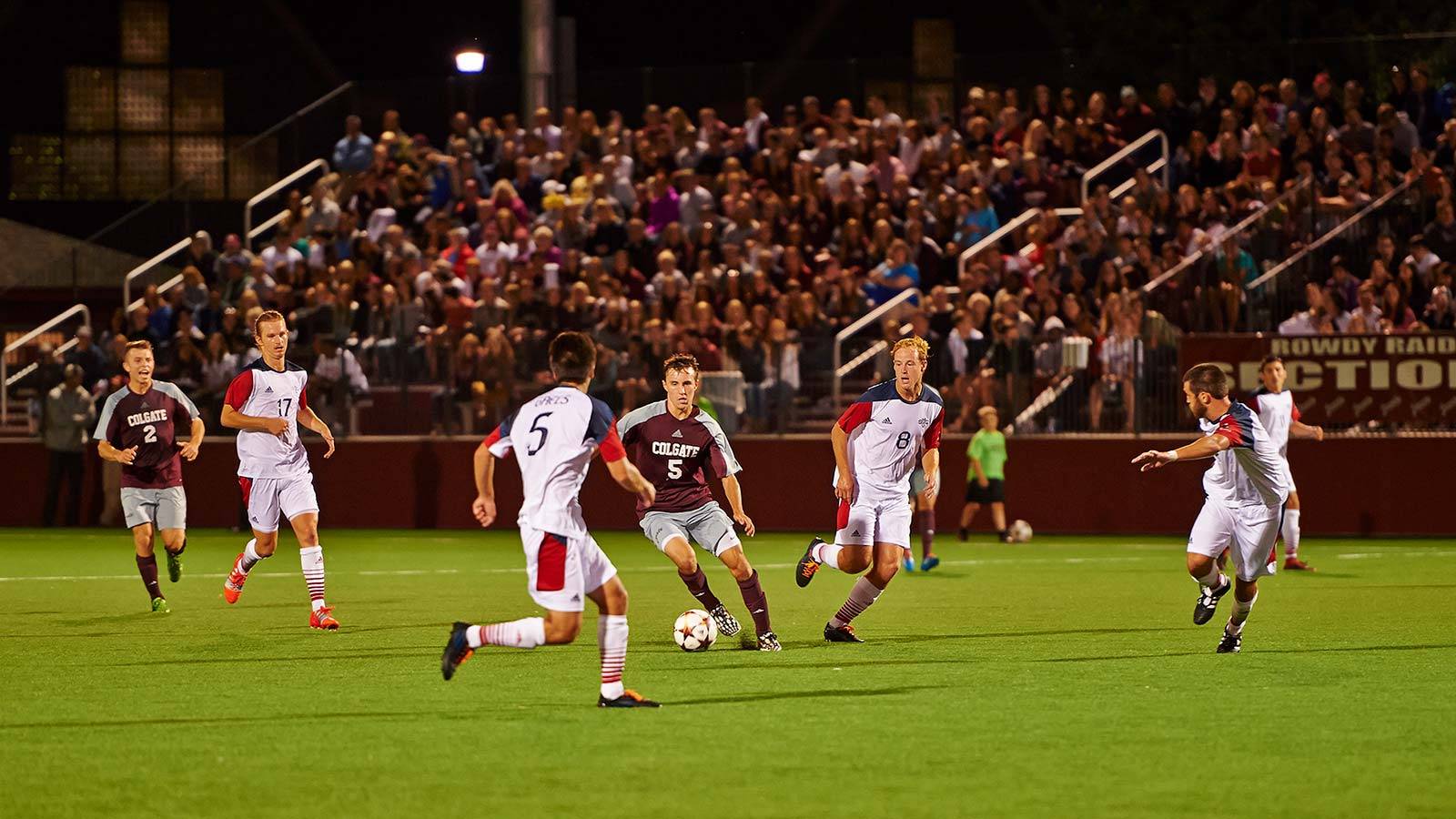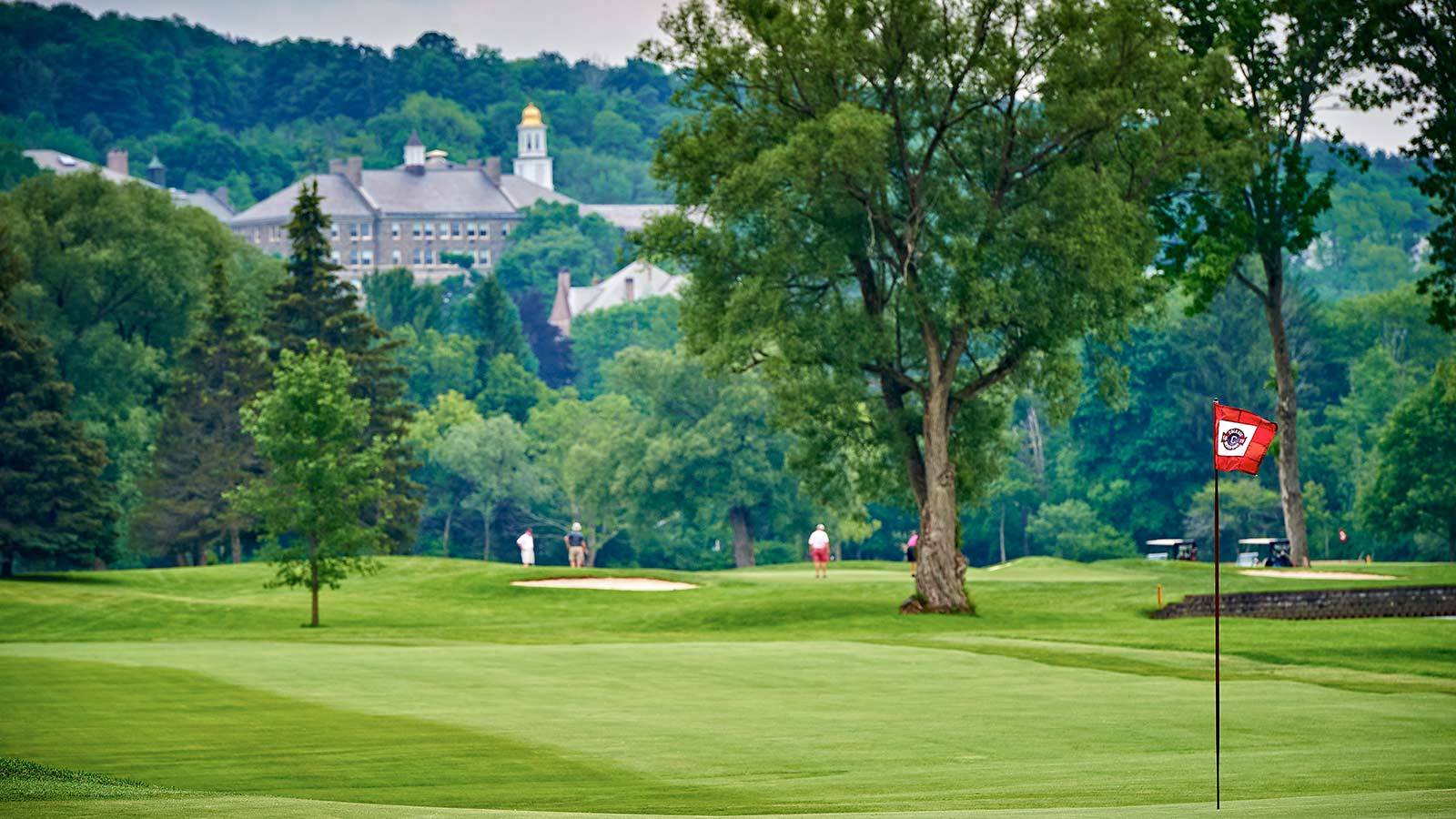 Recreation and Fitness Facilities
Colgate students' health, physical wellness — and, frankly, fun — are supported with facilities ranging from sustainability-certified Trudy Fitness Center, to a climbing wall, boathouse, and outdoor equipment rental center.
There truly is something for every interest.
Trudy Fitness Center
The fitness center features Precor's latest cardio and strength training machines. These include
Treadmills
Ellipticals
Adaptive motion trainers
Squat/bench press stations
Free weights
And more
The fitness center is also home to group fitness classes and personal training opportunities.
Sustainable Facility
At its opening, Trudy was Colgate's first LEED-certified facility, with a gold classification. The facility boasts:
Huntington Gym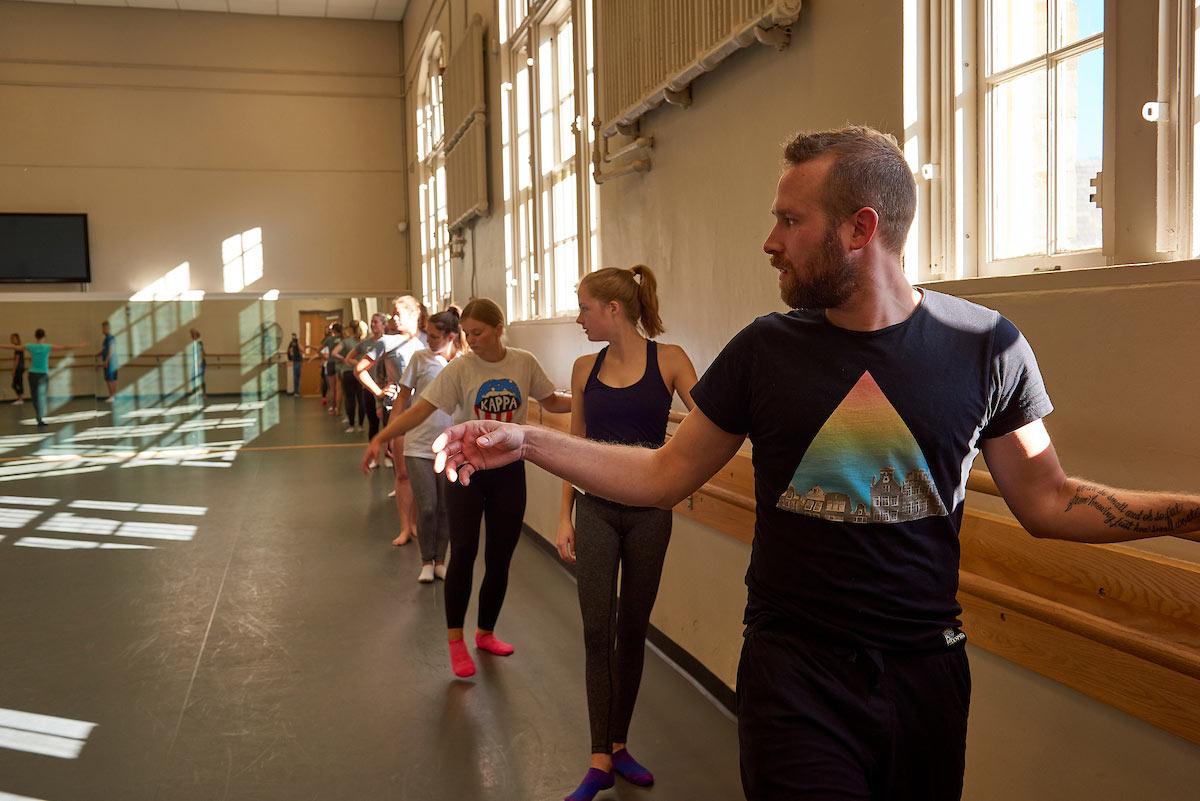 Huntington Gym facilities include:
Basketball courts
Racquetball courts
Table tennis
Squash courts
Sauna
Martial arts studio
Spin studio
Dance/group fitness studios
Lineberry Natatorium (Pool)
In addition to acting as home to the university's varsity swimming and diving teams, the pool at Lineberry Natatorium has regular open swimming hours. At times, the pool also plays host to physical education lessons from the Outdoor Education Program in activities such as kayaking and scuba.
Retractable roof panels mean those visiting the indoor facility don't have to miss out on good-weather days.
Angert Family Climbing Wall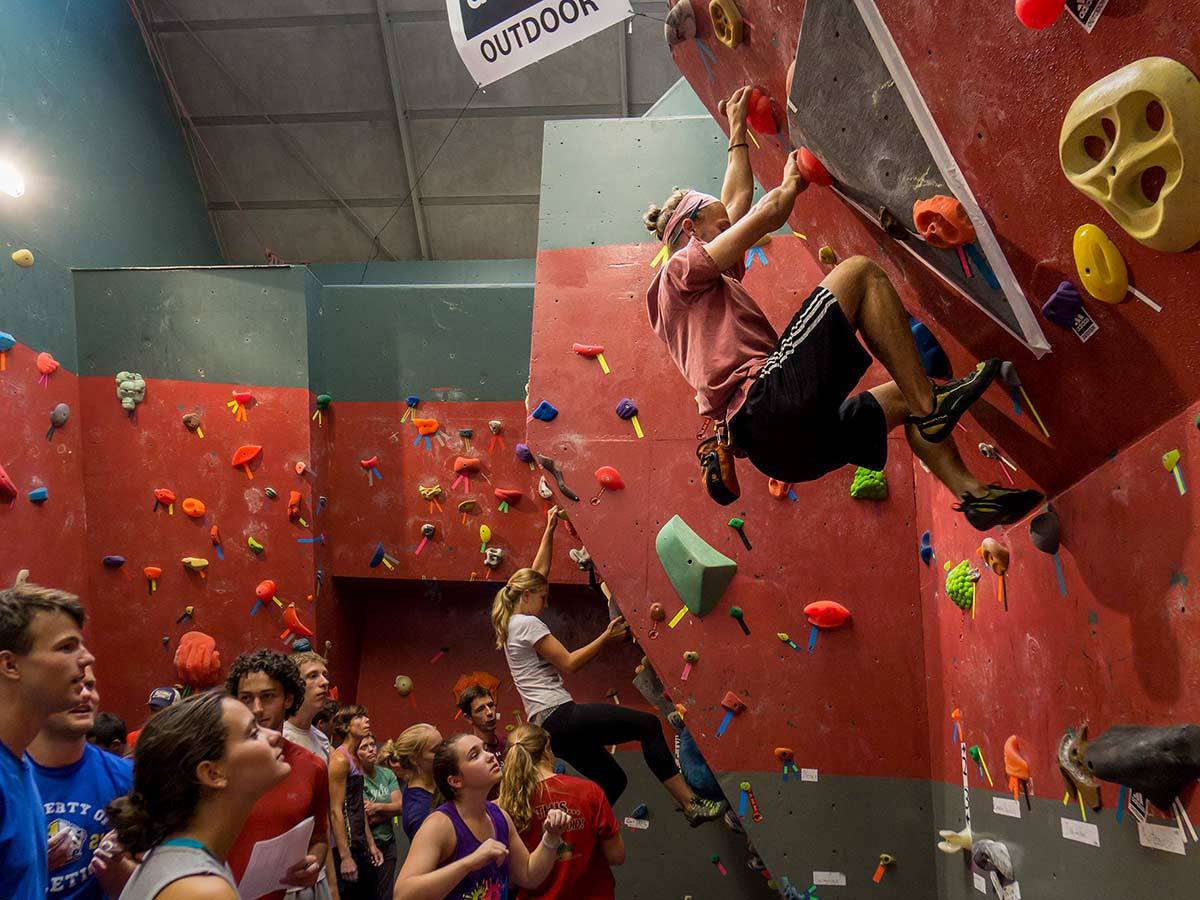 The Angert Family Climbing Wall, open to the public and located on the third floor of the Huntington Gym, is a modern facility with frequently updated routes. The climbing wall features quality equipment, including new flooring, crash pads, and holds.
Whitnall Field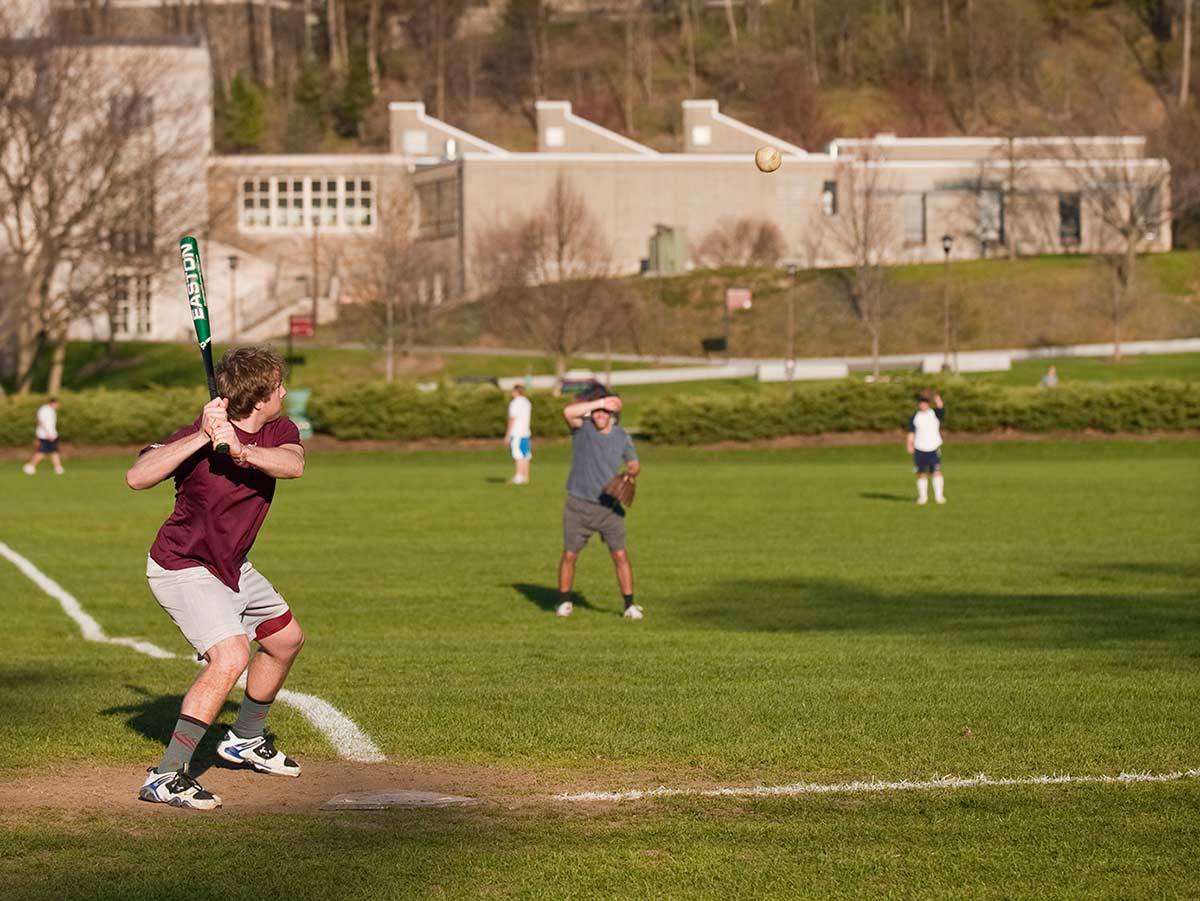 Located on the lower campus across the street from the Broad Street Residential community, Whitnall hosts a variety of intramural sports programs throughout the year.
It is also a common gathering place for other major campus events such as Homecoming and Reunion.
Glendening Boathouse
Seasonally, the Glendening Boathouse on nearby Lake Moraine serves as a rental center for students interested in setting out on the water. Whether one wishes to paddle, sail, or simply float atop the waves, the boathouse — which is also the home of Colgate's men's and women's rowing teams — has a rental to suit the need.
About the boathouse
Additional Facilities
There's no lack of variety in the choices available to Colgate students who wish to be active. In addition to the facilities above, the university has the following facilities available:
Trap shooting range (fall semester)
Cross country running and skiing trails
Outdoor equipment rentals (all seasons)
Ice rink with open skating hours
Field house