Colgate's recognition of the importance of personal health and well-being is baked into the curriculum through its physical education program.
The Curriculum
The physical education curriculum offers a variety of programs and courses reflecting the institutional commitment to every student's physical, social, mental and environmental well-being.
A holistic approach to curriculum development entails collaboration with offices and departments across campus, with the resulting curriculum inclusive of everything from group fitness classes, to outdoor excursions, to dance, to Intergroup Dialogue, and more.
We are preparing a hybrid PHED schedule for the fall, that includes live, in person courses as well as remote (synchronous and asynchronous) classes, so there are options for all students.
PHED Course Selection  Outdoor Education Classes Wellness Passport
Graduation Requirement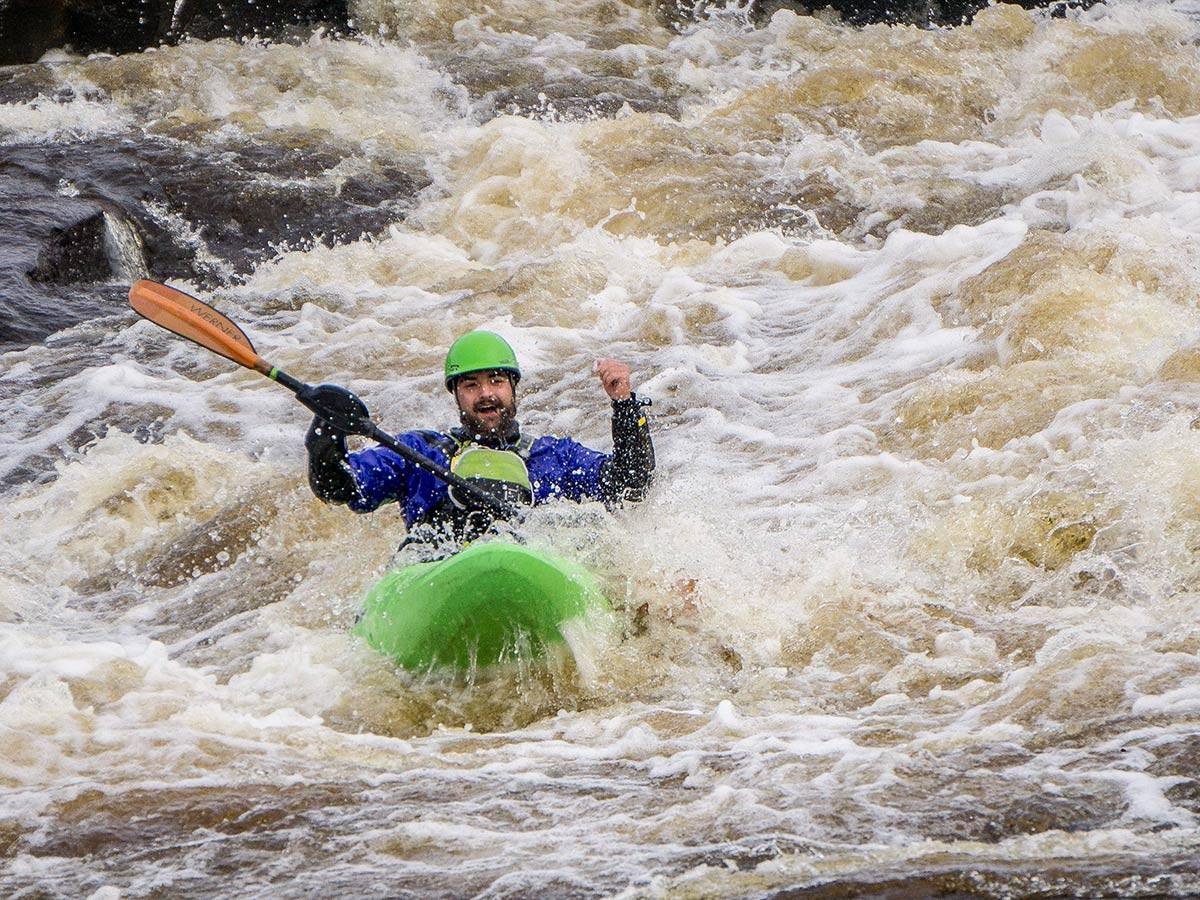 To graduate, all Colgate students must earn two physical education (PHED) credits. With a host of credit-bearing activities, as well as a Wellness Passport program that allows students to effectively build their own curriculum, there are myriad ways for students to complete this requirement — and to have fun doing so.
Students are strongly encouraged to complete the requirement by the end of sophomore year.
Many choose to continue participating in courses and activities after fulfilling the requirement for their own enrichment and enjoyment.