Having the right gear on your trip is critical. In most cases, if you don't have it, you can likely borrow it — free!
Gear Lists
Everything you need to have with you for a successful Wilderness Adventure trip.
Body Measurements
When backpacking, it is important that your pack fits your body. When you pay your trip balance, we will ask you for some measurements to ensure you've got the right backpack.
How to measure your torso and hip size
Acquiring Gear
When shopping for gear, the most expensive option is not necessarily the best option. Consider fit, as well as how many times you anticipate using the gear in the future.
Borrowing from Colgate
The gear list for your trip will indicate which pieces of equipment are available to borrow from Outdoor Education, free of charge. You can request this equipment when paying your trip balance, after receiving your trip assignment.

You may assume that you are receiving all the gear you have requested unless we contact you directly about an item being unavailable.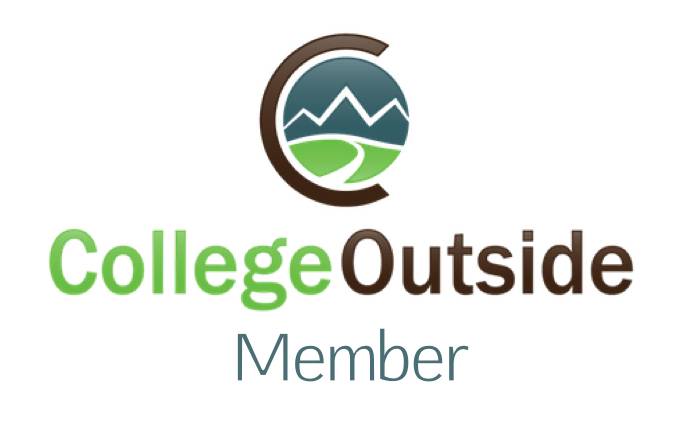 Buying Gear
There's a lot of options for where to acquire the clothing and equipment you'll need for your WA. Some items are pretty expensive, so we recommend borrowing from family and friends, or renting from us, for as much as you can. For anything you intend to buy, there are lots of high quality options, such as:
Local sporting goods stores
Thrift stores
Army/navy surplus stores
REI.com
Backcountry.com
Campmor.com
Sierratradingpost.com
Eastern Mountain Sports (EMS)