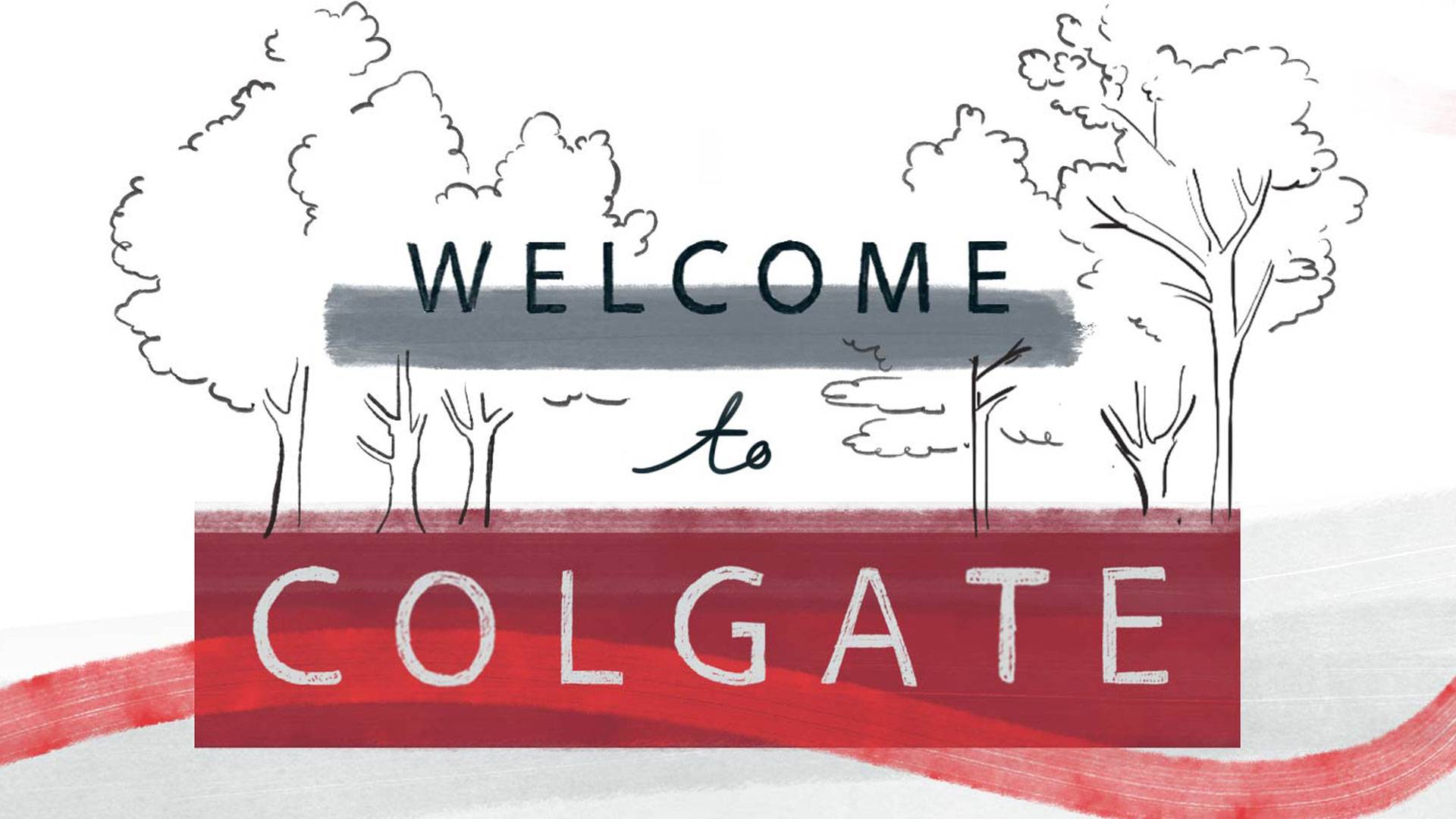 You have taken the first step in a lifelong journey of exploration and discovery. As you enter a living and learning community that challenges and supports its students and faculty, prepare to form bonds of friendship, respect, and trust.
Your next steps as a Colgate student
Set up your Colgate account
Your Colgate account will take the place of your applicant portal, functioning as your hub of information as a new Colgate student. Through your account, you can access your student email account, as well as information on pre-orientation, orientation, housing, and registration. To establish your account, please visit our Accounts Page and follow the directions for setting up your account for the first time. You will need the information sent to you after depositing.
Access your New Student Checklist
Refer to your New Student Checklist to guide you through important dates and deadlines this summer. 
Connect and engage
Colgate will offer virtual engagement opportunities designed to welcome new students to the University community.  Participate in webinars, join the Class of 2025 Facebook page, browse videos, and check your email weekly for upcoming events.
Virtual Engagement Opportunities
Celebrate
Celebrate your commitment to Colgate on social media with Colgate digital swag. You've made your decision. Now tell the world! Use the hashtags #Colgate2025 or #ColgateBound in your post or videos to show your pride.