Your Colgate experience begins now.
The Colgate community stands ready to welcome you — new students — a remarkable group in so many ways. Now, it's time to discover, prepare for, and experience life as a Colgate student.
Discover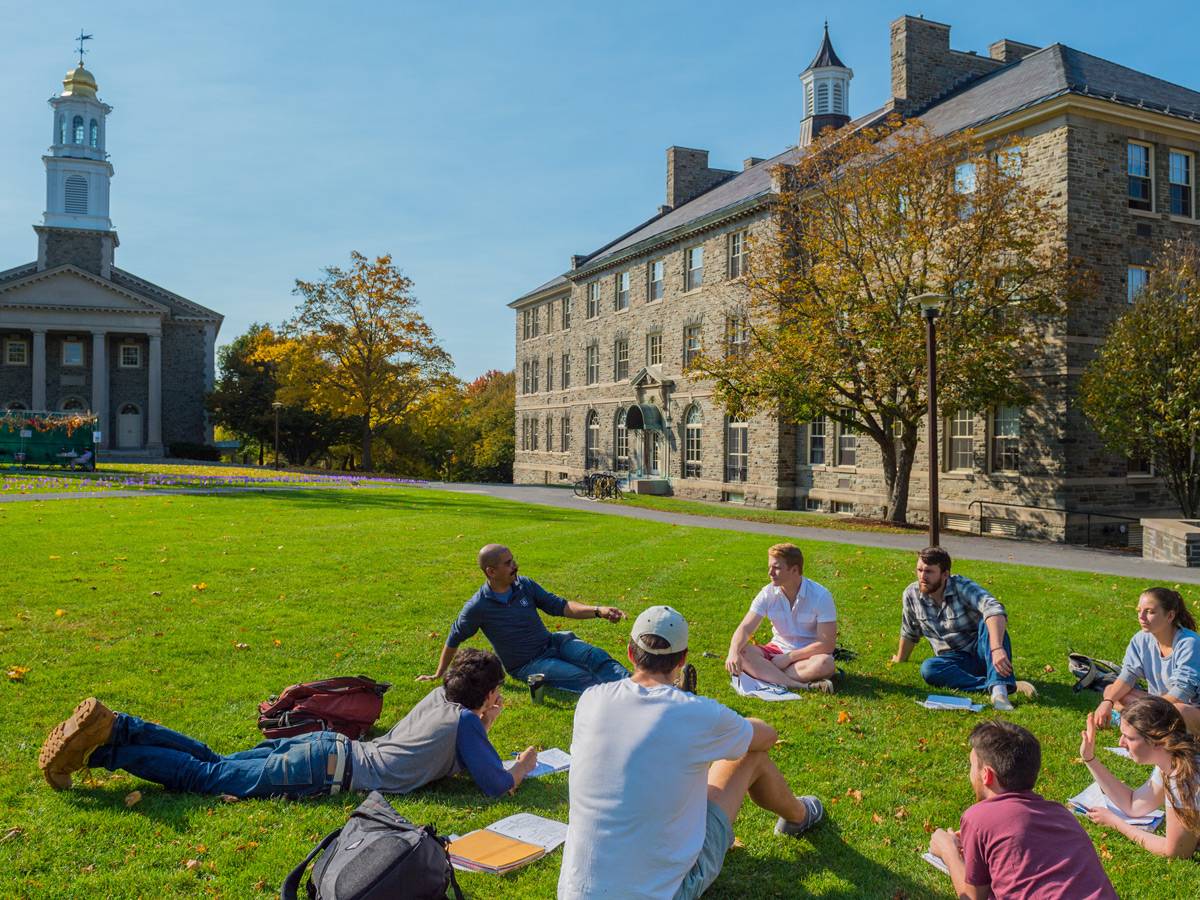 There is so much to discover about Colgate and it doesn't have to wait until you arrive on campus. As you prepare to arrive, Colgate will offer opportunities designed to welcome you to the University community. 
Prepare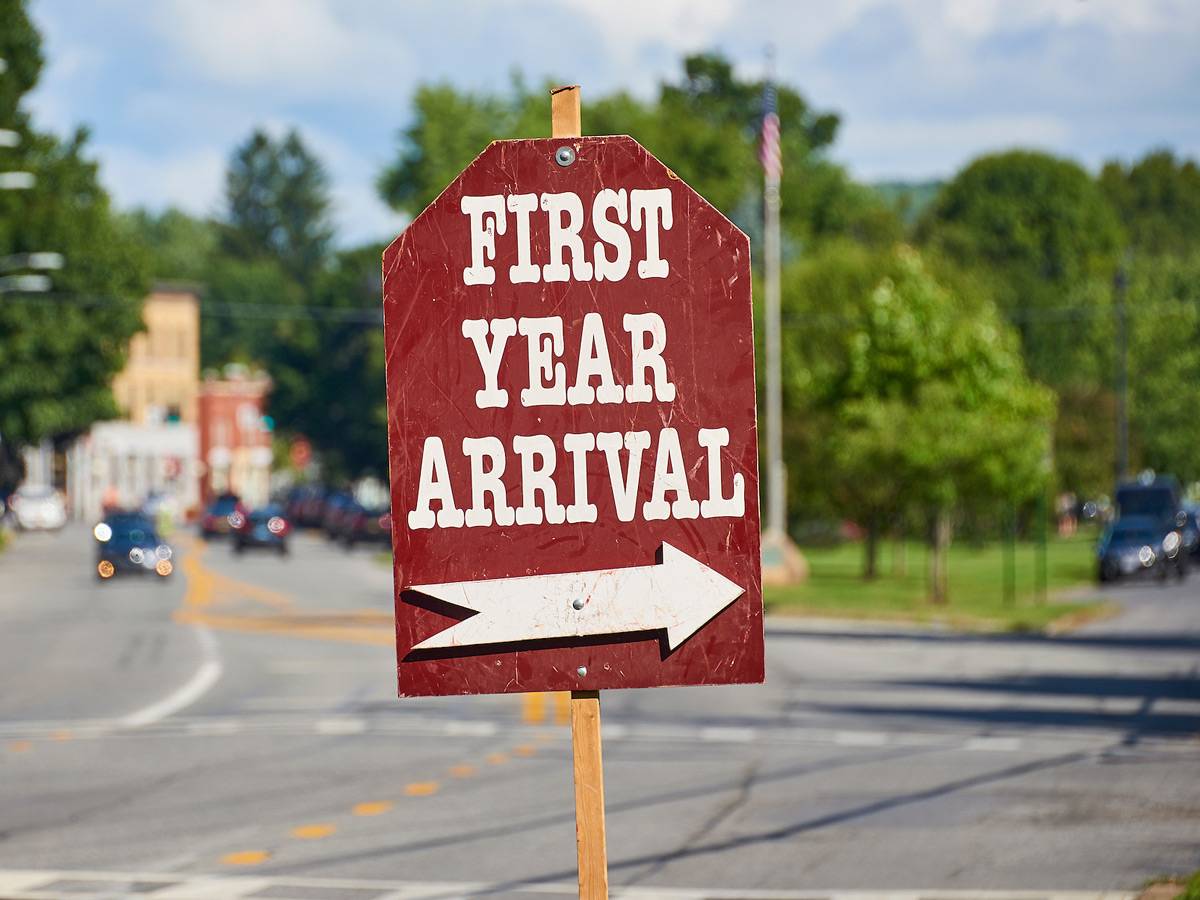 Before you arrive on campus, there are a number of things that you are required to do — important forms to fill out, information to share with the University, and training and assignments to complete — as well as recommended resources for you to take advantage of and review.
Experience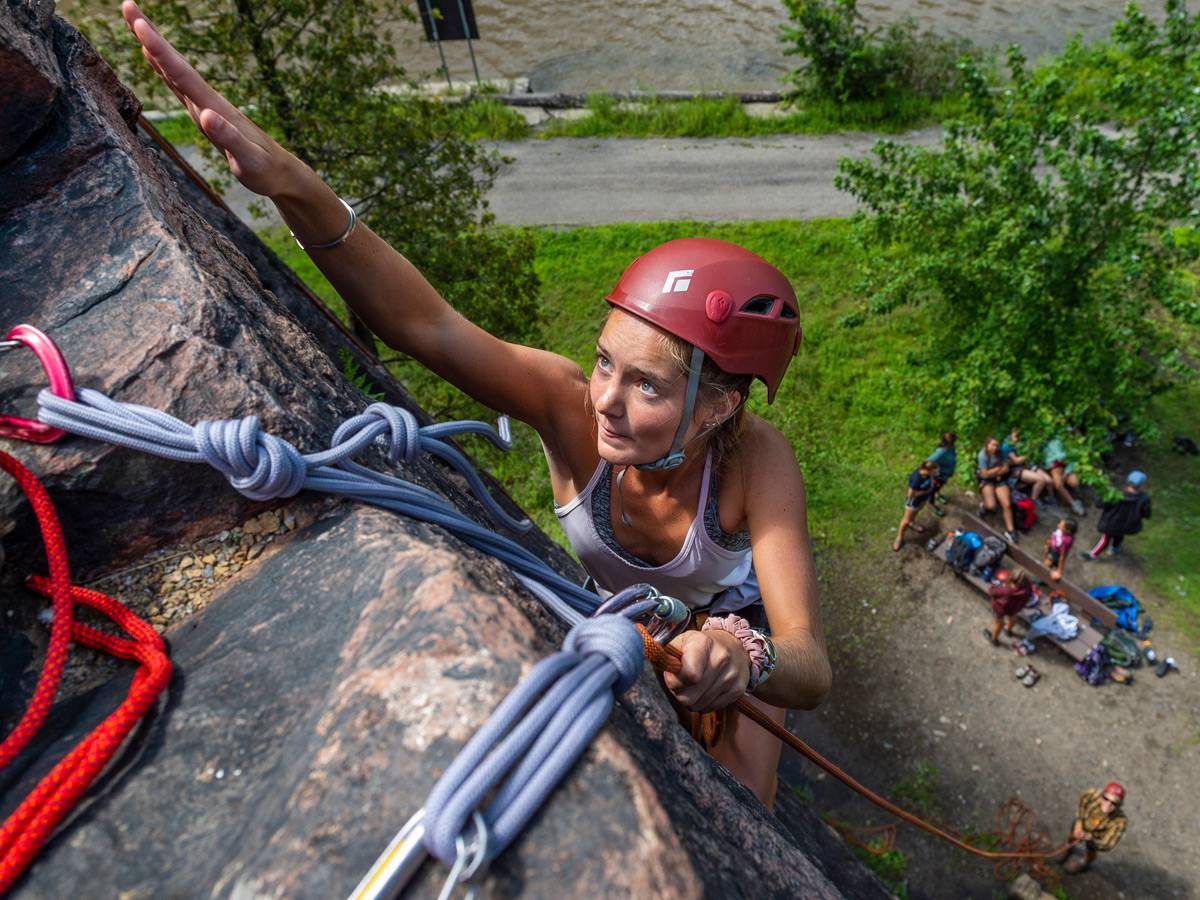 A variety of Pre-Orientation programs are available in August to jump-start your Colgate experience in addition to the Orientation and Welcome Weeks programming that all new students will participate in once on campus. 
Not only did my summer experience make me feel prepared for college, it made me excited to come to Colgate. Even before arriving on campus, I felt like a welcomed, valued member of the Colgate community.
First-Year and Transfer Students
Beth Kropf
Assistant Director of New Student Programs
315-228-6844
newstudents@colgate.edu