Colgate provides a free shuttle service around Hamilton and the university campus, open to students and the public.
Masks are required at all times.
Summer Break Cruiser routes will run through August 20, 2022. The summer break Cruisers run on Tuesdays and Fridays only.
The Shopping Cruiser Route will run from Sunday, August 21 through Tuesday, August 23.
Regularly scheduled Cruiser routes will resume on Wednesday, August 24, 2022.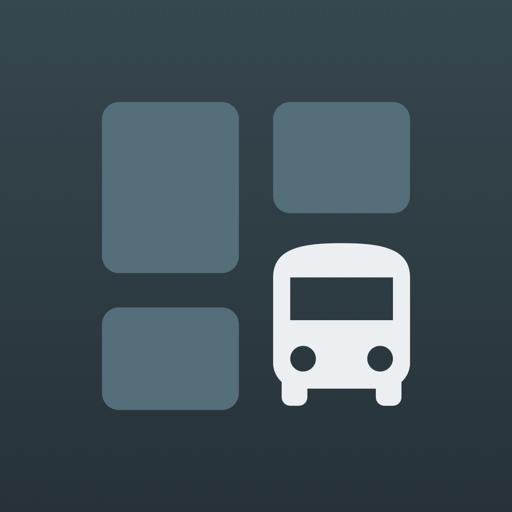 Changes to Cruiser Mobile App
Riders of the Colgate Cruiser can download the TransLoc app to track the Cruiser in real-time:
Any delays or disruptions in service are posted as a service alert in TransLoc. Please find instructions on how to access these alerts here.
Health precautions
The Colgate Cruiser is making significant changes to ensure it can continue to provide safe and effective service to the Colgate community through the COVID-19 pandemic:
The spring 2022 semester will feature new routes and schedules.
Service provider FirstTransit has implemented a plan for the safety and cleanliness of their service statewide in compliance with all New York State mandated protocols.
Please contact the First Transit Office with any questions or concerns (contact information is below).
Contact
Phone: 315-228-4287
Shuttle service is operated by First Transit
First Transit Office Hours of Operation
Monday – Friday
6:30AM – 12PM
12:30PM – 3PM
4PM – 9PM
9:30PM – 12:30AM
 
Late Night Coverage Wednesday and Fridays
Saturday
Sunday
Mobile App
Cruiser information is available on the Transloc app, accessible via the Colgate mobile app. Download TransLoc from the following marketplaces: