Fall Series: Informational Webinars for Prospective Students
Join Colgate faculty, staff, and students for a series of 30 minute virtual programs designed to provide students with the tools and information they need for a successful college search.
Registration below.
Tuesday, Nov. 8
7 p.m.
Do you have final questions before you submit your application? Join an admission officer to get all the answers you need about your application. Hear some advice, ask current students about their application experience, and leave with peace of mind knowing you have put your all into your application.
Colgate Admission Conversations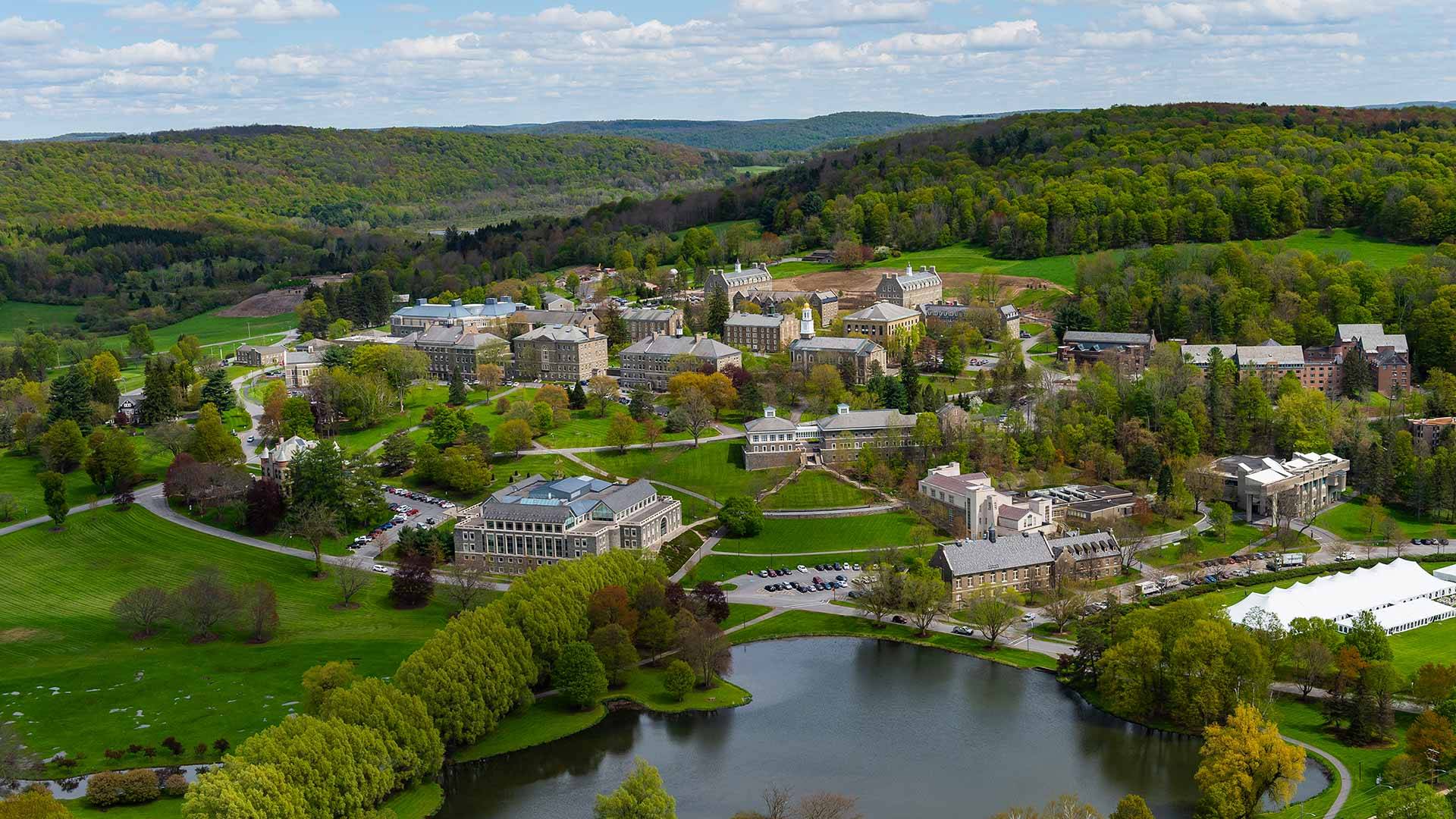 A virtual conversation with a senior admission intern or Colgate alumnus is a terrific opportunity for rising or current high school seniors to learn more about Colgate in a casual one-on-one setting. Colgate Admission Conversations are non-evaluative and not required as part of the admission process. 
Conversations with a current student are available June 1–Dec. 10 and conversations with an alumni representative are available Sept. 1–Jan. 10.
Admission Webinar Series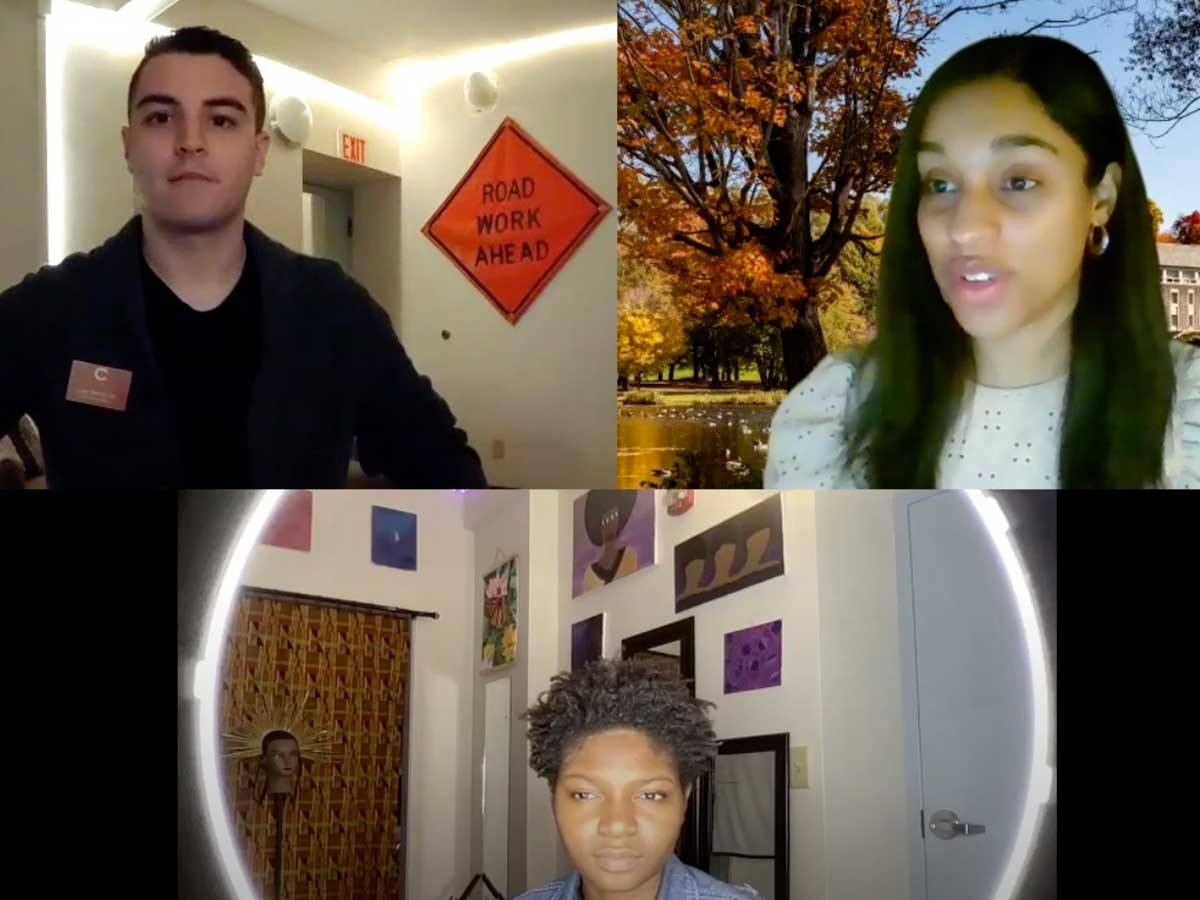 The admission webinar series offers virtual programming to help you prepare for the college search and application process.
Information Session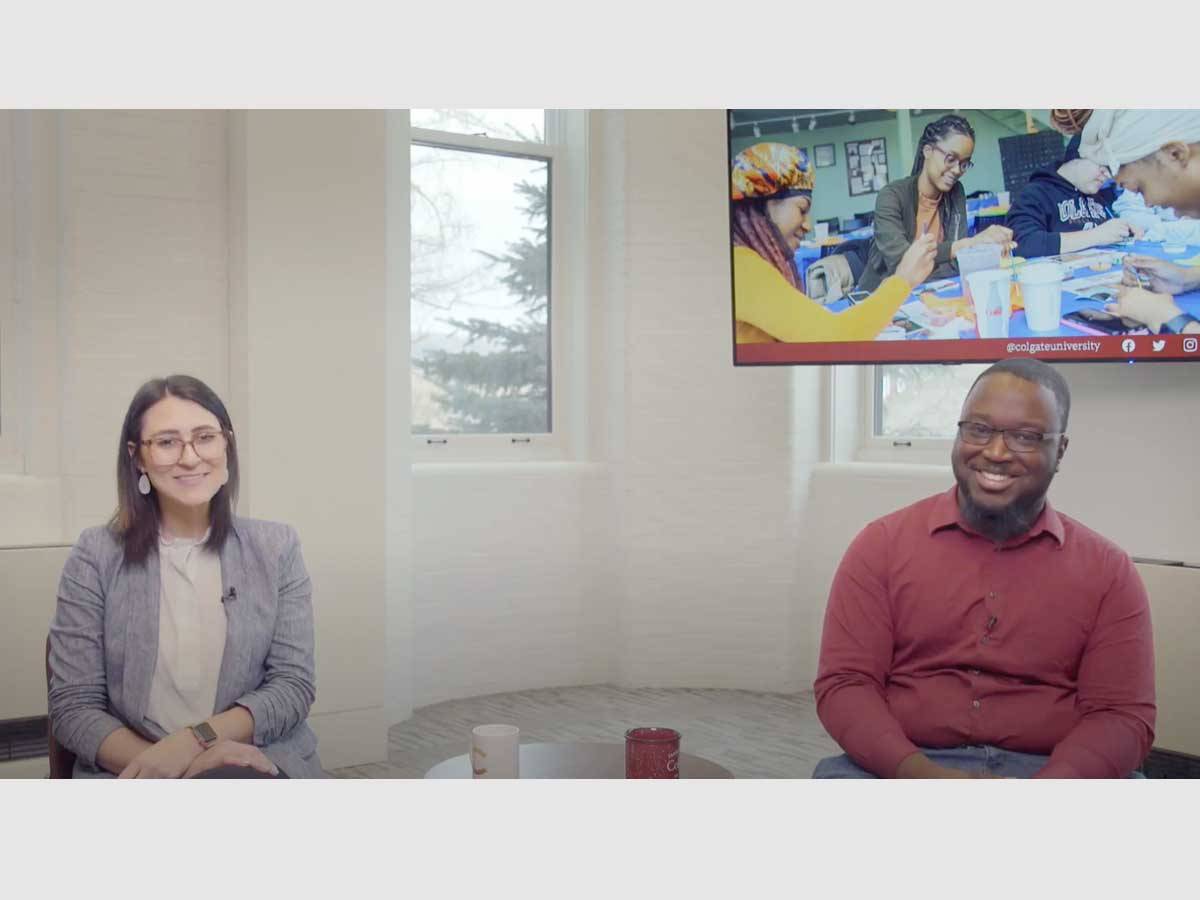 Watch a recording of an information session featuring an admission staff member and current student.
Tour the Campus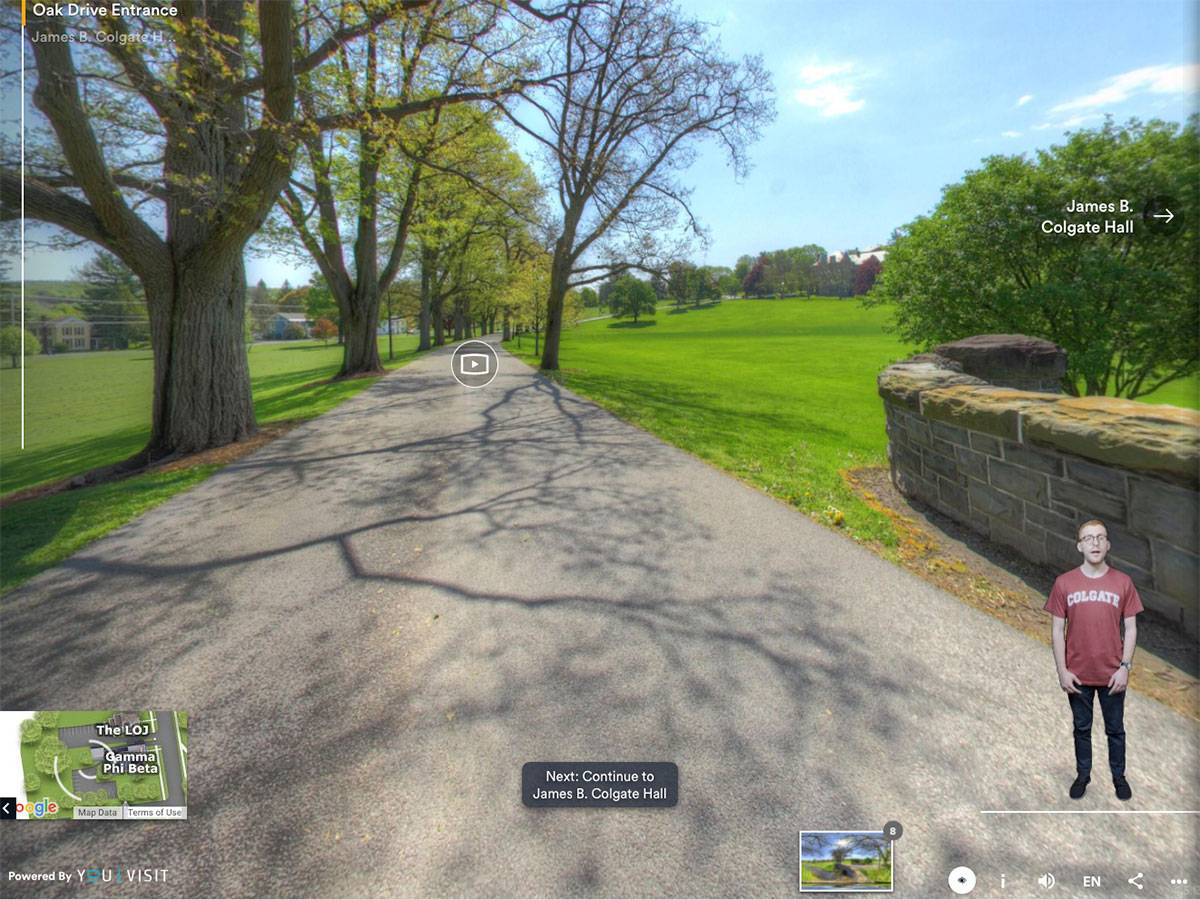 Take a guided tour of Colgate — one of the world's most beautiful campuses — from home. With stops including the Ho Science Center, career services center, ALANA Cultural Center, Class of 1965 Arena, and more, get a real feel for the home of a leading liberal arts university. As a bonus, take a tour of the local Village of Hamilton, a vital part of the Colgate student experience.
Additional Tours
Explore key areas of the campus in depth with these self-guided tours. Looking for an immersive experience? Try them with your VR headset.
Like what you see? Complete Colgate's request for information form to let us know you're interested, and to learn more about Colgate and the admission process.