A Sense of Place
Set in the Chenango Valley of central New York, Colgate is one of the most beautiful environments in America. It is forever in Colgate's identity: breathtaking beauty
Essentially Colgate
This is a scene of unforgettable beauty, of energetic spirit, of intellectual preparation for life. This education is distinct.
The best of a research university and a liberal arts college in one.
Academic excellence at a remarkably personal level.
A place of energy, opportunity, tradition, and pride.
A place of lifelong connections.
A place of proud tradition and bold ambition.
Every Colgate student's journey is unique
Colgate attracts students who want to live in a community with peers, study seriously, challenge themselves, be active, get involved. The reason it feels right to people from so many different places and perspectives is because Colgate supports, and welcomes them.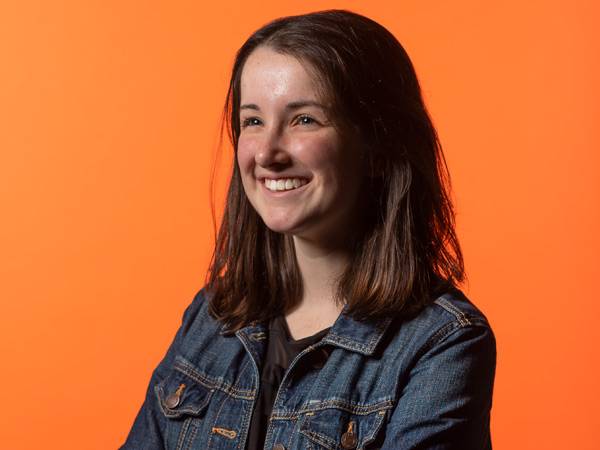 Kayla Logar '20
Hometown: Denver, Pennsylvania
Major: Mathematics
Minors: Economics and computer science
Activities: University Chorus, Section leader in the Chamber Singers, Vice president of worship and service at the Newman Catholic Community, Club badminton, Ballroom dance, Tutoring liaison in the math club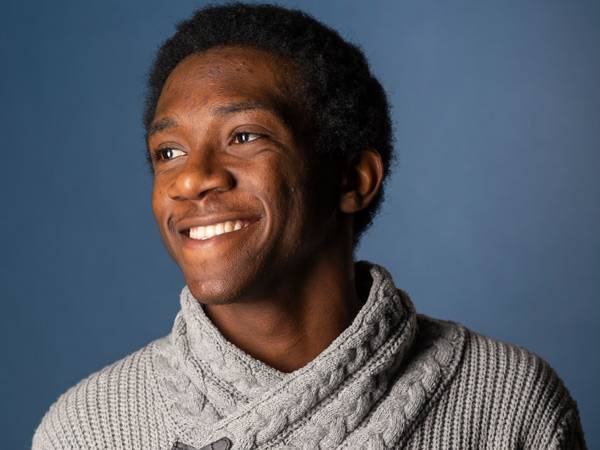 Clinton Obi '20
Hometown: Orange, New Jersey
Major: Physics
Activities: OUS/First Scholars Program, The Colgate Dischords, Physics club, Colgate Japanese Cultural Community, Black Student Union, African Student Union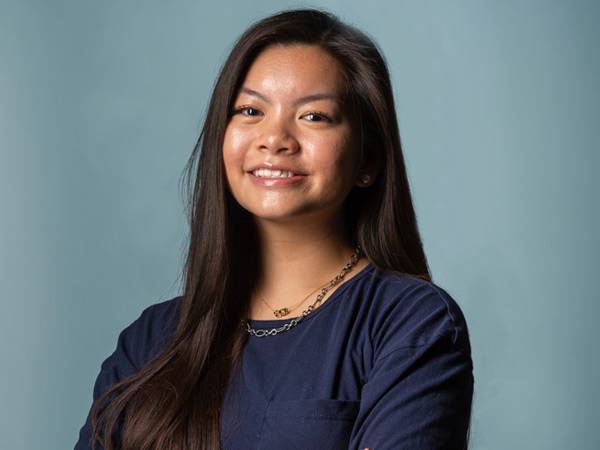 Madeline Roy '22
Hometown: Houston, Texas
Major: Biology
Activities: Woodworking, COVE, Sustainability intern at Frank, Dart Colegrove Council Member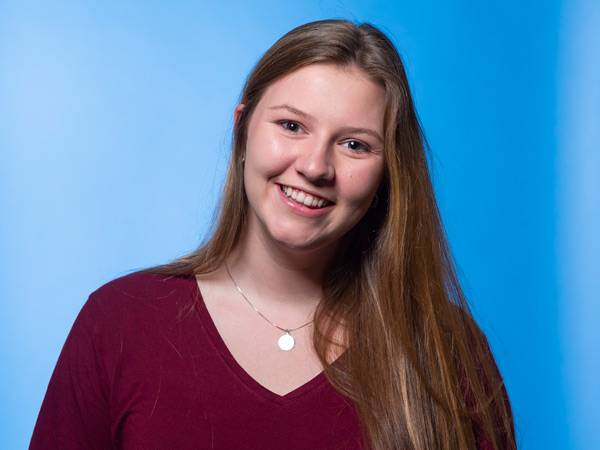 Rachel Brown '22
Hometown: Marshall, Virginia
Major: Molecular biology
Minor: Women's Studies
Activities: Women's club soccer, Irish dance club, Tour guide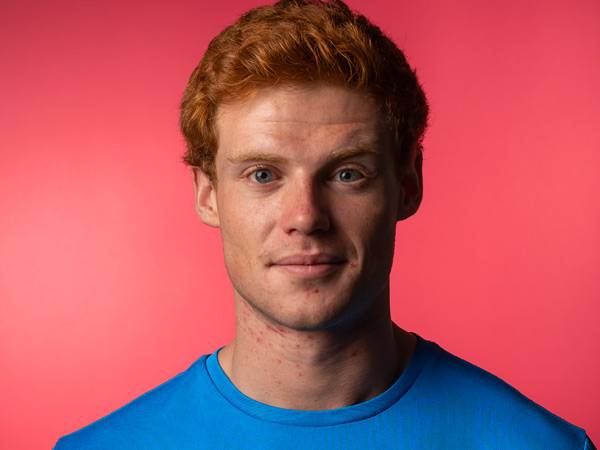 Patrick Needham '20
Hometown: Vermilion, Ohio
Major: Biochemistry
Activities: Hammer thrower on the D1 track and field team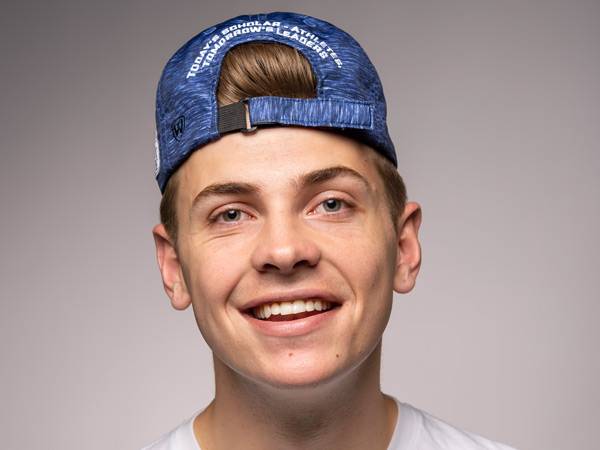 Tommy Halkyard '20
Hometown: Las Vegas, Nevada
Major: Music
Minor: Computer science
Activities: D-1 Football, WRCU, Colgate University Orchestra, Delta Upsilon, VizLab, The Mat, DJ Club, IT Center
Hamilton, New York
A short walk down the hill is charming Hamilton, a village of about 4,200 people, where most of the Colgate faculty live. Hamilton is the spot for students to get off campus and grab a slice, catch a movie, browse the bookstore and enjoy a weekly farmers' market.
Colgate's virtual tour includes the option to explore the Village of Hamilton.