The Colgate Outcome
Colgate creates constant opportunities for students to understand how to connect their academics and interests to a fulfilling career direction — one that leads them to potential jobs, graduate school, or service.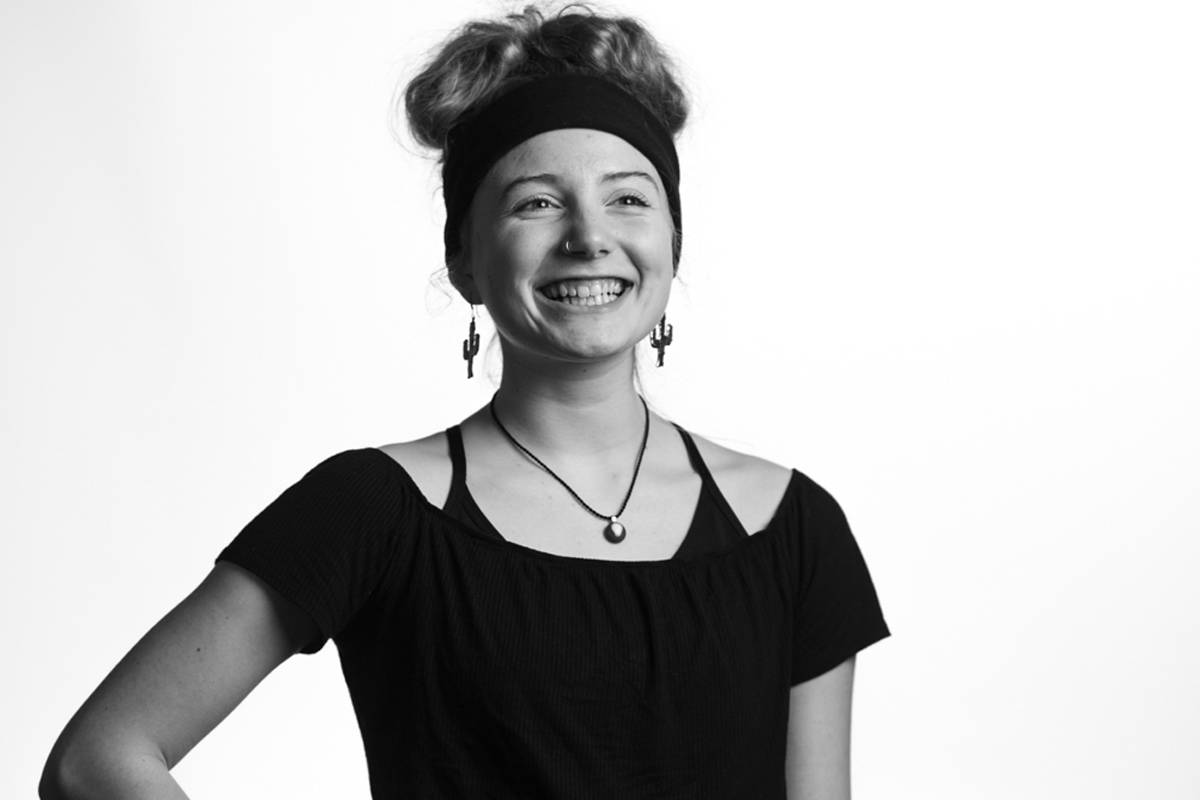 Internships
Mayzie Potton '22, an English major from Kenai, Alaska, crafted and facilitated storytelling workshops for primary school students in her home state and at the St. Francis Primary School and Sandra Lee Centre in Mbabane, eSwatini, Africa. Her internship used the art of storytelling to amplify student voices and to inspire confidence in young learners.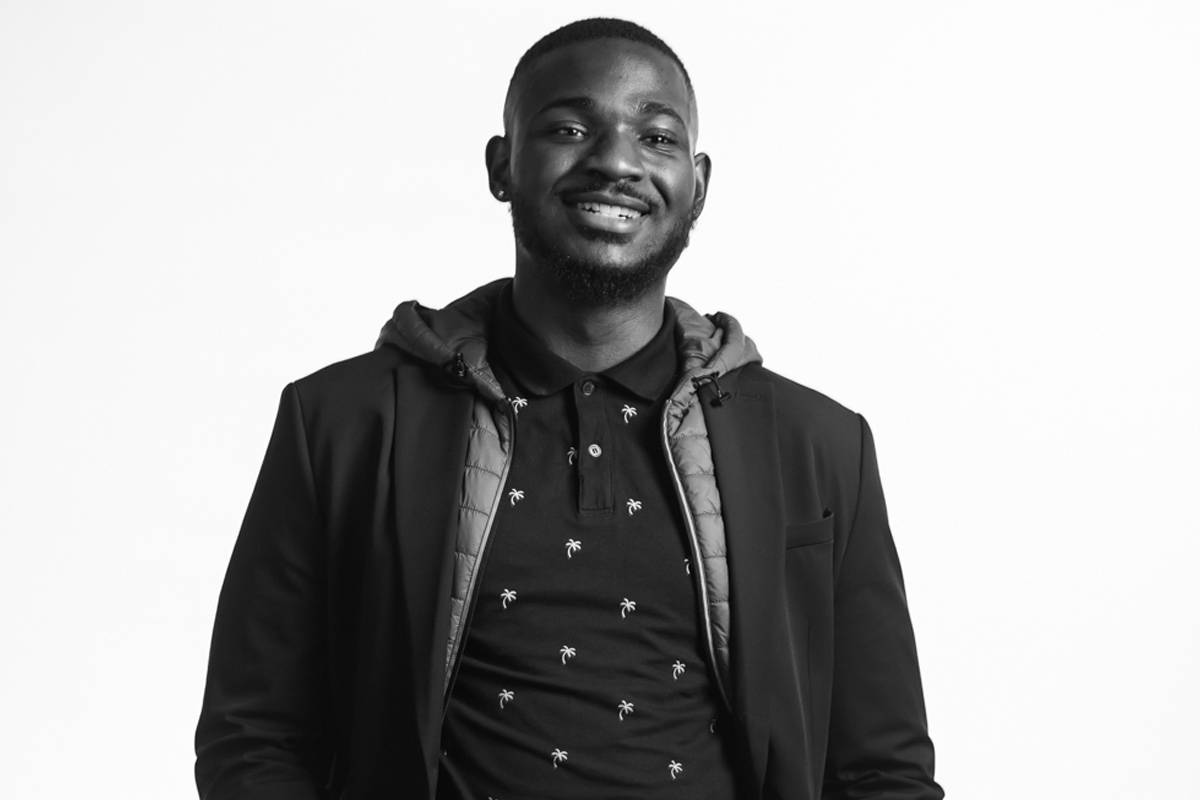 Fellowships and Scholarships
Shamarcus Doty '20, an African studies major from Lexington, Miss., is one of 30 students selected from 800 applicants for the 2020 Rangel Graduate Fellowship. The fellowship prepares students for careers in foreign service through graduate studies, mentorship, professional development, and internships — both on Capitol Hill and overseas at a U.S. embassy.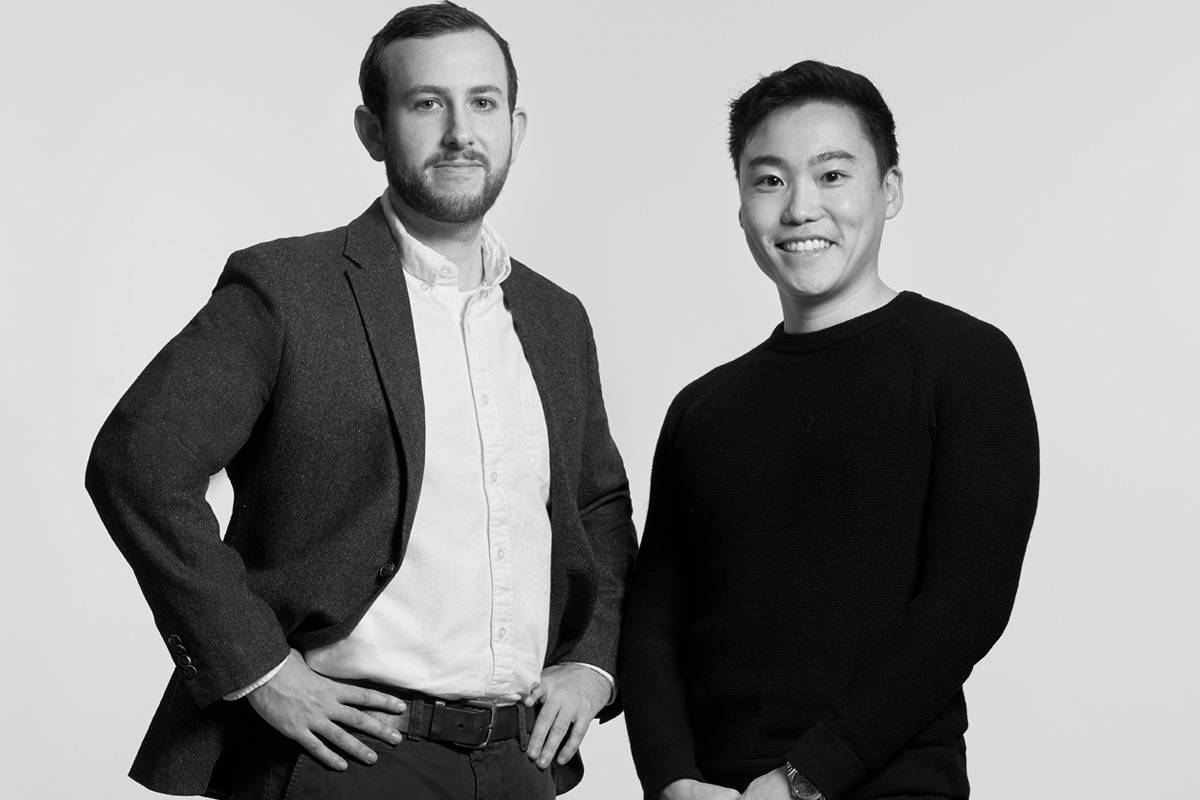 Entrepreneurship
Yuni Sameshima '13 and Joey Petracca '13, named to Forbes Magazine's 30 Under 30, founded Chicory while participating in Colgate's Thought Into Action (TIA) as undergraduates. The tech firm leverages a recipe network of over 1,400 websites to connect brands and retailers with consumers within recipes. In 2019, they generated more than $6 million in revenue and facilitated $25 million in grocery orders.
At Colgate, the learning experience is personal.
Faculty want students to finish college with a foundation of academic rigor and a path to tangible career outcomes. They provide career support, helping students understand where their degree can lead them.
Colgate alumni are leaders of business, literature, finance, entertainment, and more.
Colgate alumni are known for their loyalty, accomplishments, and eagerness to connect today's students to the people and opportunities that can shape a career.