Colgate is a place of lifelong connections — and they begin now.
The Colgate community is eager to hear from you. Connect with admission staff, current students, your future classmates, and the rest of Colgate's supportive and tight-knit community. 
Upcoming Virtual Webinars
Congratulatory Webinar for International Students
April 3 at 10:00 a.m. ET
Come join Saumya Garg '22, Sasha Mikus '20, and international coordinator Corianne Deatly '12 for a candid conversation about international student life at Colgate.
Why Colgate is a Worthwhile Investment in Your Student's Future
April 8 at 6:00 p.m. ET
Learn about Colgate's financial aid resources and how students achieve diverse internship and post-graduate outcomes by leveraging the robust career development support Colgate offers.
Classroom Session: Economics of Immigration
April 9 at 5:00 p.m. ET
Professor Nicole Simpson's Economics of Immigration course is part of the Sophomore Residential Seminar — students live together in a residential hall, enroll in a class together, and travel as a group during winter break. In January 2020, Professor Simpson and her class of 16 sophomore students traveled to the US-Mexico border. The goals of the trip were to contextualize the various issues that the students learned about during the class and get a real time update on the complicated situation along the border.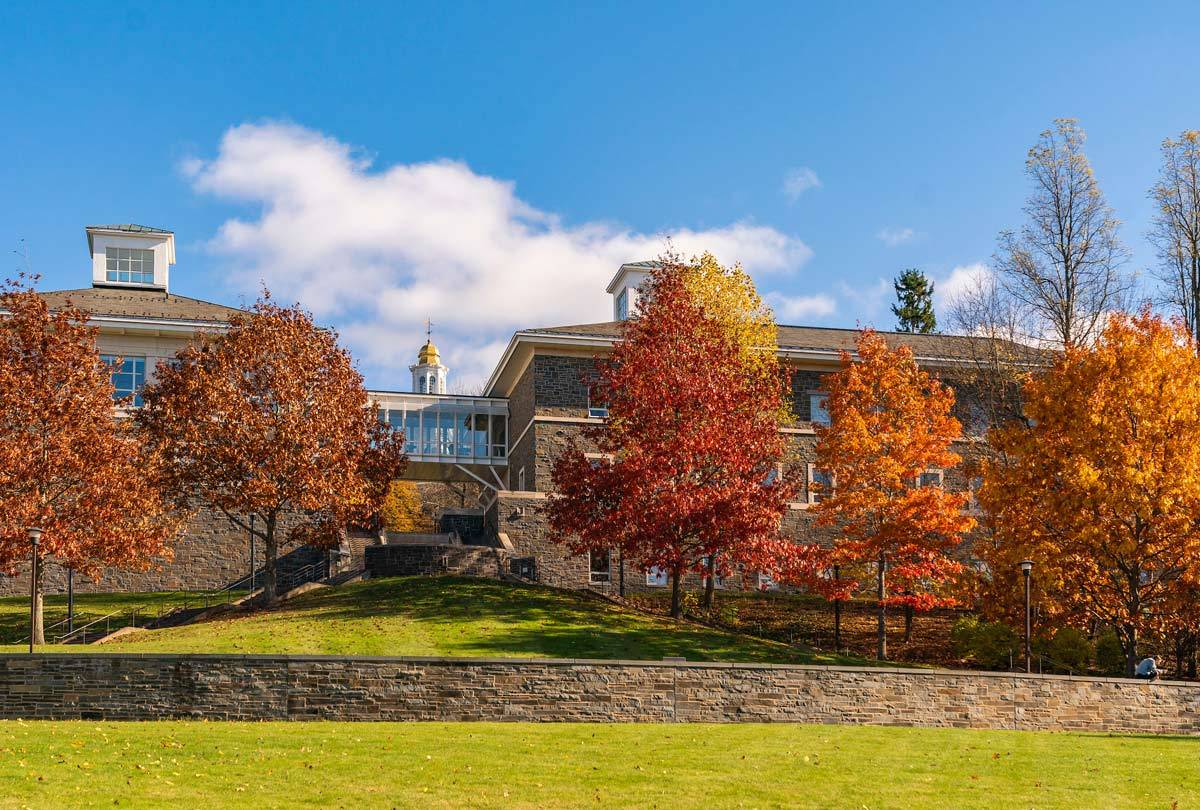 Admission Staff
Your regional admission officer is available for personalized assistance with your new student experience. They can answer your questions and help connect you to others in the Colgate community.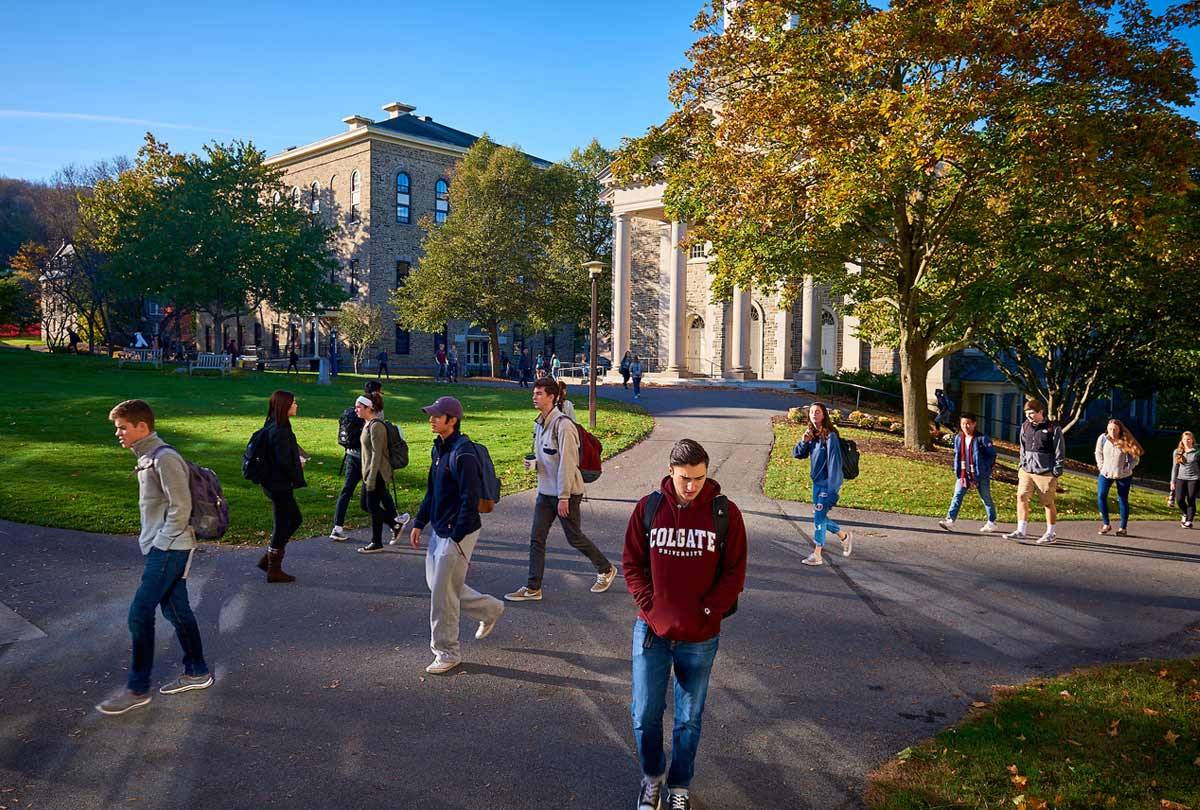 Text Us
An answer to your question is only a text away. Text us at 315-228-1079, Monday–Friday between 8 a.m.–5 p.m EST.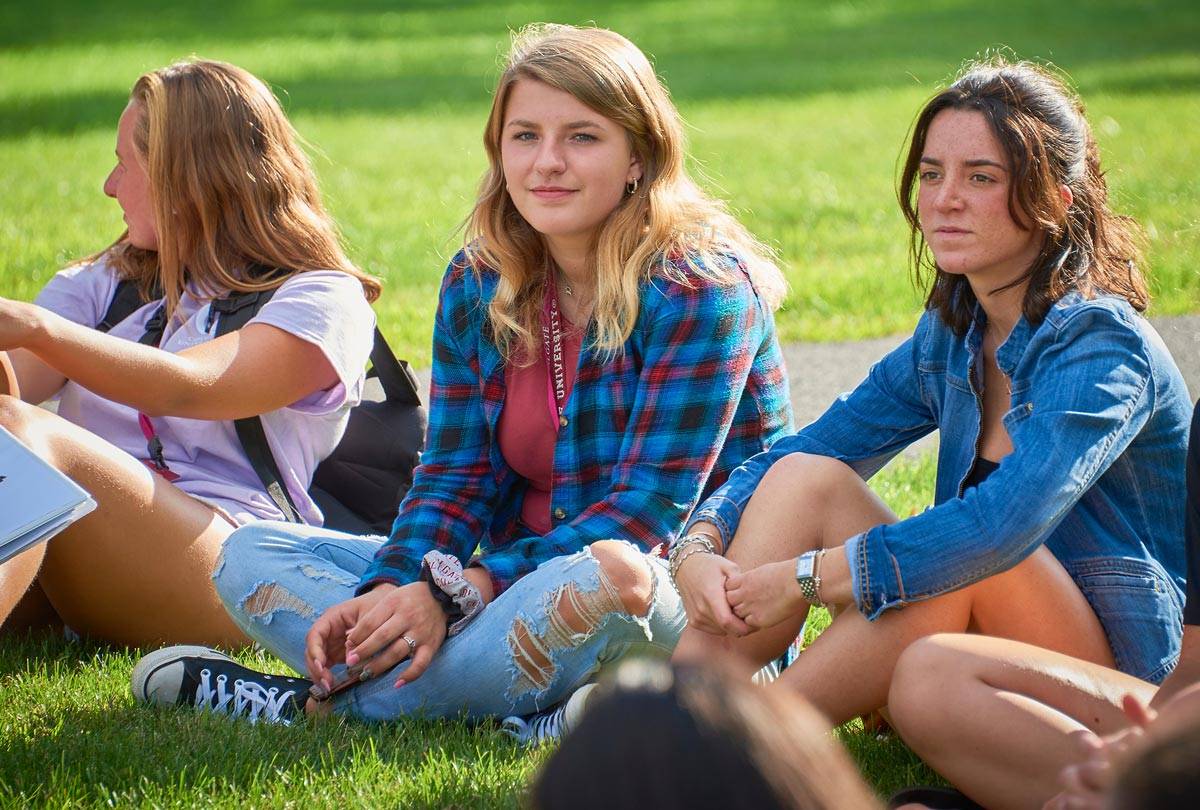 Class of 2024
Join the Colgate Class of 2024 Facebook page and get to know your future classmates.