Colgate is a place of lifelong connections — and they begin now.
The Colgate community is eager to hear from you. Connect with admission staff, current students, your future classmates, and the rest of Colgate's supportive and tight-knit community. 
Virtual Webinar Recordings
Faculty Virtual Office Hours
Connect with a faculty member for a quick question or work with them to schedule a virtual office hour appointment.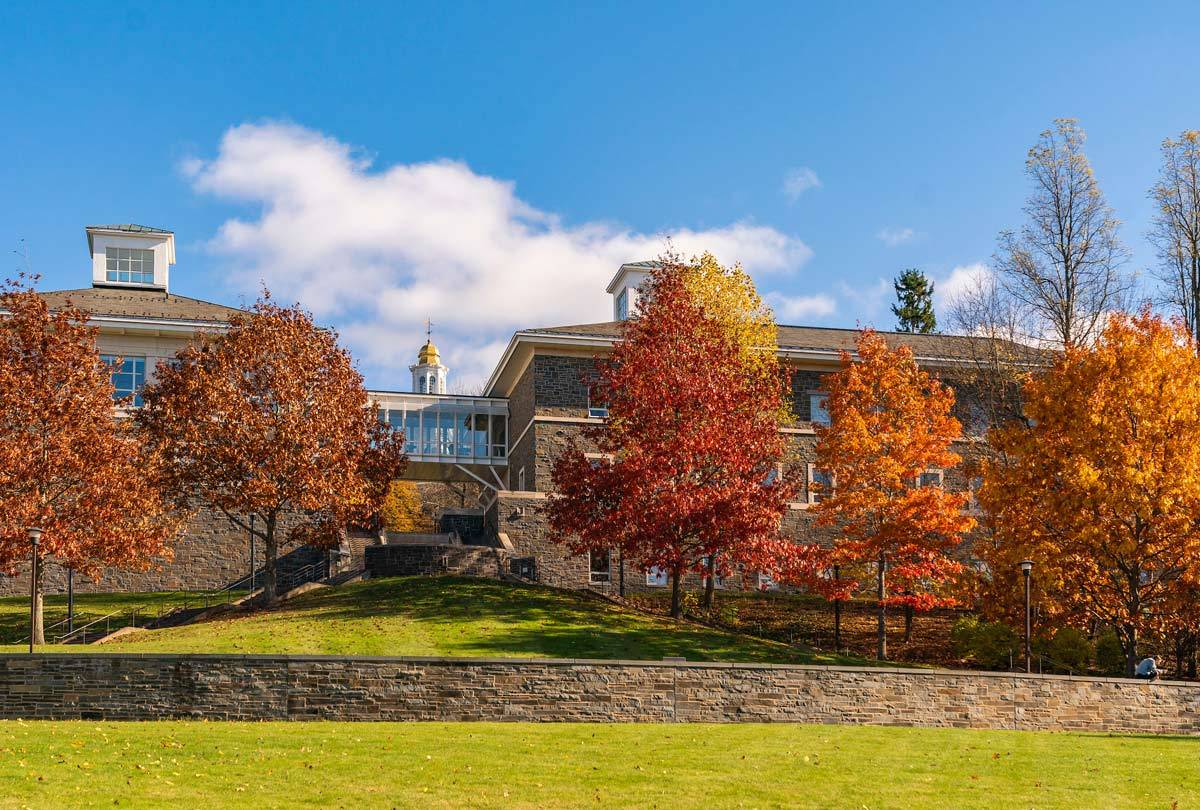 Admission Staff
Your regional admission officer is available for personalized assistance with your new student experience. They can answer your questions and help connect you to others in the Colgate community.
Have a Quick Question?
We have an answer. You can text our admissions team at 315-228-1079 on Monday through Friday from 8 a.m. to 5 p.m. EST.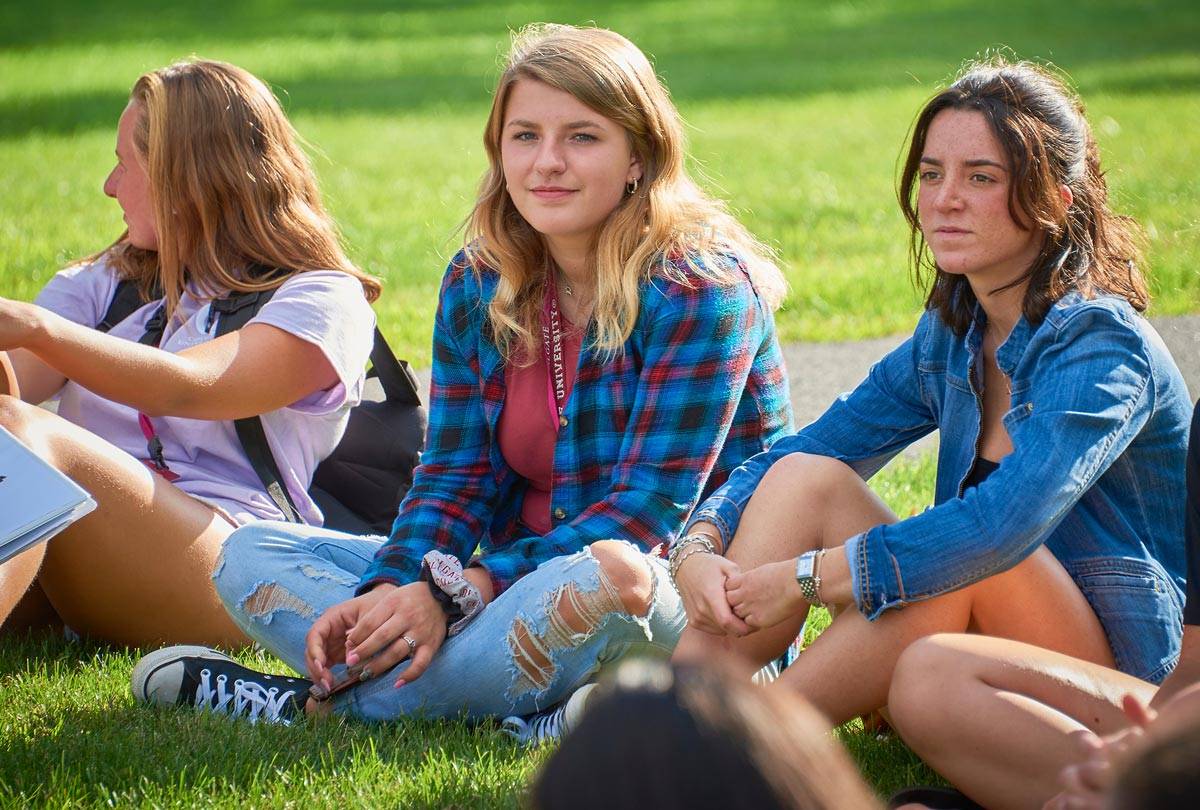 Class of 2024
Join the Colgate Class of 2024 Facebook page and get to know your future classmates. 
Colgate's Social Media
Stay current by following the University's social media accounts. Scroll through past posts for an endless supply of content sure to give you insight on what it means to be "distinctly Colgate."