The philosophy department sponsors an annual study group at the University of St. Andrews. Located on a cliff overlooking the North Sea, the University of St. Andrews is the oldest university in Scotland (founded in 1413), and one of the premier institutions of higher learning in Britain. The university draws more than a fifth of its 5,700 undergraduates from overseas, representing some 75 different nationalities.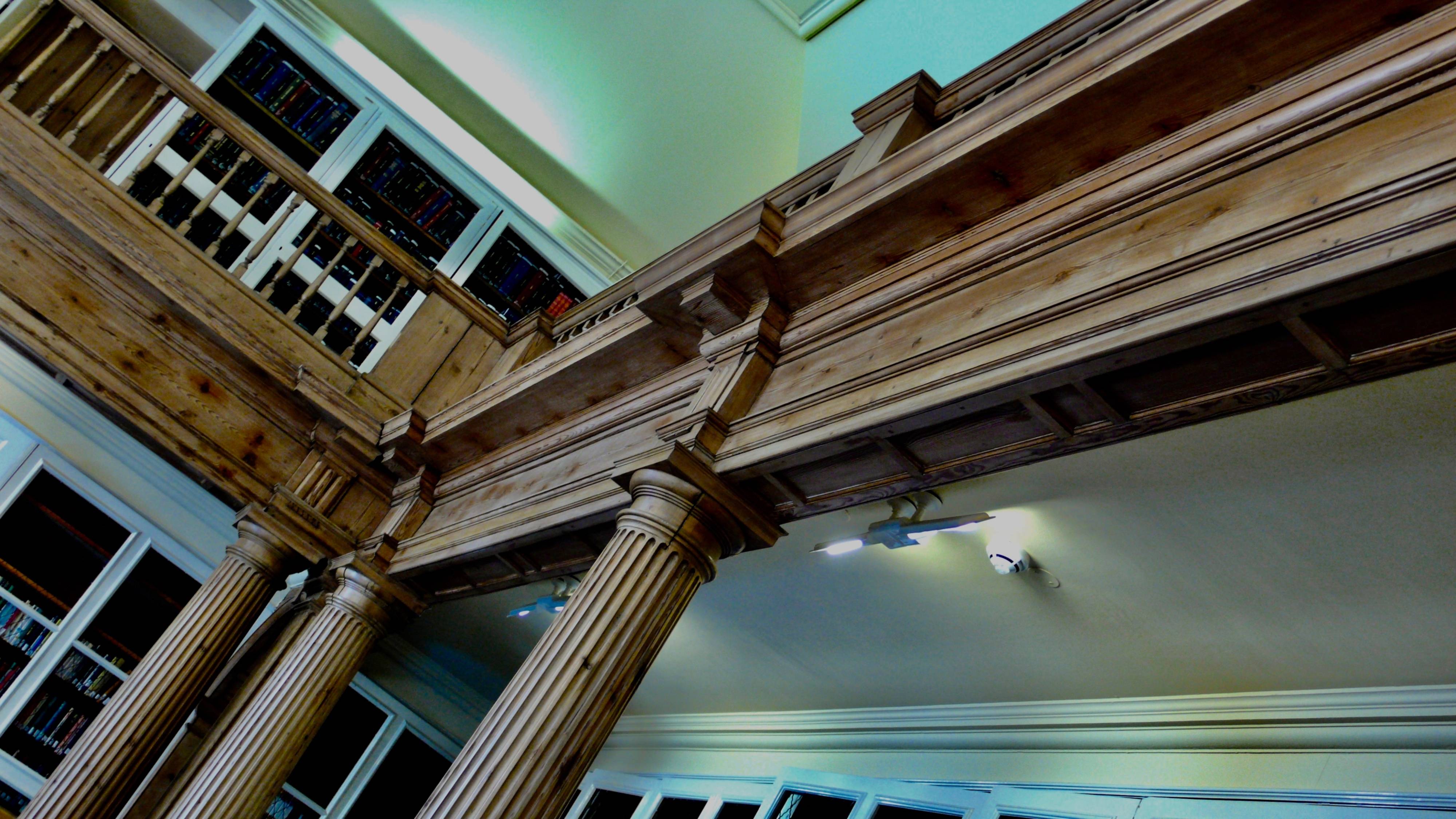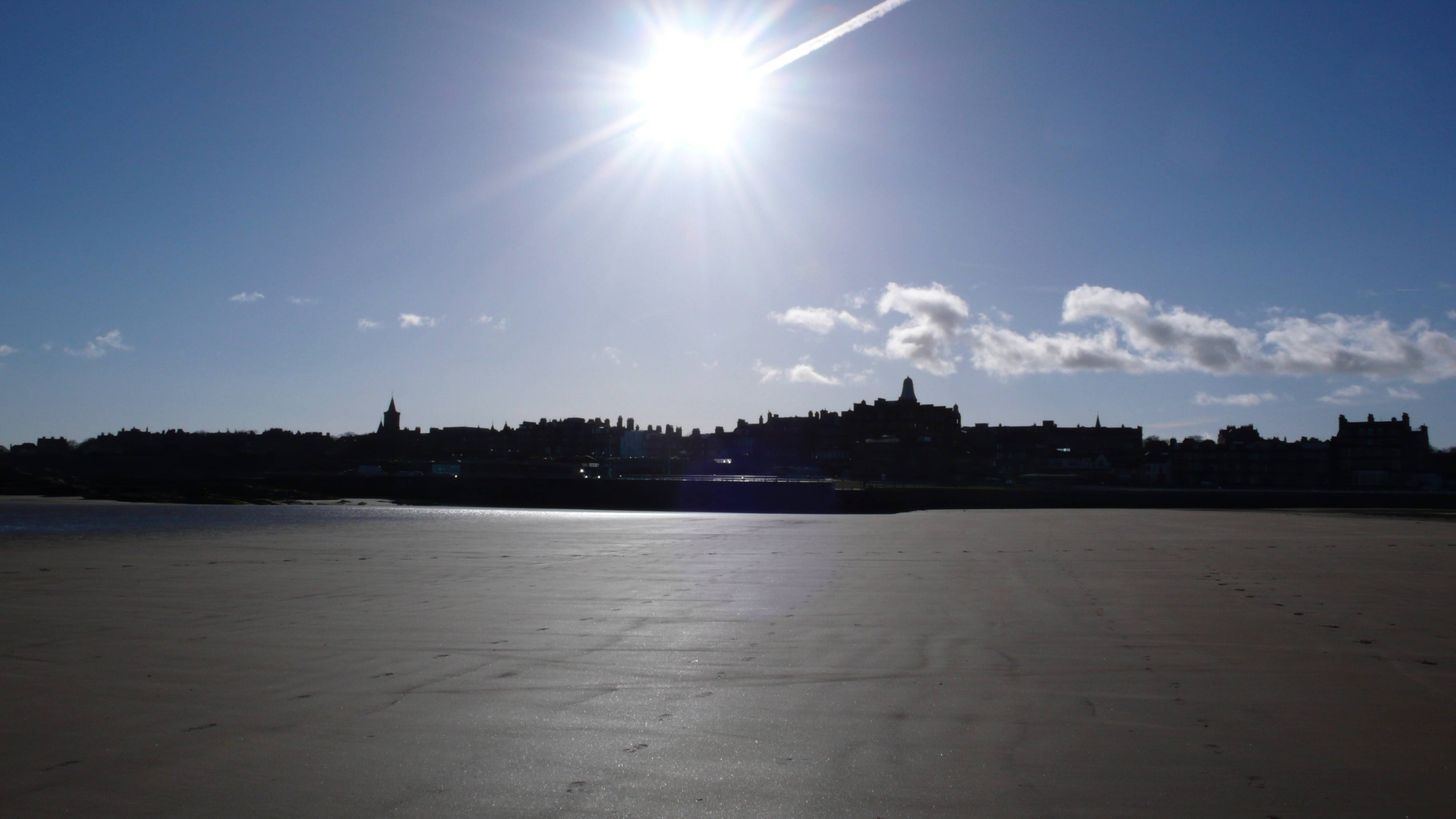 Location, Location, Location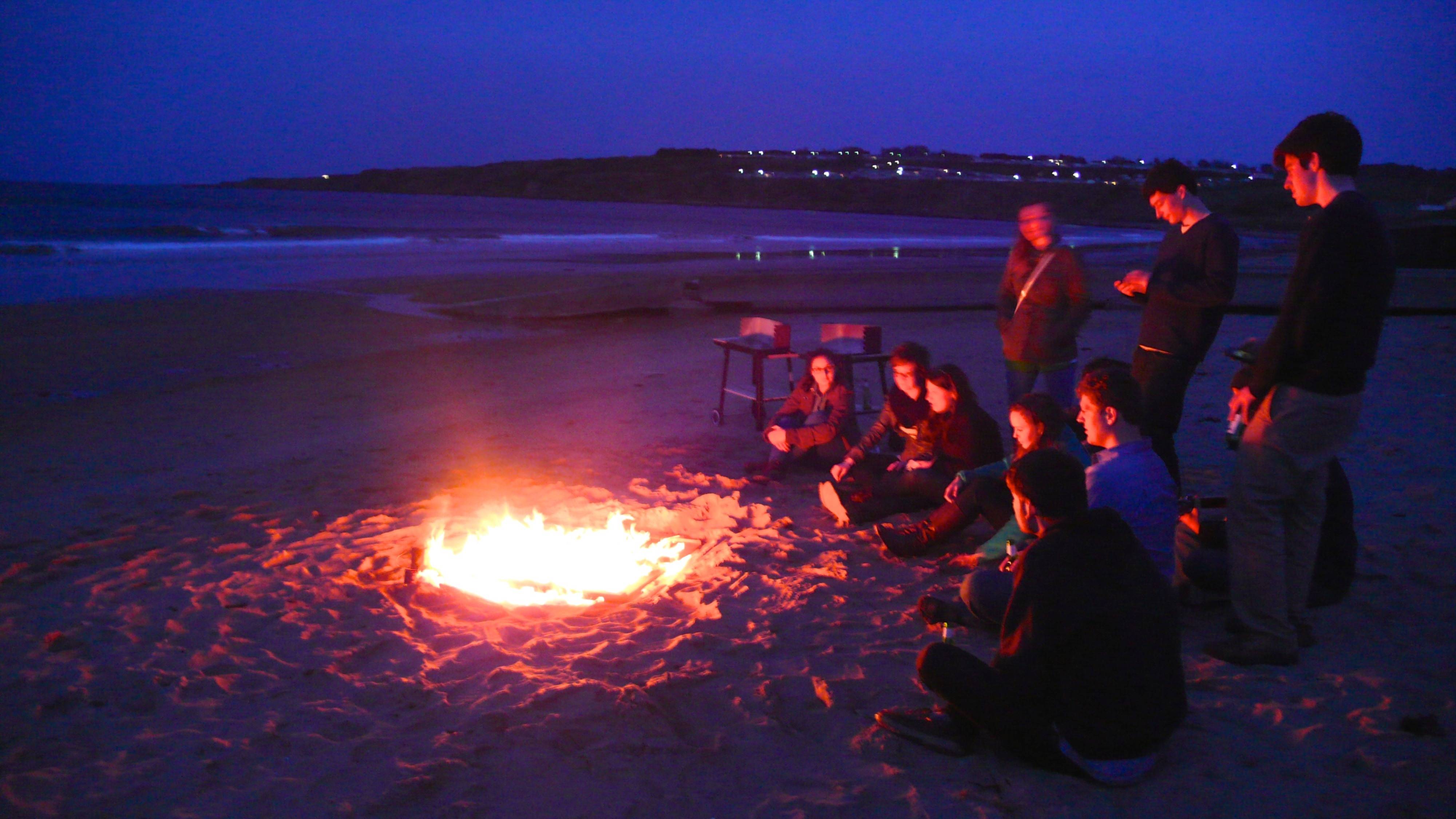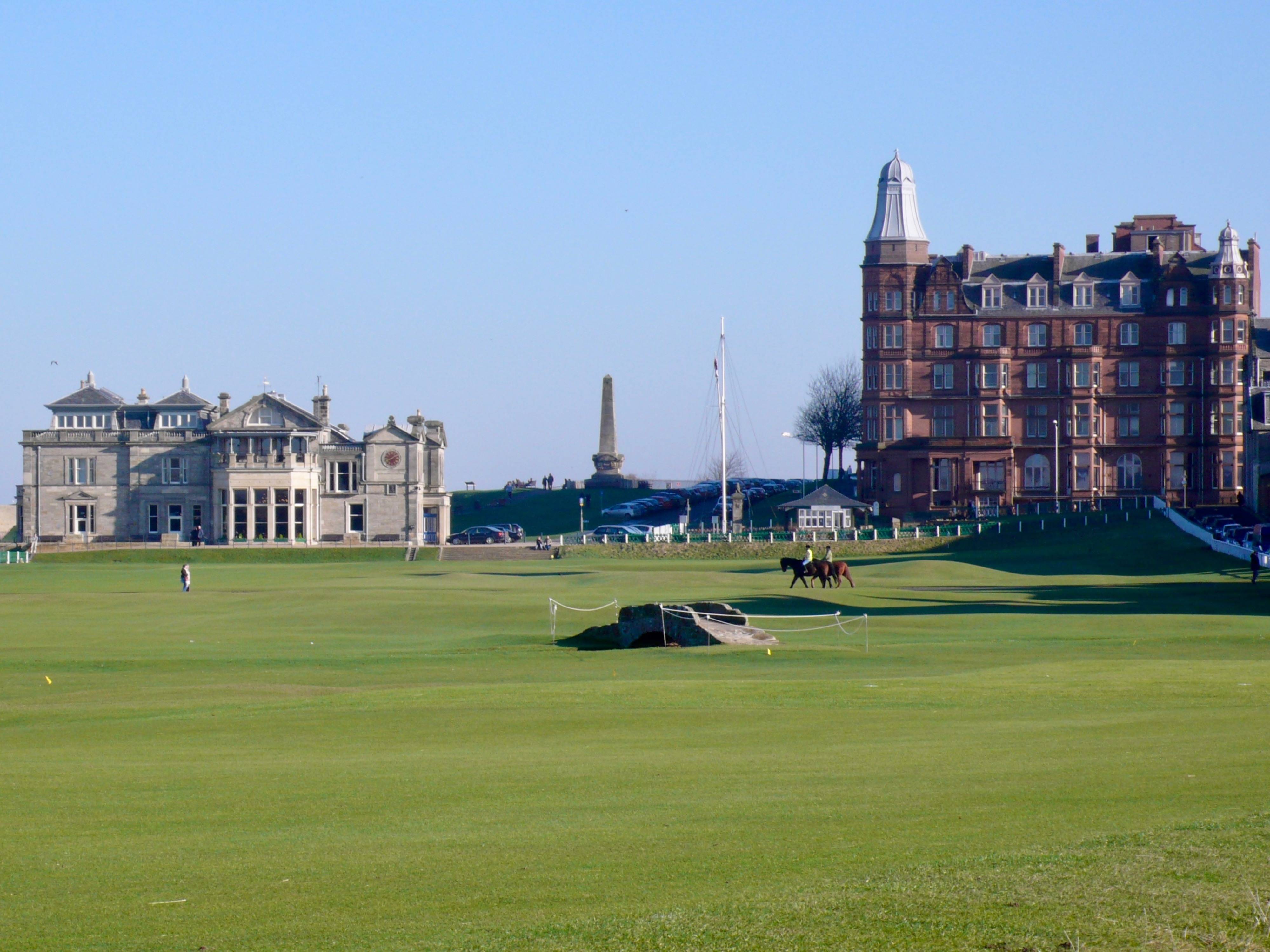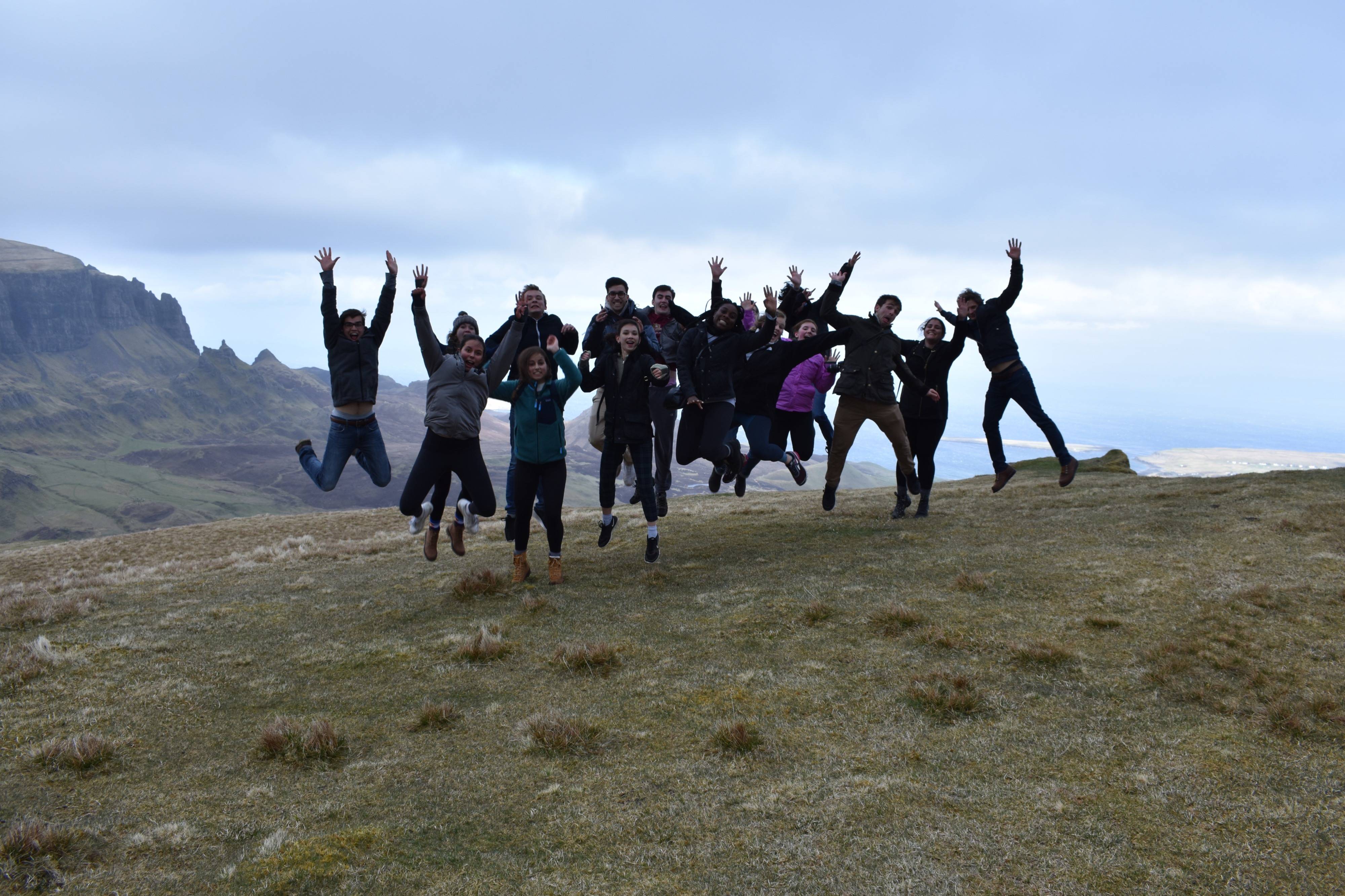 Participants in Colgate's study group register as students at the University of St. Andrews and have the same access to all of its facilities as degree-seeking students. In order to earn the equivalent of four Colgate credits, each student takes the course offered by the study group director and two or three courses form the St. Andrews curriculum. This study group meets Colgate's Global Engagement requirement. 
Study Group participants live with St. Andrews students in the university's halls of residence. 
The director organizes a number of local day trips in Scotland and overnight group trips throughout Britain. The St. Andrews Study Group also offers many opportunities for individual travel and exploration throughout Europe. 
The application procedure is the same as for all Colgate study groups. Students apply in November of the sophomore year for study groups that take place during fall or spring of their junior year.