The extensive collection of living plants in Colgate University's greenhouse allows it to serve as a living classroom and laboratory to support faculty and student learning and research.
The Collection
Housed in the facility are approximately 1,000 species, including ferns, orchids, cycads, cacti, and succulents; bromeliads and other epiphytes; plants of economic importance; and flowering vines. The collection supports instruction and research in the facility throughout the year.
About the Facility
The greenhouse is located in the Ho Science Center. It features:
The six plant zones are designated as:
A tropical house
Two temperate zones
Three faculty and student research zones
Community Outreach
Greenhouse tours are available to school groups, clubs, and individuals interested in learning about our plant collection and research. Tours are often coupled with a visit to Colgate's Ho Tung Visualization Laboratory.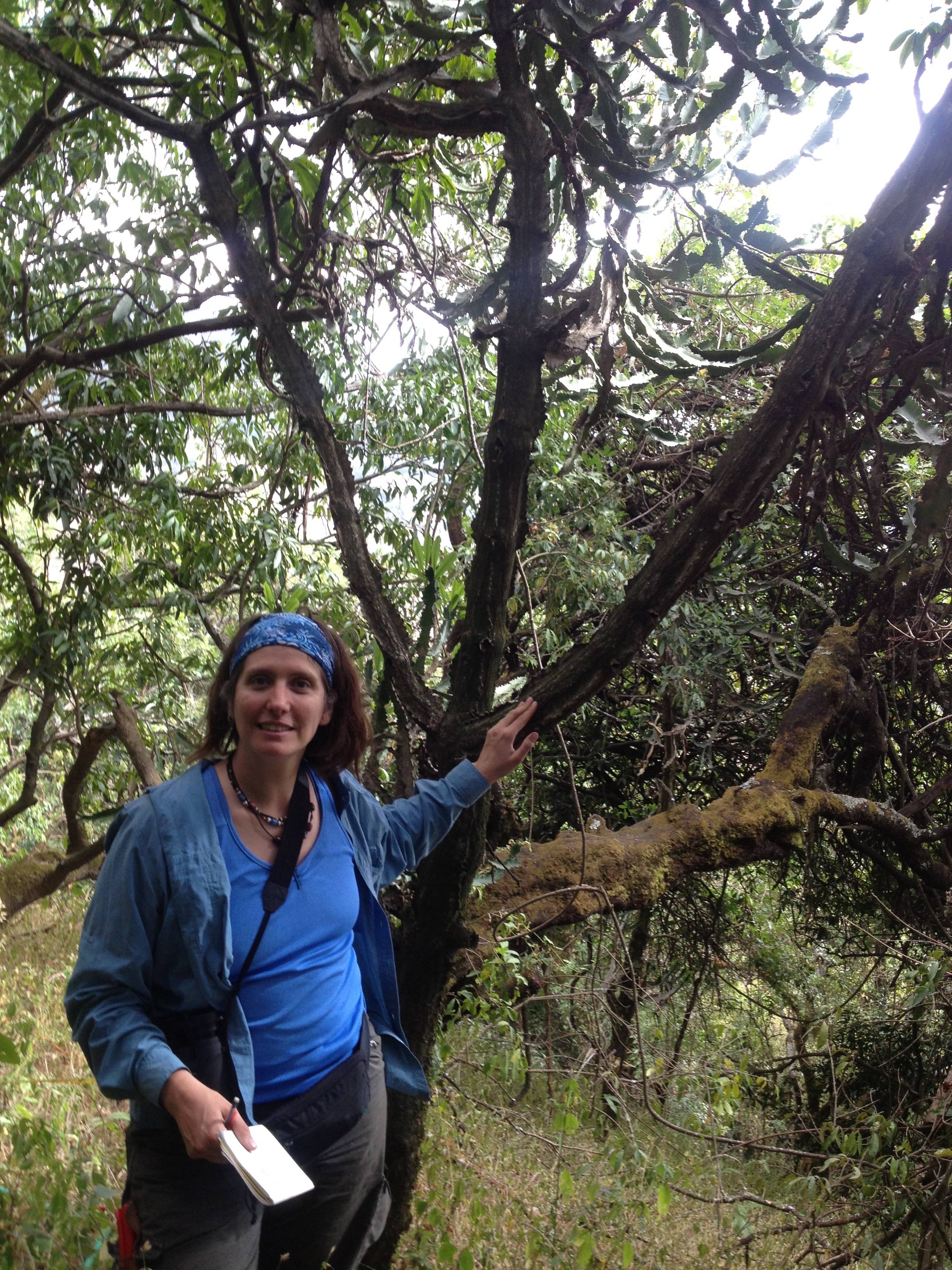 Professor Biology and Environmental Studies; Director, Upstate Institute