Facilities
Little Hall & Ryan Studio
The home of the Department of Art and Art History, Little Hall contains art history classrooms and studios for painting, printmaking, video, drawing, sculpture, photography and digital art.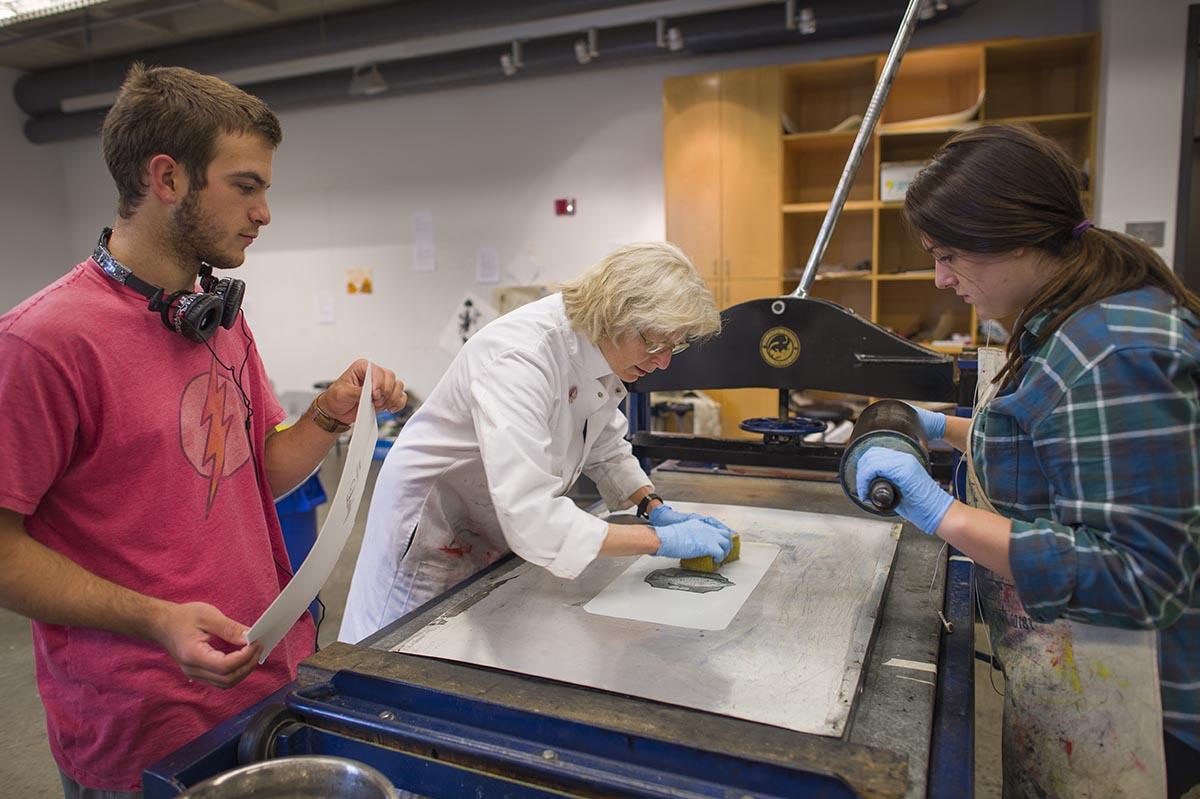 Some of the features in Little Hall include:
Clifford Gallery: A teaching gallery to support the curriculum and mount public exhibitions
Golden Auditorium: A 150-seat lecture hall/theater with digital capabilities for computer, DVD, dual slide, 16mm film, and dual 35mm film projection
Digital Studio: Fabrication tools (3D printers and laser cutters), Mac computers, electronics including Arduino and Raspberry Pi
Photo Studio: Fully equipped black-and-white wet darkroom, digital studio including Mac computers, scanners and large format printers, lighting studio
Printmaking Studio
Sculpture Studio: Fully equipped woodshop including computer numerical control (CNC) router, metal fabrication shop, plaster and wet media areas
Visual Resources Library: Visual content for classroom use.
Clifford Gallery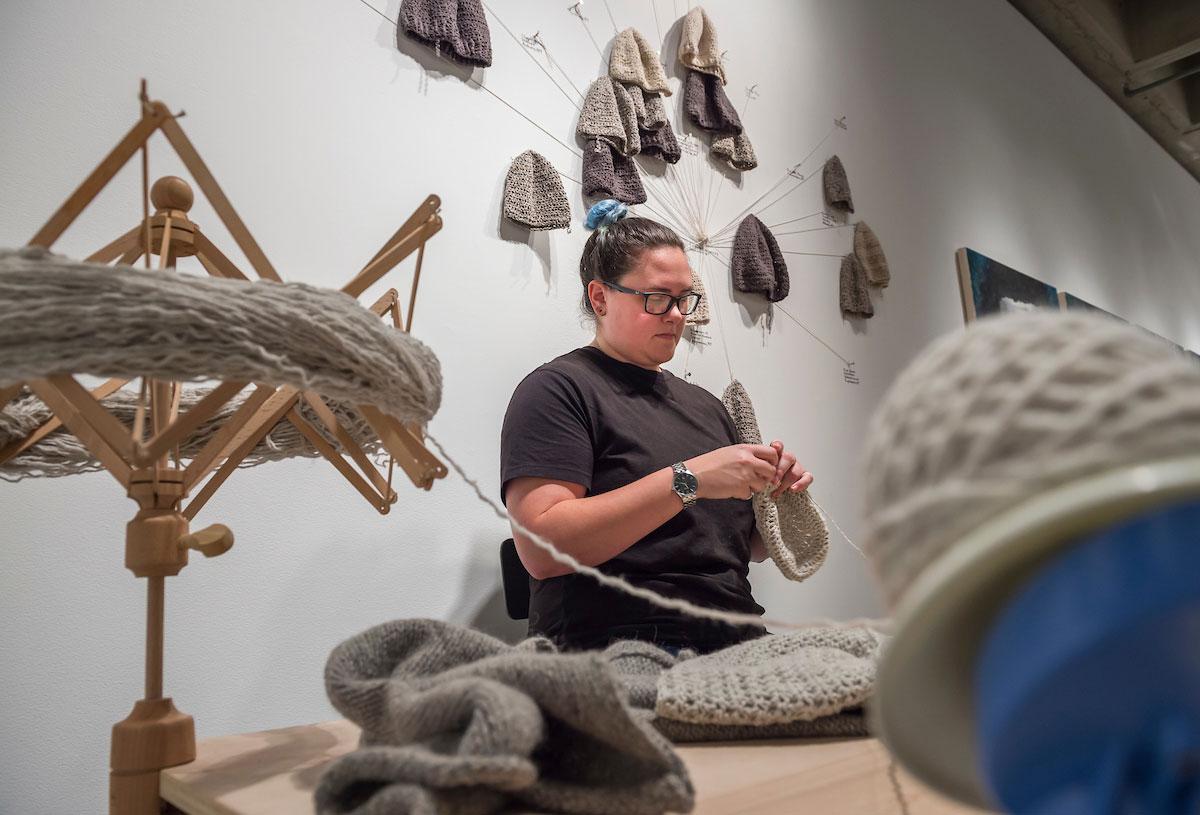 Located in Little Hall, the Clifford is a teaching gallery featuring roughly eight exhibitions each year. Faculty members in the art and art history department collaborate to carefully select exhibitions providing examples of artwork executed in a variety of media, and that demonstrate issues originating in the curriculum.
1800-square foot gallery
Video viewing room with state-of-the-art digital image and sound technology
Paul J. Schupf Studio Art Center
The department's Paul J. Schupf '58 Studio Arts Center provides approximately 8,000 square feet of studio space for student and faculty artists. Located nearby in Hamilton Village, the space provides a retreat from campus for immersion in one's work, while remaining easily accessible.
Associated Campus Facilities
While the following facilities are not technically a part of the Department of Art and Art History, they play a significant role in the arts on the Colgate campus.