About the Available Fellowships
The Center for Freedom and Western Civilization will sponsor up to three students each summer to pursue faculty-mentored summer research projects focused on themes related to the Western heritage of freedom and civilization. Projects can utilize a range of research methodologies and technologies, and can be done at Colgate or off-campus.
Current second or third-year students may apply each spring.
James Madison Summer Research Fellowships
These fellowships are for students pursuing projects at Colgate under the guidance of Colgate professors. 
Stone Fellowships
Stone Fellows will pursue their research projects at the CEVRO Institute in Prague, Czech Republic, under the guidance of CEVRO faculty.
Stipends
Both the James Madison and the Stone Fellows will receive a stipend of $4,500 for the summer; Stone Fellows will receive additional funds (up to $2,000) to support travel and on-site research.
2017 Summer Fellows
James Madison Summer Fellow, 2017

Drew did a summer research project on the political theory of the American founders, focusing on the natural law and natural rights ideas of the founding period.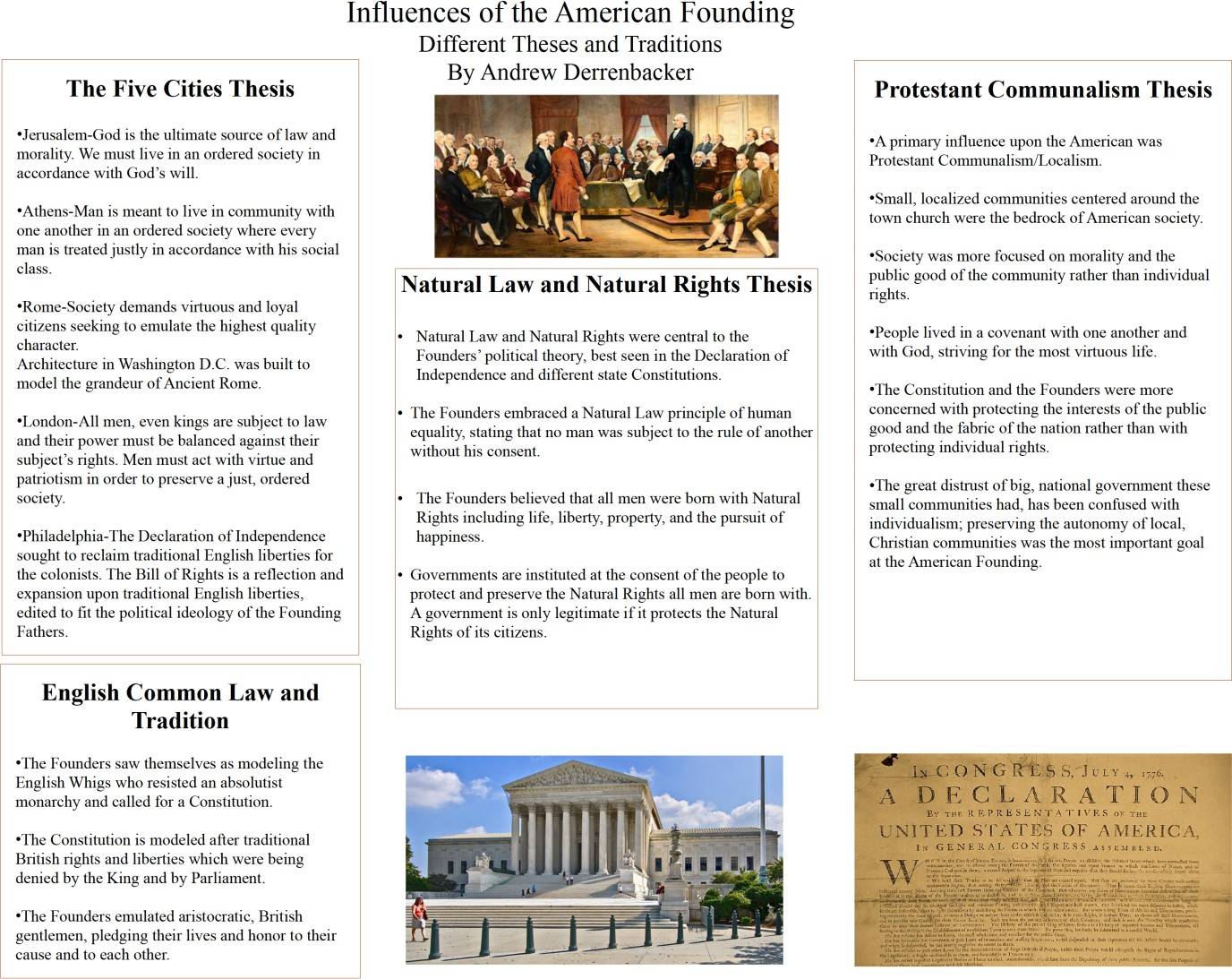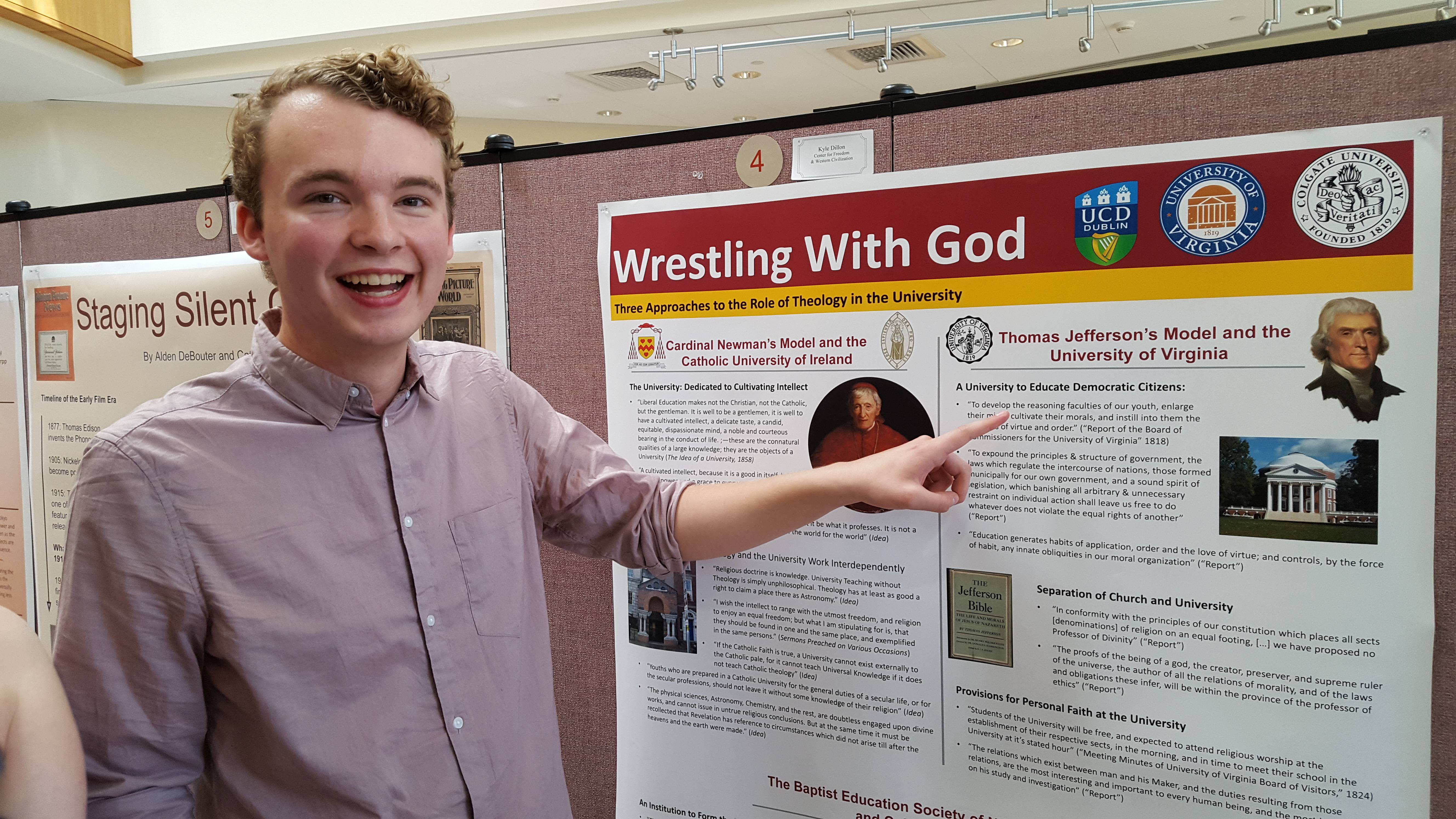 James Madison Fellow, 2017 

Kyle worked on an important topic: the role of theology in higher education, comparing the ideas of John Henry Cardinal Newman with Thomas Jefferson and Colgate University's Baptist founders. He did some of his research for Colgate's Bicentennial History on the relation of its liberal arts program to its theological and religious mission.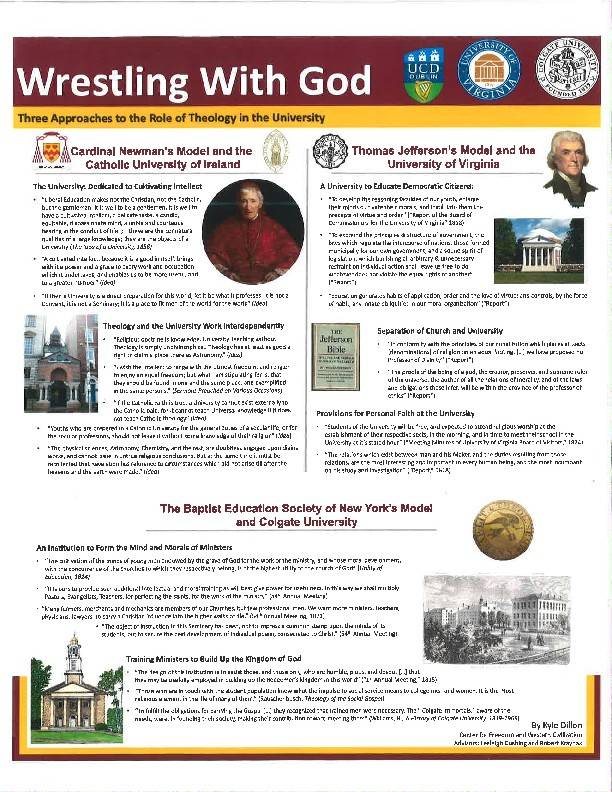 James Madison Fellow, 2017 

Matt completed a summer internship project on Adam Smith's writings – a comparison of the Theory of Moral Sentiments with the Wealth of Nations on the question of human nature. Are there two Adam Smiths?
Richard Stone Fellow, 2017 

Ryan completed a research paper on the writings of Leo Strauss and the Recovery of Classical Political Philosophy in Plato and Aristotle. Ryan also attended a week-long conference at the Von Mises Institute in Atlanta, Georgia on the ideas of the famous Austrian free-market economist.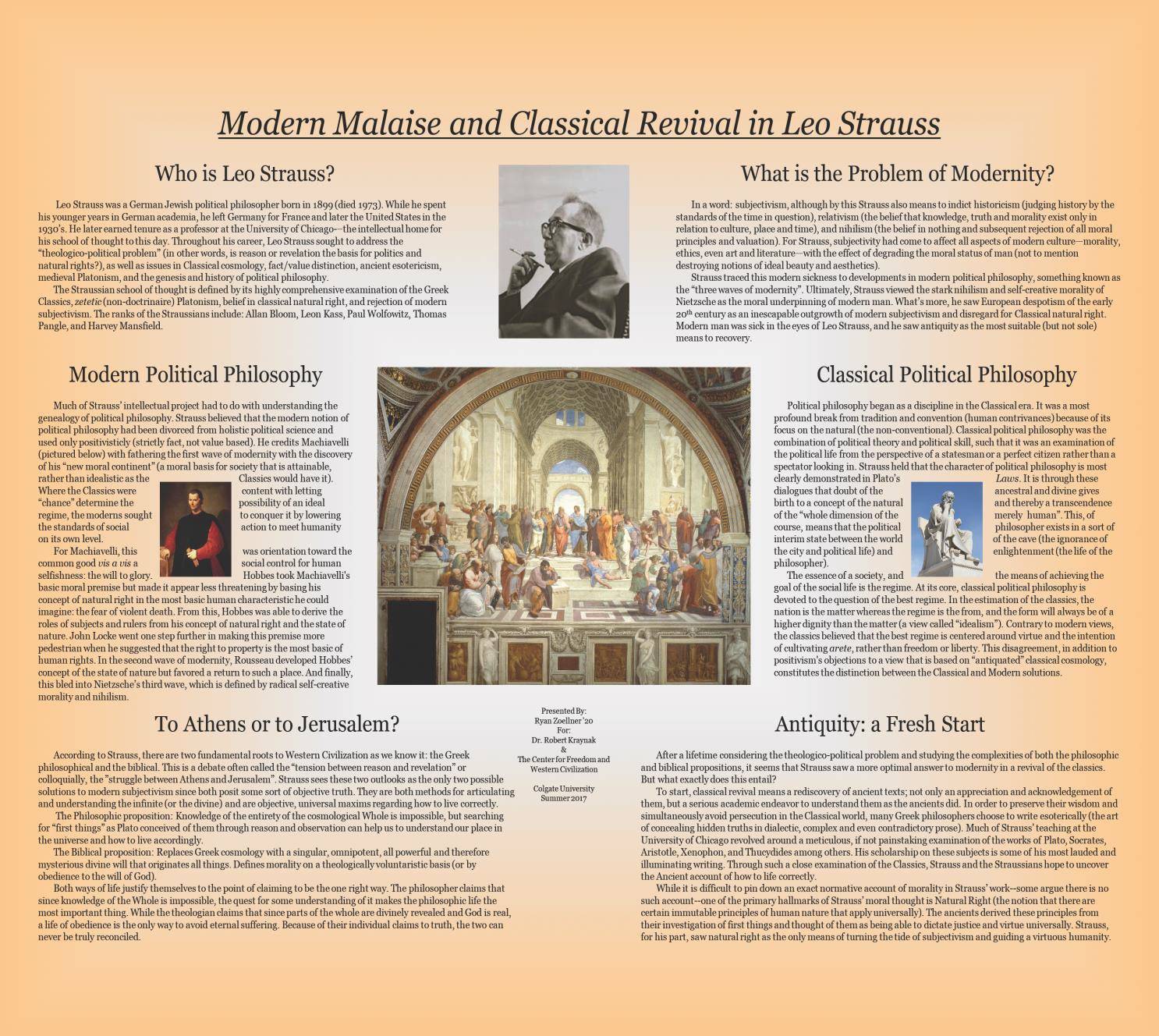 2016 Summer Fellows
James Madison Fellow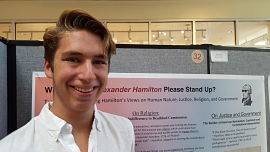 Jake was tasked with writing an original research thesis concerning the political theory behind America's Founding Fathers, in particular, that of Alexander Hamilton. His thesis focused on the theoretical and religious aspects of Hamilton and the ebbs and flows of both of these sides throughout Hamilton's life and writings. Jake also attended a conference at the CEVRO Institute in Prague, Czech Republic to study classical liberalism with students and faculty from around the world.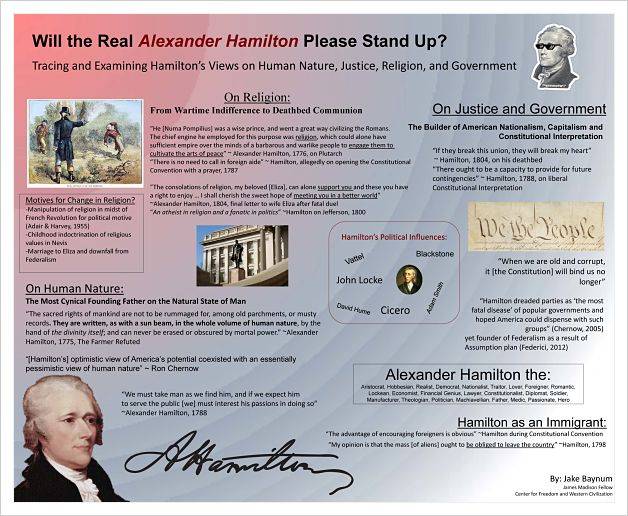 Richard Stone Fellow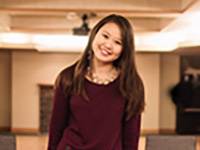 Through this fellowship, Jenny explored the effects of a liberal education and a peaceful society. Via the theories/philosophies of classic philosophers (such as Aristotle and Cicero) as well as those of classical modern philosophers (Jean-Jacques Rousseau and John Locke), Jenny sought a conclusion on the best means of educating a society to create the most effective citizens for a democracy.