The Office of University Grants and Sponsored Research manages and supports all of Colgate's external grant-related activities including faculty sponsored research and institutional grants. The office secures financial support from foundations, corporations, and government sources for projects that support teaching, learning, and research at Colgate University. 
An important part of our role is working one-on-one with faculty and staff who need external funding to support their research or creative work. We are prepared to help locate potential sources of funding and to discuss proposal ideas, assist with budgets and project development, or read and comment on drafts of proposals-in-progress.
The Office of Accounting and Control provides financial management, serves an audit function and provides guidance related to restrictions, types of costs, and general guidelines for grants and sponsored research.
Office Information
Colloquially referred to as the Grants Office, contact the staff at:
Office: G6 James B. Colgate Hall
Phone: 315-228-7451
Fax: 315-228-7989
Hours
Mon–Fri: 8:30 a.m.–5 p.m.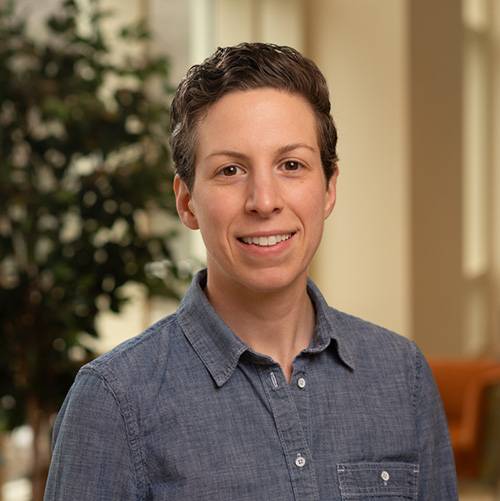 Director of University Grants and Sponsored Research
Assistant Director of University Grants and Sponsored Research