There are entrepreneurs to be found throughout the Colgate community: we are proud to have entrepreneurs among our students and alumni, our faculty and staff, our parents and friends. The programs and initiatives below are designed to connect Colgate entrepreneurs with one another, to share ideas and forge relationships, offer mentorship, expertise, and advice.
TIA Entrepreneur Showcase at Arts, Creativity, and Innovation Weekend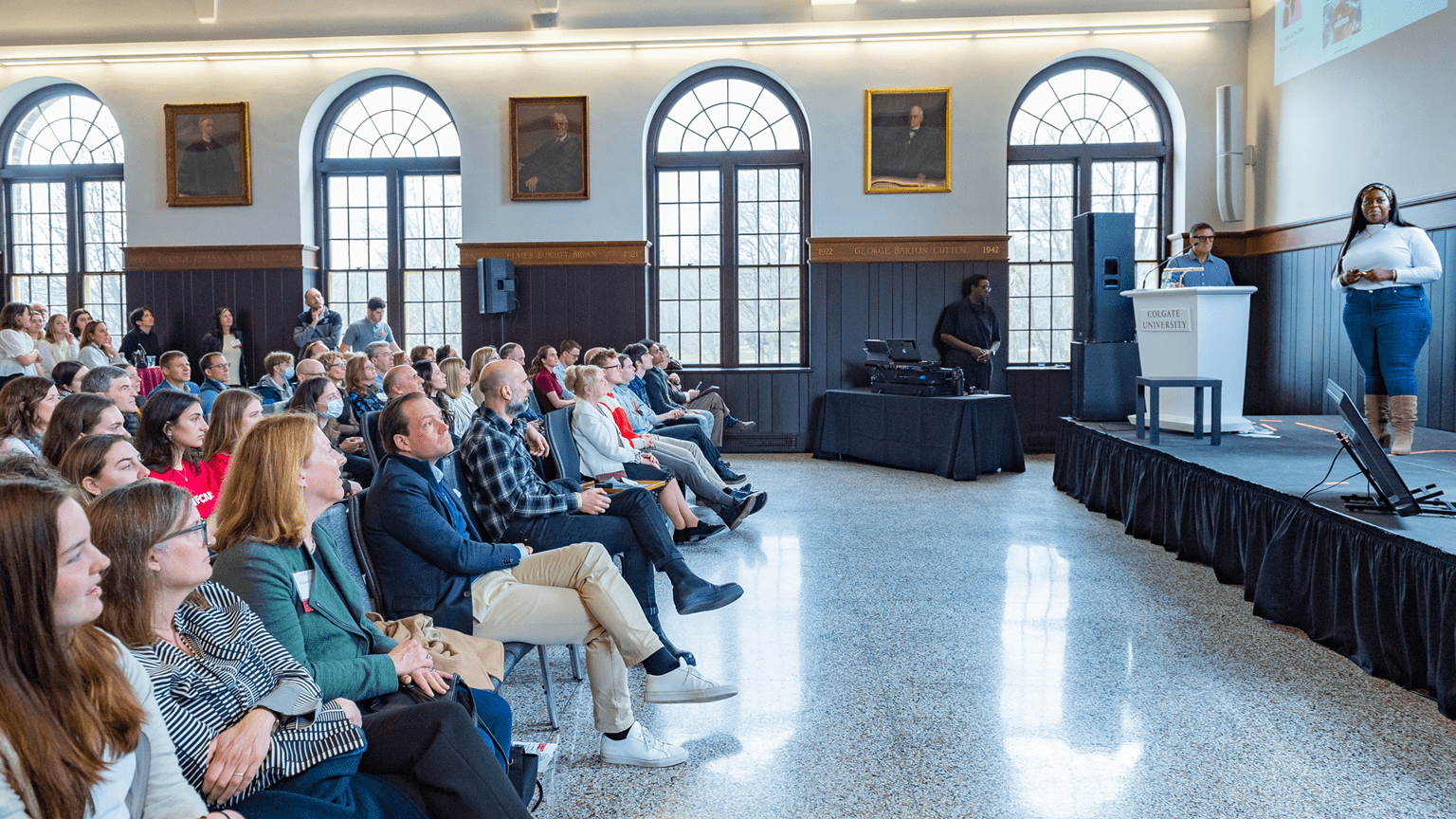 A celebration of Colgate entrepreneurship, featuring seasoned entrepreneurs, Colgate's Entrepreneur of the Year, and our distinctive student entrepreneurs.
Entrepreneur of the Year Award
The annual Entrepreneur of the Year Award, given out by the Colgate University Alumni Council, recognizes the achievements and qualities of an alumna/alumnus who best exemplifies the ideals of entrepreneurship. Past award winners have been leading entrepreneurs in technology, education, consumer goods, and more.
Entrepreneur Professional Network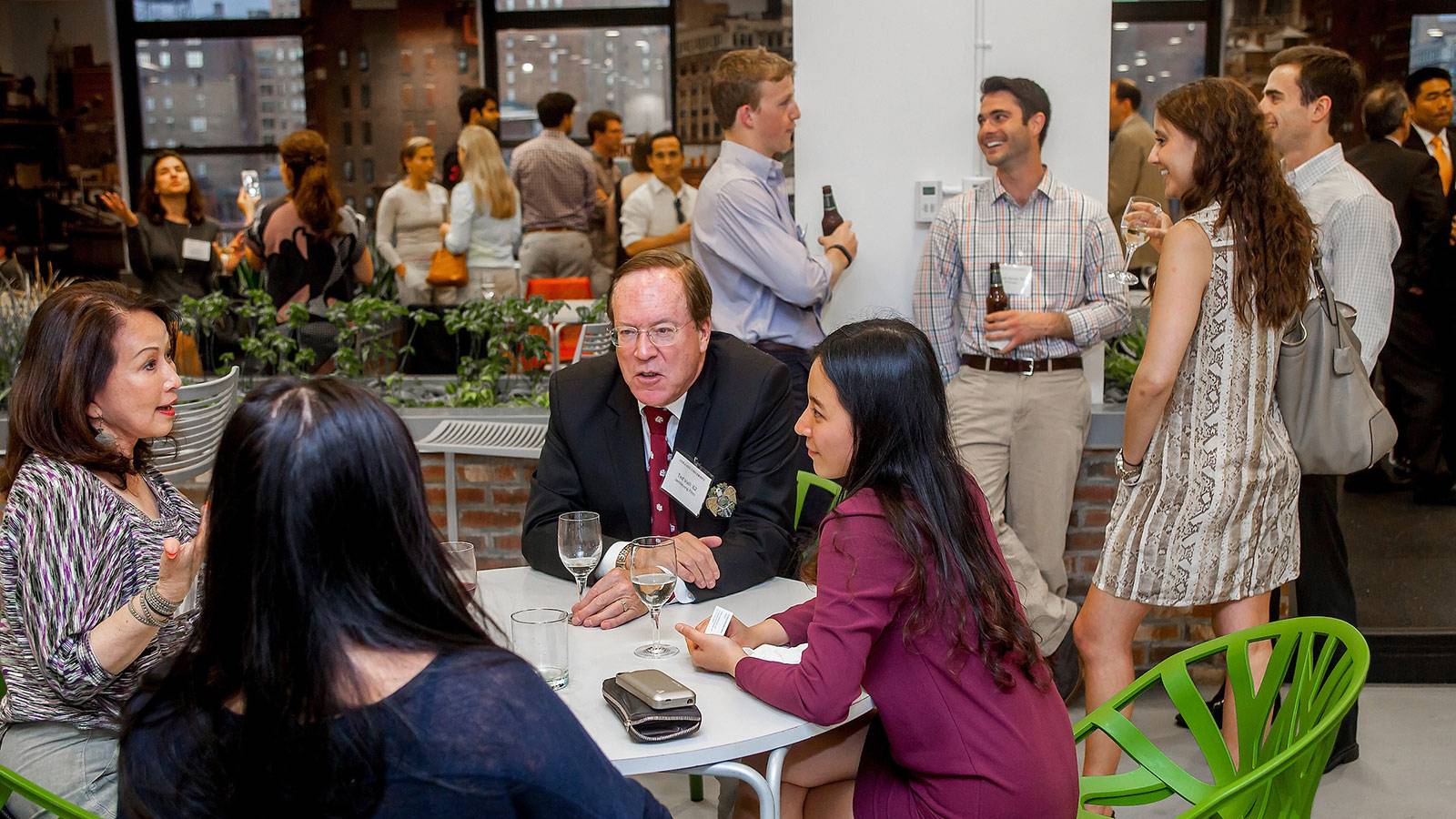 A dedicated network of funders, founders, and content experts donate their time and talent to support students and fellow alumni. Colgate's Entrepreneur Network provides an invaluable resource to our entrepreneurs.