During the final weeks of the Living Writers Series, Colgate welcomed four authors to campus: Alexander Chee, Terry Tempest Williams, CJ Hauser, and Esi Edugyan.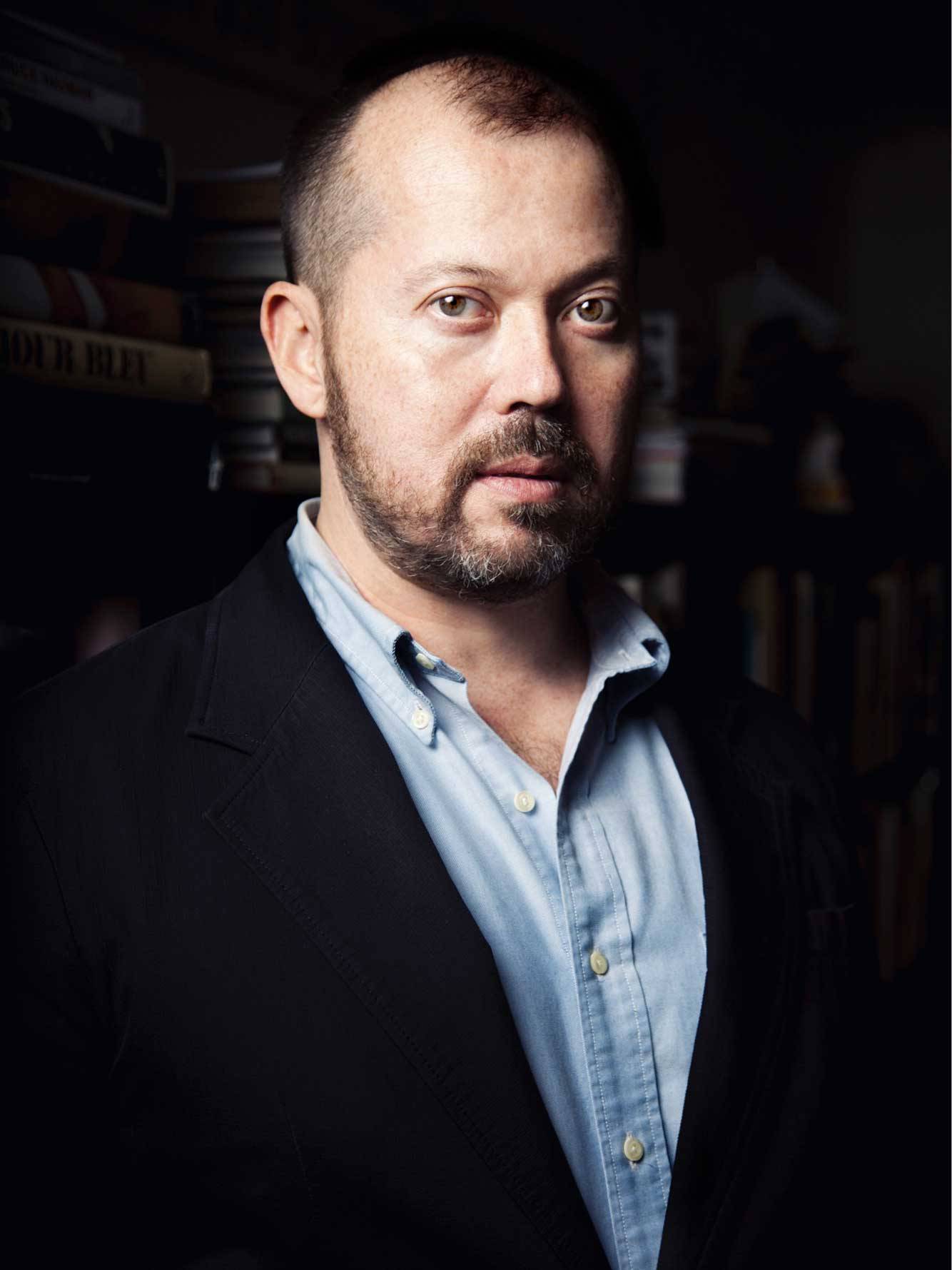 Chee, an Iowa Writers Workshop and Wesleyan University graduate, explores sexuality, trauma, and repression in his first nonfiction piece, How to Write an Autobiographical Novel. On Nov. 7, he read from an upcoming fiction work that revolves around one of his recurring characters — a queer Korean man named Jack. 
"Social class and sexuality are both things I've thought and written about a lot, and I wanted to think about Korean American cultural dynamics," Chee said. "East Asian confusion is a pretty decent way of describing Jack's life."
The piece explored the complications of differing identities within a relationship, and Chee went on to discuss his own relationship towards readers and authorship. 
"I have never wanted to know about the writer. I just want to know about the thing that I'm reading," he said. "The whole era of the kind of performative autobiography that the writer does on social media, what so many of us are doing right now, including myself, is not at all what I anticipated."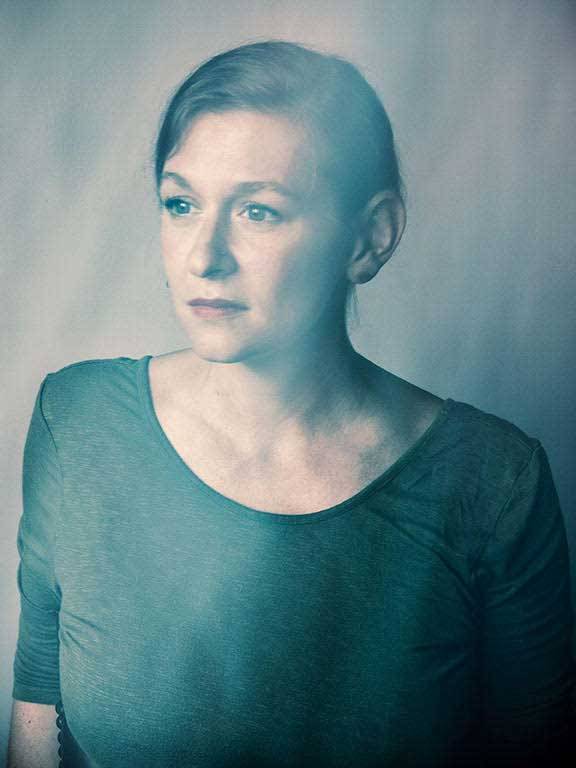 Hauser, assistant professor of English at Colgate, did not have to travel far to speak on her novel Family of Origin. The book explores the relationship between half-siblings, who unite after their father mysteriously dies on an island where scientists are trying to prove that evolution is running backward. Many of the book's characters live in a world that they seem desperate to escape, driven to hopelessness both by intimate personal and familial failures and wider issues such as climate change. 
"This is a book where I really let myself do what I wanted to do," Hauser said. "I stopped asking myself what would make my editor happy, what would make my agent happy, what would make the reader or a reviewer happy and said, 'What am I truly interested in?' and went to that strange place."
Hauser also reading from her essay "Blood." The work tells miniature love stories from her own family and grapples with inherited narratives. She explained that her novel's origin stemmed, in part, from ruminations around this essay, resulting in characters who constantly search for the moment when their lives went wrong.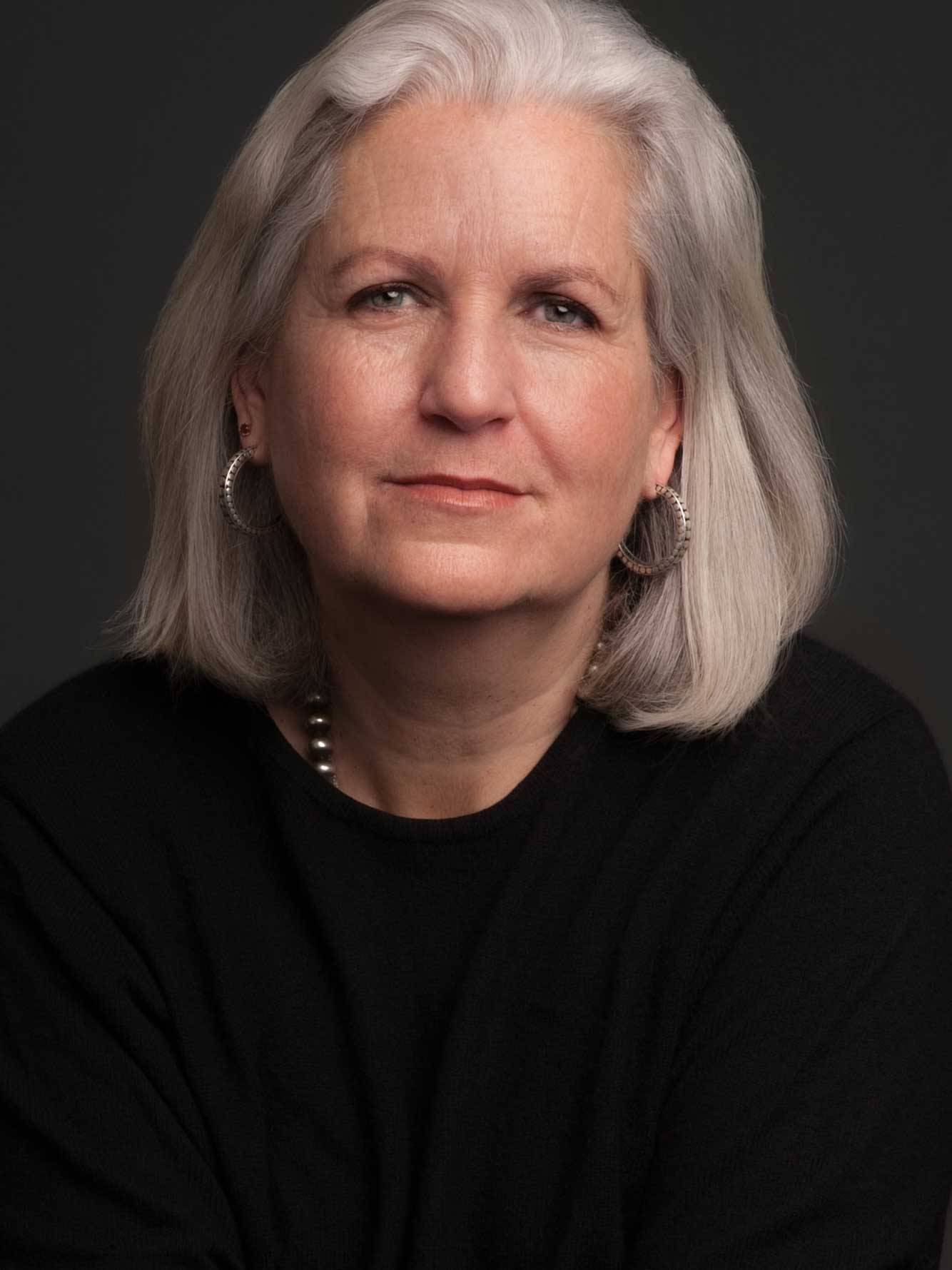 At the end of November, Terry Tempest Williams discussed her memoir, Refuge, a work that tells her own stories alongside stories of the American West. She began by talking about her first encounter with the Grand Canyon and how landscapes shape her writing.
"It wasn't what was there that moved me; it was what had been carried away by the Colorado River through wind, water, and time," Tempest said. "That moment shaped me as a writer. I realized — as important or maybe more important than what is on the page is what was once there that you have removed." 
Williams told stories from her life, focusing on her native Utah as a place of violence — from environmental racism and the destruction of sacred land to the nuclear testing that caused cancer in her family members.
"I write," Williams said. "That's my act of healing. Not in a cathartic way, but in a way that I can write something on the page, through the language of story, that can open hearts rather than close them."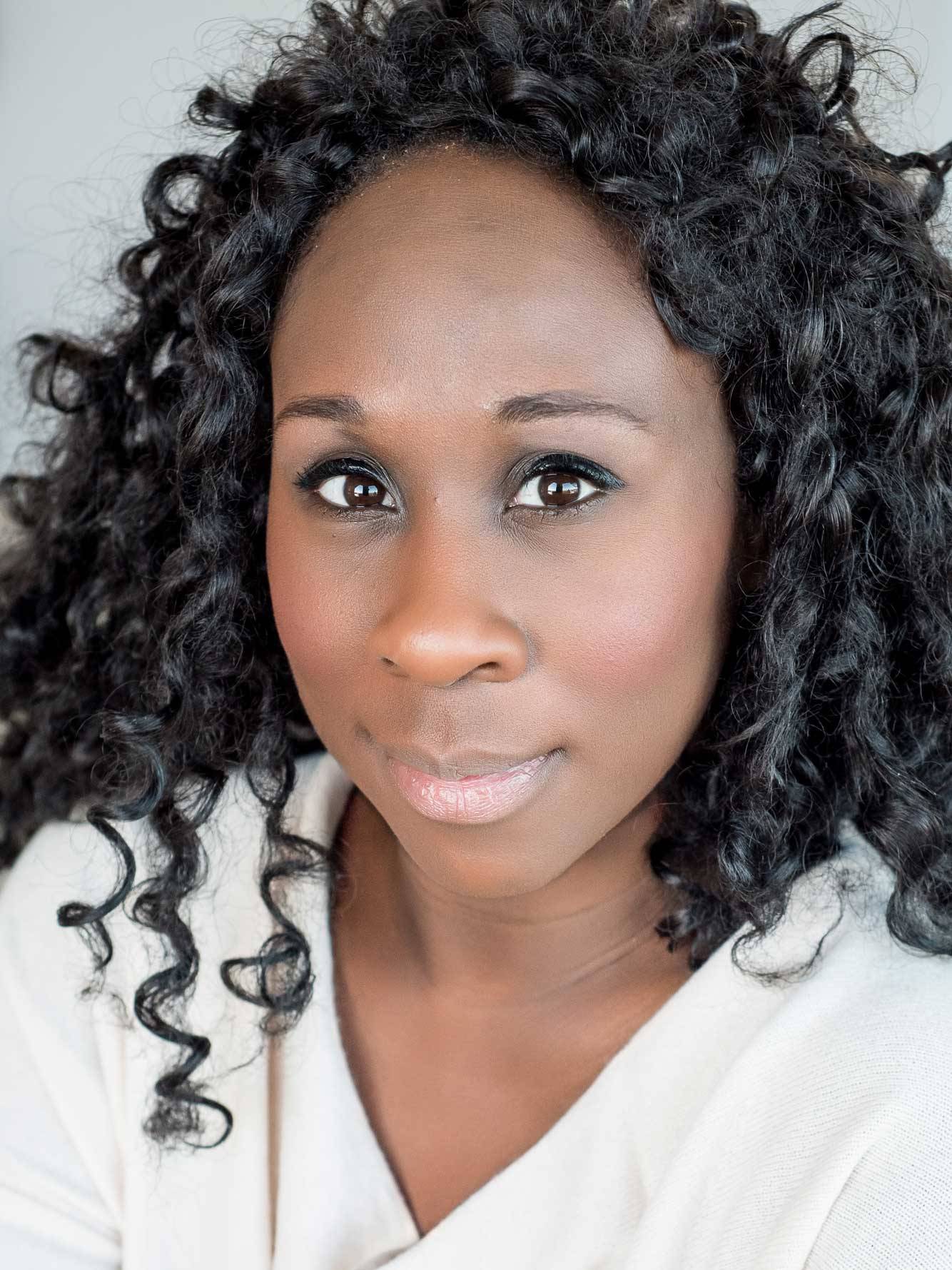 In December, Edugyan wrapped up the series by speaking on Washington Black. Her historical fiction novel follows the life of a young slave, George Washington "Wash" Black, who escapes a Barbados plantation on a hot air balloon with a scientist abolitionist. Through Wash's explorations of the world — through his creativity and ingenuity — Edugyan examines ideas of freedom, home, and humanity as well as the artistic and scientific contributions lost to slavery. 
Edugyan spoke of the histories that informed her work: the 19th-century Tichborne trials; the forgotten role of African American Ed Dwight in NASA's astronaut training program; and her own perspective as a first-generation Canadian living among the legacies of black Canadians. She honored these individuals and their stories as she addressed the core themes of her novel. 
"It is in trying to reach the summits and having his talents recognized that Washington comes up against the limits of his freedom," she said. "True agency, the power to actually determine the exact course of one's life, is as urgent a human need as love and just as elusive."