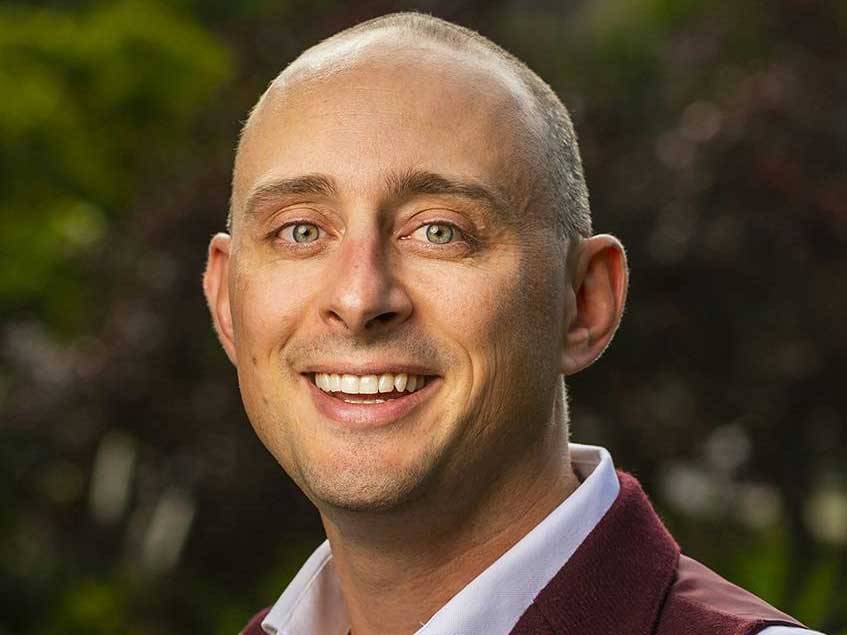 Last week, United States Immigration and Customs Enforcement (ICE) issued new guidelines that would require foreign students to leave the United States should their American colleges and universities move to remote education. Colgate University joined dozens of its peers in condemning these new guidelines and signed an amicus brief in support of a lawsuit filed by Harvard and MIT.
Chad Sparber, W. Bradford Wiley Chair in international economics at Colgate, has contributed further support to the successful legal challenge in the form of policy briefs that he has compiled with colleagues from the University of California–Davis and Queens College–CUNY. Their most recent brief, "The Devastating Economic Consequences of Pushing Foreign Students out of the Country," was published yesterday through UC Davis' Global Migration Center.
"This abrupt and arbitrary change to migration and education policy will inflict lasting and unnecessary damage to international students, and risk massive economic losses to U.S. higher education and to the U.S. economy overall," the experts note.
The paper goes on to detail the consequences of ICE action. In the short term, these include an immediate reduction in the $41 billion and 450,000 jobs that foreign students have historically generated for the U.S. economy. Taking a broader view, Sparber and his colleagues note that the barring of foreign students could also impact higher education as an intellectual commodity that currently generates financial returns "roughly equivalent to total exports of wheat, corn, coal, and natural gas."
Read the full document on the Global Migration Center's website, where you can also read "Presidential Executive Actions Halting High Skilled Immigration Hurt the US Economy," released by Sparber and his colleagues on July 2. Visit news.colgate.edu for more stories on Sparber's research.
Read more about Colgate's own response to ICE regulations as well as its response as a member of the New York Six Consortium and the Patriot League.