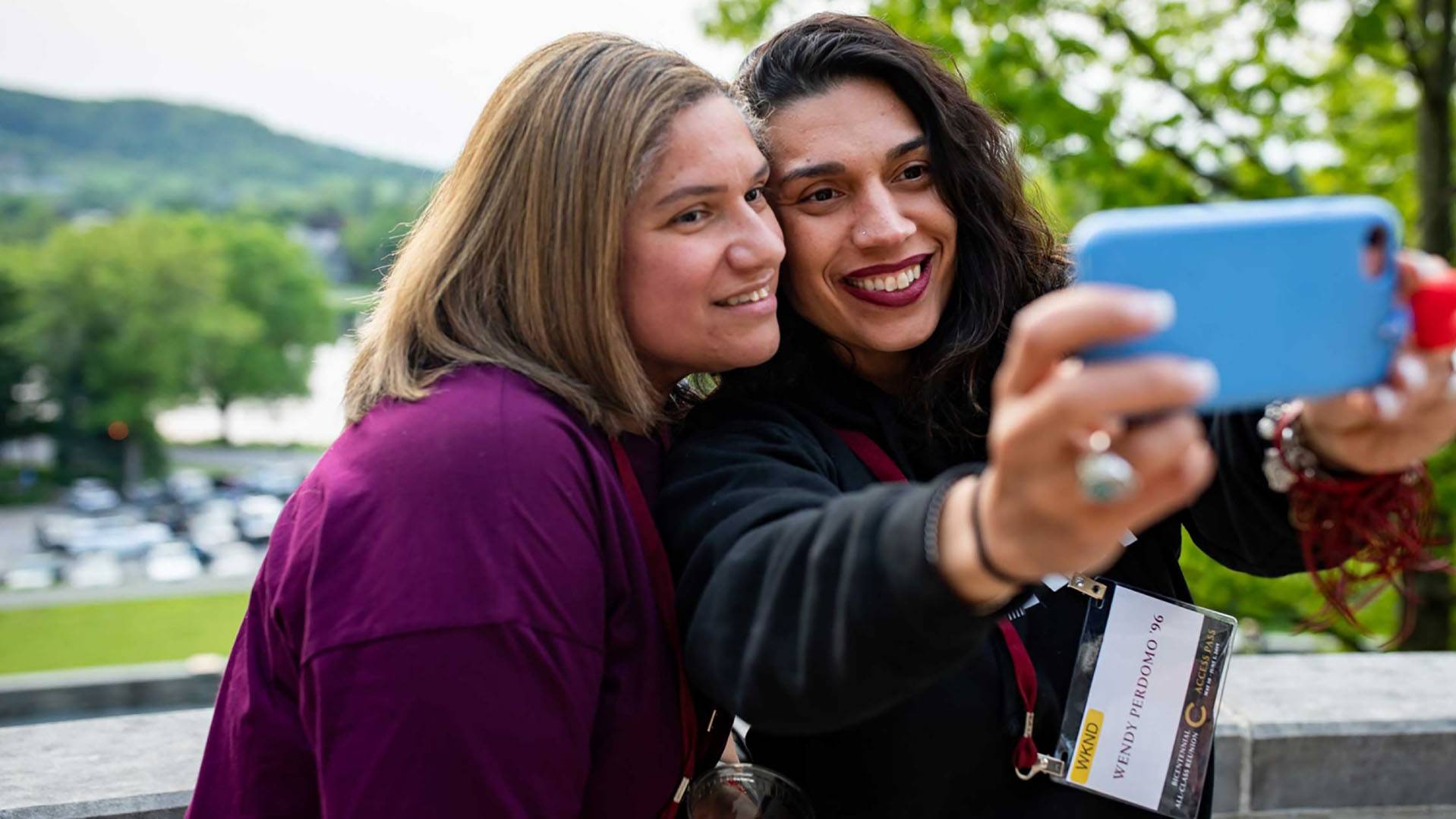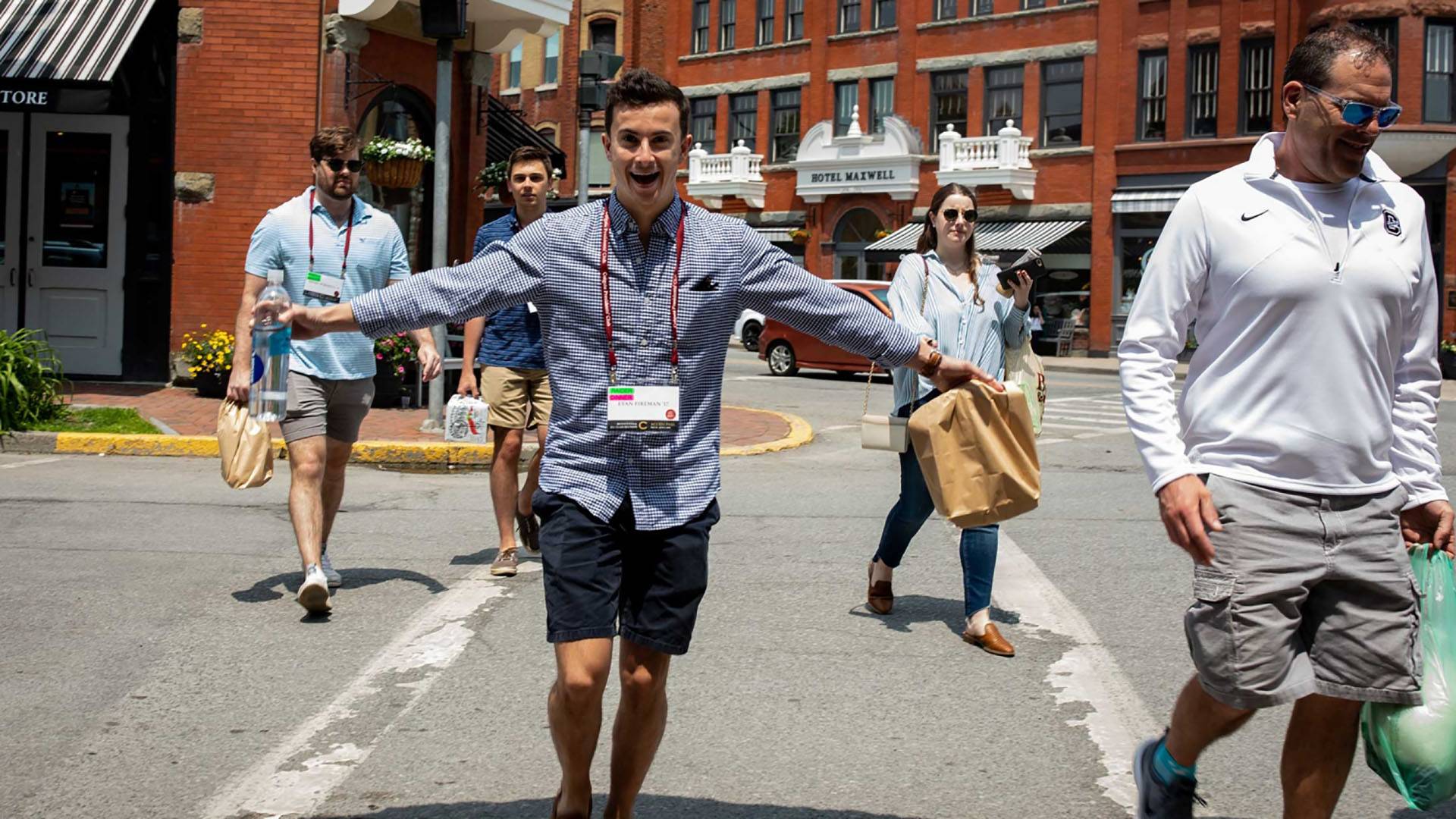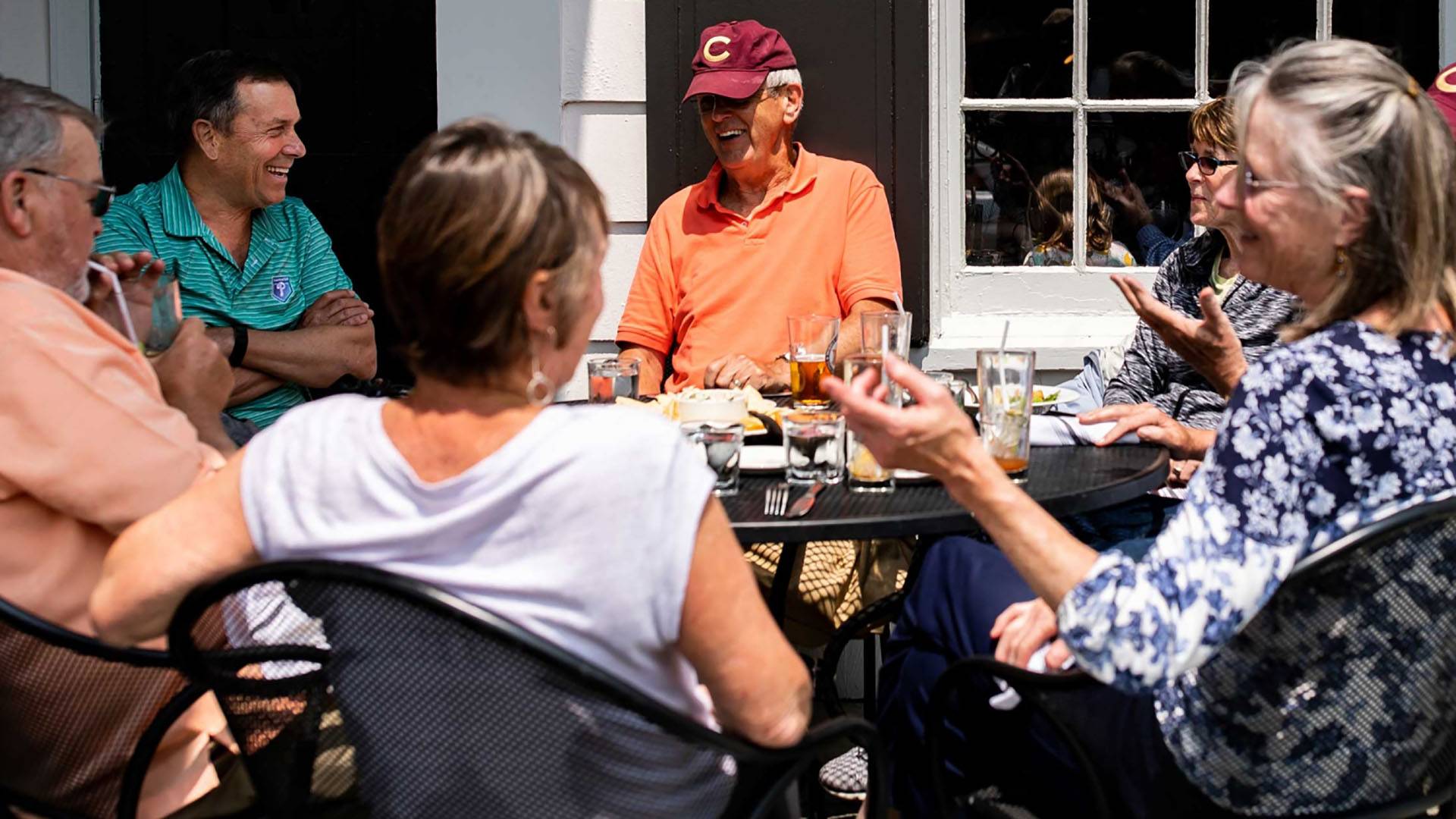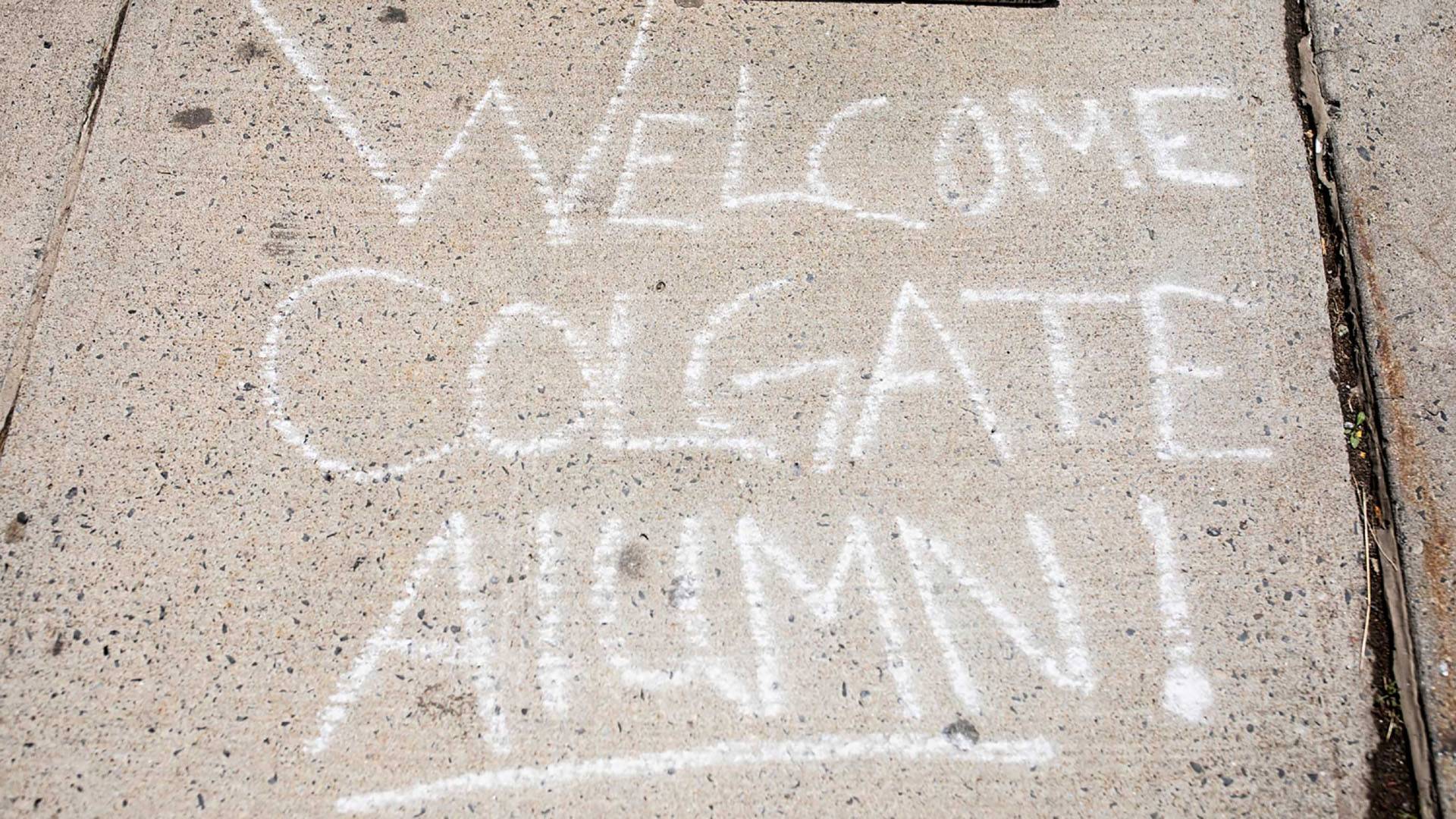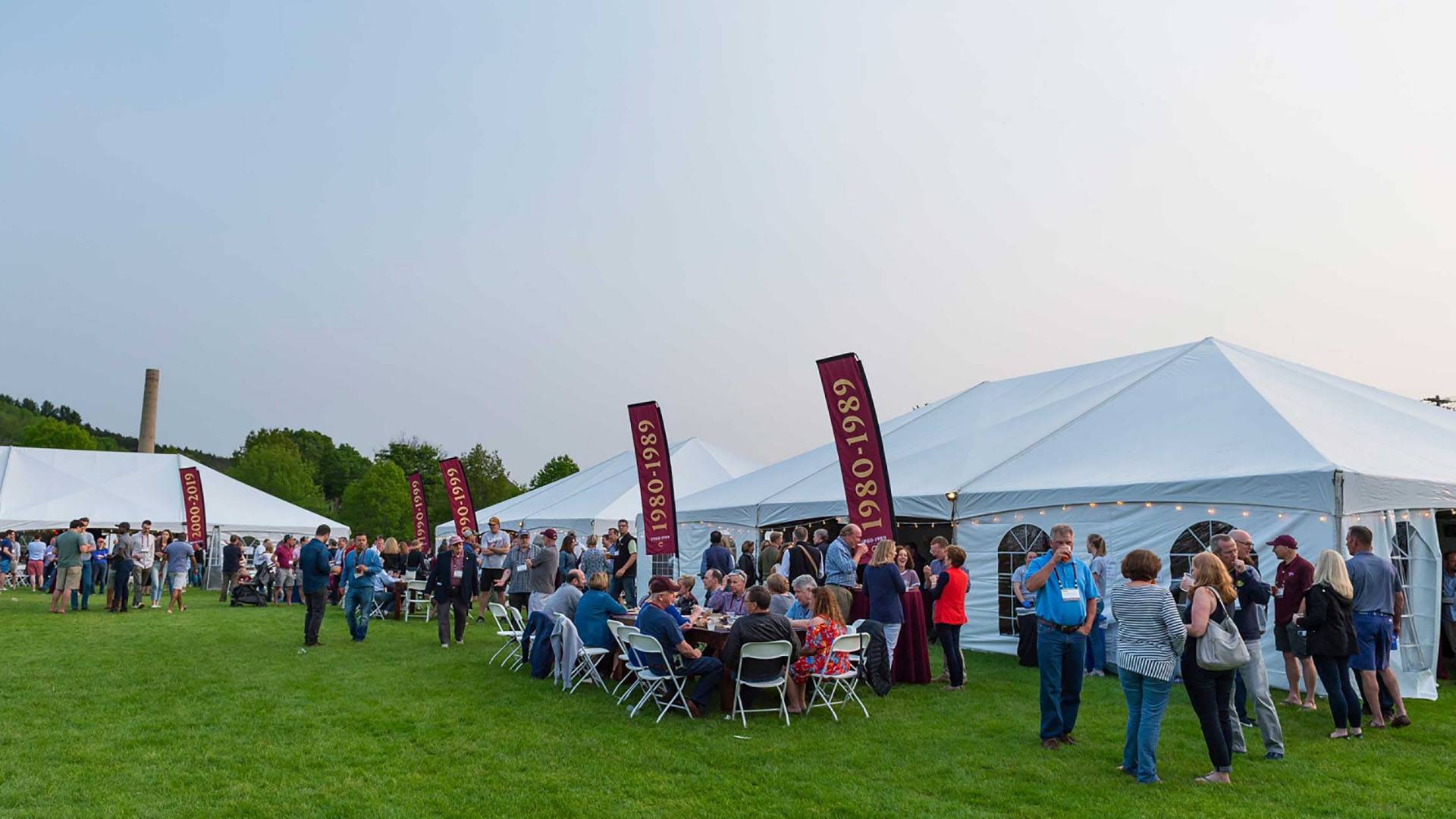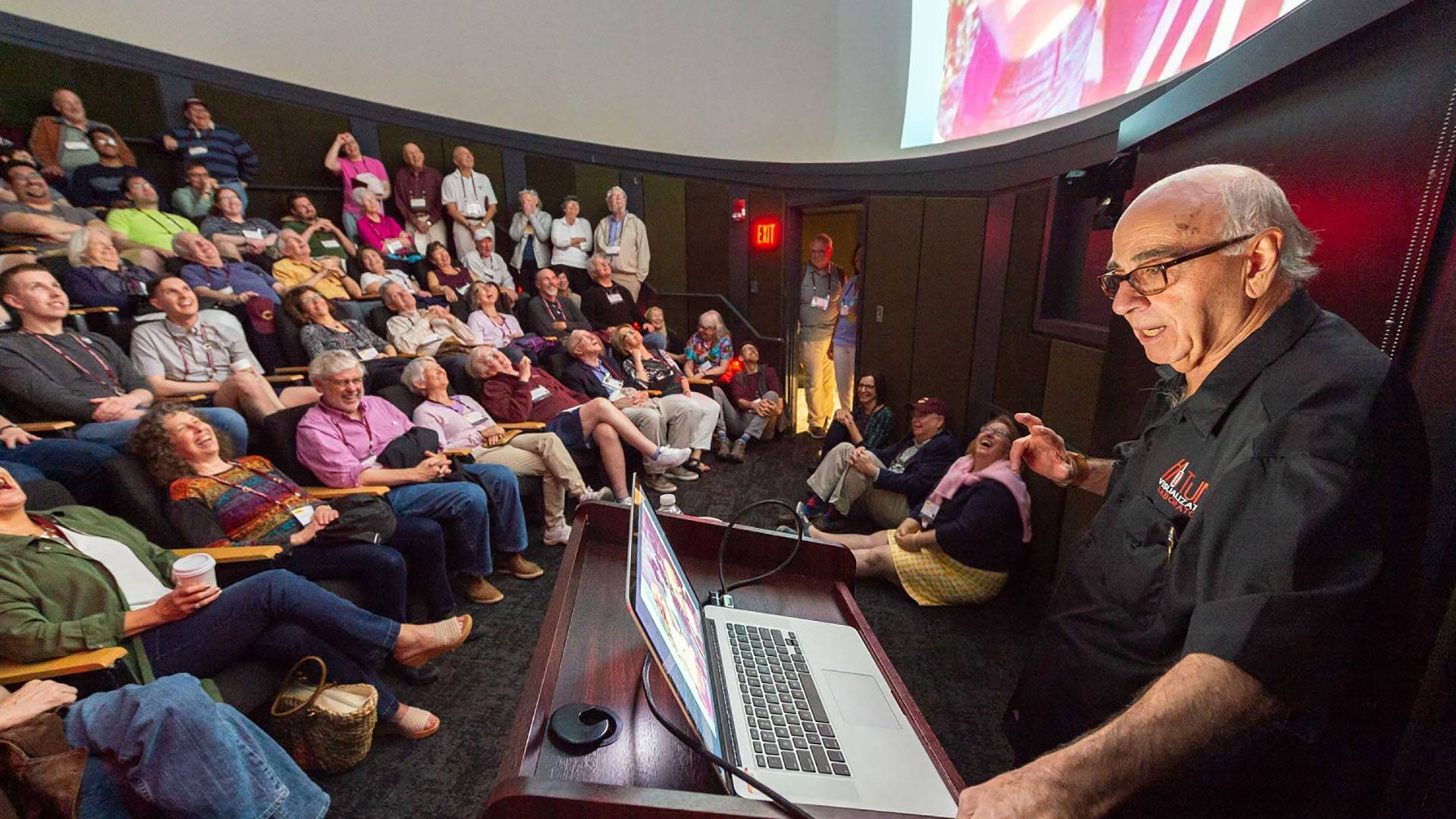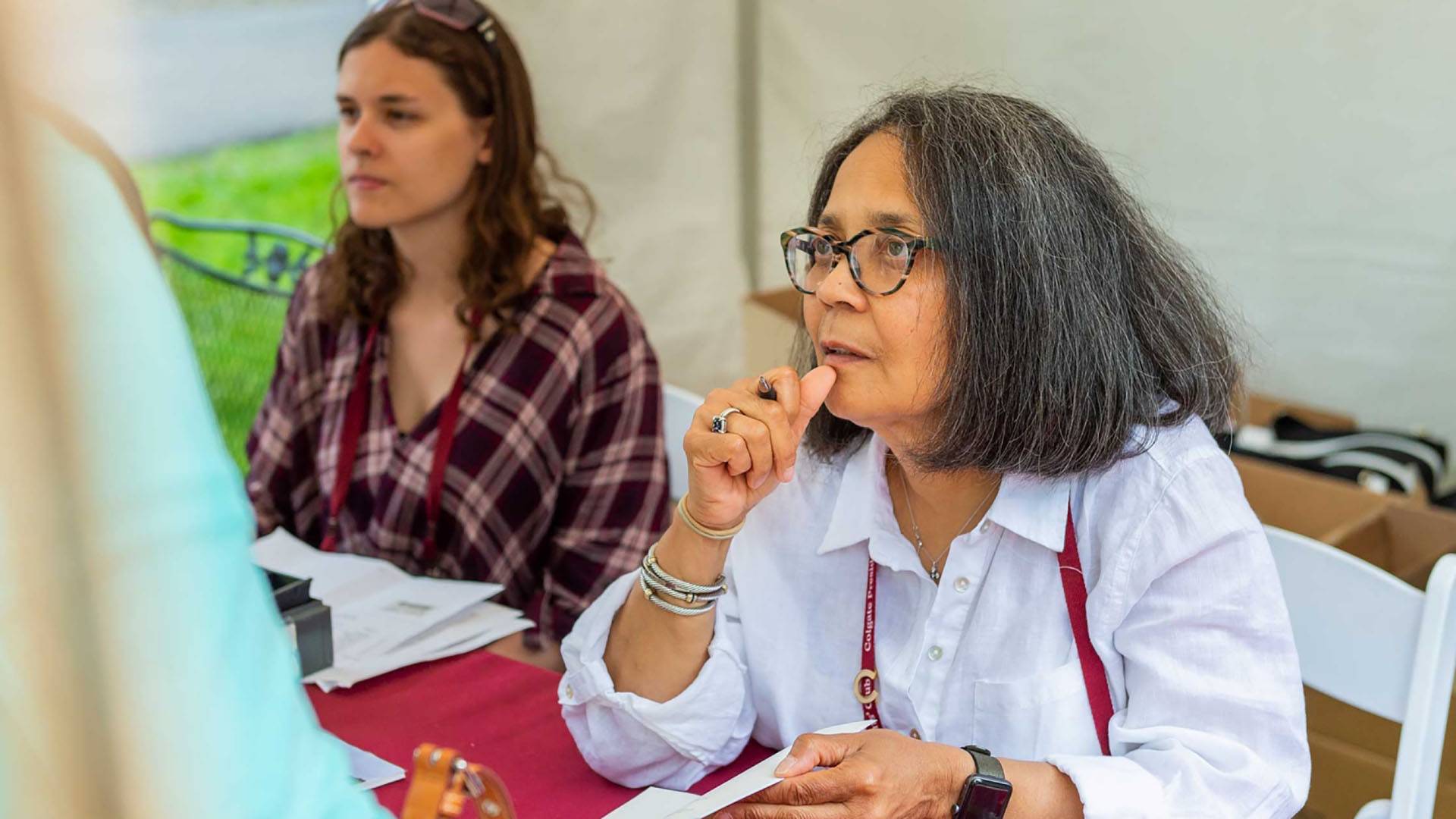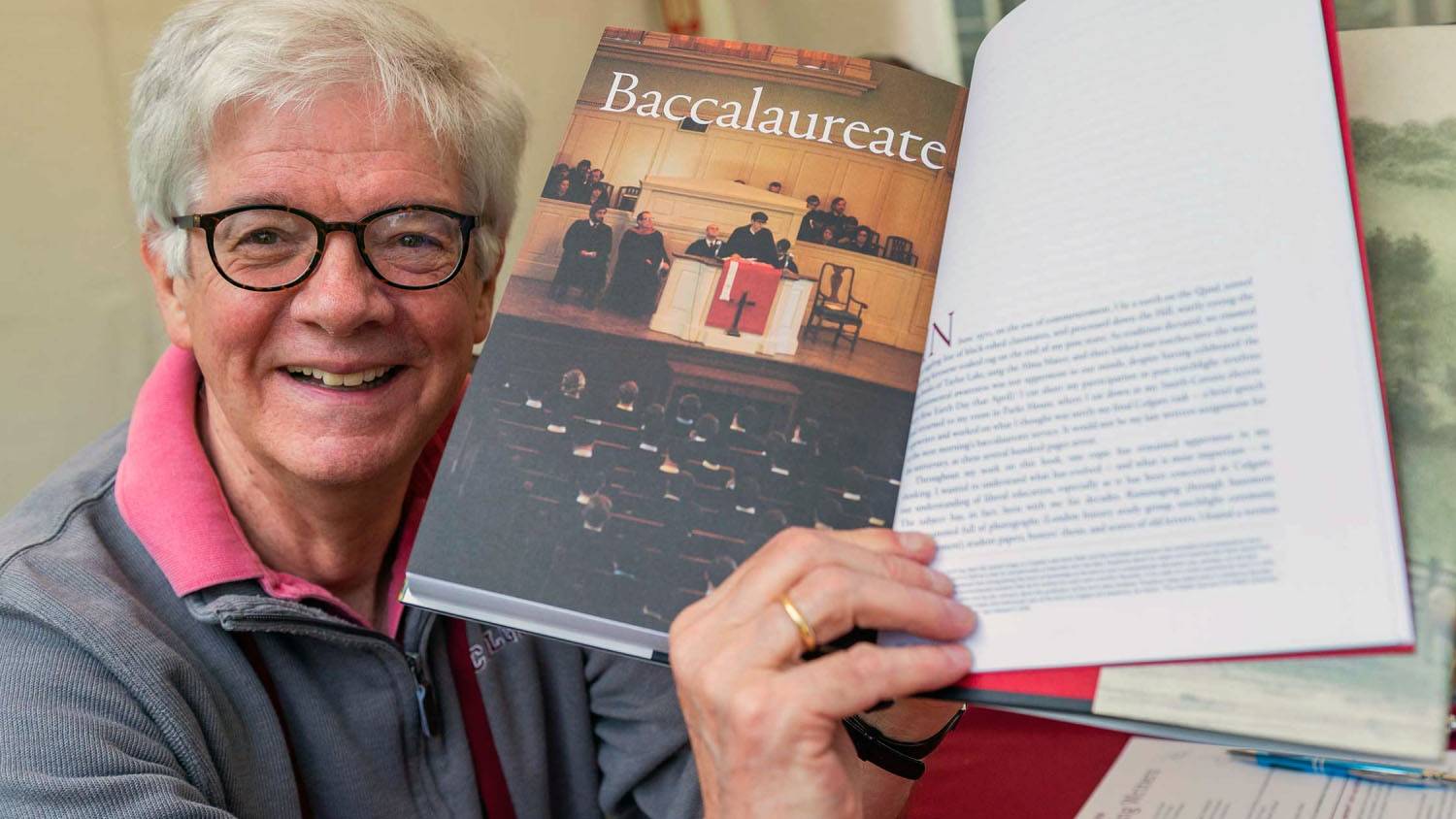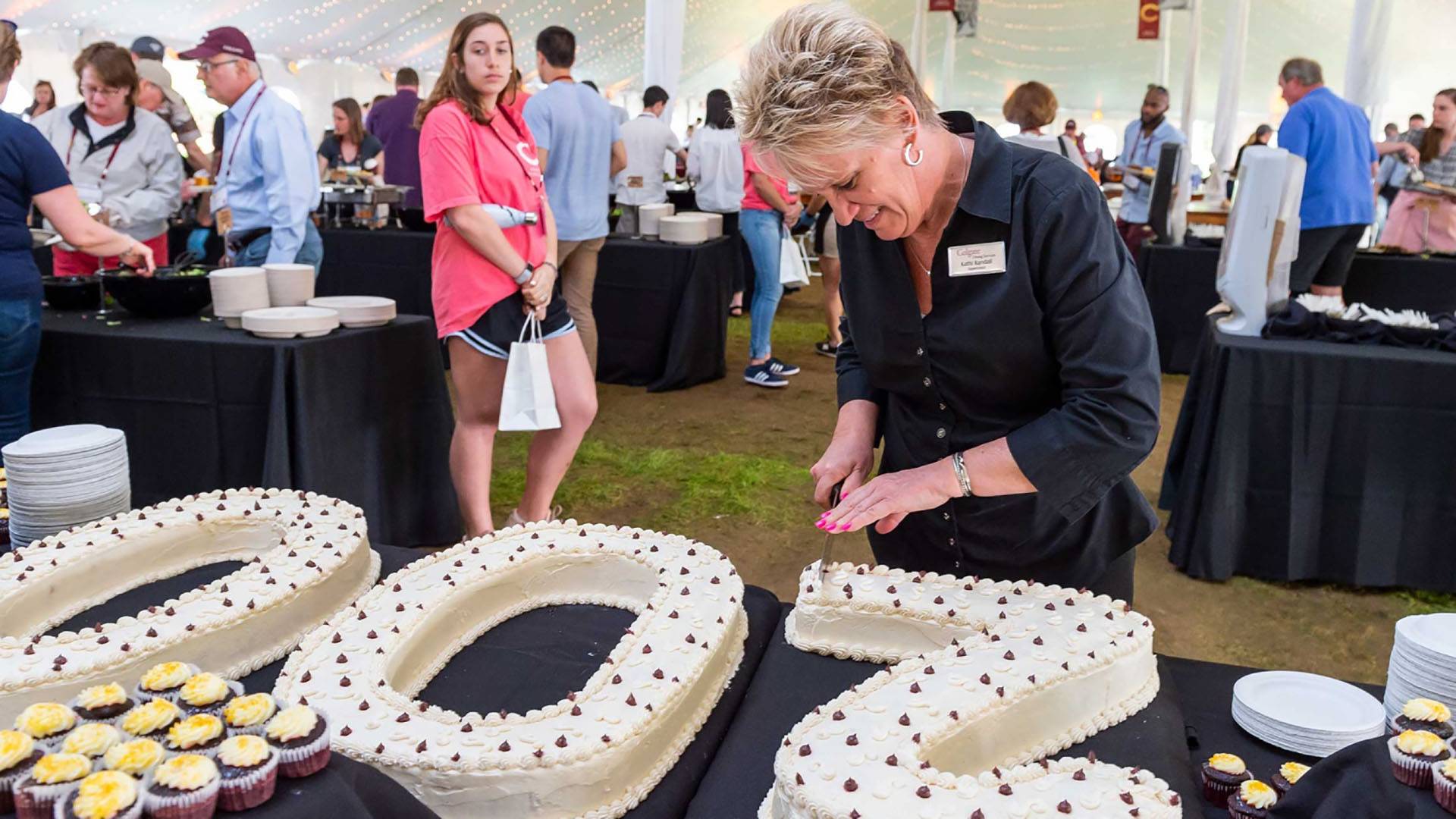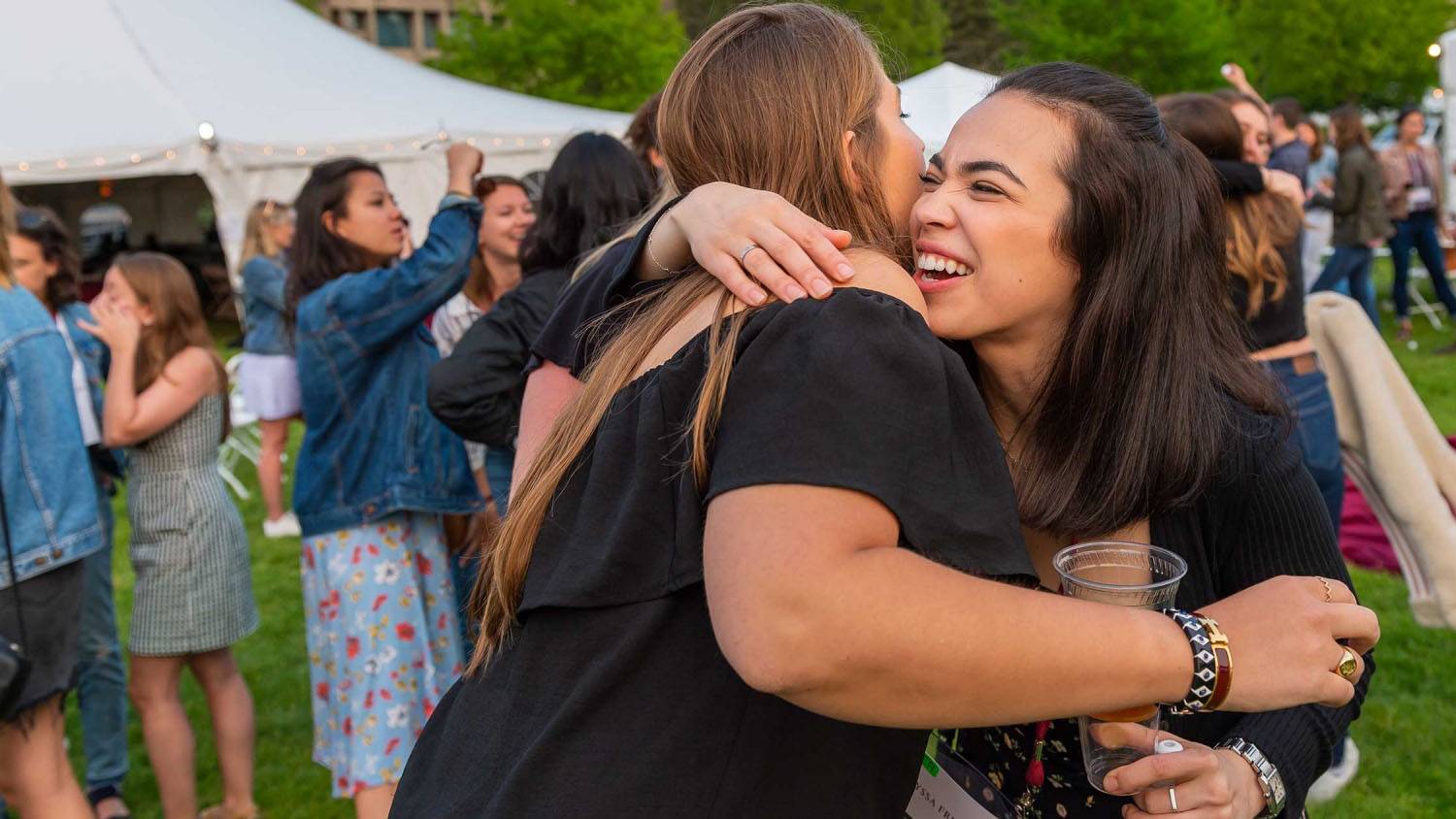 Save the date: May 28–31, 2020
Return to the hill.
Reunite with friends. Relive the tradition. Revel in the progress. 
For Reunion 2020, we will be welcoming back alumni from class years ending in 0 and 5. 
Check back or keep an eye on your mailbox for more information.
To volunteer or learn more, contact the Office of Alumni Relations at 315-228-7439 or e-mail alumni@colgate.edu.
 
I didn't think it was possible, but I left Reunion on Sunday even more in love with Colgate than when I arrived a few days prior.
50th Reunion
Your 50th reunion is a major milestone. It is a time to reconnect with your classmates, honor your achievements, and make an impact on the future of the University and its students.
The Colgate alumni relations team goes to great lengths to ensure the event is an extra special one. You will begin receiving communications about your 50th reunion five years before it is scheduled to be held. This is to allow as many of your friends and classmates to attend as possible, and to provide an adequate time frame for fundraising for your class gift. All gifts made within the 5-year stretch leading up to your 50th reunion count toward your class gift. 
If you have questions or would like to help plan, communicate about, or fundraise for your 50th reunion, contact the alumni relations team at 315-228-7439 or e-mail alumni@colgate.edu.