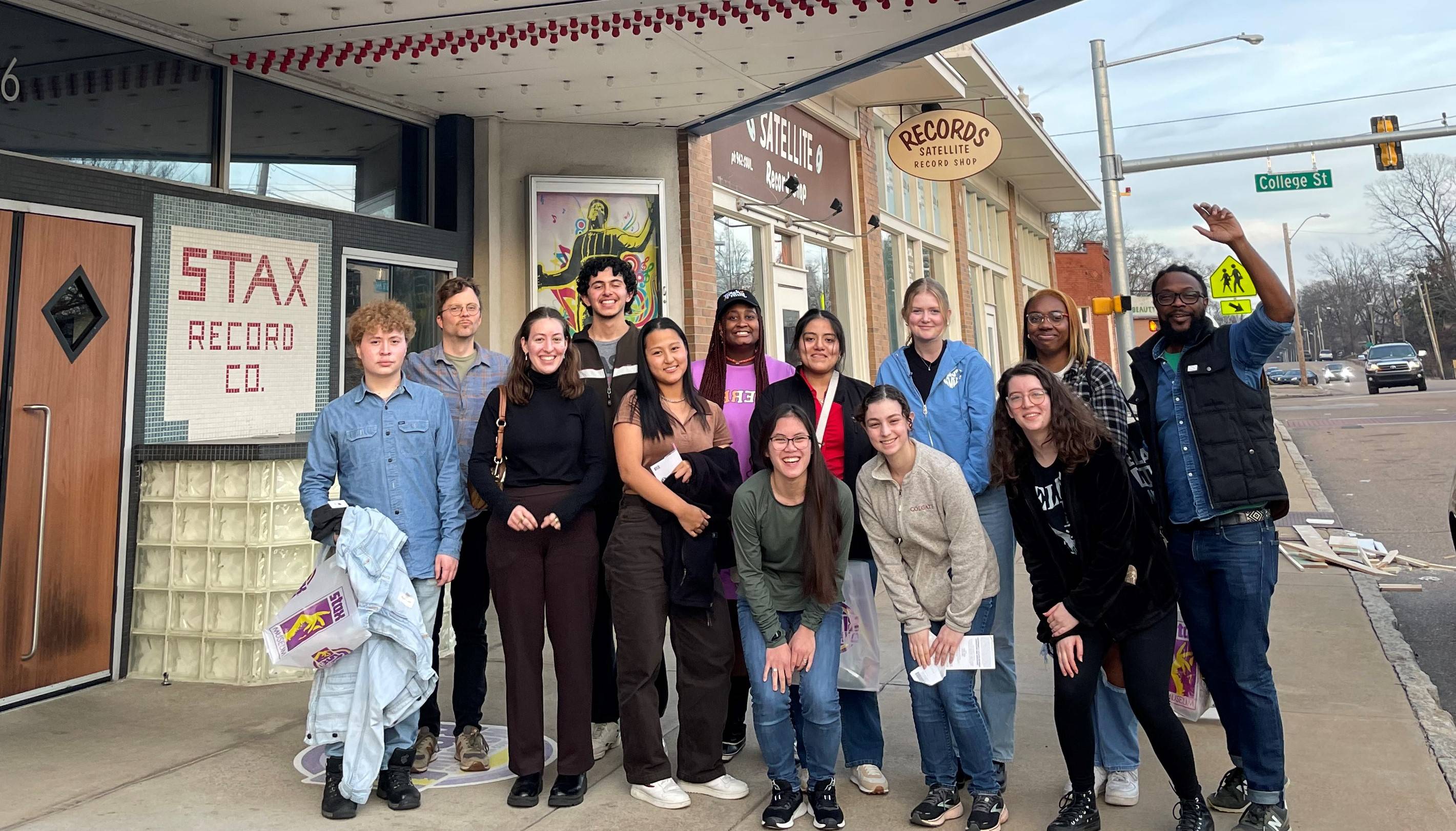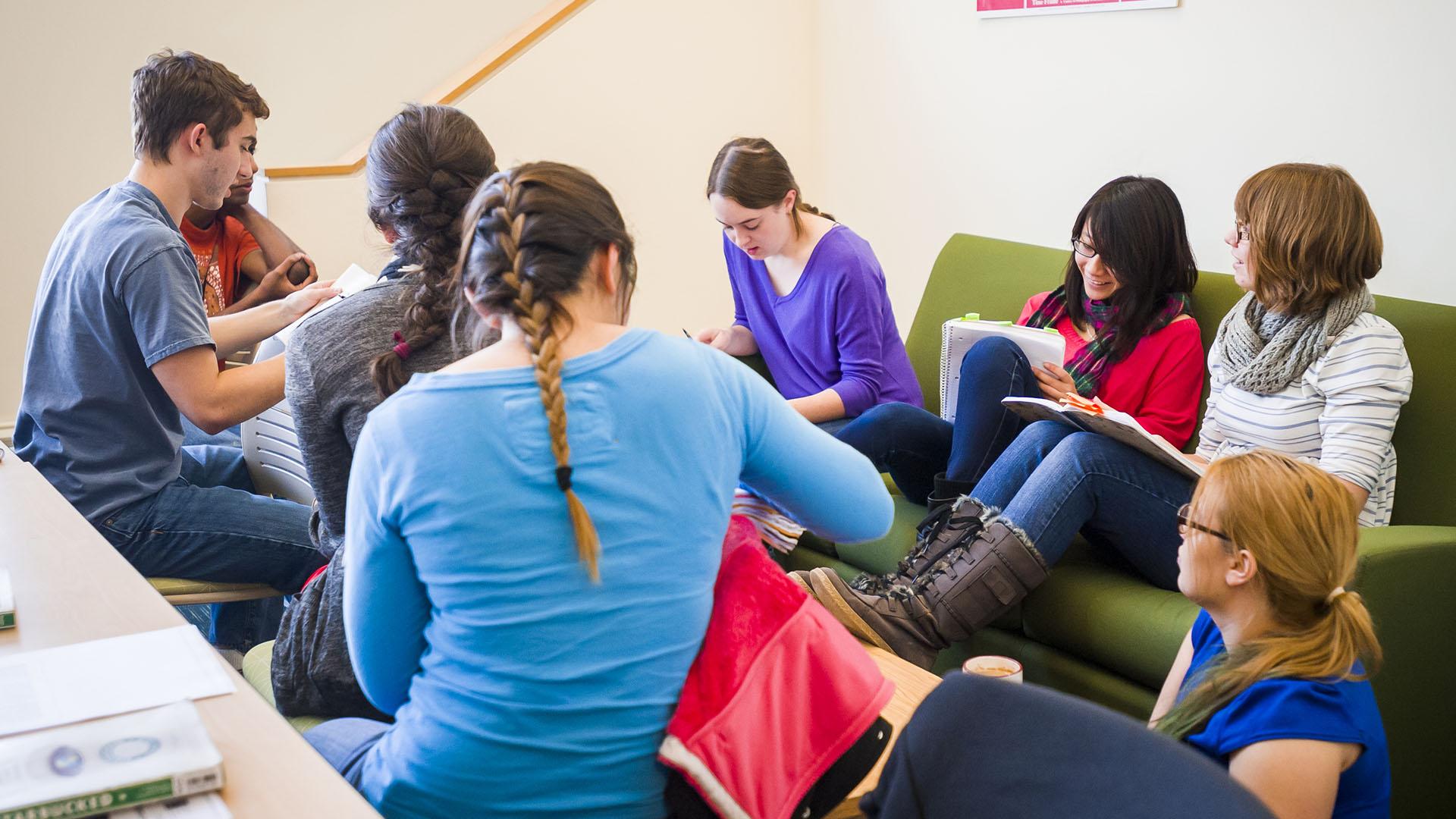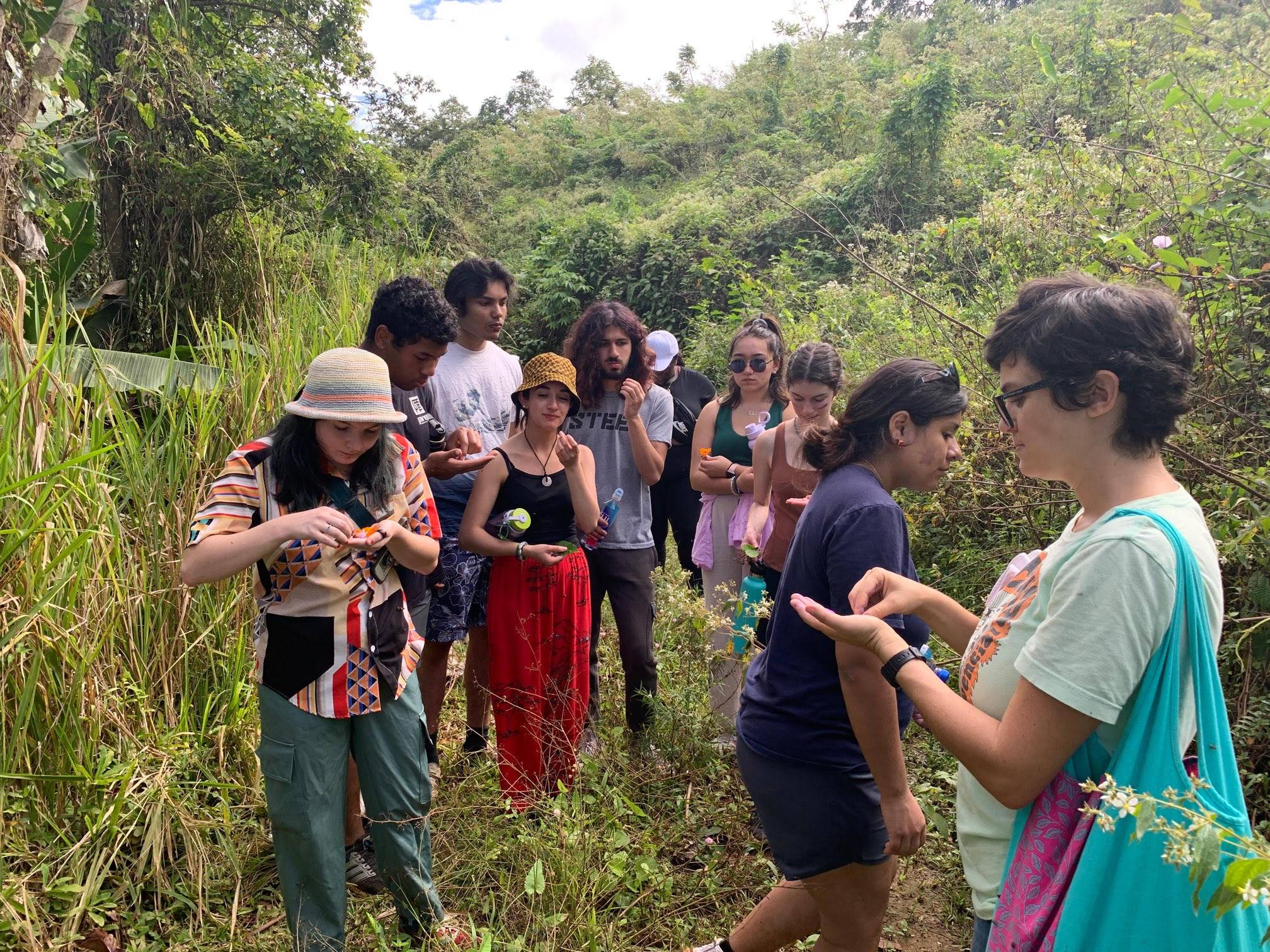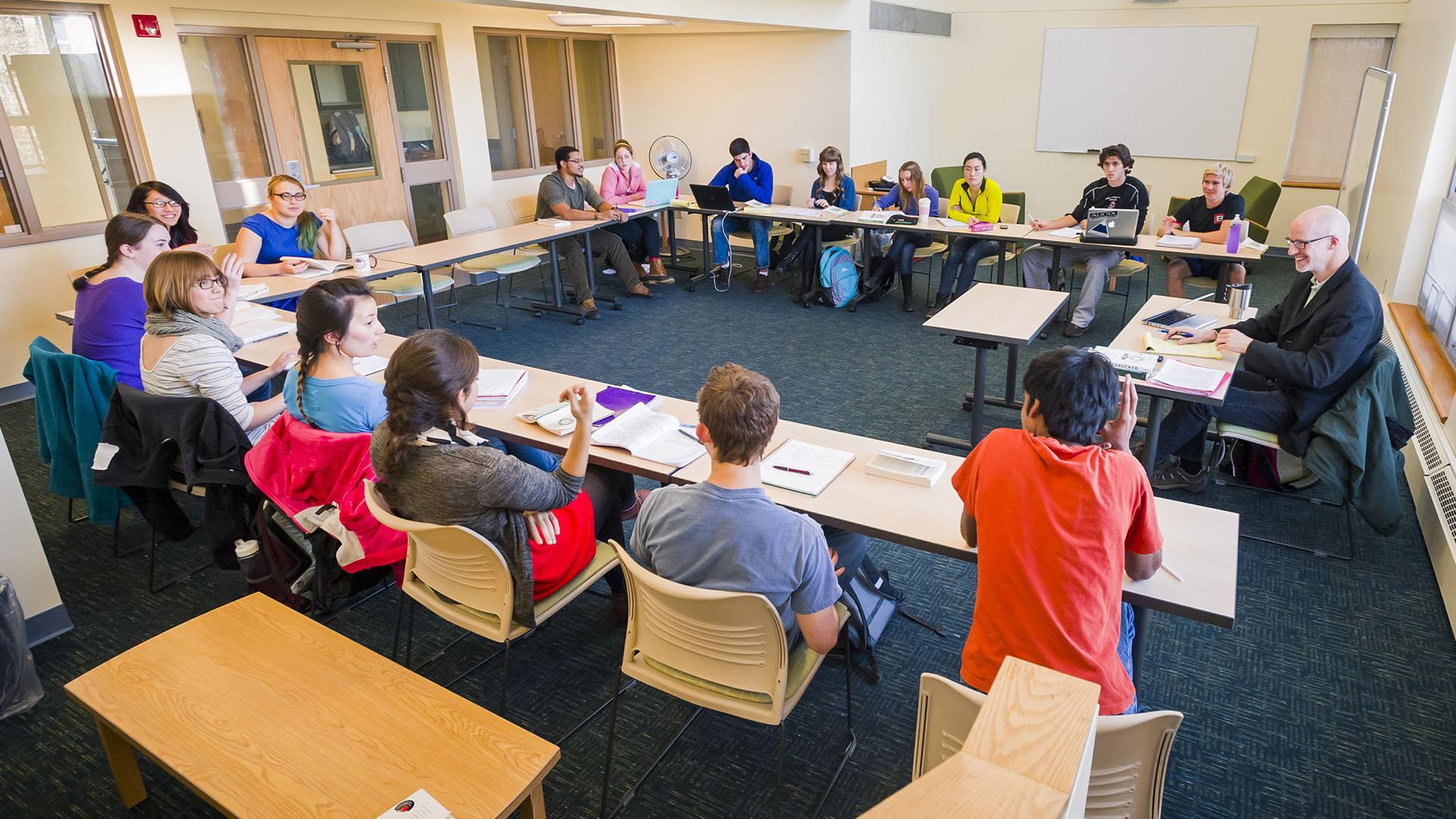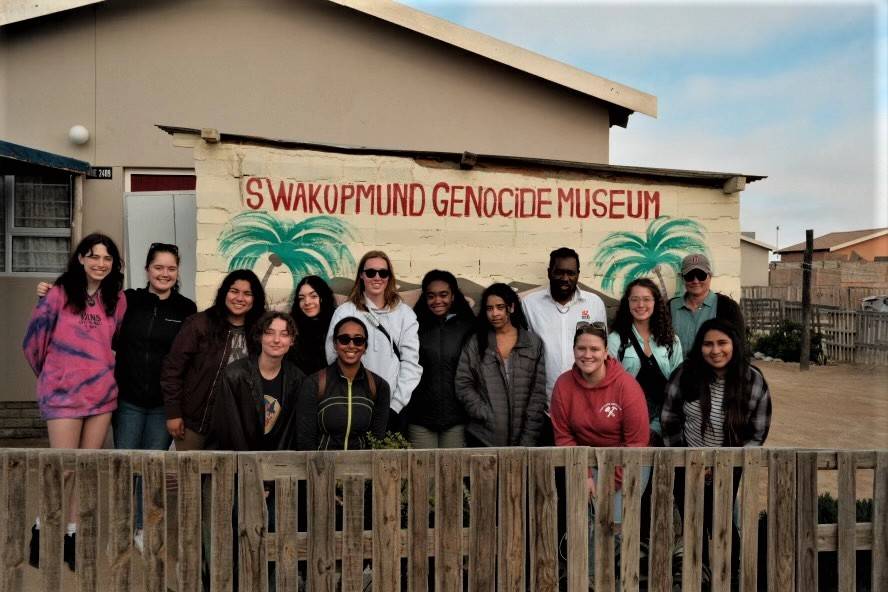 Winter or Spring Excursions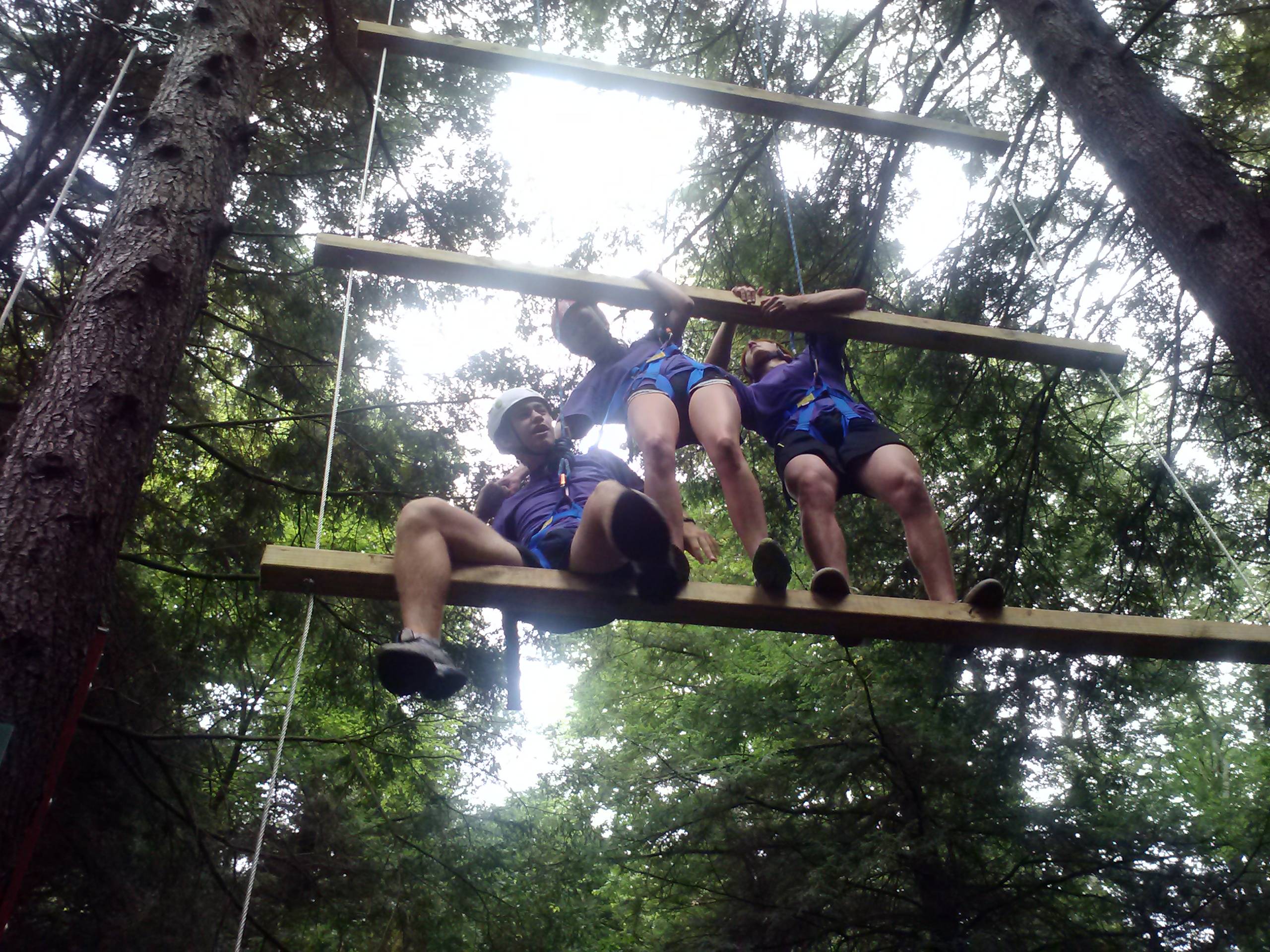 Sophomore Residential Seminars are a unique and immersive living-learning experience during the sophomore year. SRS students have opportunities to build deep academic communities based on common interests and sustained interactions with SRS faculty members. The capstone experience is a 7-10 day trip in January or May that extends the academic experience out of the classroom and into the real world. 
The program is a transformational series of intensive residential seminars for sophomores, initially made possible with a significant grant from the Mellon Foundation. Students who are selected will live and study together, meet regularly with the seminar professors and guest speakers in their residence hall, and engage in an embedded academic travel experience related to the course at no extra charge. Each spring, all SRS students will continue the dialogue with a one-quarter-credit course with their professor.
Applications and Acceptance
Applications for the 2024-25 academic year will become available in  December 2023.
Faculty teaching in the program will interview students during the first two weeks of February 2024 and offer spots to students beginning in mid-February.
2023 - 2024 Seminars
(2024-2025 Seminars will be announced in November 2023)
Frequently Asked Questions
The seminars allow you to live and learn with other sophomores who share similar academic interests. The seminars also allow you to work closely with a Colgate professor over an entire year.
The online application will be available beginning in late December/early January. Faculty teaching the Sophomore Residential Seminars will interview students during early February. Scheduling an appointment is done after you have successfully submitted your application. The assignment of rooms and roommates will come later.
Students selected for the SRS program live among members of their class. Your roommate will be a member of your class, and a special SRS roommate selection process will take place around March-April.
No. There is no direct charge for your research trip or the field trips and other activities connected to the program.
You will be given an interview slot for your first-choice course, but faculty will share information with each other during the selection process. So, while it's not possible to have more than one interview, you will still be considered for other seminars listed on your application.
Your GPA is a factor, but it is far from the most important one. We realize that you've been at Colgate for only one semester, so it is a small sample size. If there are things you'd have us know about your first semester that put your GPA into perspective, please let us know about them in the application.
You can direct your questions to April Baptiste, Associate Dean of the Faculty for Global and Local Initiatives (abaptiste@colgate.edu).