Colgate alumni are some of today's most influential mass communications professionals and can be found at organizations such as Forbes, NBC, Fox Sports, ABC, CNN, and the Los Angeles Times.
Maroon-News
Colgate's student-run campus newspaper is the oldest college weekly in the nation, with opportunities for students to learn and practice journalistic writing and editing, as well as layout and design. 
WRCU 90.1 FM
Colgate's largest student group, the student-run radio station is located in the the 2,350 square-foot Blackmore Media Center. With opportunities to DJ, produce, and learn technology, students may explore all facets of radio broadcasting. 
The film and media studies minor develops skills necessary to analyze new and emerging visual technologies and media. The program seeks a balance between history, theory, and practice.
Studying writing and rhetoric positions students to become critical language users, preparing them for postgraduate training and eventual careers in publishing, journalism, and other communications fields in an increasingly global society.
Powerful Alumni Contacts
Marketing, Media, and Communications Professional Network
One of Colgate's 10 professional networks, the Marketing, Media, and Communications Professional Network connects alumni from related fields and provides dynamic career networking opportunities long after graduation. With regular get togethers across the country, the network also works to foster internship opportunities for current students, and to provide onramps for future employment.
Notable Alumni
You may recognize the work of some of these influential communications professionals, all of whom are Colgate alumni: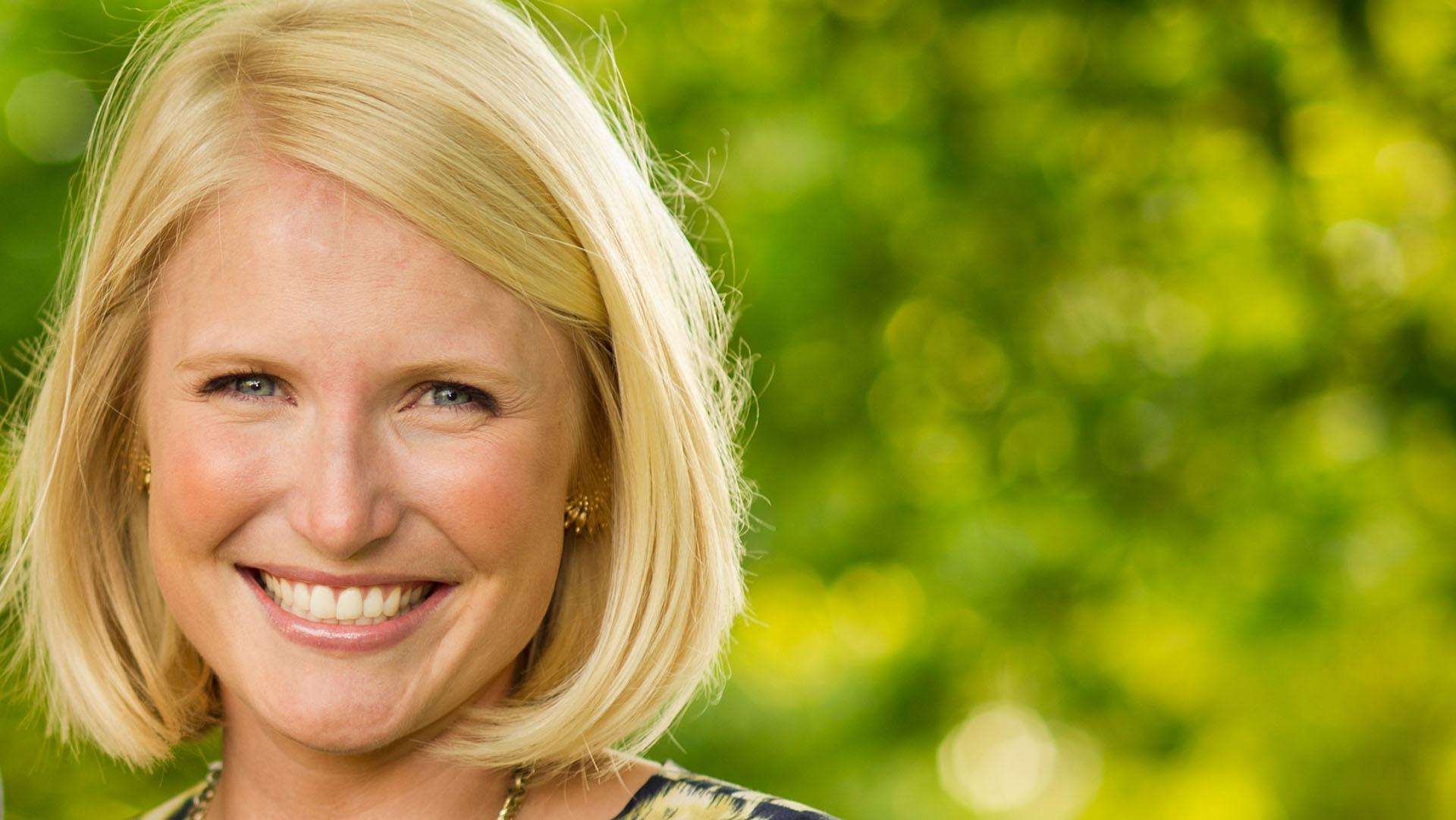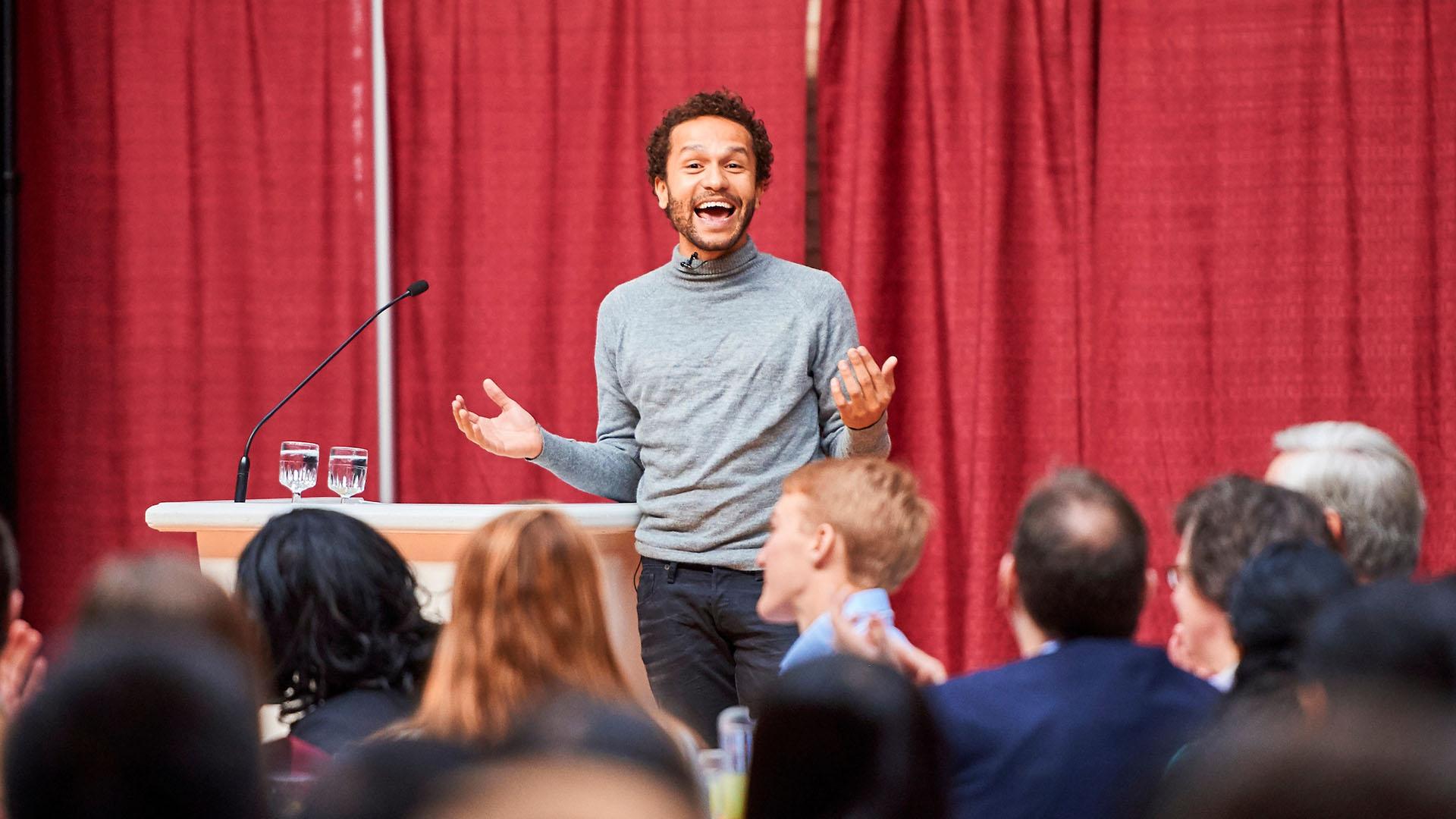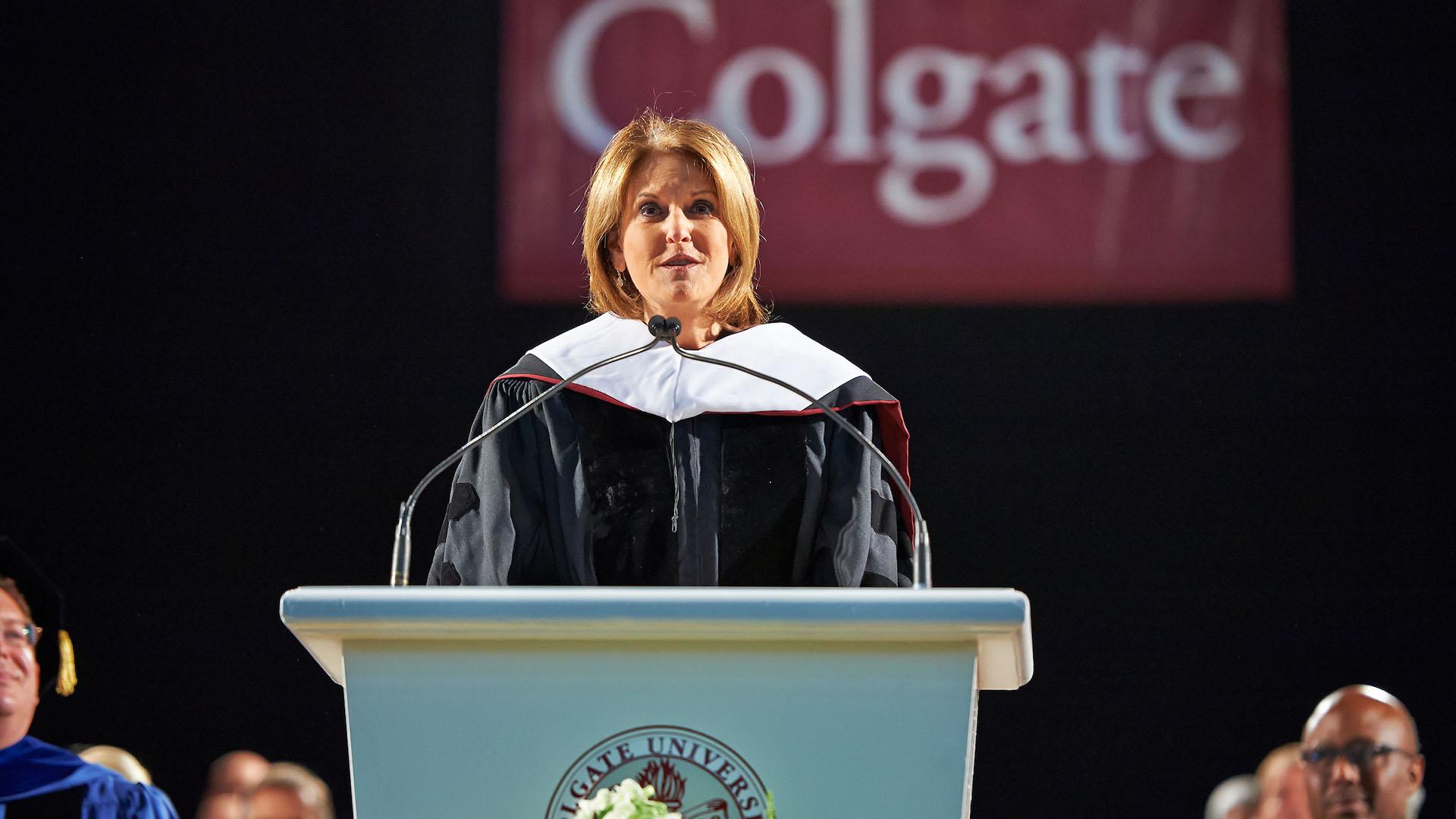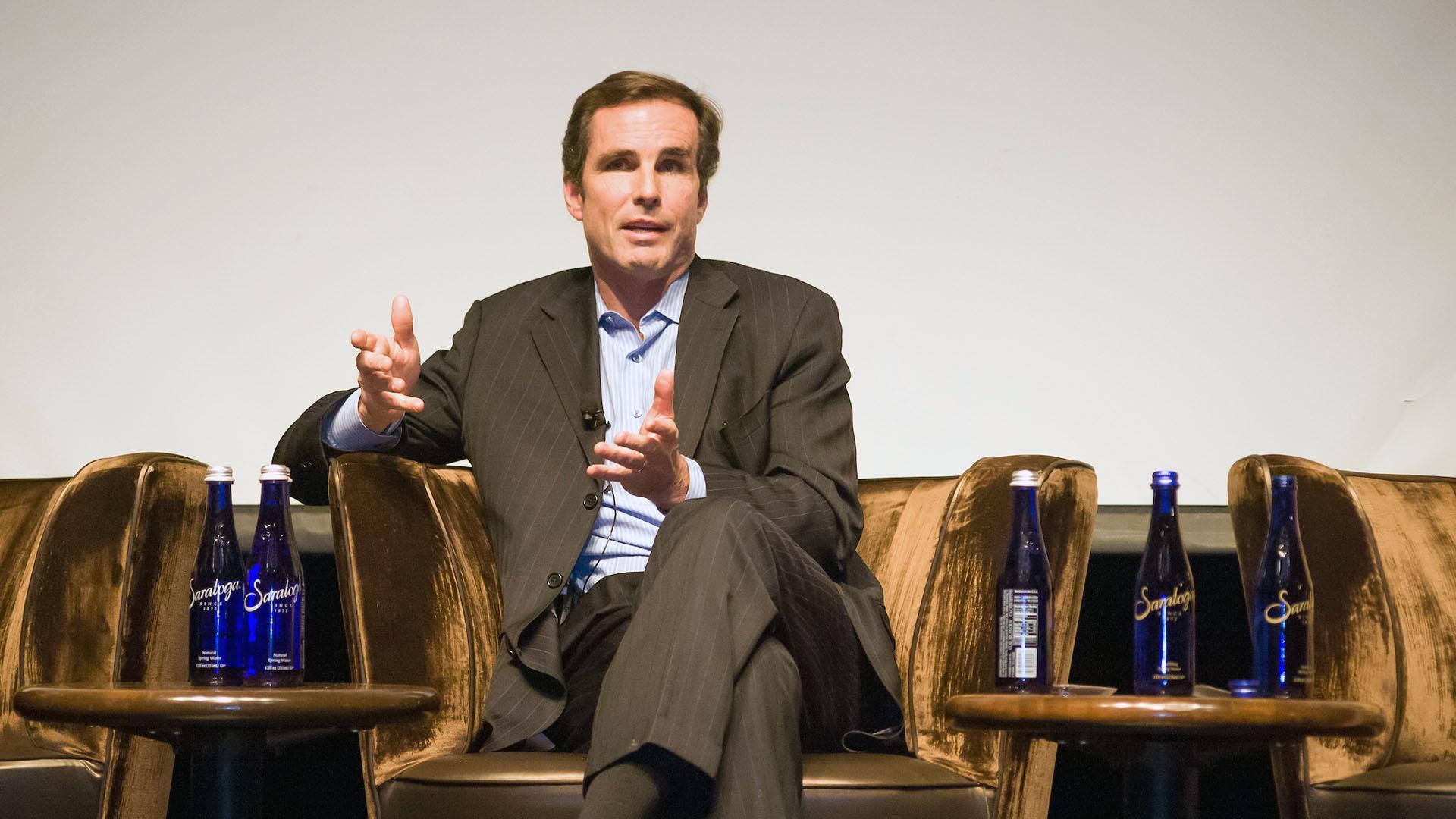 Stephen Burke '80: President and CEO, NBCUniversal
Chase Carey '76: Executive Vice-Chairman, 21st Century Fox
Howard Fineman '70: Global editorial director, AOL Huffington Post Media Group
Stephanie Rosenbloom '97: Columnist for the Travel section, New York Times
Silvia Alvarez '96: Vice president of marketing and communications, NY Law School
Jackie Oshry '14: Social Media Manager, AOL