Engage in multidisciplinary study and production of film and other visual mass media, examining how they serve as powerful determinants of ideology, identity, and historical consciousness.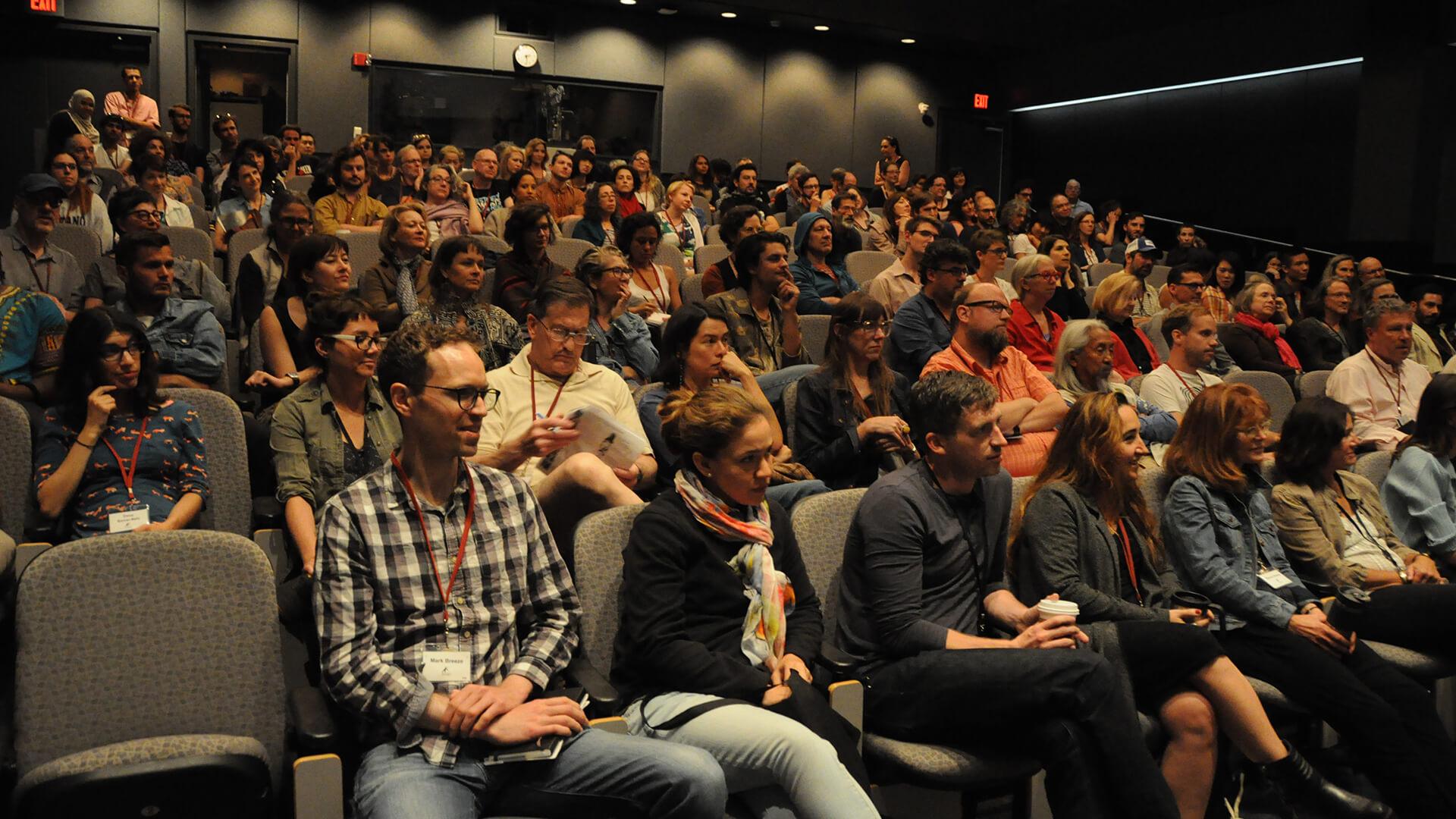 From big screens in theaters to smaller screens on smartphones, visual mass media is both omnipresent and incredibly influential. Understanding its production, circulation, and impact on human consciousness in different historical, geographic, and cultural contexts is central to being a responsible global citizen.
Students in the Film and Media Studies Program develop the critical skills necessary to analyze visual, sonic, and narrative media through a balance of historical, theoretical, and practical study.
The program offers both a major and minor in film and media studies.
LEARN ABOUT FILM AND MEDIA STUDIES PROGRAMS
Department Contacts
Chair: Lakshmi Luthra
Administrative assistant: Angela Kowalski
Office: Little Hall
Phone: 315-228-7891
My intention as a filmmaker has always been to seek the truth, especially in circumstances that risk distorting or silencing it.

Joe Berlinger, Colgate Class of 1983, Director, Paradise Lost