Who owns the past? How is the value of an object determined? Seek out answers to these and other questions while earning a minor in museum studies.
The University Studies Division offers an interdisciplinary minor in Museum Studies, overseen by an Advisory Board that includes members from Art, Sociology and Anthropology, History and the University Museums. Courses in Museum Studies may address a range of topics, including actual museums (their histories, architecture, operations, politics, ethics, etc.), collective memory, institutional critique, cultural heritage and/or property, or public history. Courses may also count toward the program if a substantial part of their pedagogy is object-based.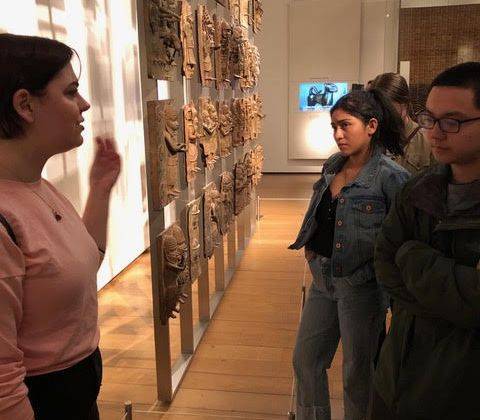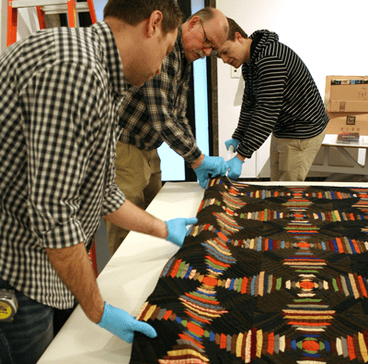 The coursework prepared me for a career within cultural institutions and equipped me with the ability to question these
establishments and my place within them.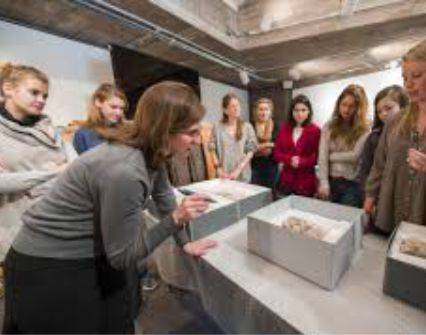 Course Offerings
Learn about the required
and elective courses
available under the
Museum Studies Program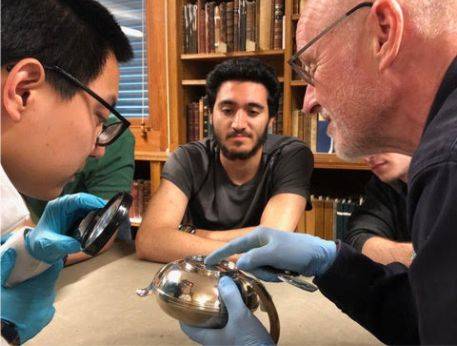 MUSE Alumni
Read about past
MUSE students and 
learn what they are
doing today.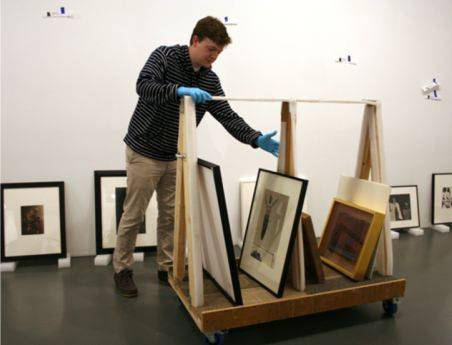 MUSE Gallery
View a collection of
images and videos
in the Museum Studies
archive.
Rather than thinking about art as something that stands alone, we are now paying more attention to the institutions through which we access these objects and how that has framed our perceptions.

Elizabeth Marlowe

Associate professor of art