Study the world's major religious traditions to develop a more complete understanding of humanity.
Studying Religion at Colgate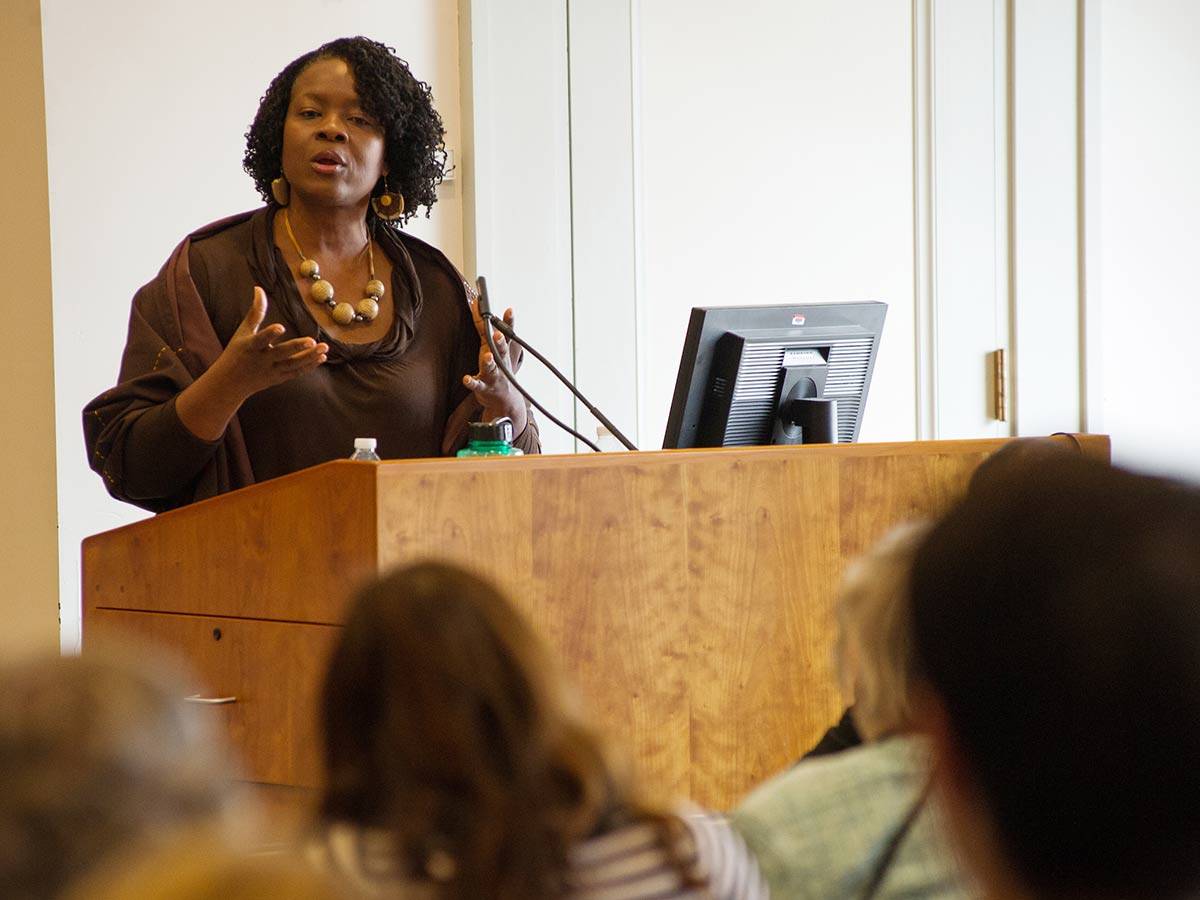 Students focus on developing an understanding of the world's major religious traditions. The department introduces students to the nature and expression of religiousness, challenging them to think critically about rituals, practices, and theories of religion.
In the process, students develop a unique combination of skills — including close textual analysis, direct observation, critical thinking, and cross-cultural understanding — to explore the enduring questions of human life.
Curriculum
Courses investigate religious traditions and scriptures from African, Buddhist, Christian, Hindu, Islamic, Jewish, and Native American origins to understand religion's role in human history and cultures.
Studying religion at a liberal arts institution like Colgate is ideal, as it is necessarily interdisciplinary, engaging related issues in philosophy, ethics, society, spirituality, science, gender, sexuality, arts, and politics. Among its offerings, the religion department offers courses on issues of historic and contemporary importance, such as religion and the environment, women, genocide, health and healing, and the relations among global peoples of faith.
Majors and Minors
The department offers the following major and minor programs:
Religion Major
Philosophy and Religion Major 
Religion Minor
Department Contacts
Chair: Christopher Vecsey
Administrative assistant: Darlene Curtis
Office: 315 Lawrence Hall
Phone: 315-228-7808
There are specific classes on, say, Buddhism or Catholicism, but there is also another dimension to the discipline. Religious studies is interdisciplinary, and many courses examine the intersection of religion with other areas of study to determine its influence within society.