We embody the tradition of the Colgate Hello by bringing together individuals from all corners of the institution to create personal and professional connections and conversations. We do this by promoting professional development, networking, and community for employees across campus.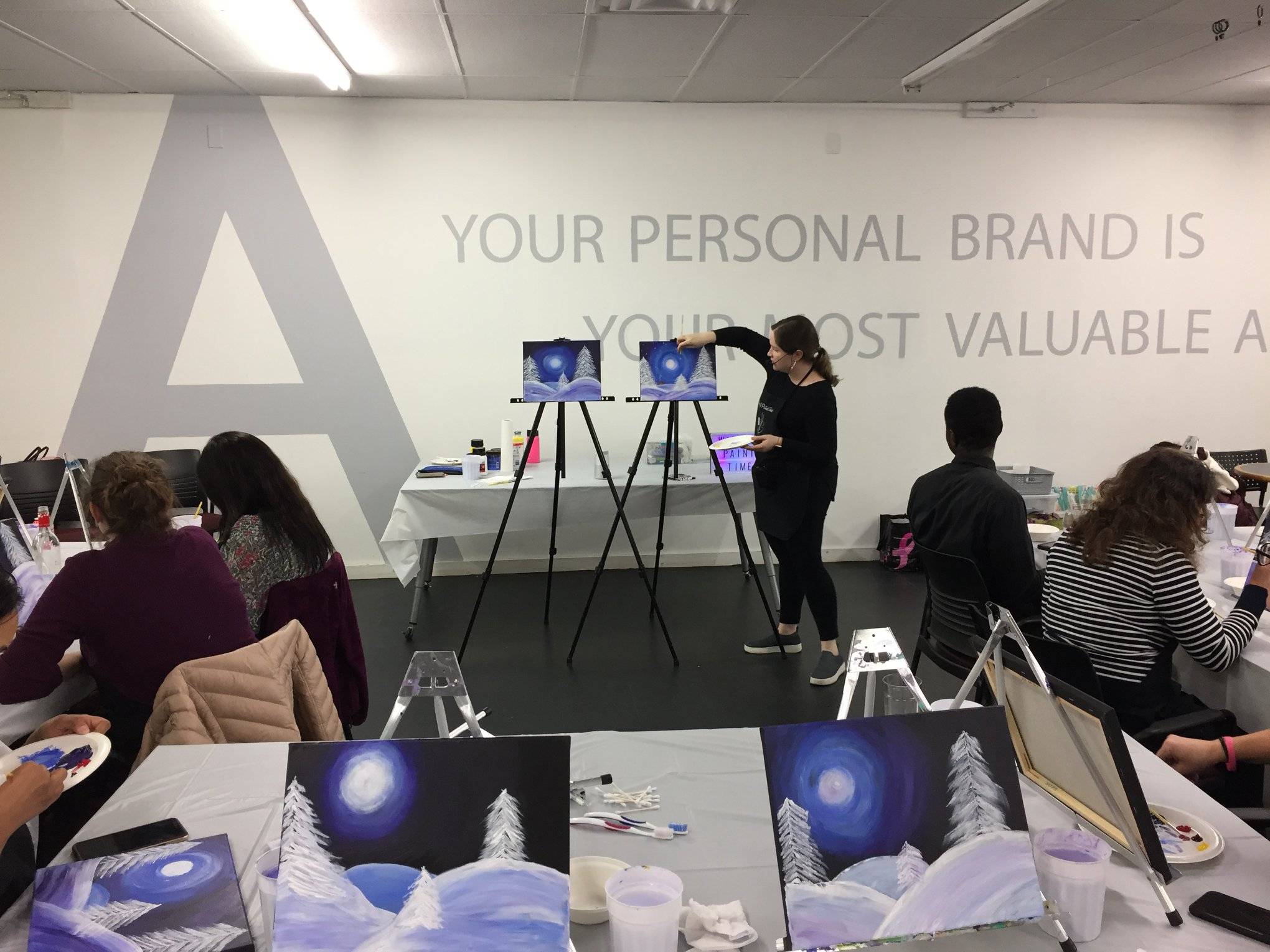 Stay Connected to Colgate Hello
Colgate Hello Steering Committee
Our steering committee is made up of dedicated individuals from across campus who are passionate about building community at Colgate. We welcome all employees to consider joining our committee. Every steering committee member plays an active role in our programming and activities. If you would like to learn more, reach out to us at hello@colgate.edu.