The mission of the LGBTQ+ Pride Employee Resource Group is to promote an inclusive community for lesbian, bisexual, gay, transgender and queer employees. The Pride ERG will support Colgate's efforts to diversify staff and faculty, and will work to recruit and retain LGBTQ+ identified employees. The Pride ERG will serve as a visible, accessible resource for LGBTQ+ identified employees, staff and their allies and will provide LGBTQ+ focused networking, educational and social opportunities for the Colgate community. The Pride ERG is open to all currently-employed members of Colgate's faculty and staff.
Pride ERG Meetings
We welcome every employee to attend these open meetings, whether you identify as LGBTQ+ or are an ally. We do ask that you follow these guidelines when we meet: 
What's said in the group, stays in the group. 
Volunteer to lead, don't just suggest actions.
When we meet, we're all members of the community. The ERG is by the people, for the people, of the people, and we try to leave behind our actual status so we can focus on supporting each other as a community. 
 
Spring 2023 Meetings
April 11, 12-1:30 p.m. - Pride ERG Meet and Greet Lunch @ Frank Dining Hall
Past Meetings
September 15, 2021, 4:15 p.m.- Meeting via Zoom instead.
October 12, 2021, Noon - National Coming Out Day Lunch Social at Merrill House.
November 15, 2021, 4:15 p.m. - A discussion on Rural Sexualities/Queerness with Danny Barreto
February 17, 2021, Noon-1 p.m. - Survey results, check-ins, and upcoming events
March 17, 2021, Noon-1 p.m. - Recruitment and Retention of LGBTQ+ employees, and share your questions about trans health care.
April 21, 2021, Noon-1 p.m. - Trans Health Care under Colgate's Insurance with Christopher Wells and Amy Ryan.
September 30, 2020: Noon-1 p.m.. Topic: Where we are/where are we going?
October 21, 2020: Noon-1 p.m.. International Pronouns Day Presentation & Discussion
November 18, 2020: Noon-1 pm. Topic: The updated Student Non-discrimination, Anti-Harassment, and Sexual Misconduct Policy and implications for the LGBTQ+ community (Presentation slides)
Local LGBTQ+ Organizations
Queer Beers
Queer Beers is an informal meet-up for LGBTQ+ folks and allies in the Hamilton area. The group regularly meets for community building and friendly conversation, and also organizes other events like the Pride float in Hamilton's 4th of July Parade. You can join the mailing list by contacting hamiltonlgbtqi@.gmail.com to be notified of any virtual or in-person events taking place.
LGBTQIA Resource Collaborative
With support from the CNY Community Foundation, an LGBTQIA Resource Collaborative was formed in 2017 in Madison County. Housed at BRiDGES, the Collaborative will be a resource for LGBTQIA individuals and groups and their allies. The goal of the Collaborative is to enhance the supports and resources that currently exist, to identify gaps and needs for services, and to bring together the community to raise awareness, increase support and reduce isolation.
LGBTQIA Youth Group
This group for ages 12-18 meets virtually on Thursdays, 7-8 p.m. Please text 315-280-8265 for more information. Pre-pandemic, these meetings took place at the Hamilton Public Library's Community Room. 
LGBTQIA Parent/Caregivers Support Group
For more information on this community group, please contact bridges.lgbtqia@gmail.com.
Madison County LGBTQIA Network
The mission of this network is to gather LGBTQIA community members and service providers to share resources. You can join the mailing list by contacting bridges.lgbtqia@.gmail.com and stay up to date on current events by following them on Instagram.
CNY Pride
The mission of CNY Pride is to serve the Central New York lesbian, gay, bisexual, and transgender and queer (LGBTQ) community and their allies.
Q Center
ACR Health's Q Centers provide comprehensive programming for LGBTQ youth and young adults between the ages of 8 and 29 and children of LGBTQ parents, their families, allies, teachers, school administrators, school counselors, school social workers, and health and human service providers in our nine-county service area. Q Center programming seeks to promote equality, celebrate diversity, and create a safer, more accepting and inclusive community for all.
SAGE Upstate
Sage Upstate is a not-for-profit organization that promotes the health and well being of lesbian, gay, bisexual, transgender, and questioning people in Central New York as they age.
SAGA Kids
SAGA Kids encourages, empowers, and elevates LGBTQIA+ youth in rural areas by providing them and their allies with resources and safe gathering spaces as well as offering education to the community around them to increase understanding and awareness, ensuring the support and acceptance of the adults in their lives, and pushing us forward to becoming a community where LGBTQIA+ kids grow up on an even playing field with their peers.
Transgender Alliance of CNY
The mission of TGA-CNY is to provide social opportunities and peer support for all transgender persons to help them not only to come to peace with their true selves but to help them lead enriched lives that take advantage of the great gift of being a transgender.
(Qu)H.E.R.E Health Emergency Resource Explorer
A guide to NY State resources for LGBT, TGNCNB & BIPOC health and human services. The New York State Lesbian, Gay, Bisexual and Transgender Health & Human Services Network (The Network) is a coalition founded in 1994 and administered by The Center, consisting of 71 LGBT-specific and LGBT-supportive nonprofit organizations.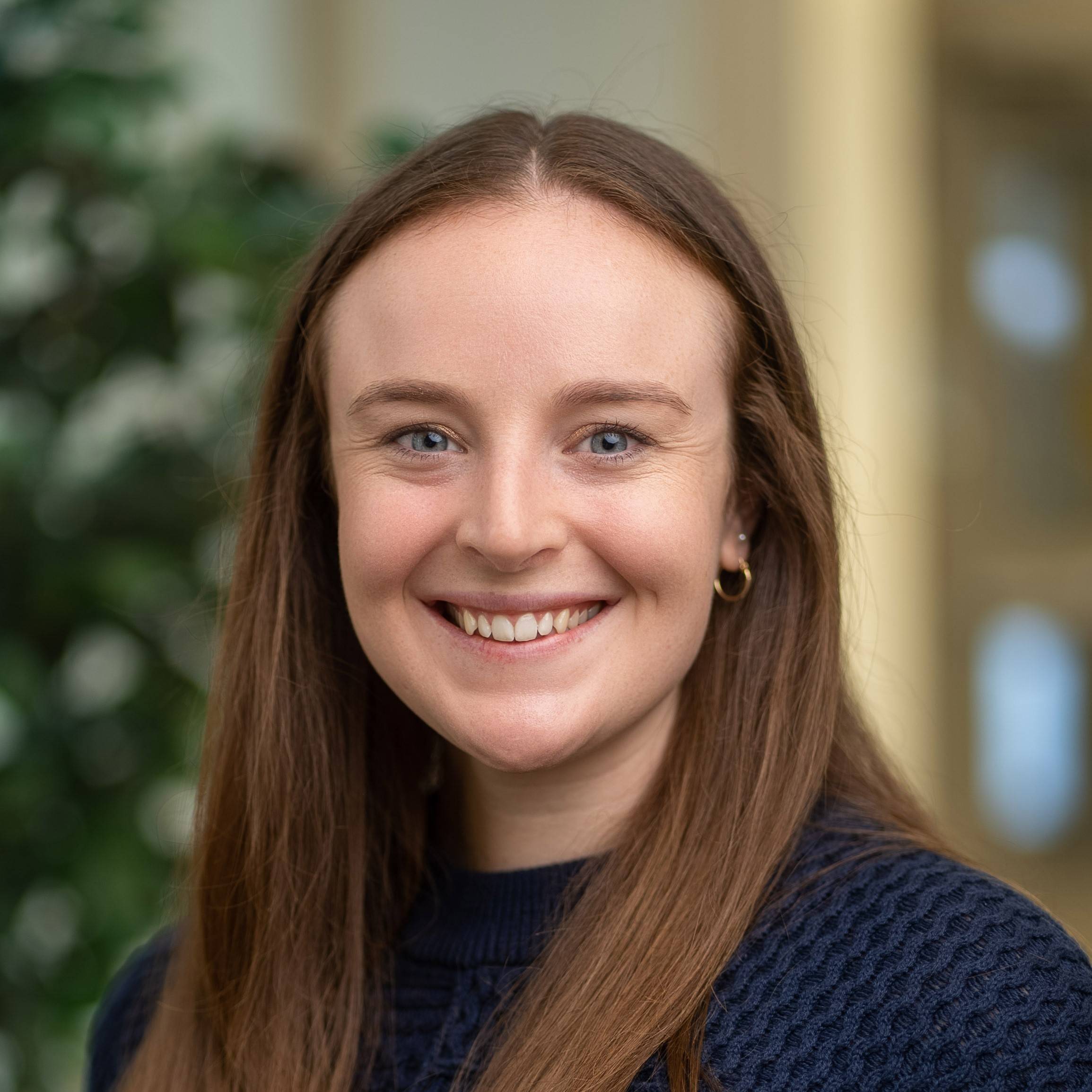 Area Director of Residential Life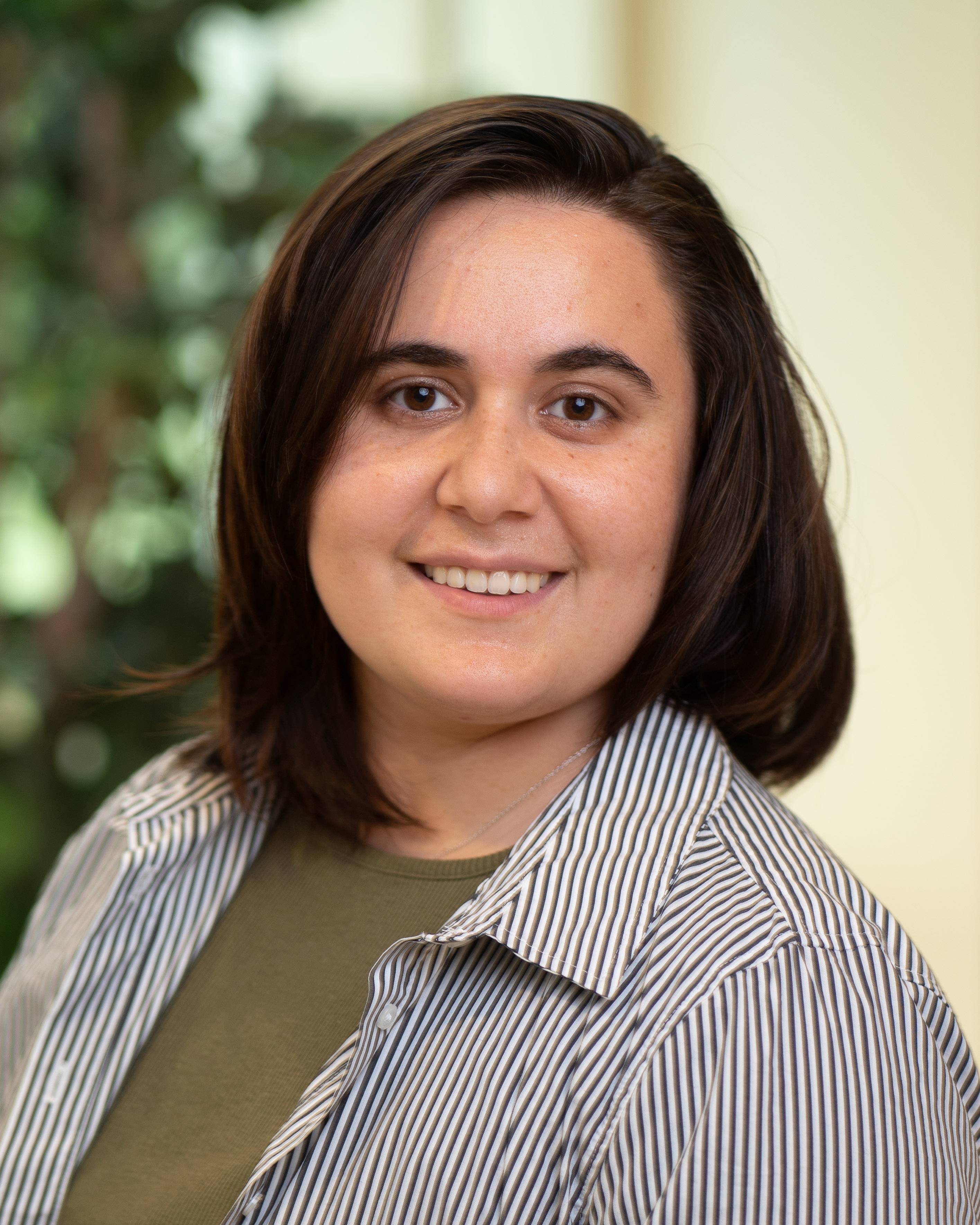 Special Collections Librarian; Assistant Professor in the University Libraries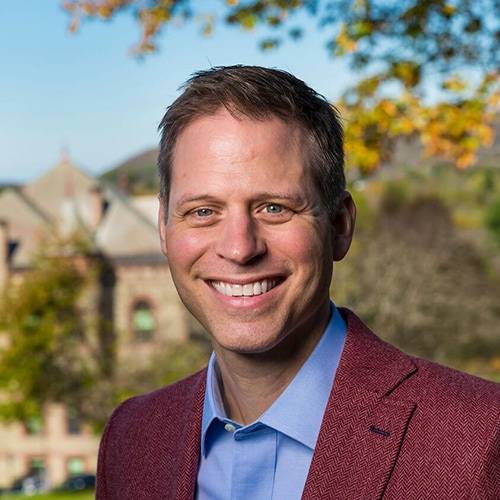 Vice President and Dean of the College