Interested in applying to national fellowships and scholarships but not sure where to begin? The following sections have tips and advice to help you during each stage of the application process.
Importance of Advising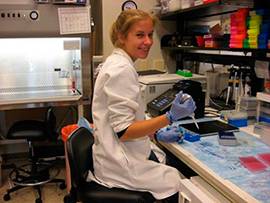 Perhaps the most important recommendation for students pursuing any prestigious award is to get good advising. ONFS can advise you on what makes a good candidate for a particular award, and on what makes an application strong and competitive. A strong candidate may not be able to craft a competitive application without good advisement, and that is exactly why ONFS is here.