The Presidents' Club's engagement with Colgate helps ensure its continuing strength and is an integral part of its ever-increasing reach and reputation.
The Presidents' Club leadership giving society provides financial support to the University through the development of a culture of leadership-level giving by all members of the Colgate community.
This important group was created to establish and sustain a culture of leadership by example, to create lifelong connectedness from matriculation on, and to recognize leadership-level donors.
Members enjoy gathering with other members and Colgate leaders, access to other members through the online PC Gateway, receiving special information and communications from campus, benefits at Colgate events, and the privilege of knowing they are making a profound impact on the strength of the University, the lives of Colgate students, and the future of the world.
 
Honor the Tradition. Shape the Third Century
Your gift is an investment in today's students and the future they will help to shape. You make it possible for Colgate to pursue the bold ambitions of its Third-Century Plan.
Frequently Asked Questions
As a Colgate couple, you may join the Presidents' Club by making a joint gift to Colgate at the Presidents' Club level for your class. If you are in different classes, you may select the Presidents' Club level based on the more recent class year. For example: If one of you is in the Class of 2009 and the other 2010, then your combined gift must meet the threshold for the Class of 2010.
Colgate's fiscal year runs from July 1 to June 30. We contact alumni early in the fiscal year, because many members appreciate the opportunity to divide their Presidents' Club gift by enrolling in the monthly giving option. As long as you renew your Presidents' Club gift by June 30, you will retain your Presidents' Club membership.
Yes. We want you to maintain your connection to the Presidents' Club and understand that the costs associated with graduate school may make it difficult for you to give at a leadership level. We are pleased to offer a $100 Presidents' Club membership for any recent alumnus enrolled full time in graduate school. To take advantage of this opportunity, please contact Michelle Jacobsen at 315-228-7450 or mjacobsen@colgate.edu.
You can designate your support to any activity, sport, academic area, or initiative at Colgate that is meaningful to you. Colgate's top fundraising priority is The Colgate Fund, which provides support where needs are greatest, including financial aid.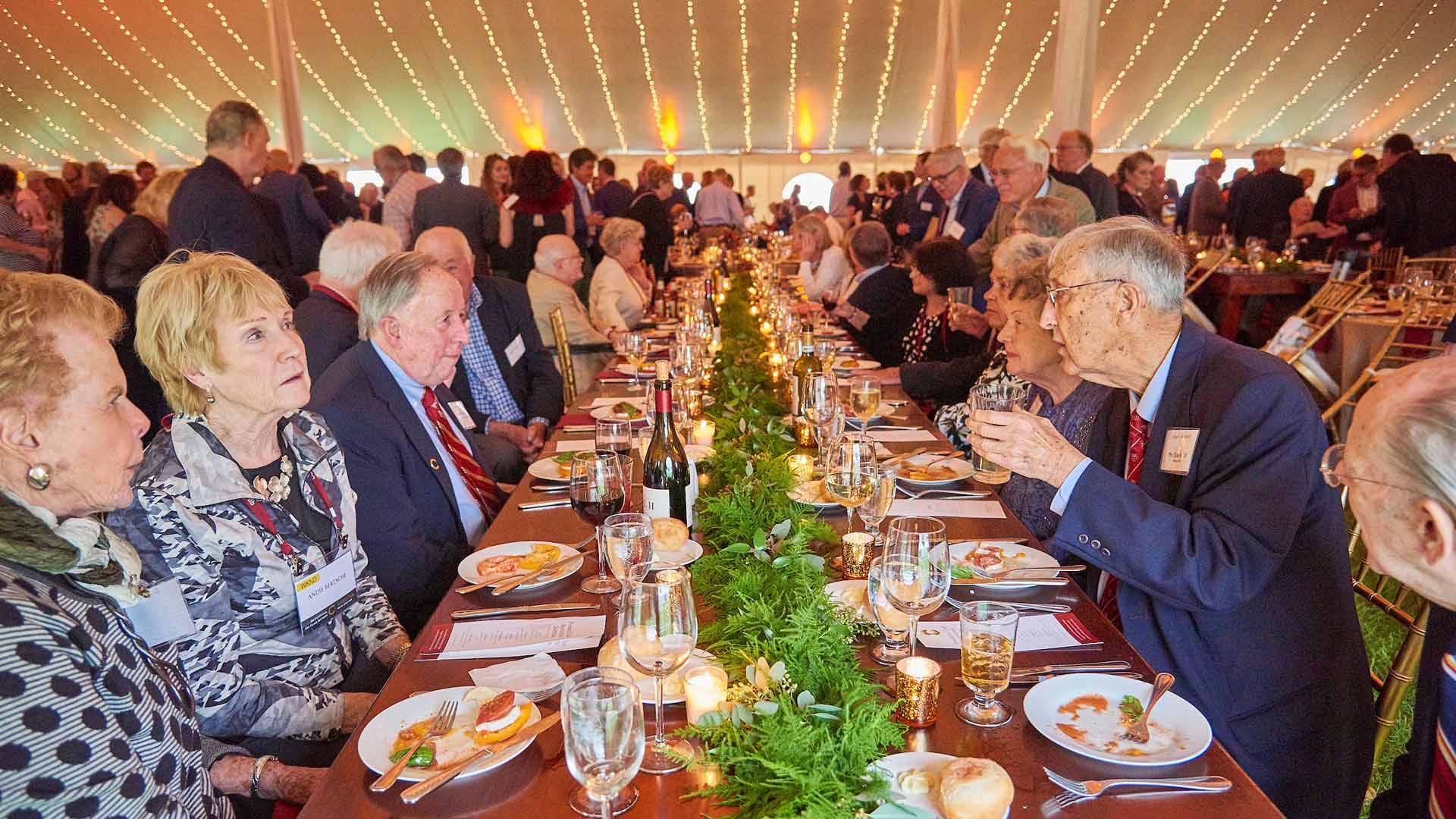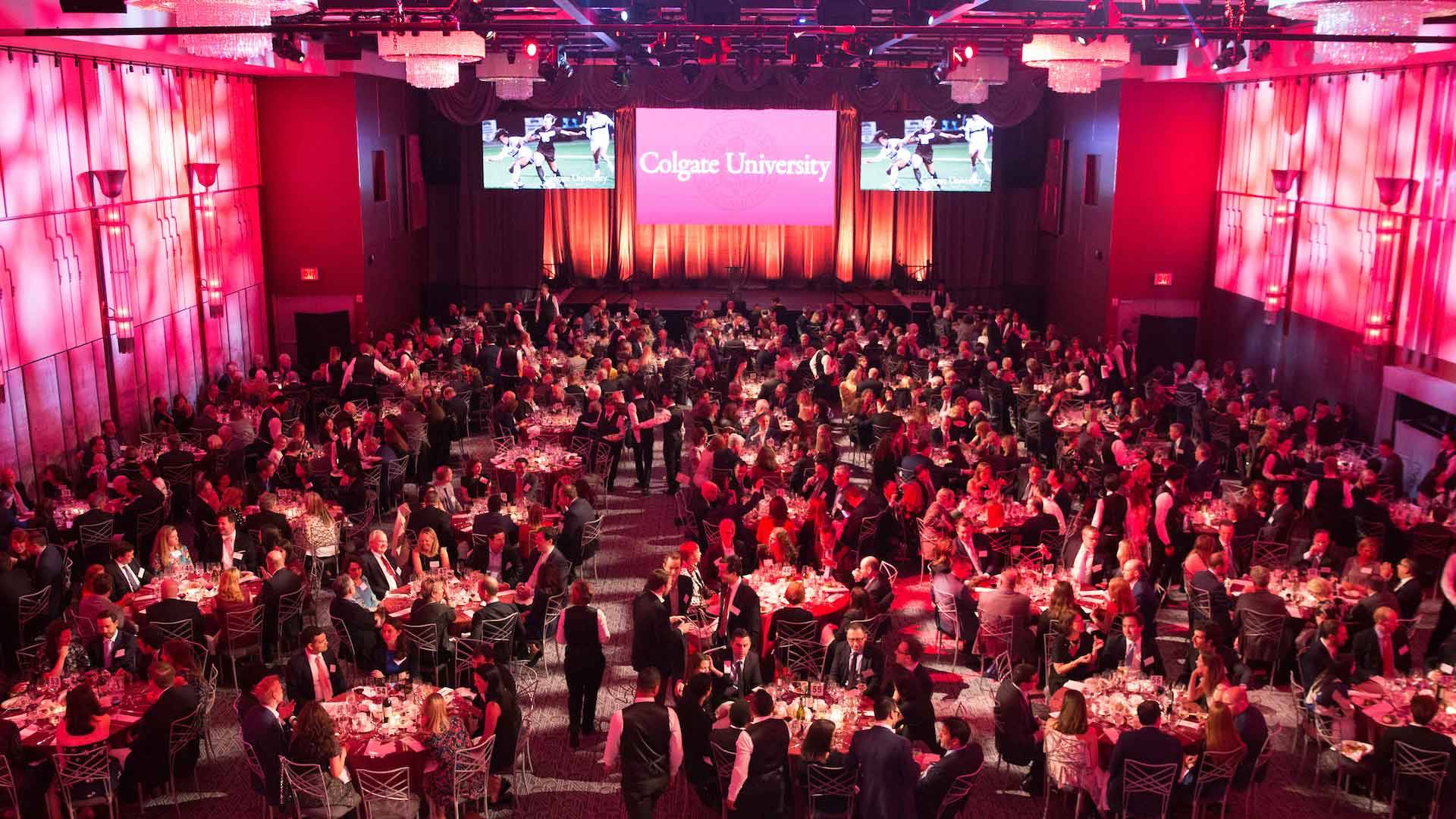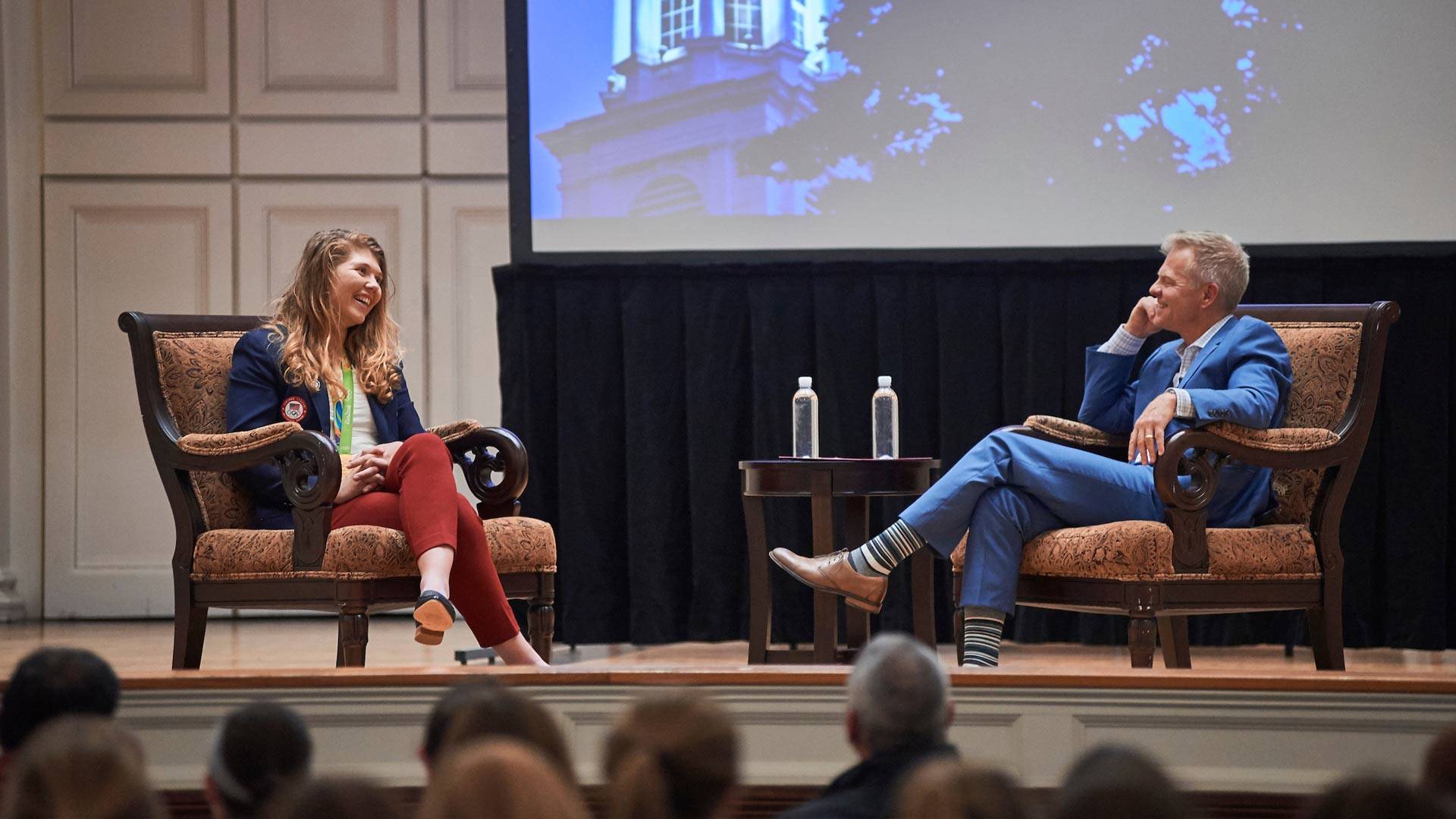 Presidents' Club Giving Levels
$1,000,000 James B. Colgate Society (Cumulative lifetime gifts)
$250,000 Founder
$100,000 Benefactor
$50,000 Patron
$25,000 Council
$15,000 Parents' Steering Committee
$10,000 Fellow
$5,000 Partner
$2,000 Member (Classes of 1970 to 2009; parents; grandparents; master's degree recipients; and friends)
$1,000 Member (Classes prior to 1970; widows; and Colgate faculty and staff)
Giving Levels for Recent Alumni
Classes of 2010–2019
$1,000 Class of 2010
$750 Classes of 2011 and 2012
$500 Classes of 2013 and 2014
$300 Classes of 2015 and 2016
$100 Classes of 2017, 2018, and 2019
$100 Enrolled full time in a graduate program (To ensure you are credited at the graduate student level, please call 800-668-4428 to make your gift.)
$13 Undergraduates