Family Weekend offers opportunities for students and their loved ones to spend quality time together enjoying campus and community.
Fall 2020 Parent & Family programs
Because we cannot safely gather for an in-person 2020 Family Weekend on campus, we are offering virtual programs and events for parents and family members in the coming days and weeks. Check back often for new events added to the calendar!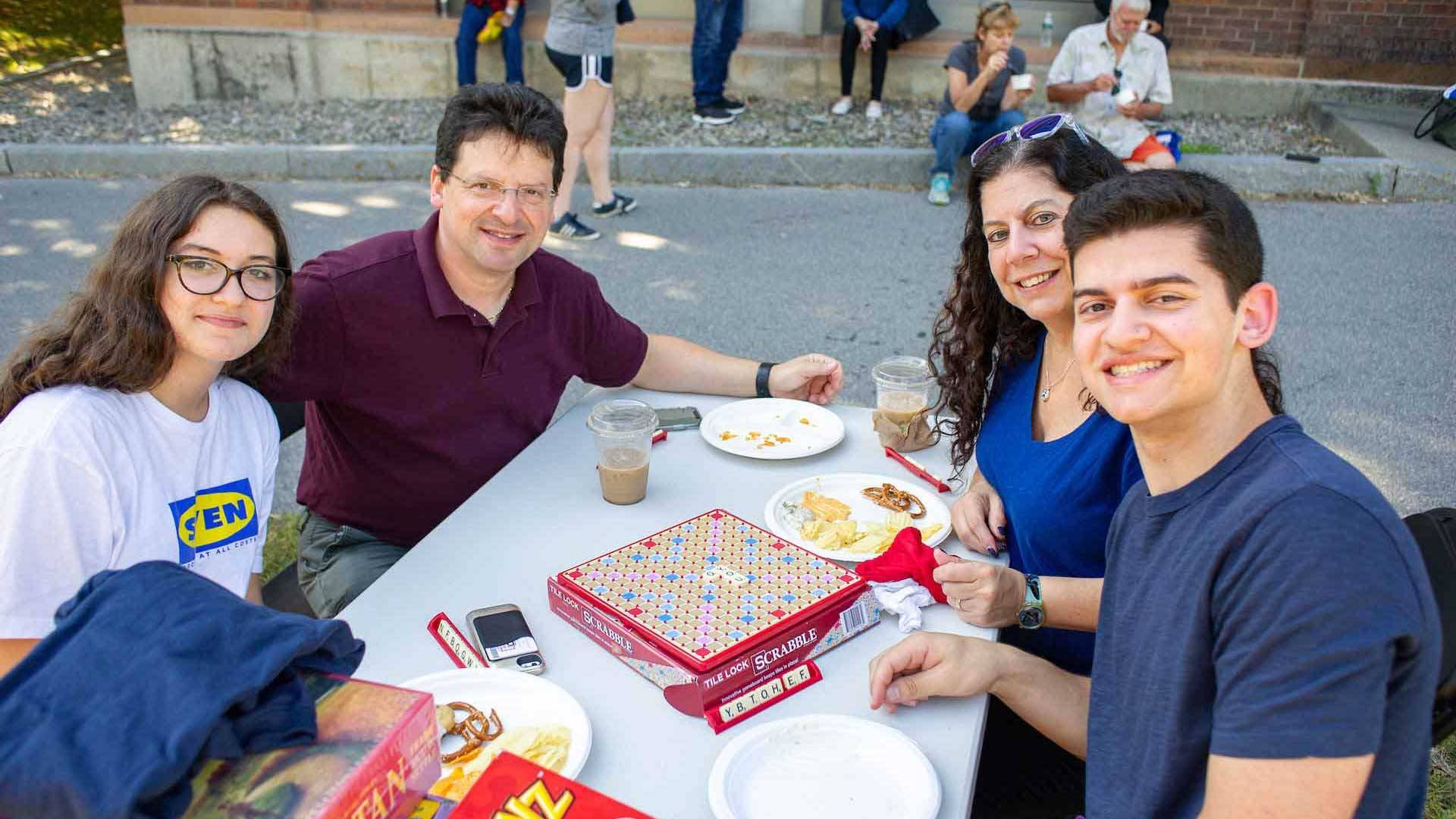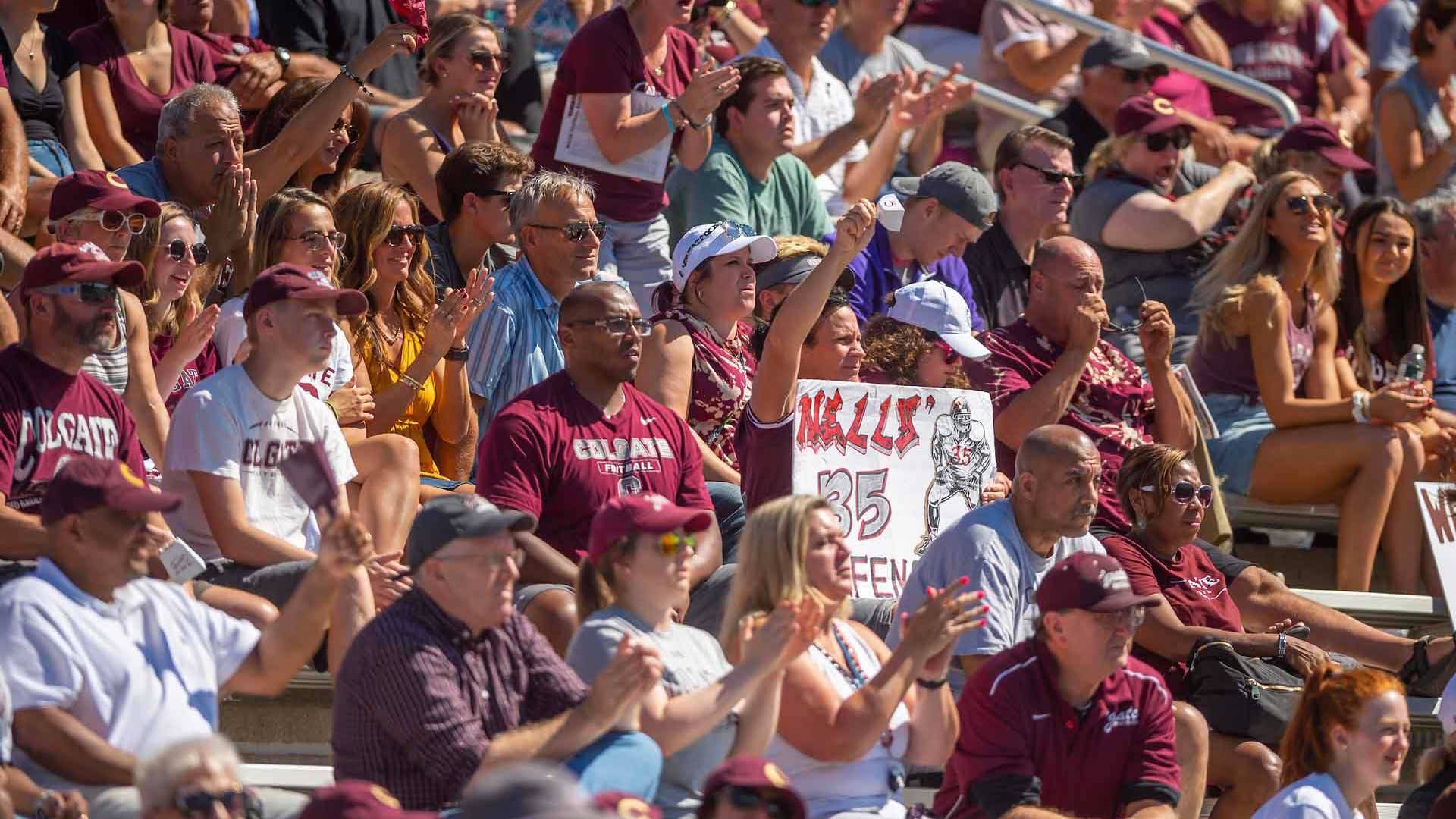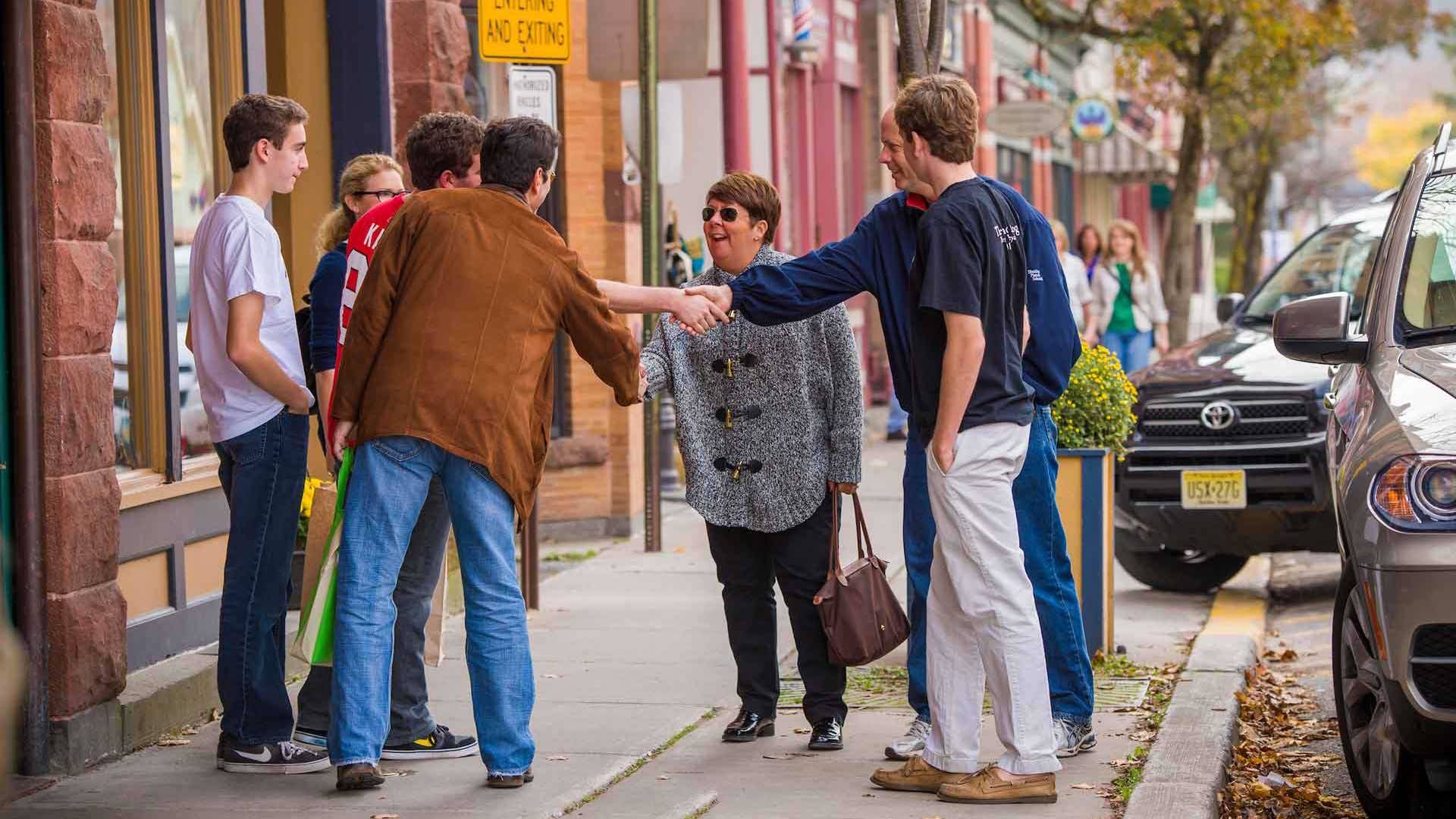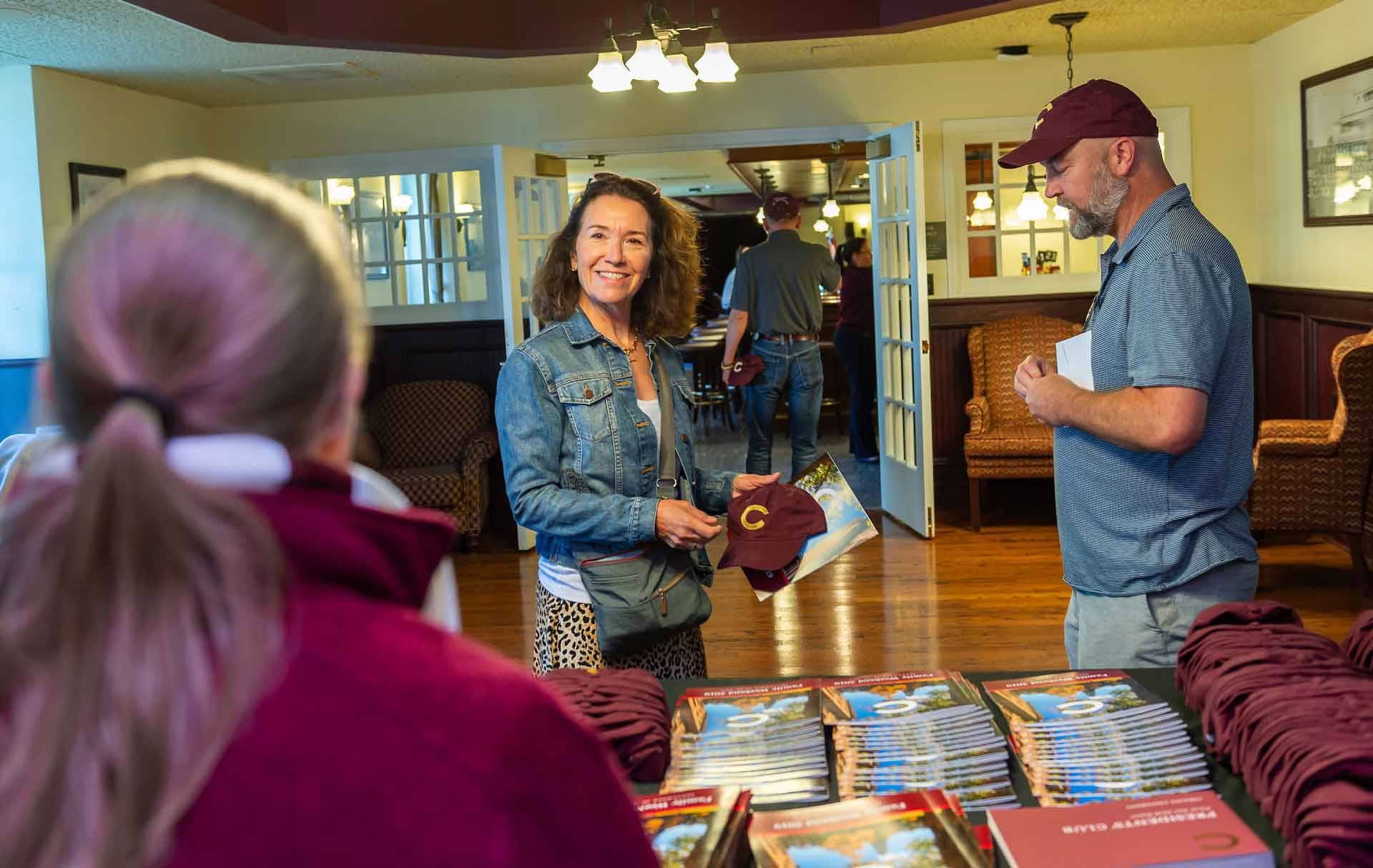 Family Weekend Welcome Center in Donovan's Pub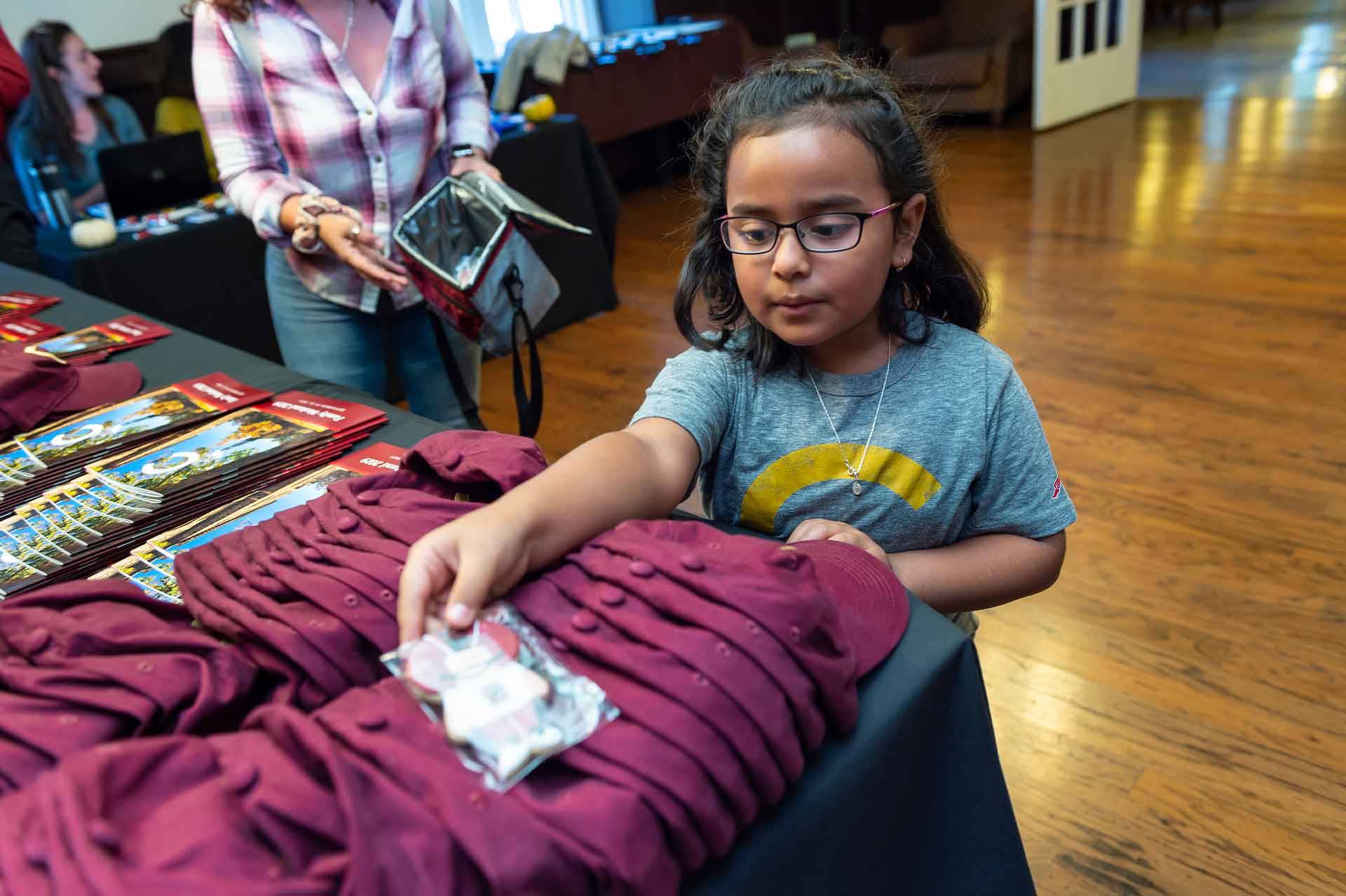 Family Weekend Welcome Center in Donovan's Pub
Grateful greeting at the Family Weekend Barbecue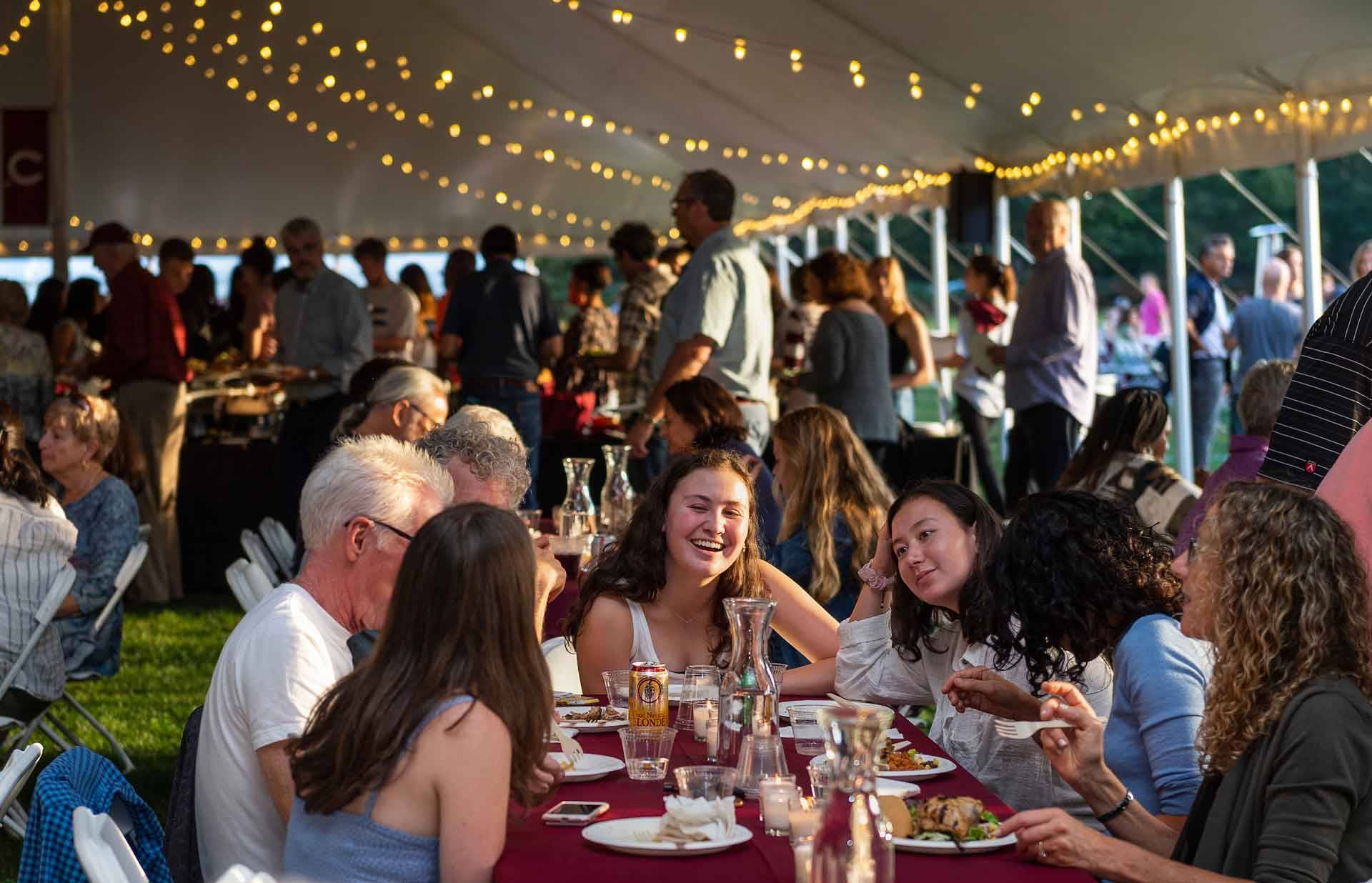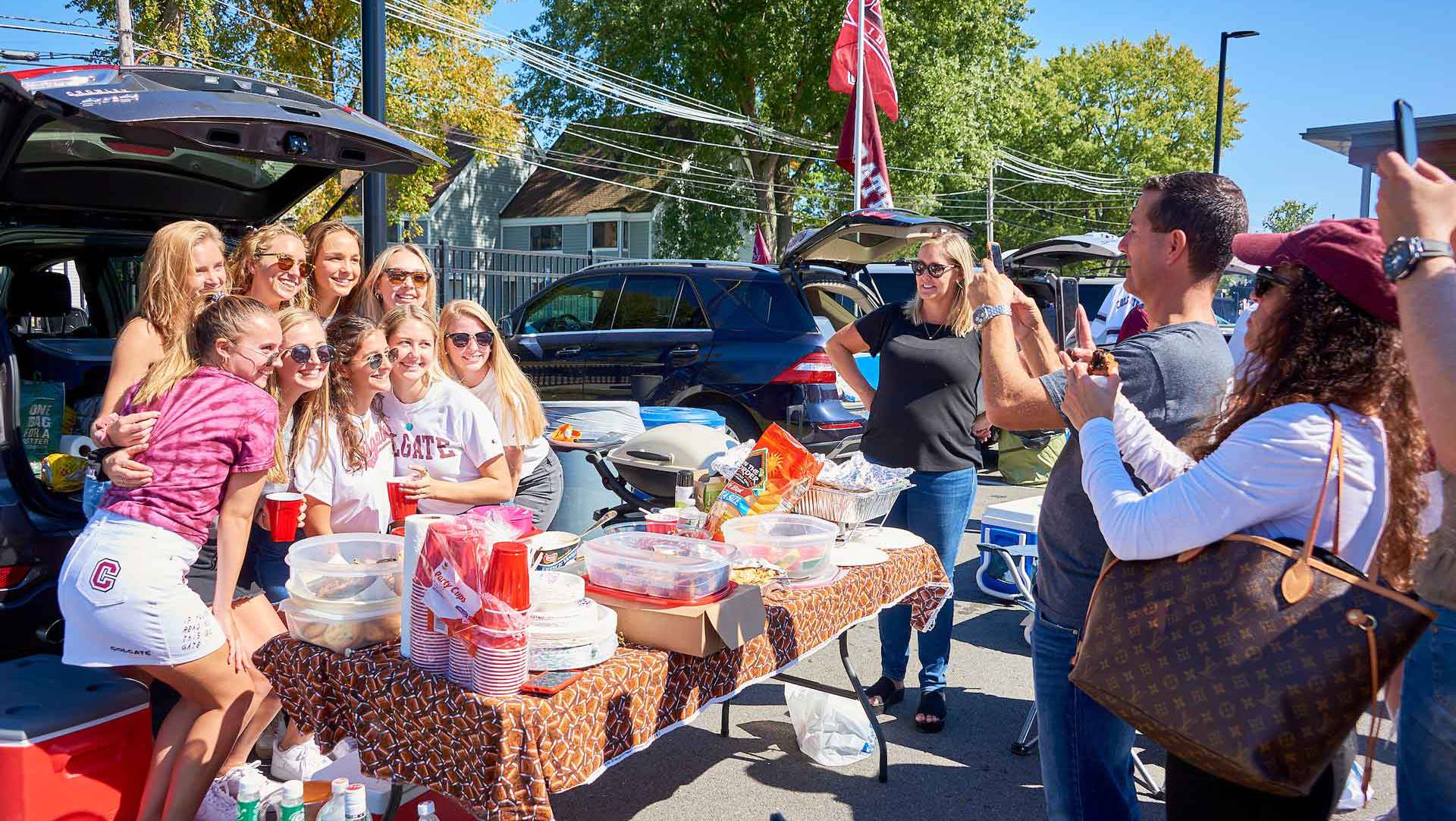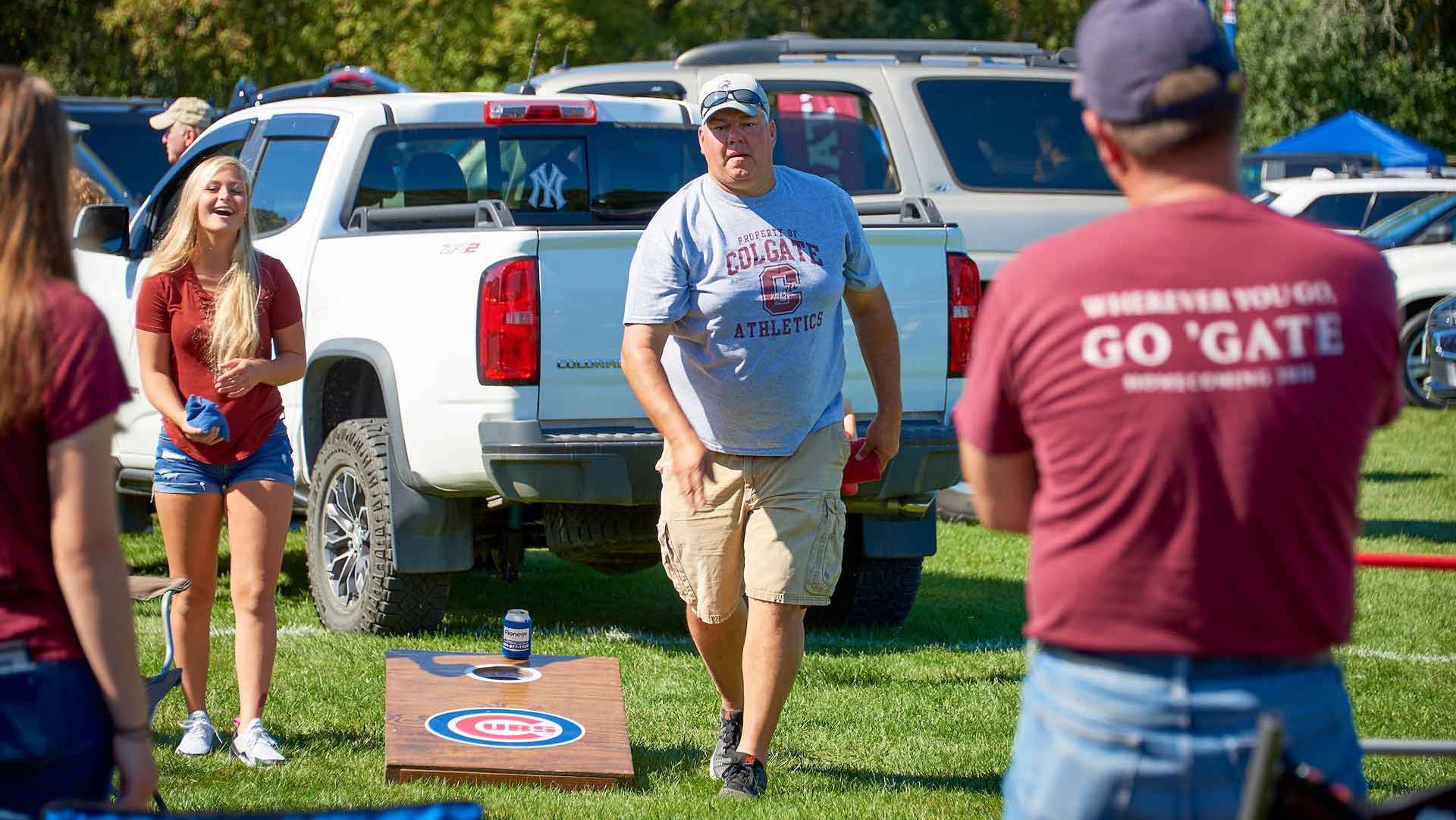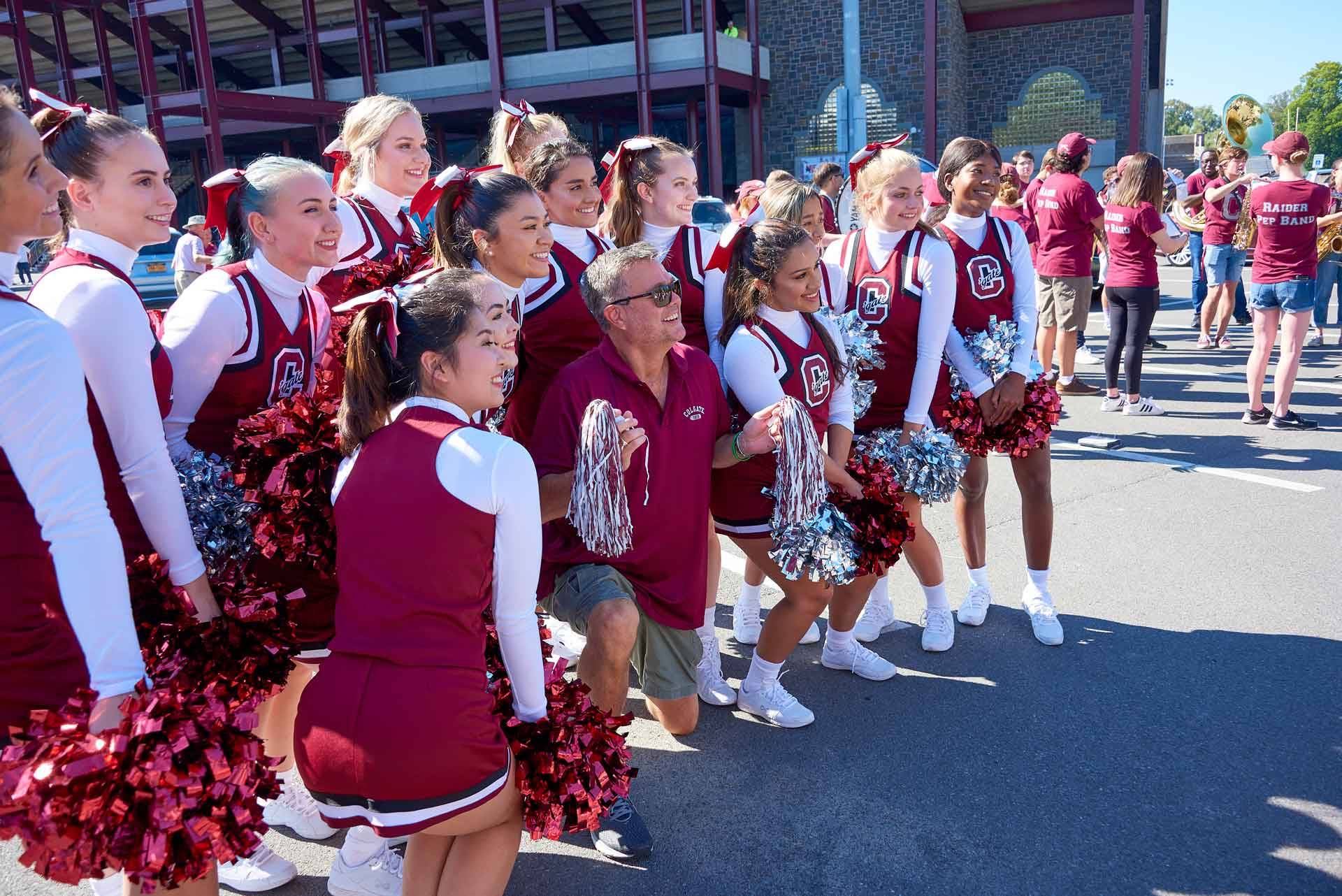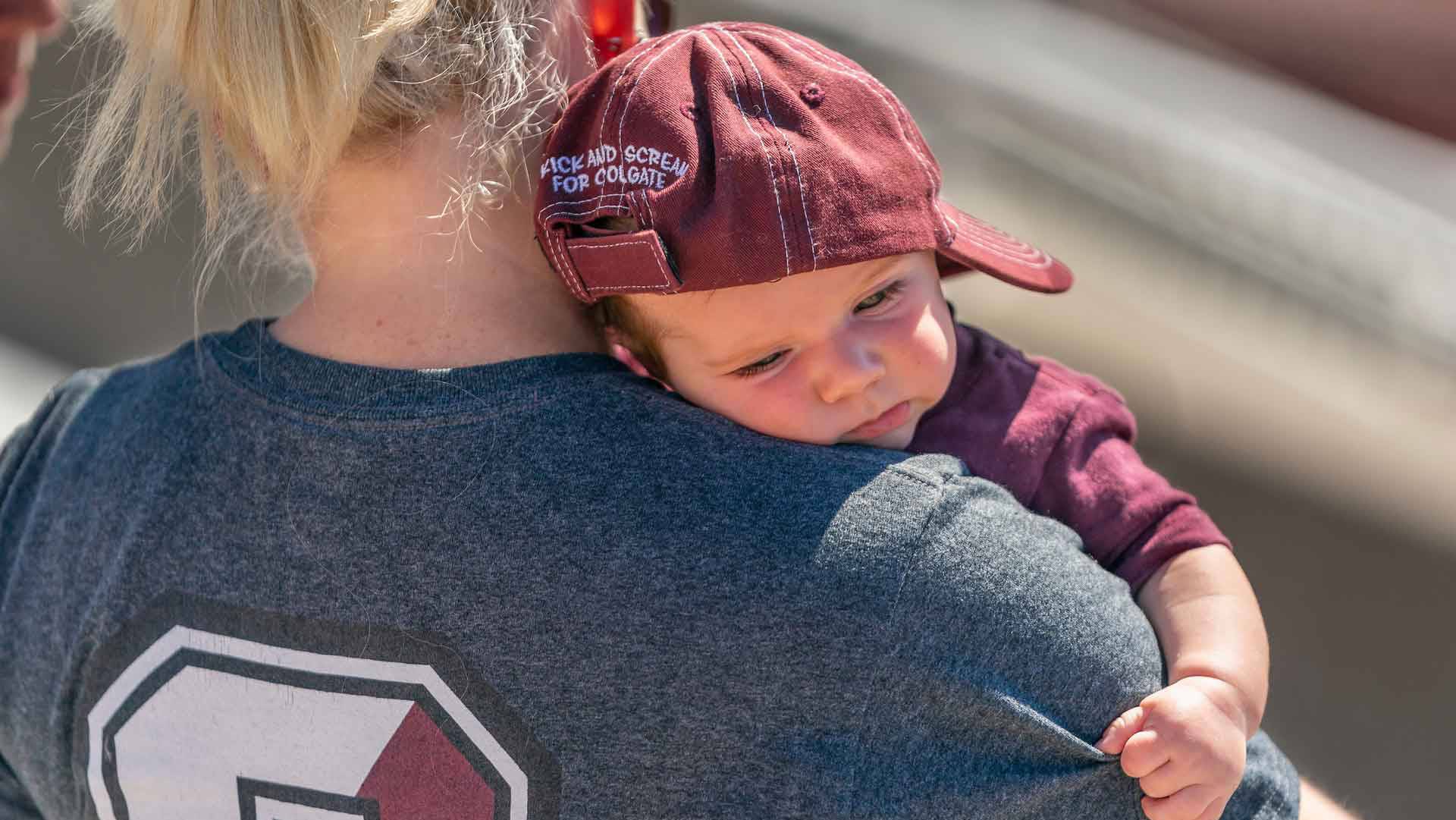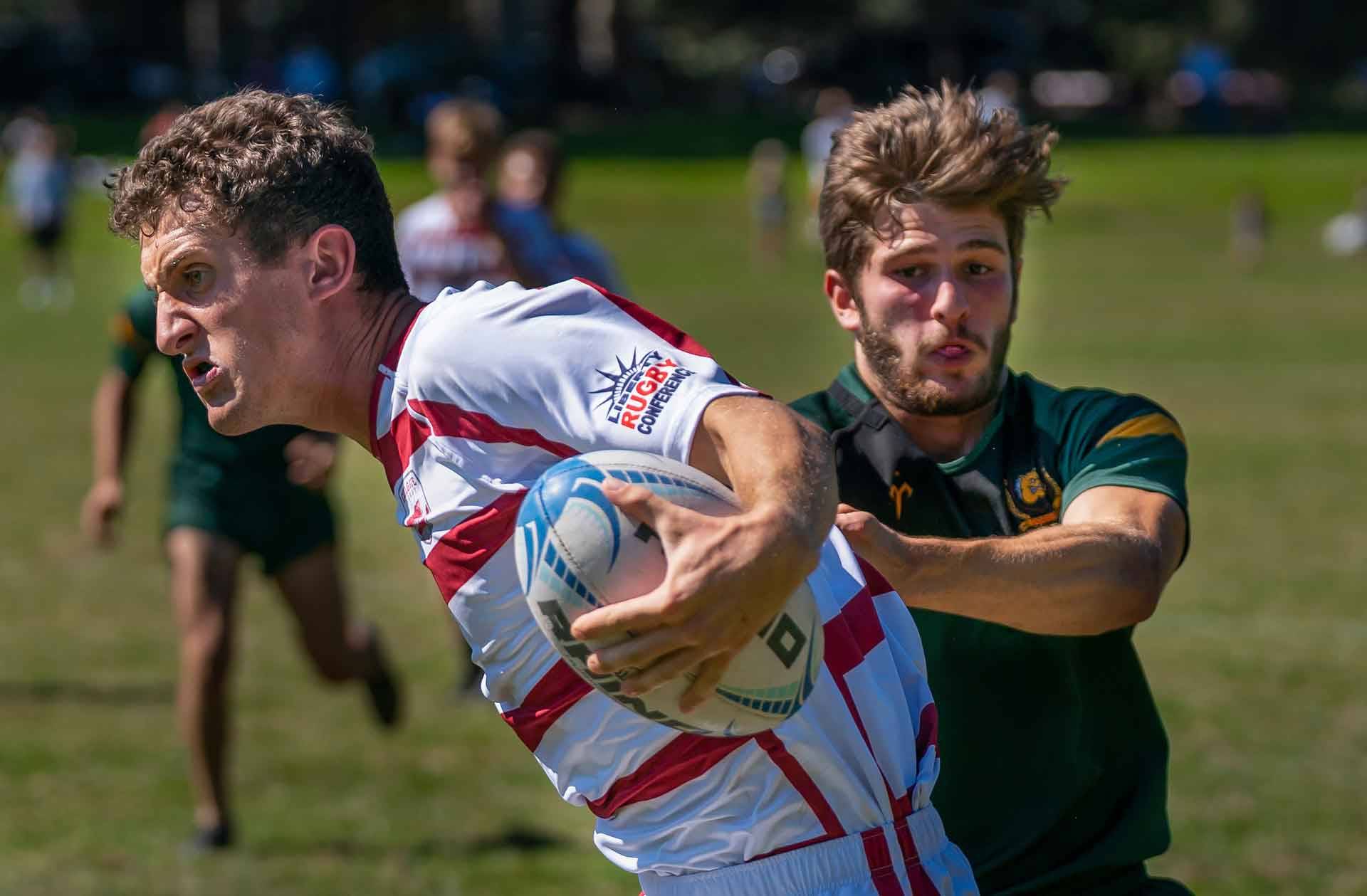 Men's rugby vs. SUNY Brockport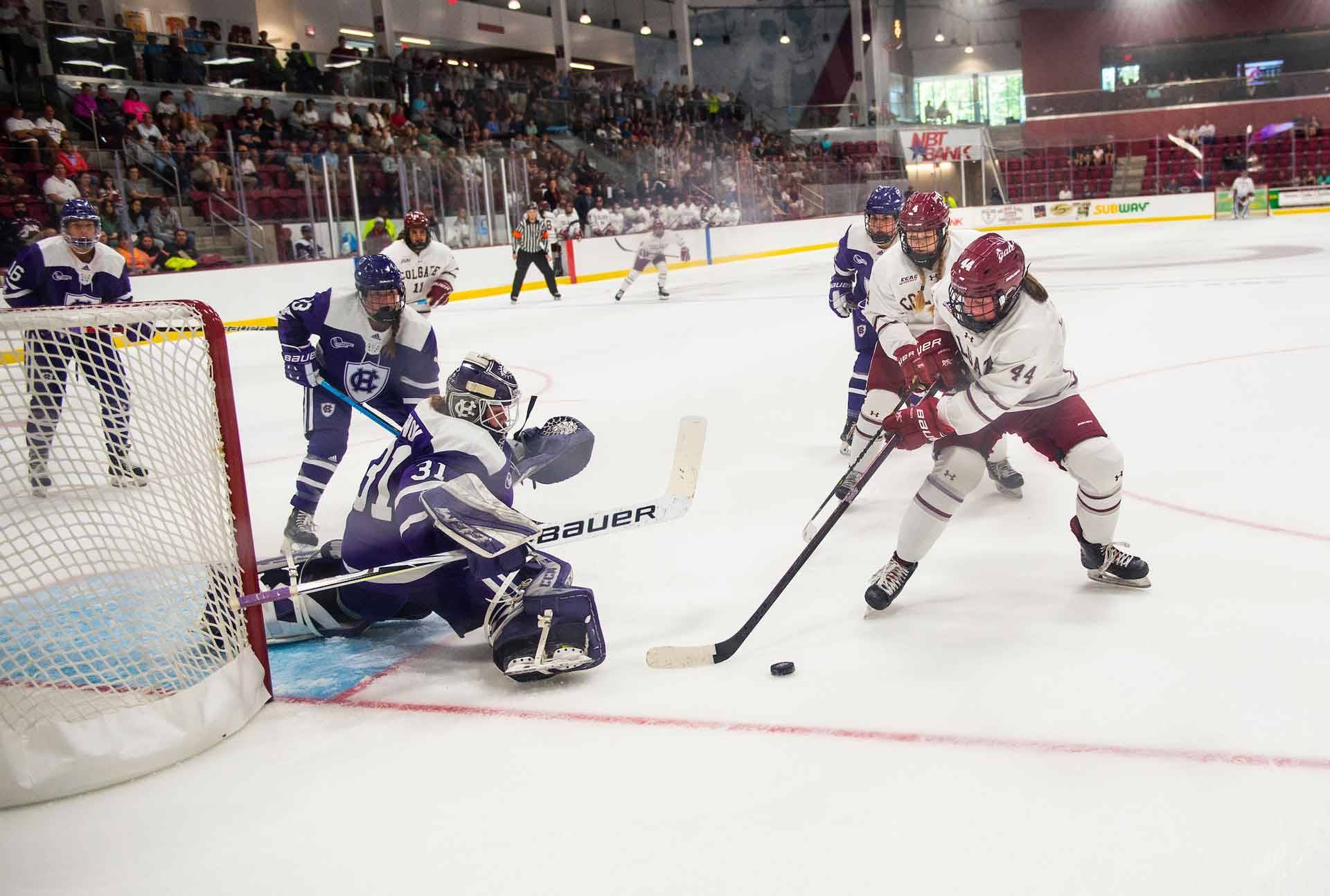 Women's ice hockey vs. Holy Cross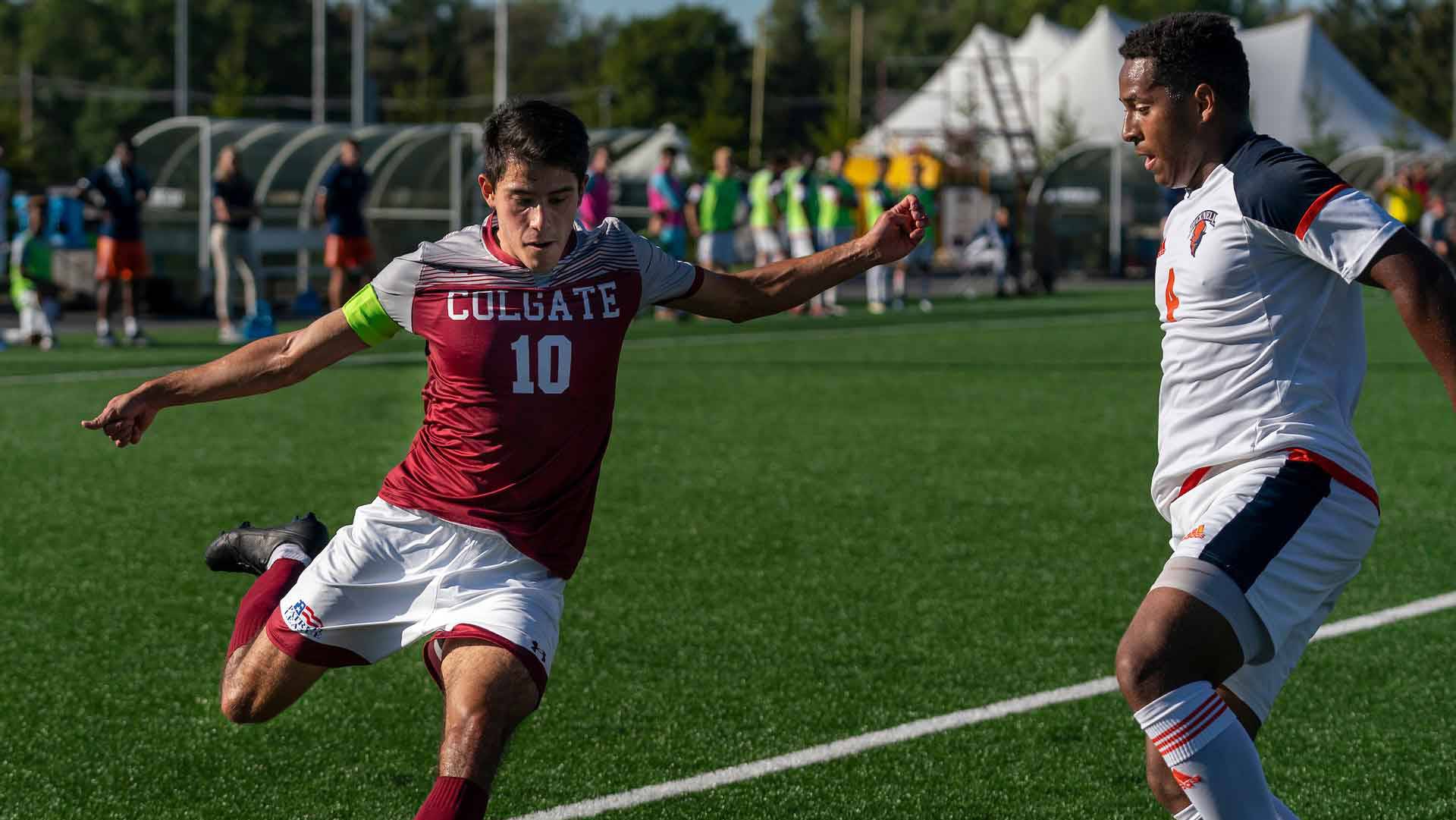 Men's soccer vs. Bucknell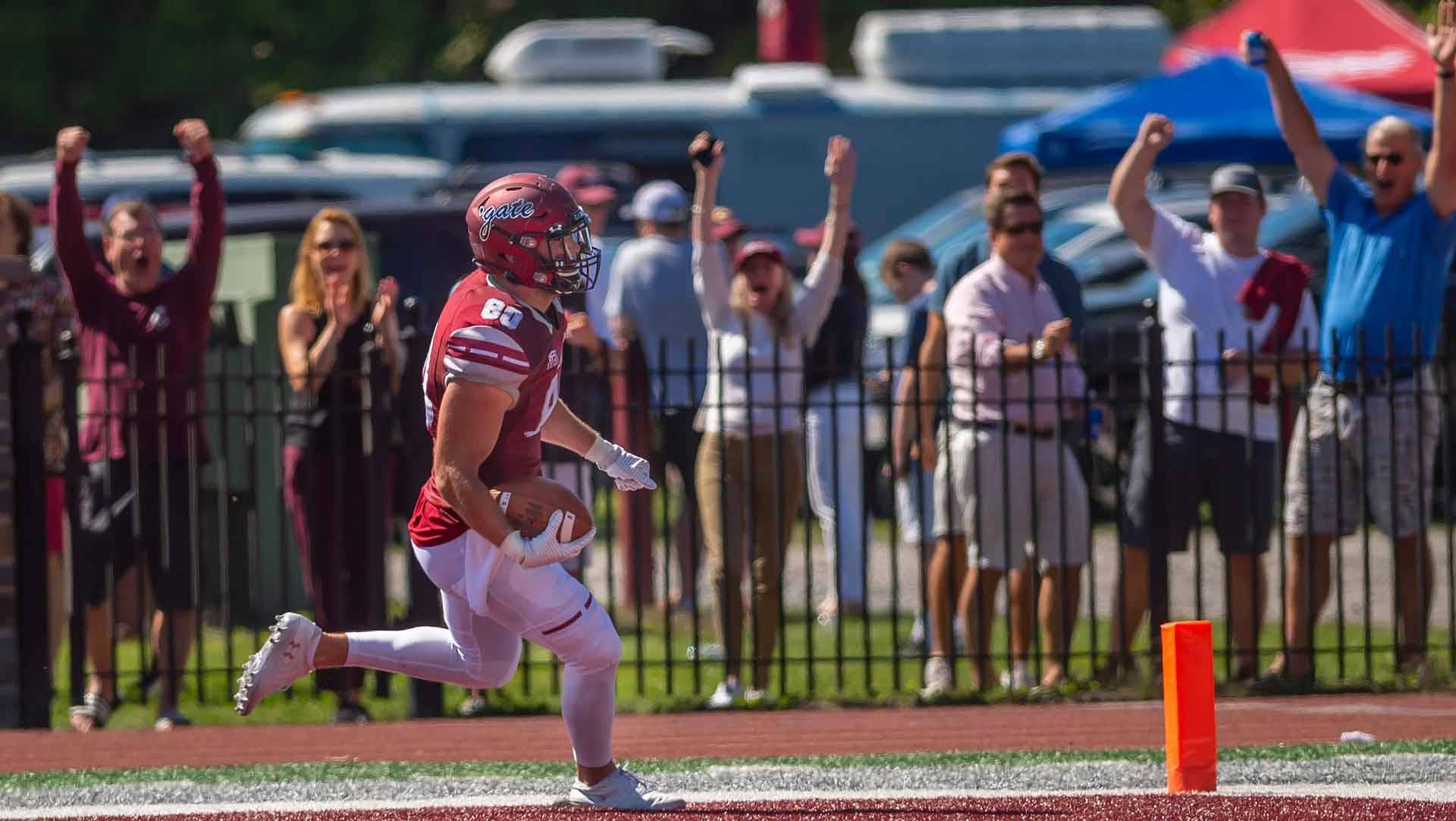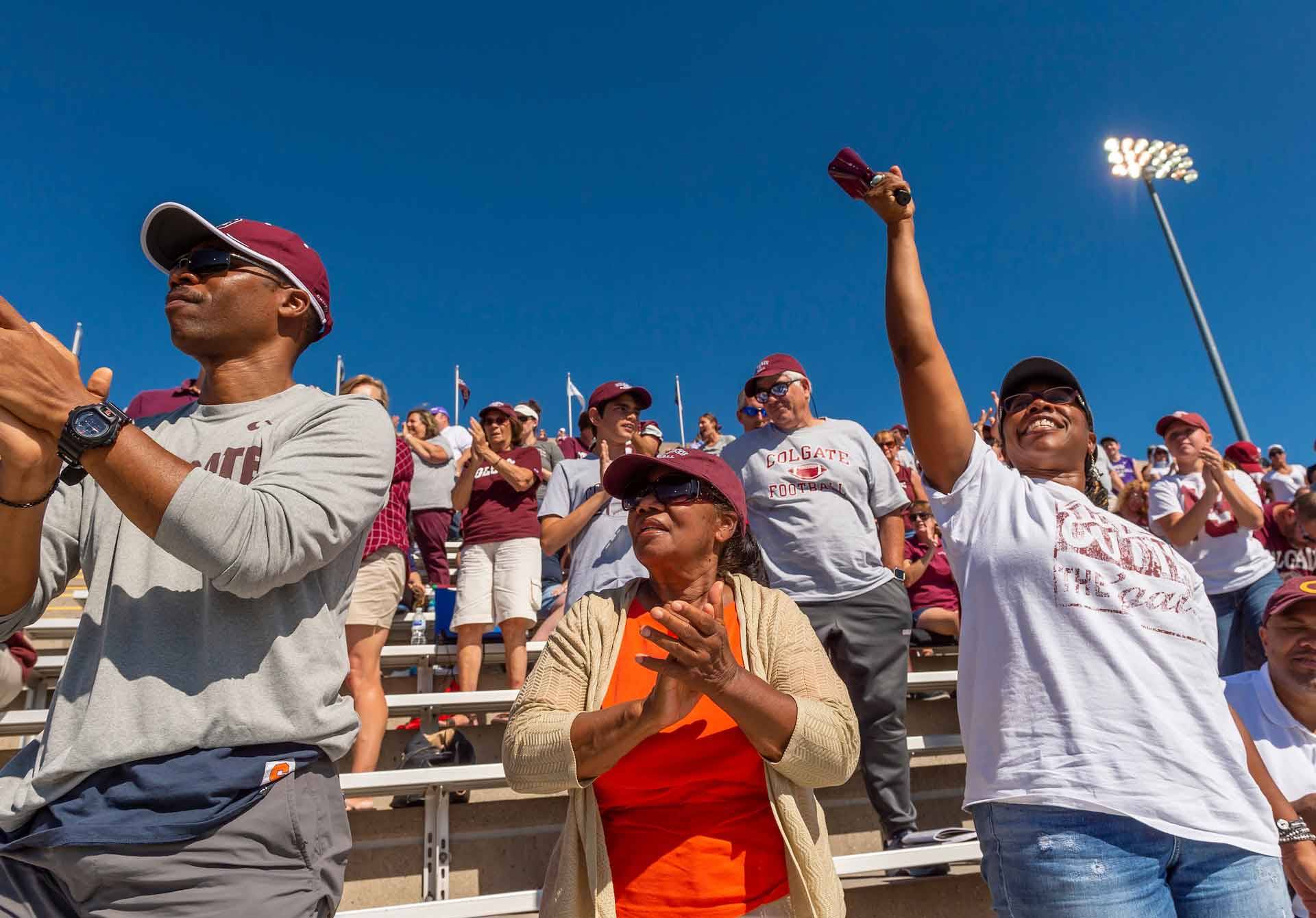 Cheering on Raider football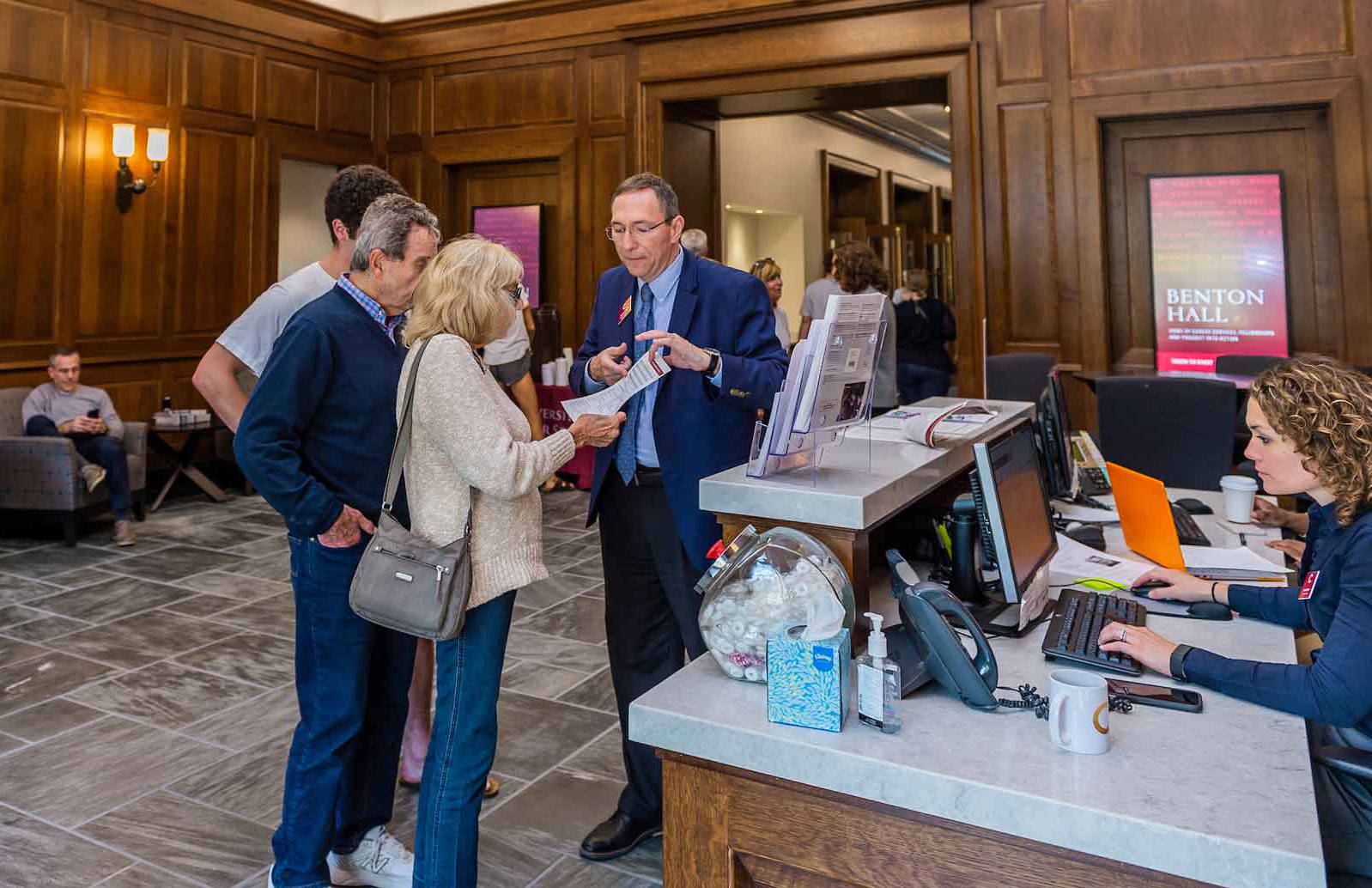 Career Services, Thought Into Action, and Fellowships and Scholarships open house in Benton Hall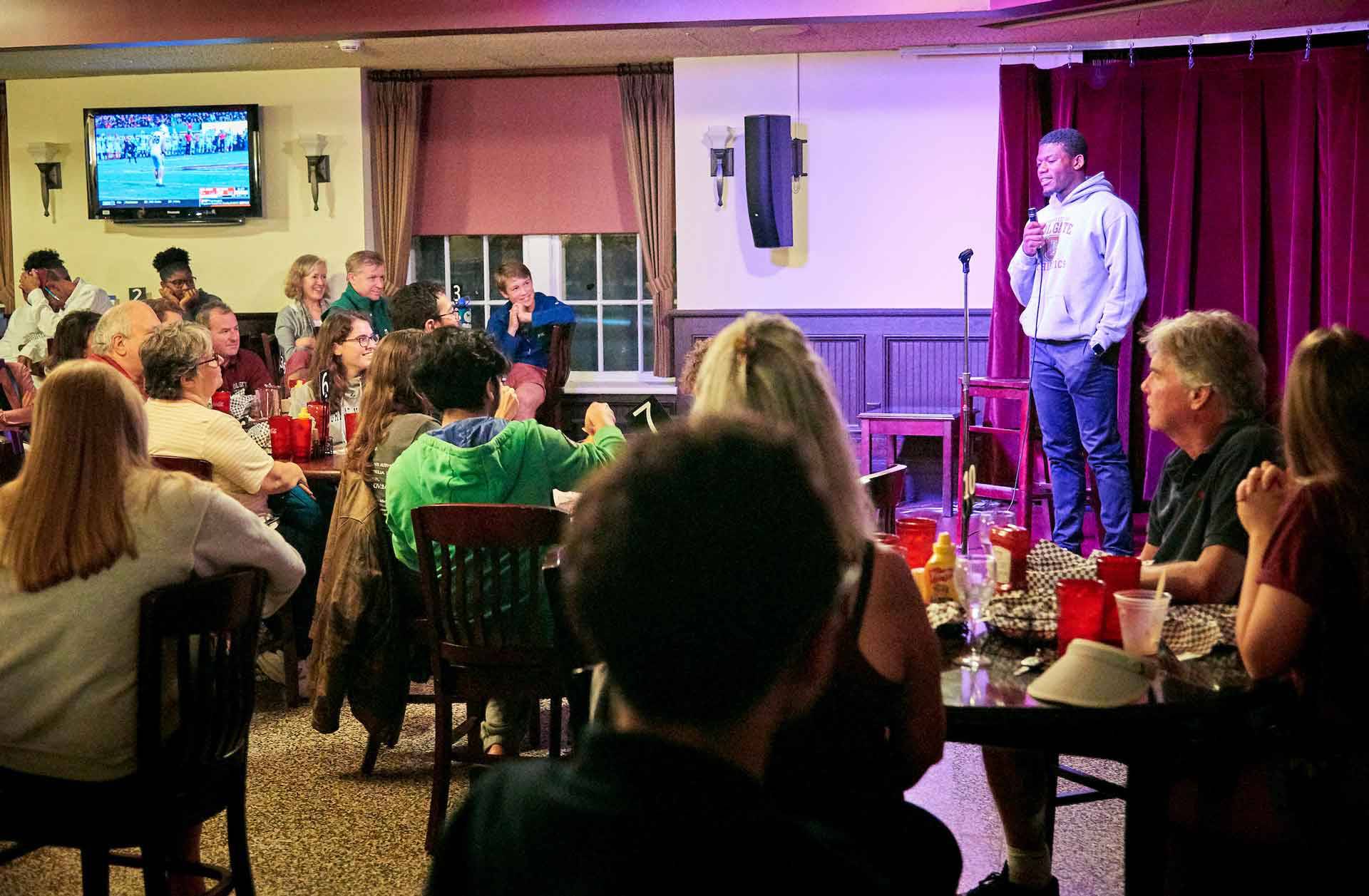 Colgate Stand Up at Donovan's Pub
Travel
Those planning travel may find the following resources helpful:
Colgate Mobile App
During Family Weekend, the Colgate Mobile App features the Family Weekend schedule, cruiser schedule, campus calendar, and more.
Previous Year Schedule
Please see below for last year's full schedule of events, including open classes for a sample of events. Contact familyweekend@colgate.edu or 315-228-7082 with questions.