Every Friday the 13th, the Colgate community celebrates . . . 
For many, Friday the 13th is a day to be feared. For Colgate alumni, students, employees, families, and friends, it's a day to celebrate our association with this great institution.
Colgate Day is a worldwide celebration that takes place every Friday the 13th. It's a day to gather with Colgate friends and show your pride for alma mater, to wear maroon, and to show your love on social media. On Colgate Day we celebrate our Colgate spirit, and our connection with Colgate alumni spread all across the globe.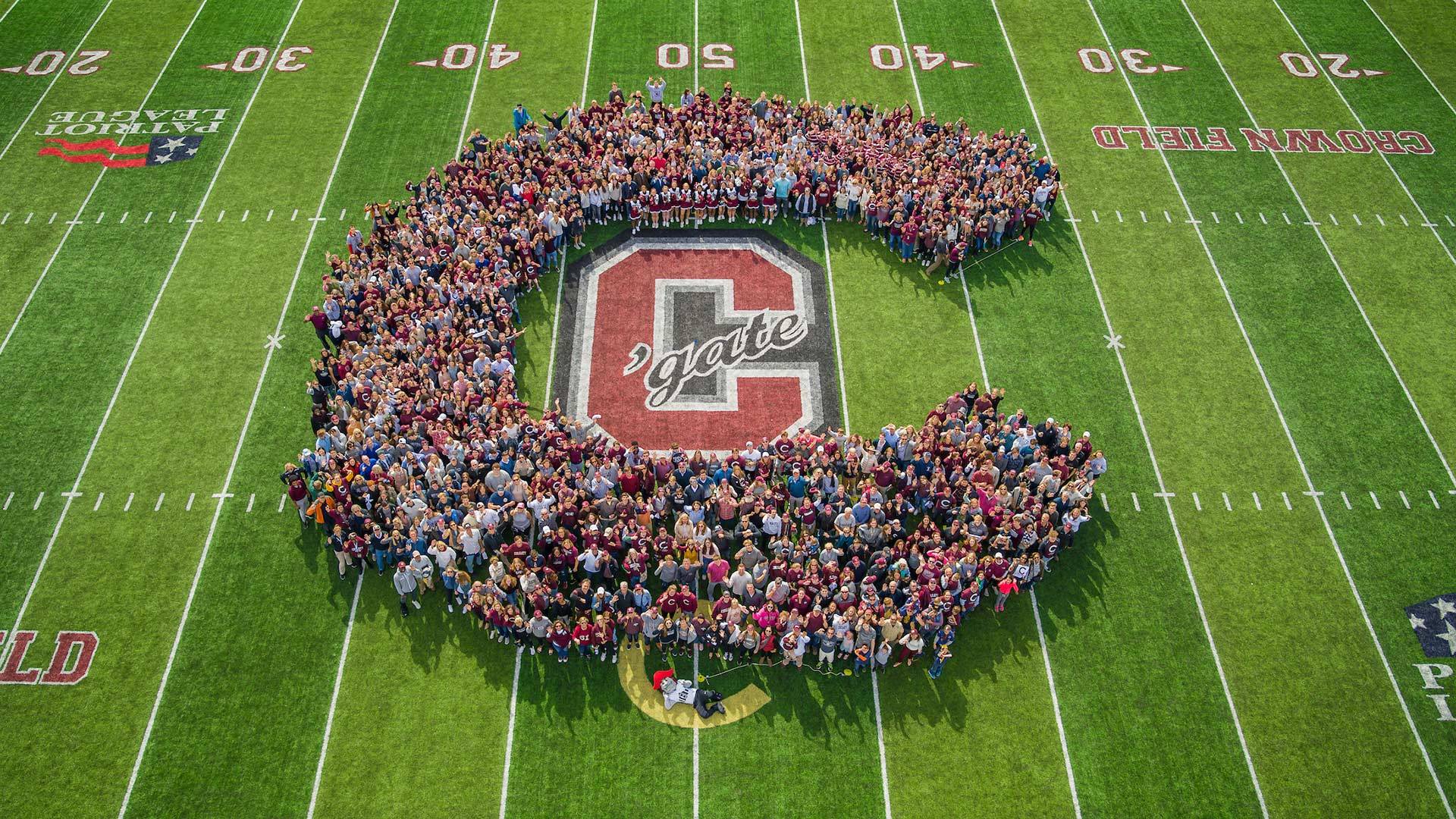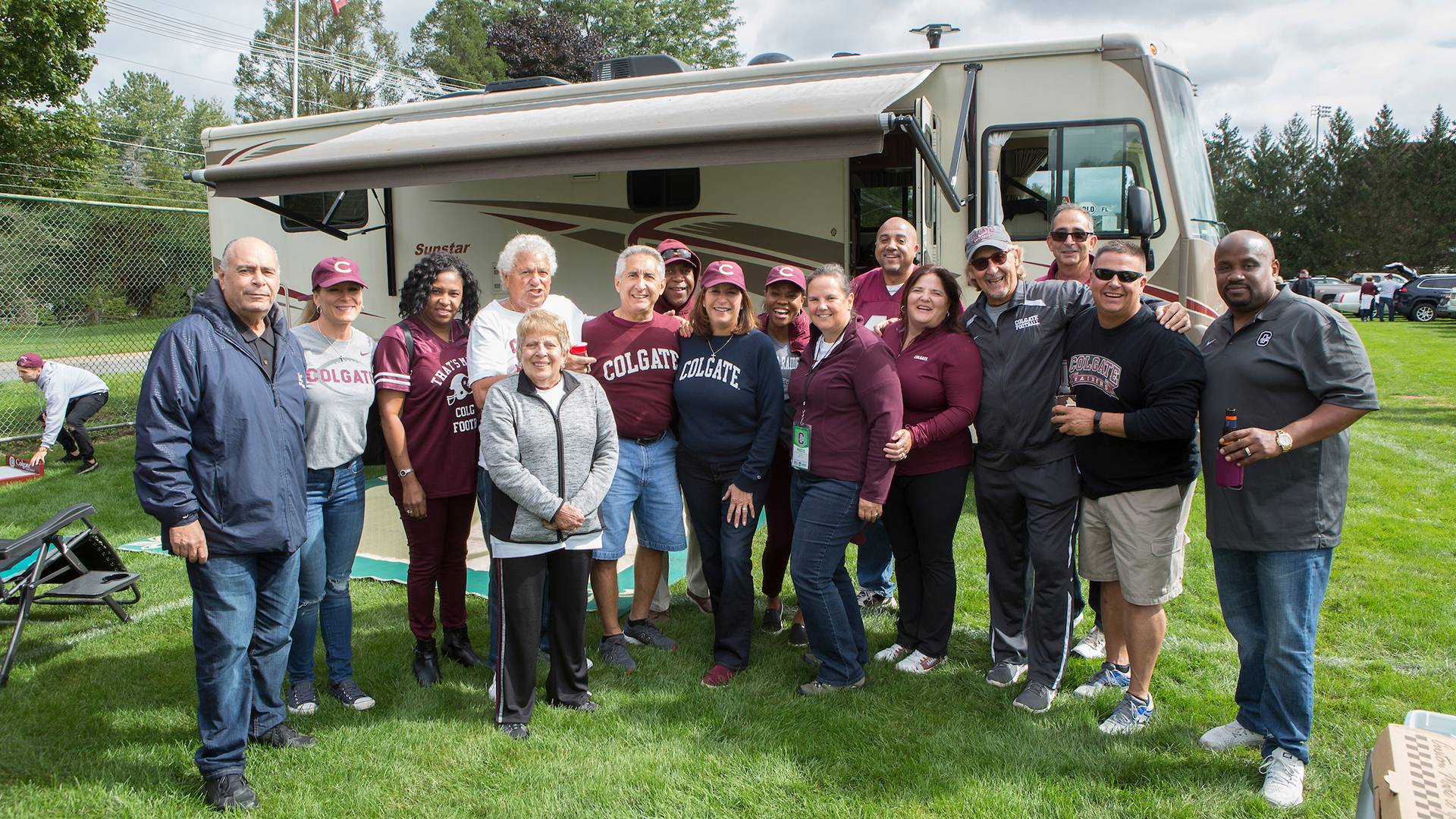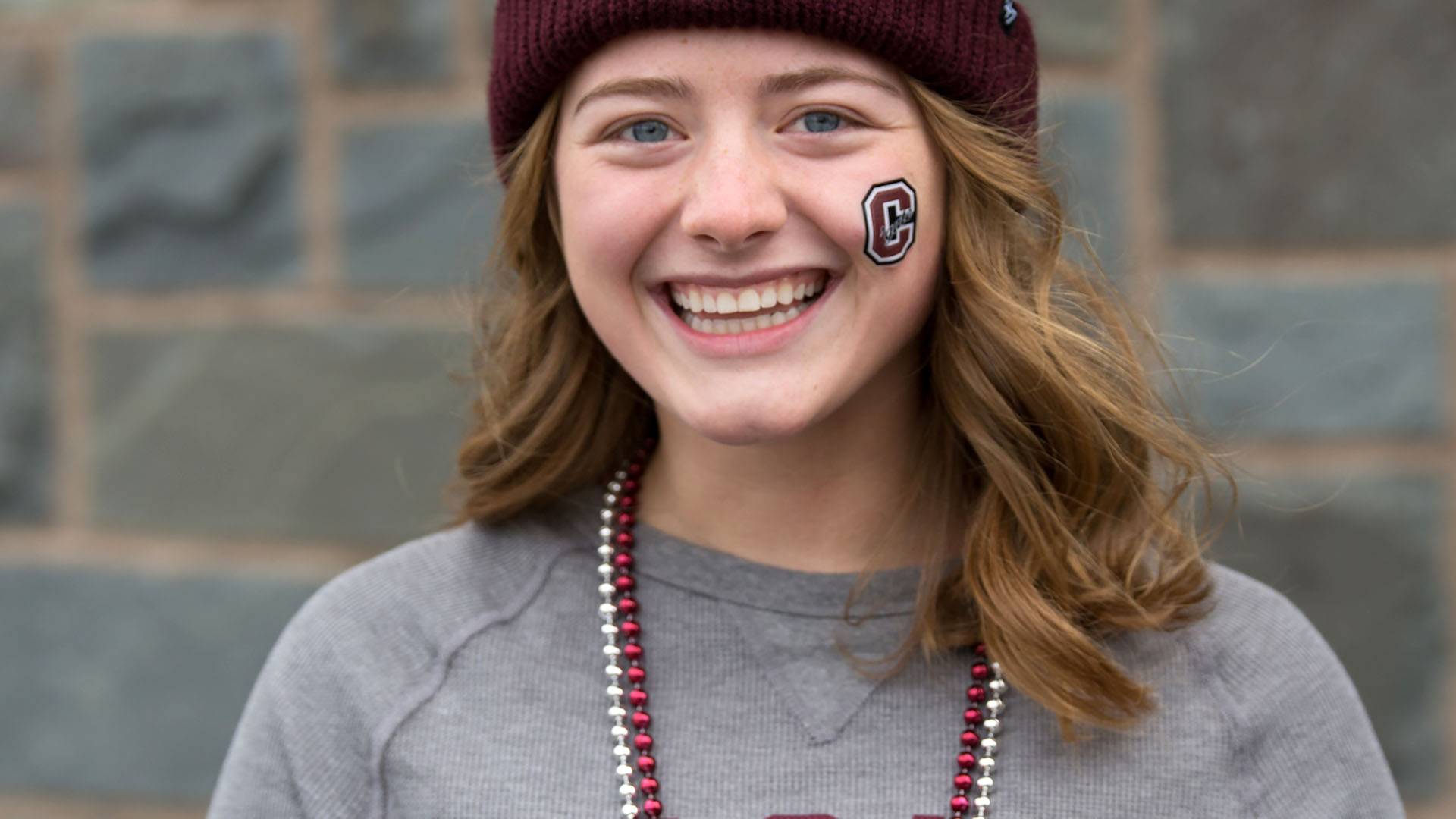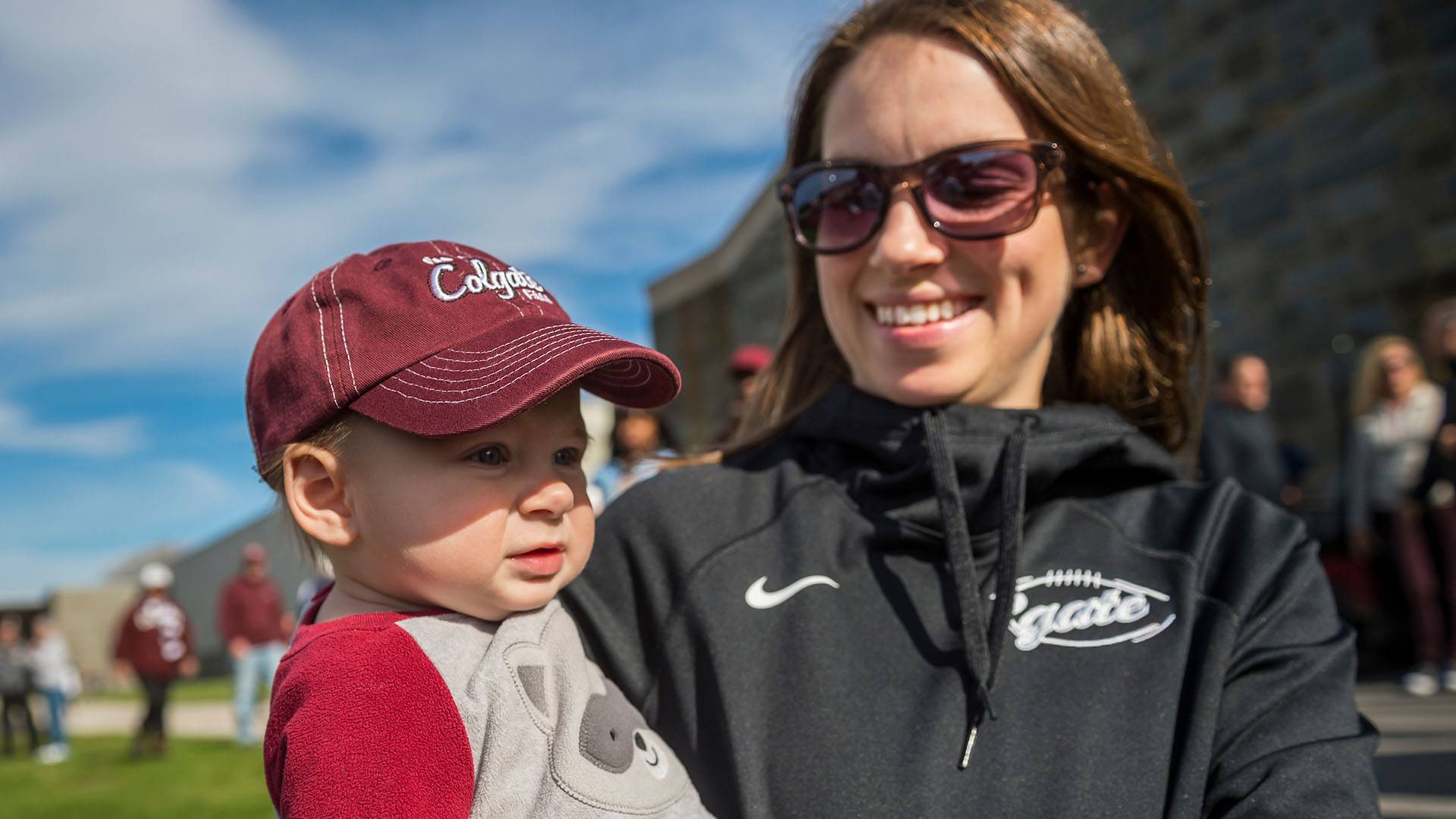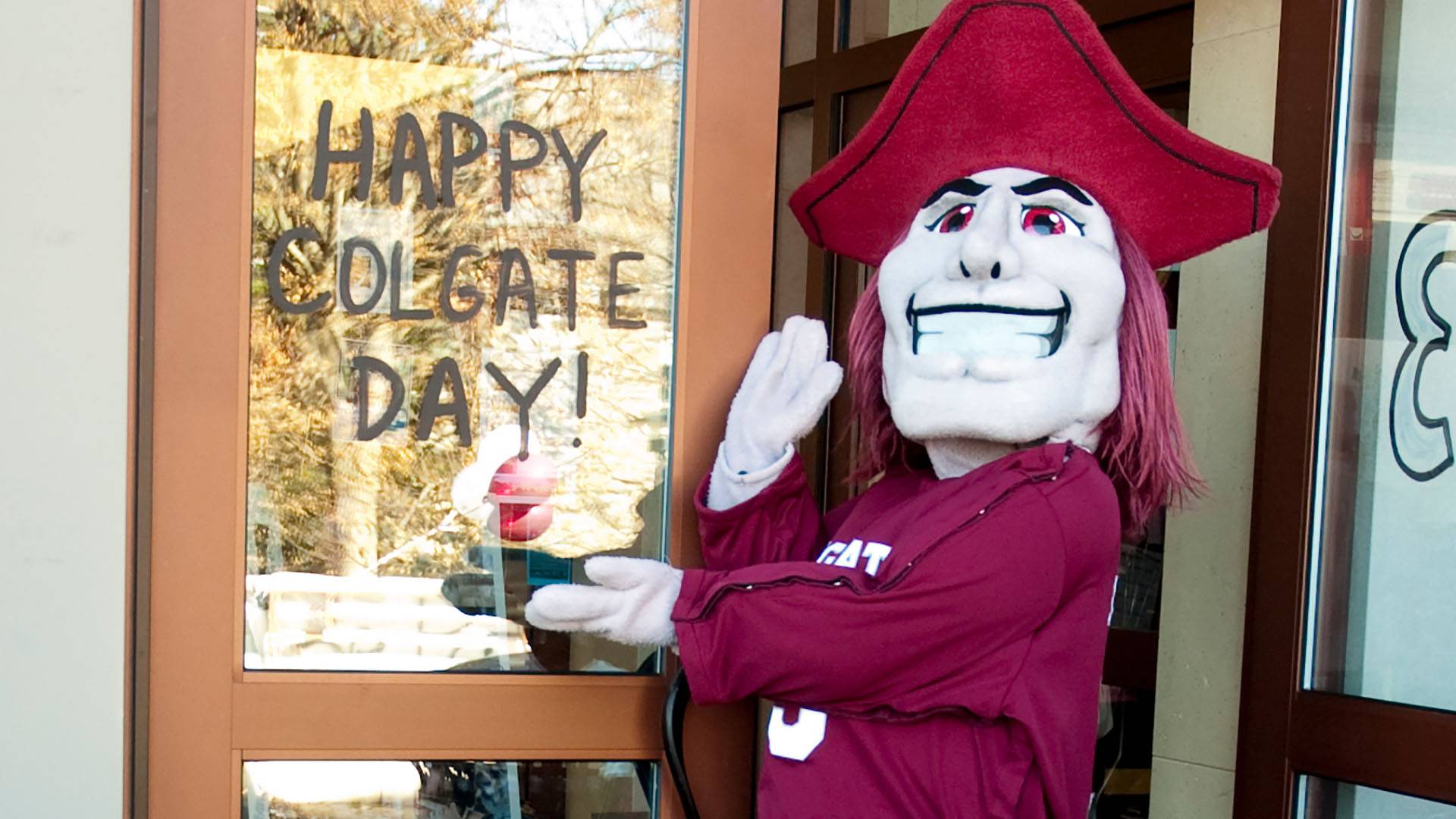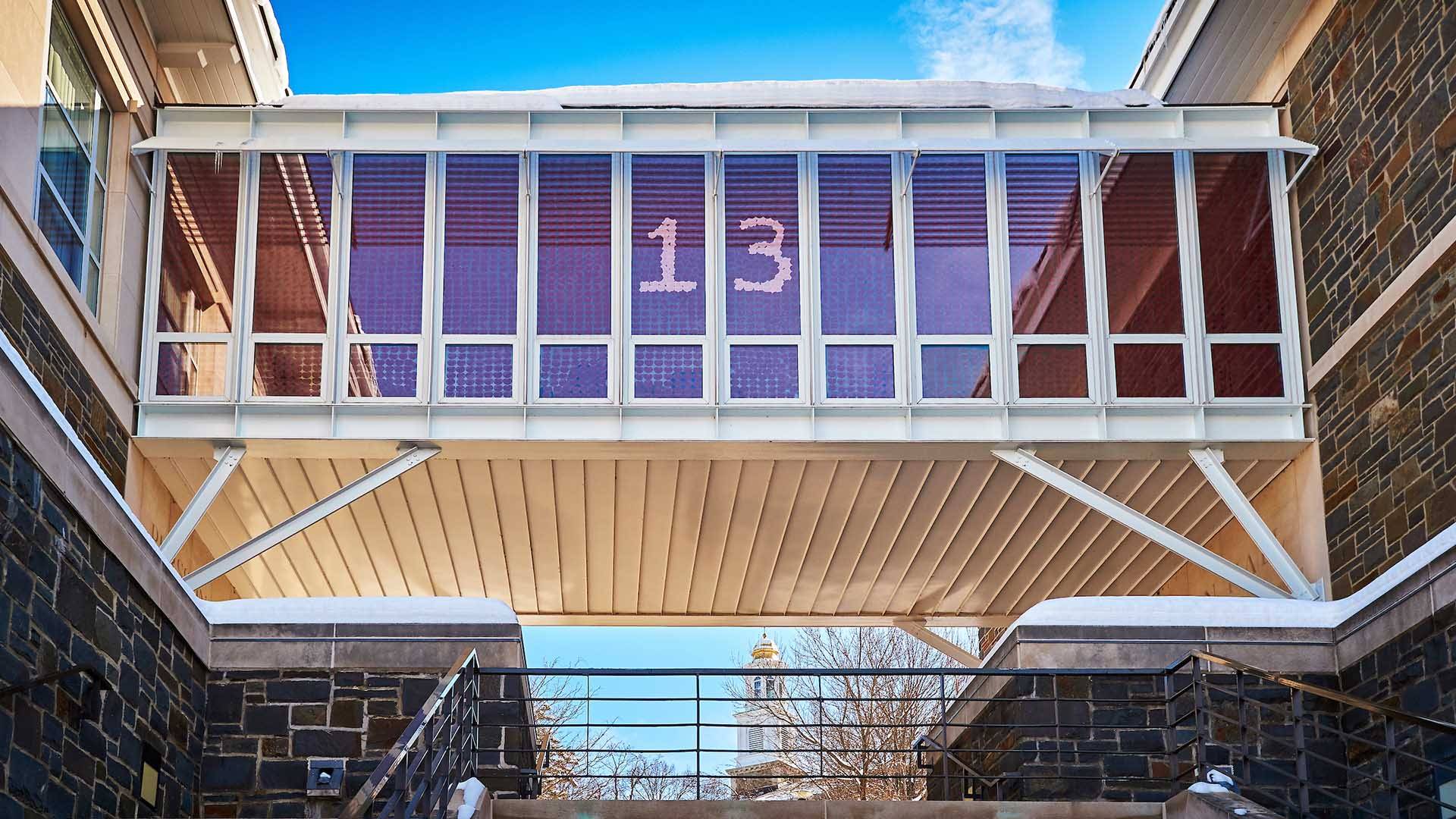 Celebrate Virtually
Colgate Day Digital Swag
Celebrate with Colgate Day themed Instagram stickers, sharable graphics, and Zoom backgrounds.