Every Friday the 13th, the Colgate community celebrates . . .
For many, Friday the 13th is a day to be feared. For Colgate alumni, students, employees, families, and friends, it's a day to celebrate our association with this great institution.
Colgate Day is a worldwide celebration that takes place every Friday the 13th. It's a day to gather with Colgate friends and show your pride for alma mater, to wear maroon, and to show your love on social media. On Colgate Day we celebrate our Colgate spirit, and our connection with Colgate alumni spread all across the globe.
Atlanta, GA
5 p.m.
Microsoft Atlantic Yards
Event address: 17th Street Northwest, Atlanta, GA
Event contact: JP Ortiz '10, jpaul.ortiz@gmail.com
Notes from organizer: Service project for Jan. 18 TBD
Boston, MA
5:30 p.m.
The University Club of Boston
Event address: 426 Stuart Street, Boston, MA
Event contact: Alumni Relations; alumni@colgate.edu
Event note: This event will include performances by the Swinging 'Gates and Colgate Resolutions
Central New York
4:30 p.m.
Kitty Hoyne's Irish Pub
Event address: 301 W. Fayette St. Syracuse,  NY
Event contact: Emily Murphy Oastler '09; emmurphy09@gmail.com
Charlotte, NC
5:30 p.m.
Heist Brewery and Barrel Arts
Event address: 1030 Woodward Ave, Charlotte, NC
Event contact: Carole Harris '15; caroleacharris@gmail.com
Chicago, IL
5:00 p.m.
Porter Kitchen and Deck
Event address: 150 N Riverside Plaza, Chicago, IL
Event contact: Jessica Ach Jackowski '15; colgateclubofchicago@gmail.com
Cincinnati, OH
5 p.m.
A Tavola
Event address: 7022 Miami Avenue, Madeira, OH
Event contact: John Stieger '96; jastieger@gmail.com
Cleveland, OH
6 p.m.
Pub Frato
Event address: 25 Pleasant Drive, Chagrin Falls, OH
Event contact: Megan Fulton '07; meganbfulton@gmail.com
Denver, CO
5 p.m.
Public Offering Brewing
Event address: 1736 South Broadway, Denver, CO
Event contact: Carolyn Theis '08, carolynbtheis@gmail.com
Greenville, SC
7:05 p.m.
Greenville Swamps Rabbits: Bon Secours Wellness Arena
Event contact: Chris Schweighart '97; chris.schweighart@gmail.com
Jackson, WY
5:30 p.m.
Miazgas
Event address: 399 W. Broadway, Jackson, WY
Event contact: Zach Barnett '84; zachbarnett7@gmail.com
Los Angeles, CA
5 p.m.
The Cloverfield
Event address: 3300 Airport Ave.
Nashville, TN
5:30 p.m.
Viner Home
Event address: 433 Royal Oaks Drive, Nashville TN 37205
Event contact: Jessica & Dan Viner P'24, P '26; ddviner@yahoo.com
New York, NY
5:30-8:00 p.m.
The Liberty
Event address: 29 W 35th Street, New York, NY 
Event contact: Lauren Casella '16, laurencasella@gmail.com
Phoenix, AZ
Details TBD
Providence, RI
5:30 p.m.
Palo Tapas Bar
Event address: 3 Steeple Street, Providence, RI
Event contact: Katie Flynn '90; flynnkof@yahoo.com
Raleigh-Durham, NC
6:00 p.m.
Melina's Fresh Pasta Shop
Event address: 2717 Chapel Hill Road, Durham, NC
Event contact: Carmella Alvaro '98; carmella@melinaspasta.com
Richmond, VA
6:00 p.m.
Three Notch'd Brewing Company - RVA Collab House 
Event address: 2930 W Broad St, Richmond, VA
Event contact: Jason Hodge '13; jhodge710@gmail.com
Rochester, NY
6:05 p.m.
Please note, this will be on January 14
Rochester Amerks Game vs. Toronto Marlies
Ticket link to come
San Francisco, CA
5:30 p.m.
The University Club of San Francisco
Event address: 800 Powell Street, San Francisco, CA
Event contact: Alumni Relations; alumni@colgate.edu
Event note: This event will include a performance by the Colgate 13.
Seattle, WA
5 p.m.
Optimism Brewery and Bar
Event address: 1158 Broadway, Seattle, WA
Event contact: Matt Hansen '02; mfhansen@gmail.com
Southern New Jersey: Cherry Hill, NJ
6:30 p.m.
Kaminskis Bar and Grill
Event address: 1424 Brace Road, Cherry Hill, NJ
Event contact: Joyce Rifkin '96; jrifkin100@gmail.com
Tampa Bay, FL
6:00 p.m.
Event address: Home of John '80 and Evelyn '82 Schweig 
Washington, D.C.
5:30 p.m.
Mission DuPont Circle
Event address: 1606 20th St. NW, Washington, D.C.
Event contact: Bob Fenity '06; rfenity@gmail.com
Westchester, NY
6:30 p.m.
Rye Grill and Bar
Event address: One Station Plaza, Rye, NY
Event contact: Wendy Hufford '83, P'23, wlhufford@gmail.com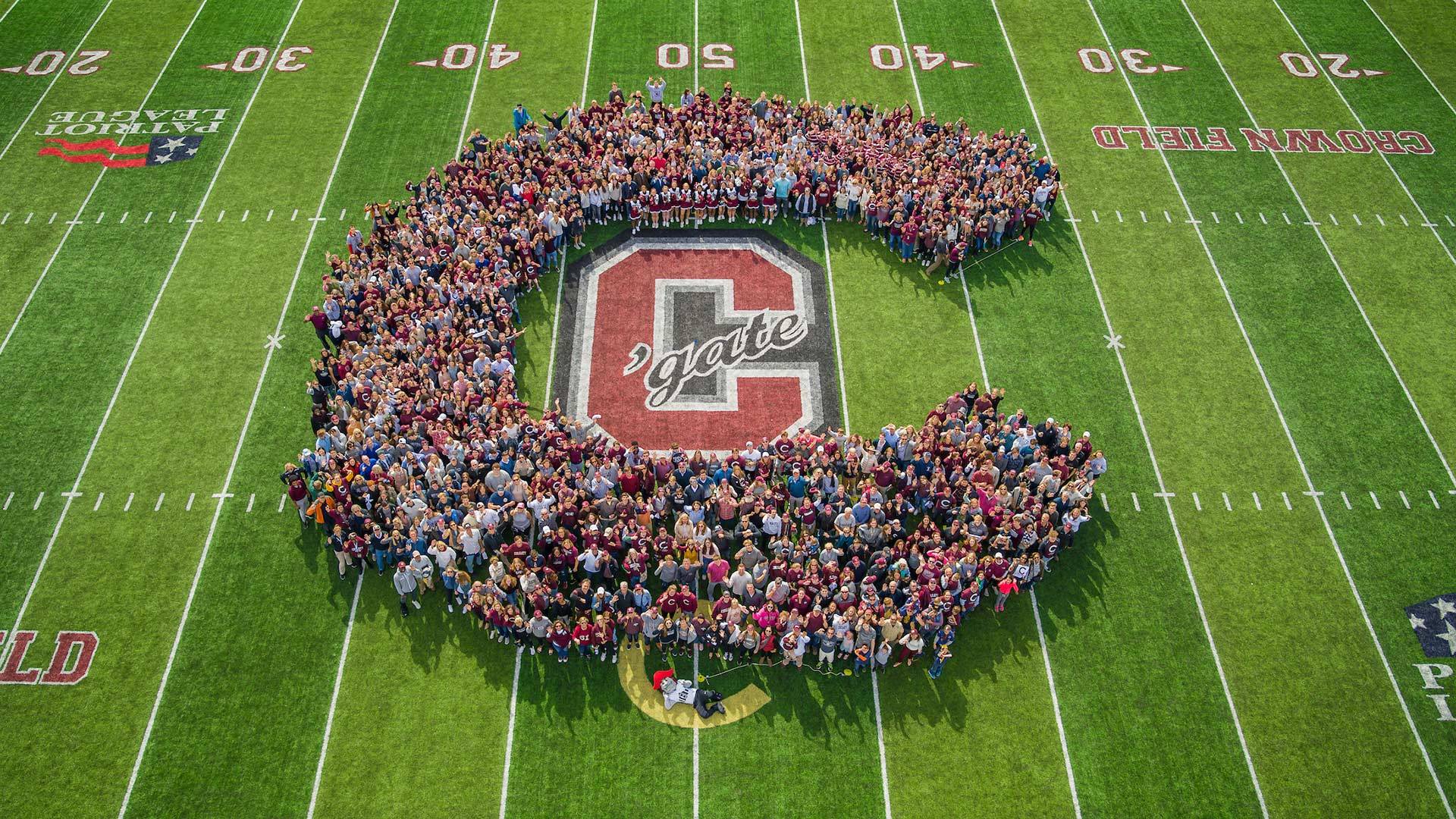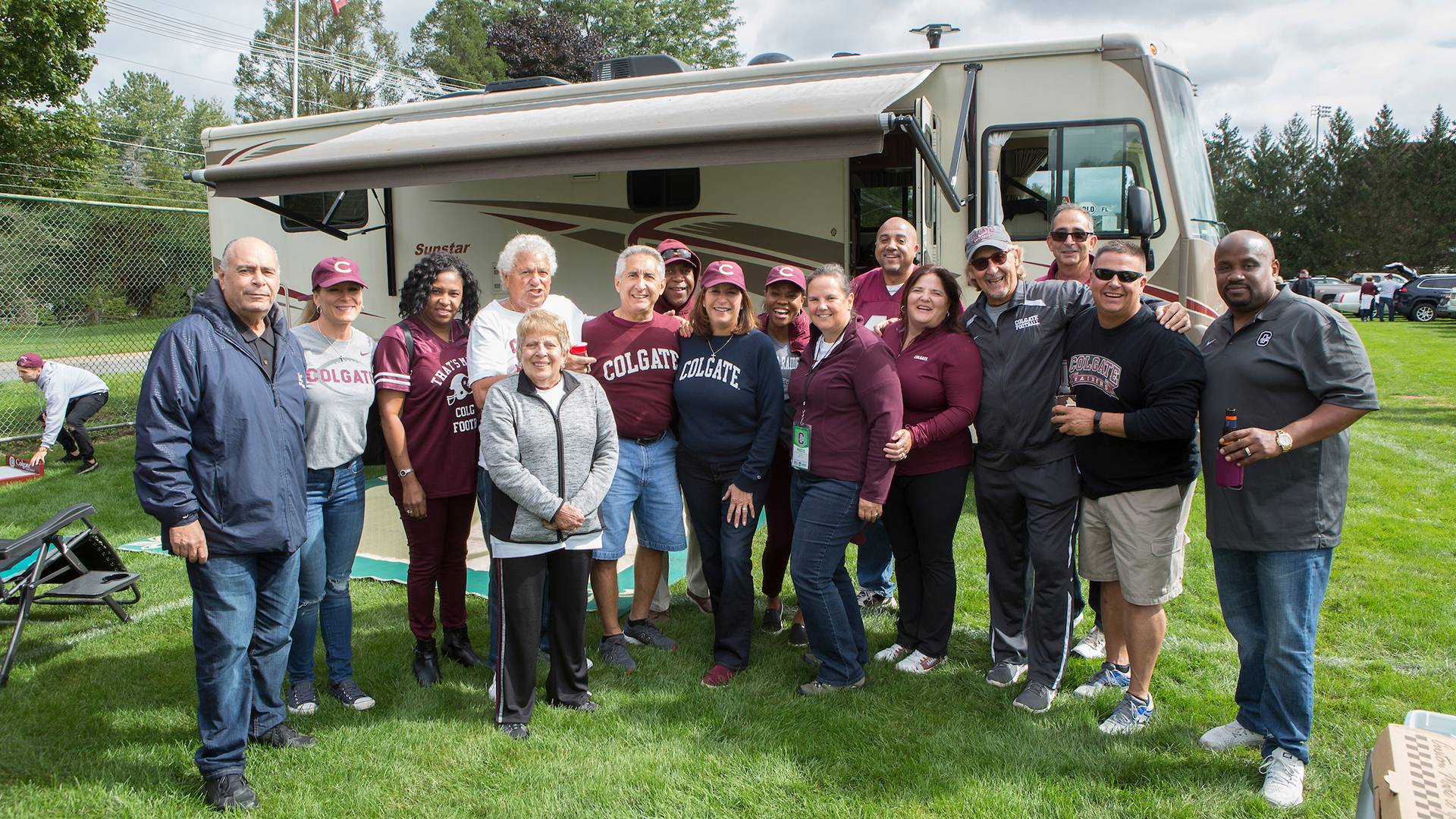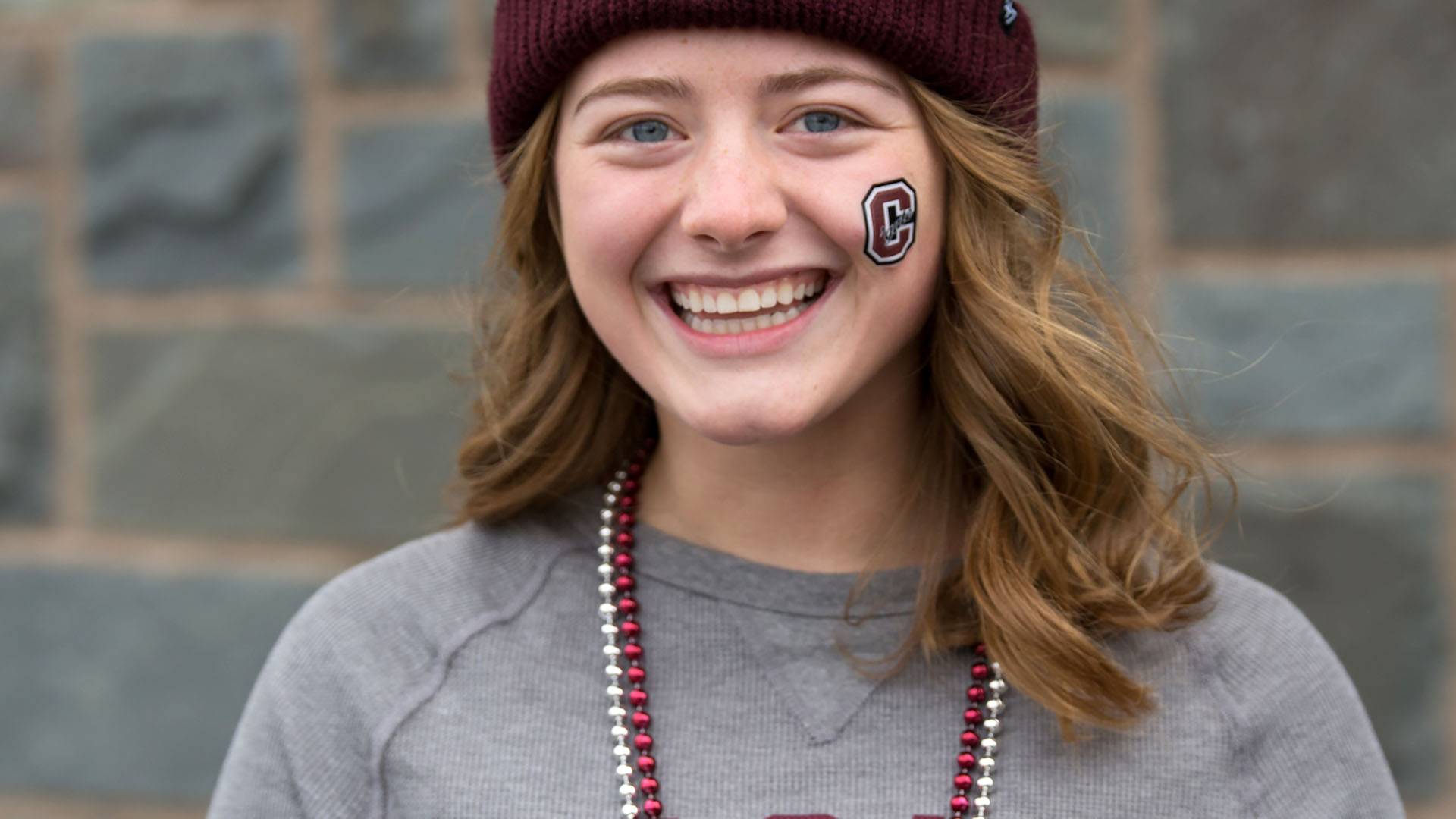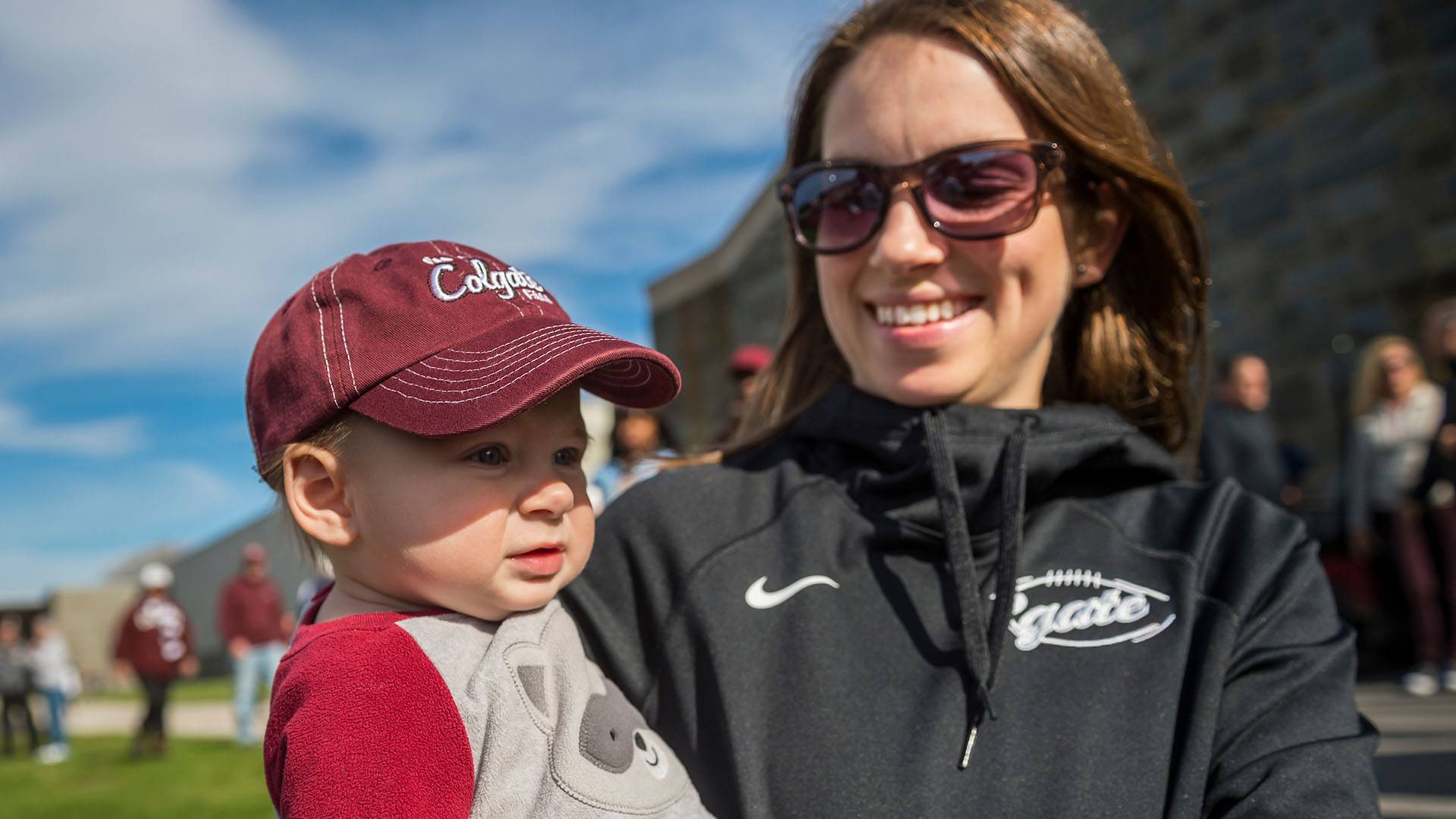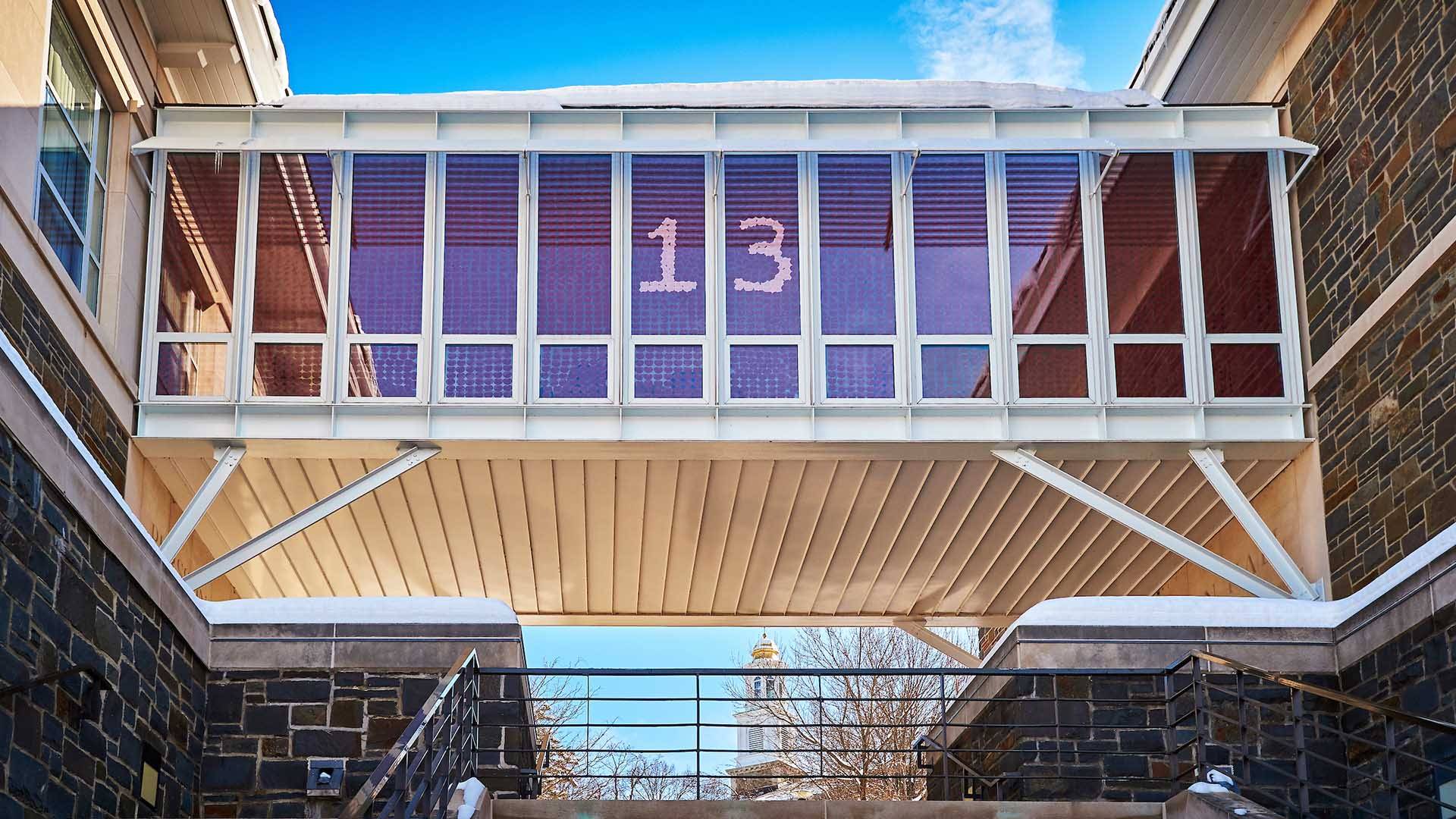 Celebrate Virtually
Colgate Day Digital Swag
Celebrate with Colgate Day themed Instagram stickers, sharable graphics, and Zoom backgrounds.