Explore the nature of peace, violence, and conflict within human society in an interdisciplinary framework that strives to bring holistic awareness and pragmatic solutions to global and local issues of security and justice.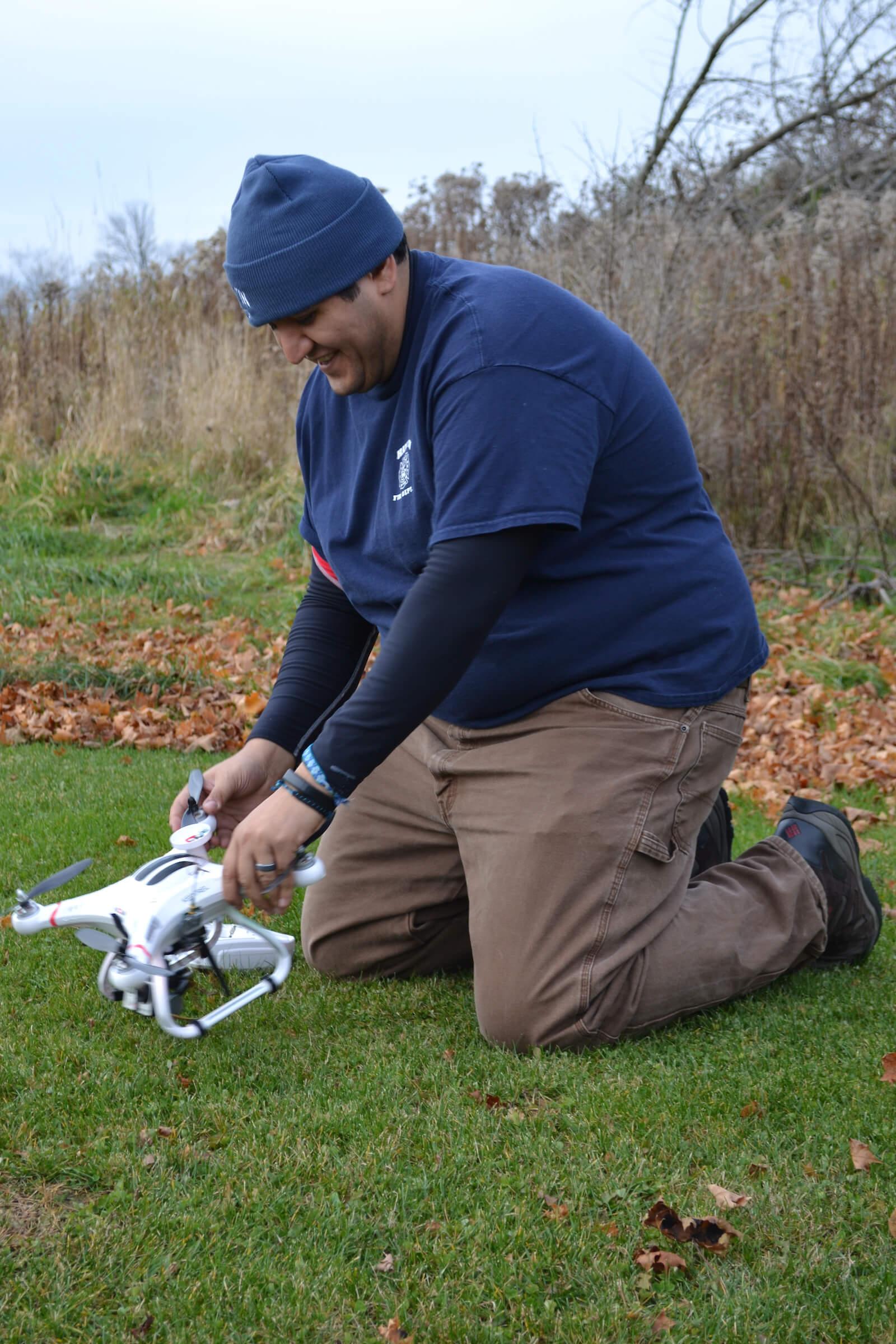 The Peace and Conflict Studies Program (PCON) draws on interdisciplinary research, methods, and insights to study the interrelationships between peace, conflict, and security.
The PCON curriculum gives students a range of opportunities to explore — from a global perspective — the complex causes and impacts of violence, the challenges of human security, and the possibilities for promoting and advancing human rights.
Students seeking a PCON major or minor benefit from exposure to:
Grants and fellowships opportunities
Unique course electives
Off-campus and immersive-study opportunities
Symposia and lectures featuring globally recognized thought leaders
 LEARN ABOUT THE PEACE & CONFLICT STUDIES PROGRAM
Department Contacts
Director: Jacob Mundy
Academic Department Coordinator: Nicole Carvell
Office: 221 Alumni Hall
Phone: 315-228-7806
I feel like I now have an array of academic tools to address and talk about what is happening in our world today.