Explore the interdisciplinary contexts of the Jewish religion, culture, and history.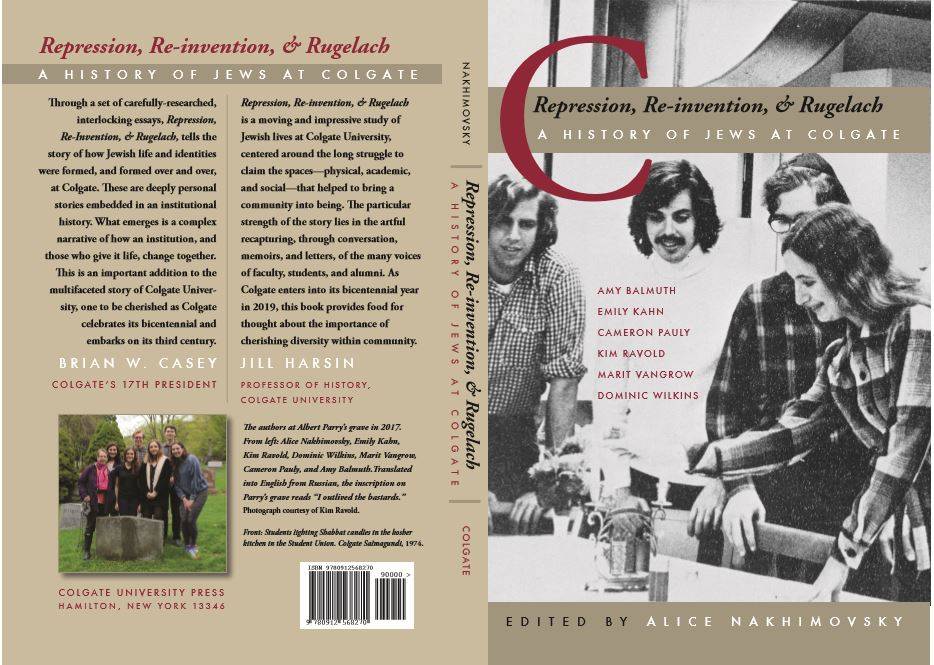 Jewish History at Colgate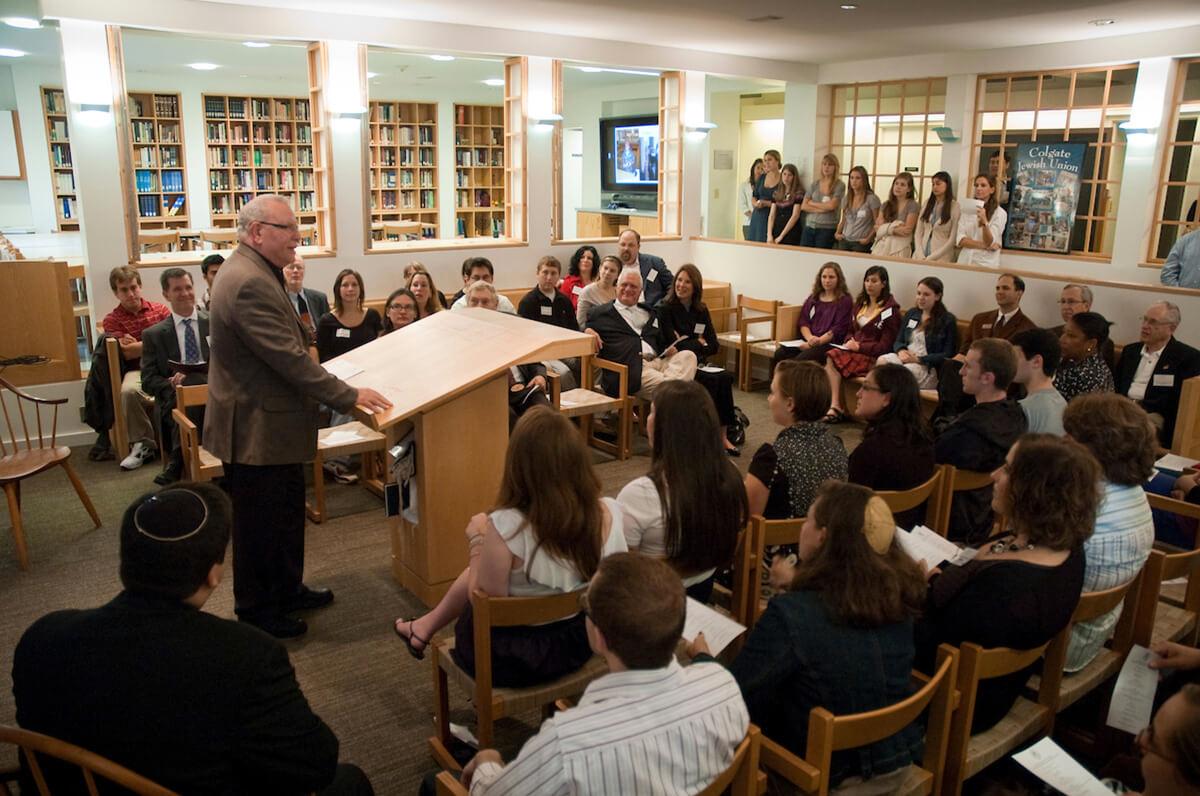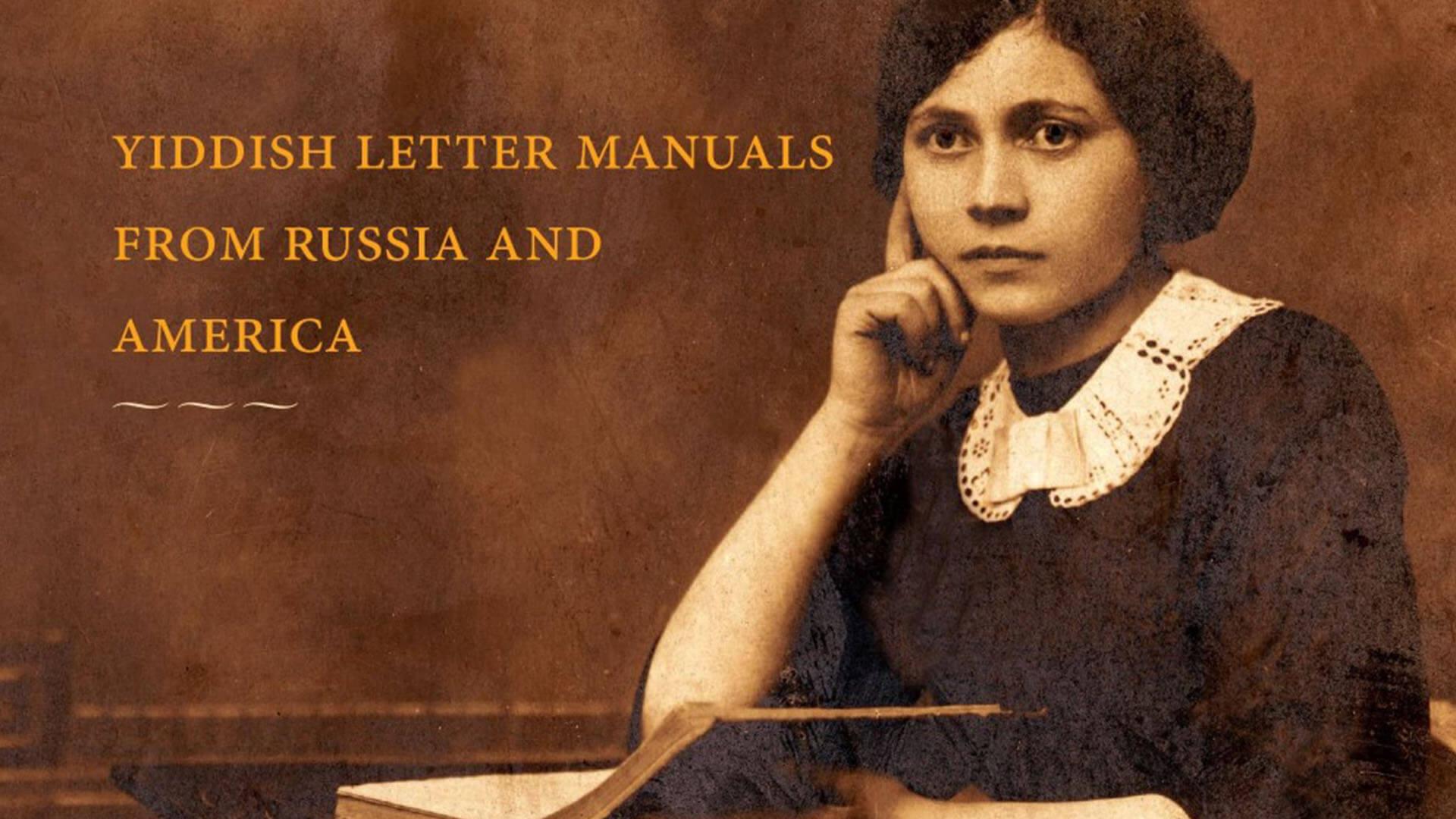 Professor Nakhimovsky Published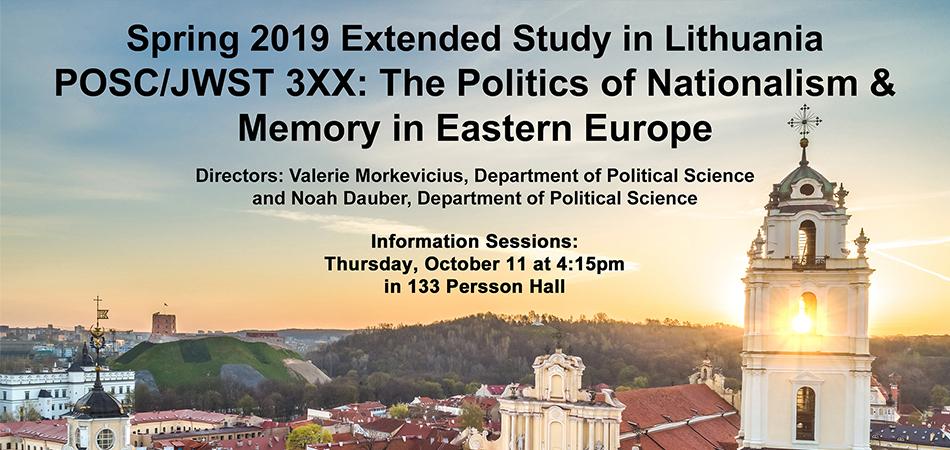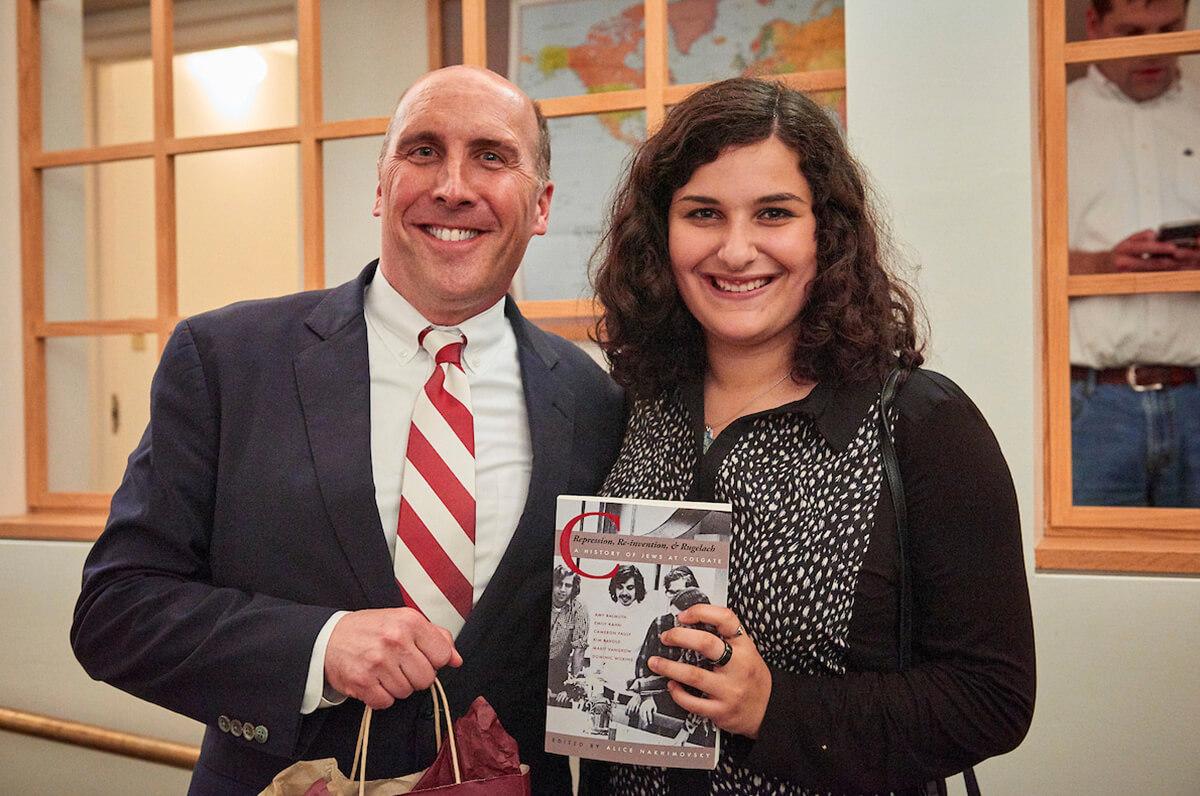 The Jewish Studies Program offers classes across the curriculum, allowing students to explore the religious, literary, and political aspects of the Jewish historical experience. The faculty are actively engaged as scholars, authors, teachers, and lecturers. Each year, guest artists, writers, and scholars are invited to speak on a variety of topics of Jewish interest.
The Saperstein Jewish Center, in addition to being the home of Jewish religious and cultural life on campus, also hosts a number of Jewish Studies courses. The center houses a library of Jewish literature, music, and film as well as computer facilities. All students and faculty are encouraged to utilize these resources.
The program offers a minor in Jewish Studies.
Learn About the Jewish Studies Program
Department Contacts
Chair: Noah Dauber
Administrative assistant: Becca Smith
Phone: 315-228-7681
Office: 104 Hascall Hall
The diverse opportunities of the Jewish Studies program have been treasured parts of my Colgate experience. The wonderful faculty, engaging courses, and unique projects have been highlights of my undergraduate career.
Jewish Studies Program Events
Jewish Student Life
The Colgate Jewish community is open and vibrant, providing opportunities for students to participate in religious and cultural ritual, social, and intellectual opportunities throughout the year.