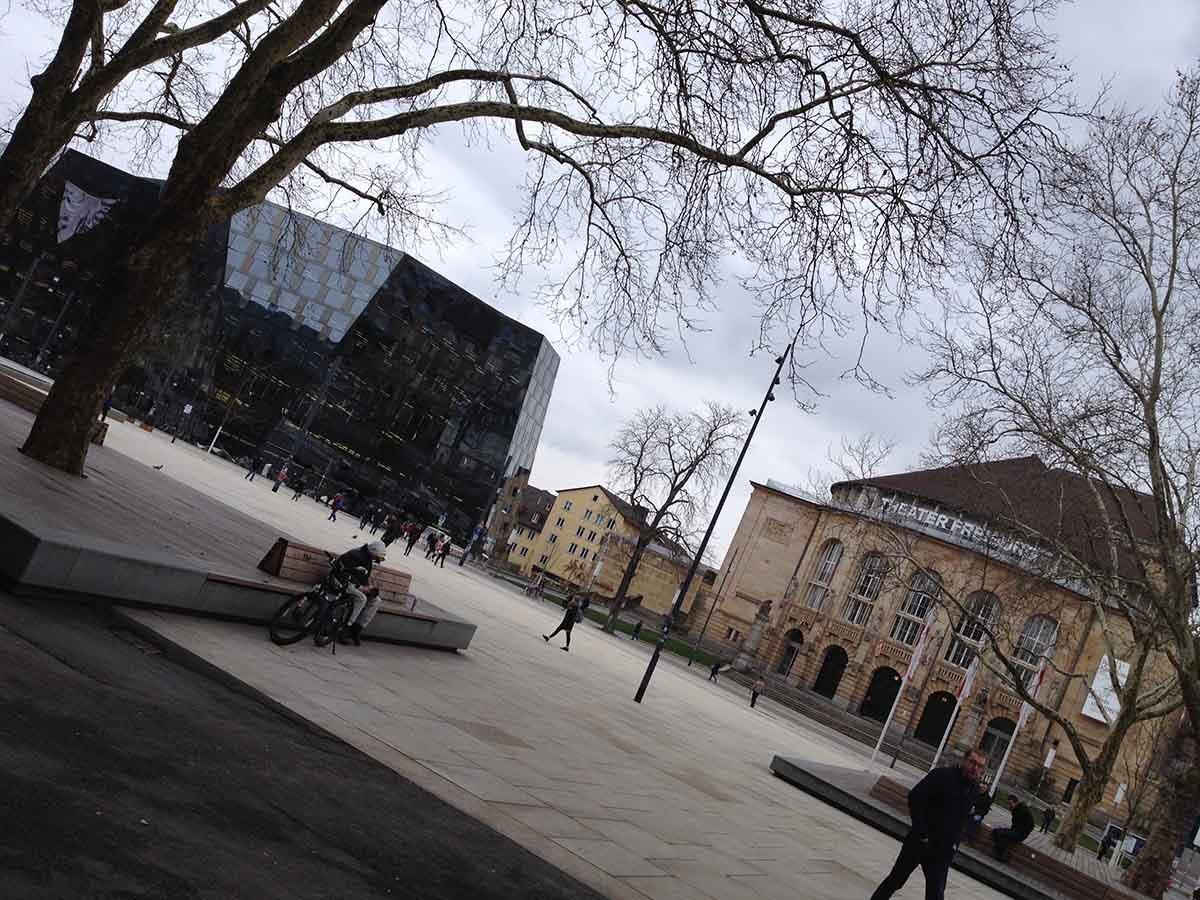 Featuring linguistic immersion and cultural integration, the Freiburg Study Group enables students to pursue their academic studies at the University of Freiburg, one of Germany's finest universities.
Prior to the start of the semester, participants receive intensive linguistic and cultural orientation during a month-long study tour of German-speaking Europe, led by a Colgate faculty director. Thereafter, students settle into the German semester, taking two courses with the Colgate director and two courses of their choosing at the University of Freiburg.
The study group is open to all students with sufficient German language background, regardless of major. Participants have received Colgate credit in biology, economics, computer science, history, music, philosophy, and political science, and more while studying in Freiburg.
Visit the off-campus study page to find out more about joining the study group. Follow the links below for information about the city, and reach out to a member of Colgate's German faculty if you have questions.
Grants, Fellowships, and Internships
Learn about many different opportunities to enhance your German, apply for scholarships, and pursue professional experience in Europe on our Grants, Fellowships, and Internships page.
Local Information
University of Freiburg