Colgate applicants interested in the arts may choose to submit a portfolio of creative materials and accomplishments with their applications, although such a portfolio is not a requirement.
Why Submit?
Some applicants elect to submit a portfolio as a means of documenting high school achievements, and to indicate their intentions to continue engaging in the arts while at Colgate. Submitting material for review does not require a commitment to major in the field.
How to Submit Online
Applicants may submit a portfolio via the Colgate Slideroom Portal:
Please include:
Title, date, size, and material of each work submitted
A brief artist's statement
Artist's Statement
Your artist's statement should answer the following:
Was the piece an assignment?
Describe your past experiences with the visual arts including classes taken, dates, and media used.
Of the documentation submitted, which piece best represents you as an artist, and why? Include motivation behind this work and/or your art in general.
Describe your plans for the study of art at Colgate.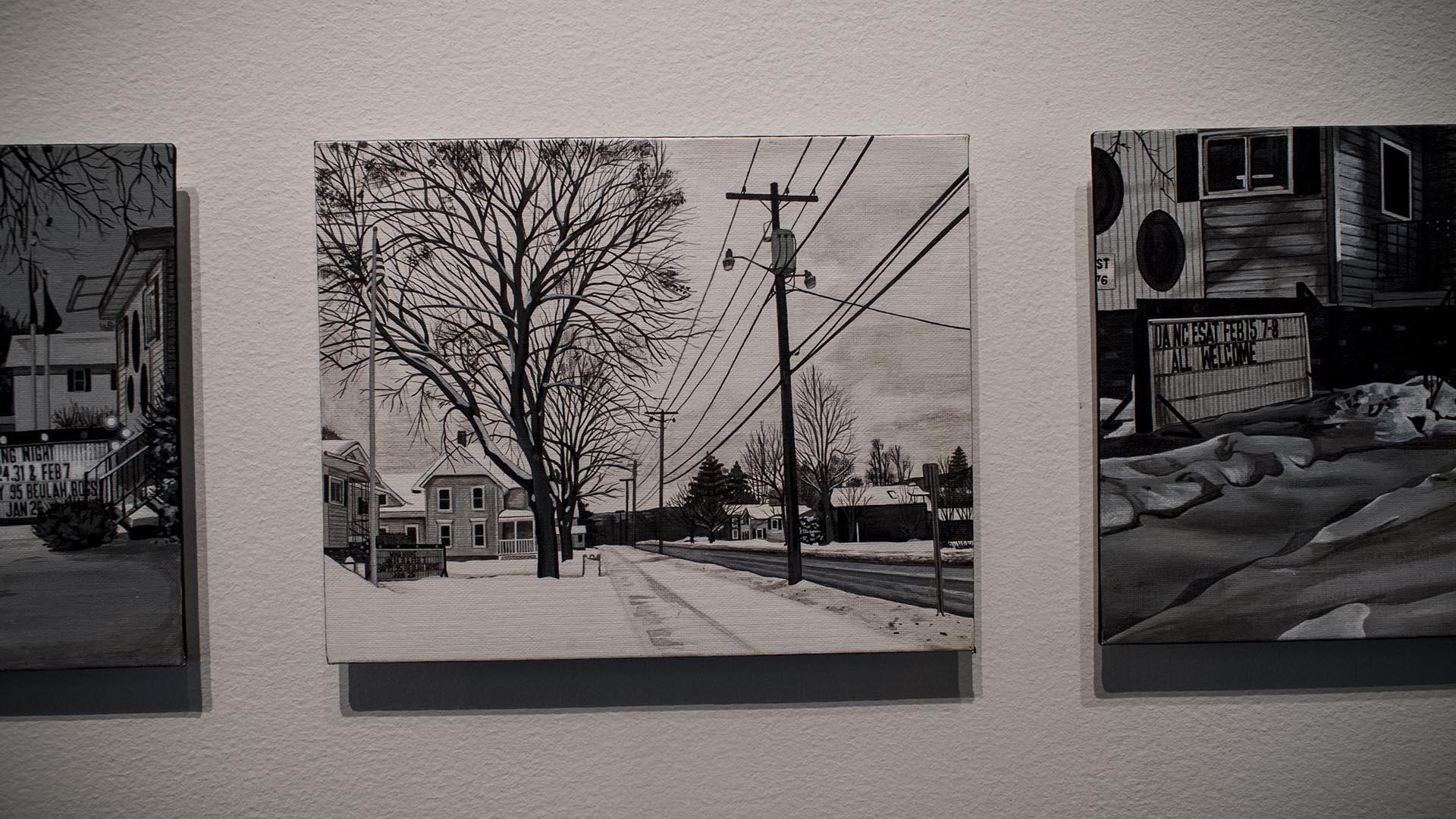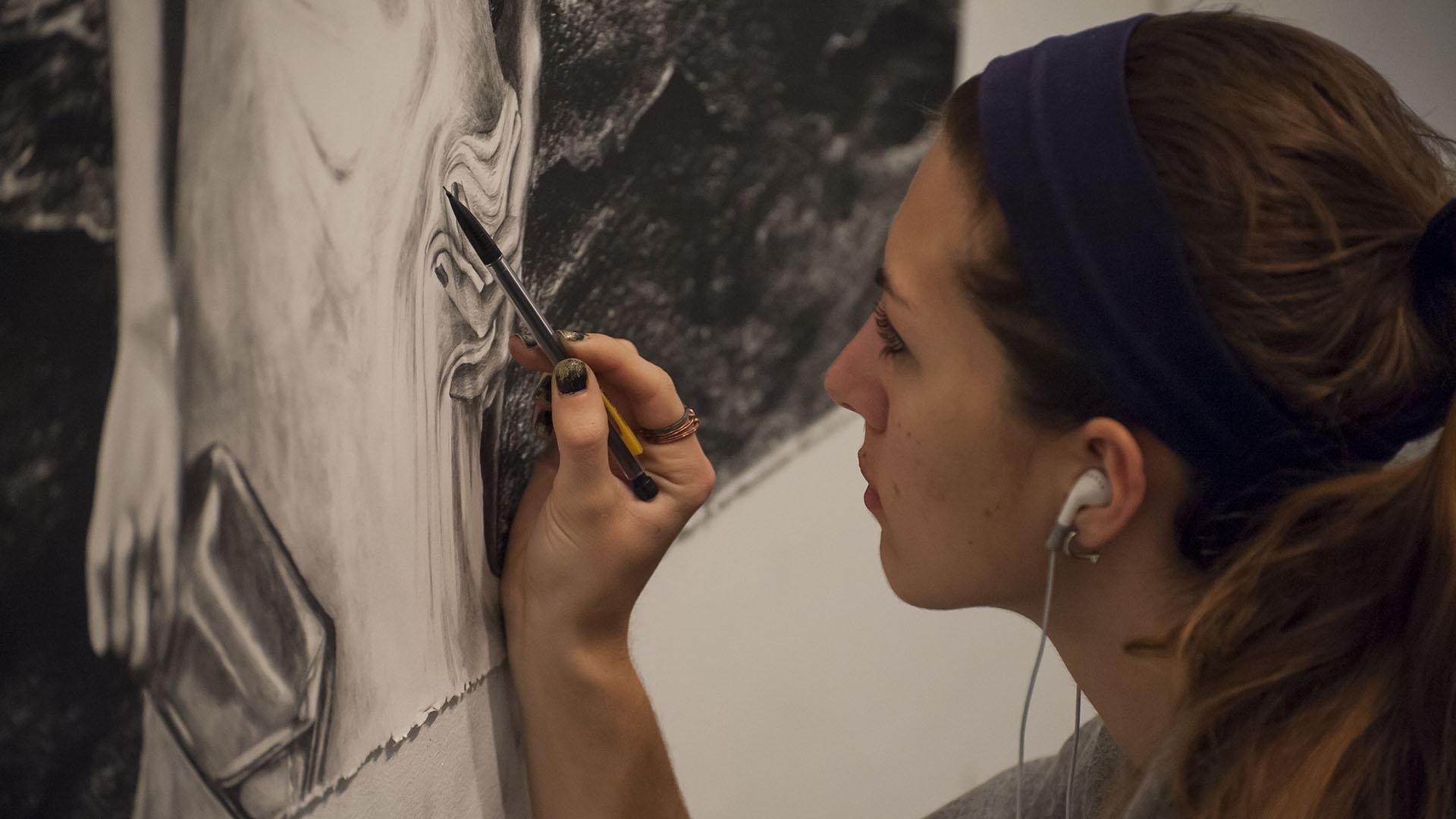 Pursue creative expression