Architecture graduate schools highly value the strong liberal arts backgrounds of Colgate students.
Architecture Minor
The architecture minor is housed within Colgate's Department of Art and Art History. While such a minor is not required for graduate admissions, students interested in pursuing graduate-level architectural studies should consider the opportunity while at Colgate.
A Coherent Course of Study
Colgate students minoring in architecture build an understanding of the power of the built environment to shape lives and embody social values. The minor offers a coherent course of study focusing on architecture as a cultural and intellectual product. Courses examine historical architecture in a wide range of intellectual, social, and political contexts including:
the value of the built environment and architecture's intimate relationship to design, space, place, and human behavior
the history and theory of architecture across time and place, in the context of local and global developments
the interdisciplinary nature of architecture and its intersection with other forms of art and media
the impact of conflict and climate on architectural heritage
creative design through studio practice
Architecture minor requirements
Graduate Study Recommendations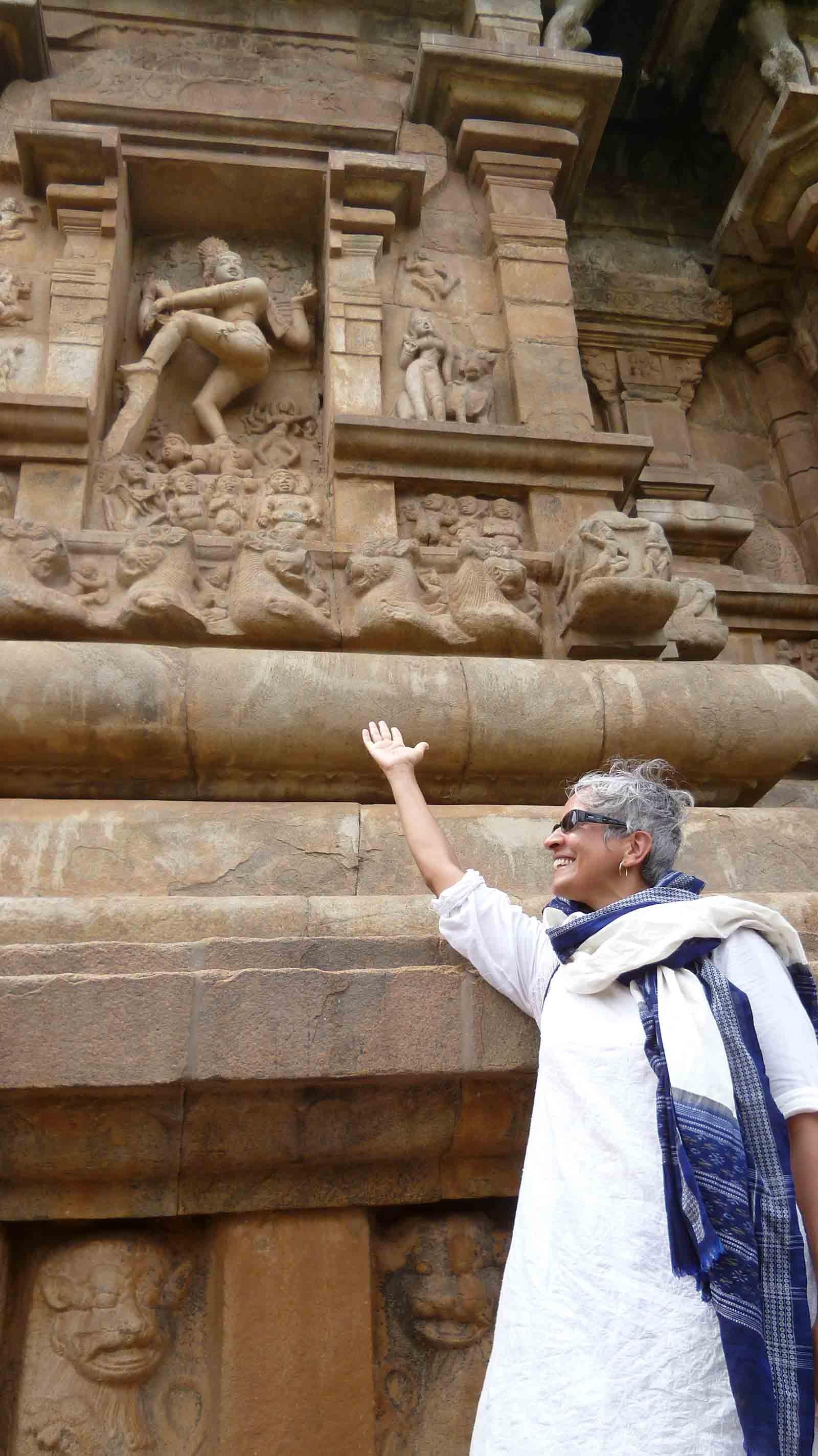 Academic experience in the liberal arts is highly valued by the best graduate schools. The following are some curricular recommendations for Colgate students who anticipate pursuing graduate work in architecture:
It is strongly recommended that you take upper-level studio art courses, especially drawing (ARTS 211), sculpture (ARTS 263 or ARTS 264), or architectural design courses (ARTS 271).
Calculus and physics are expected for admission to graduate-level architecture programs. Students should therefore take at least one semester of calculus and one semester of physics (PHYS 105 or PHYS 111).
Students may also bolster their résumés with upper-level architectural design courses.
Architectural History and Theory
Students interested in pursuing an advanced degree specifically in architectural history and theory should:
study a foreign language such as (but not limited to) German or French to achieve reading proficiency, and;
participate in an approved semester-long study abroad program in art history or pre-architecture, such as DIS in Copenhagen, in order to experience global architecture firsthand.
Pre-Architecture Contact
As early as possible, we encourage you to speak with the pre-architecture adviser:
Carolyn Guile
Associate Professor of Art & Art History; Director, Medieval & Renaissance Studies Program; Co-Director, Center for Freedom & Western Civilization