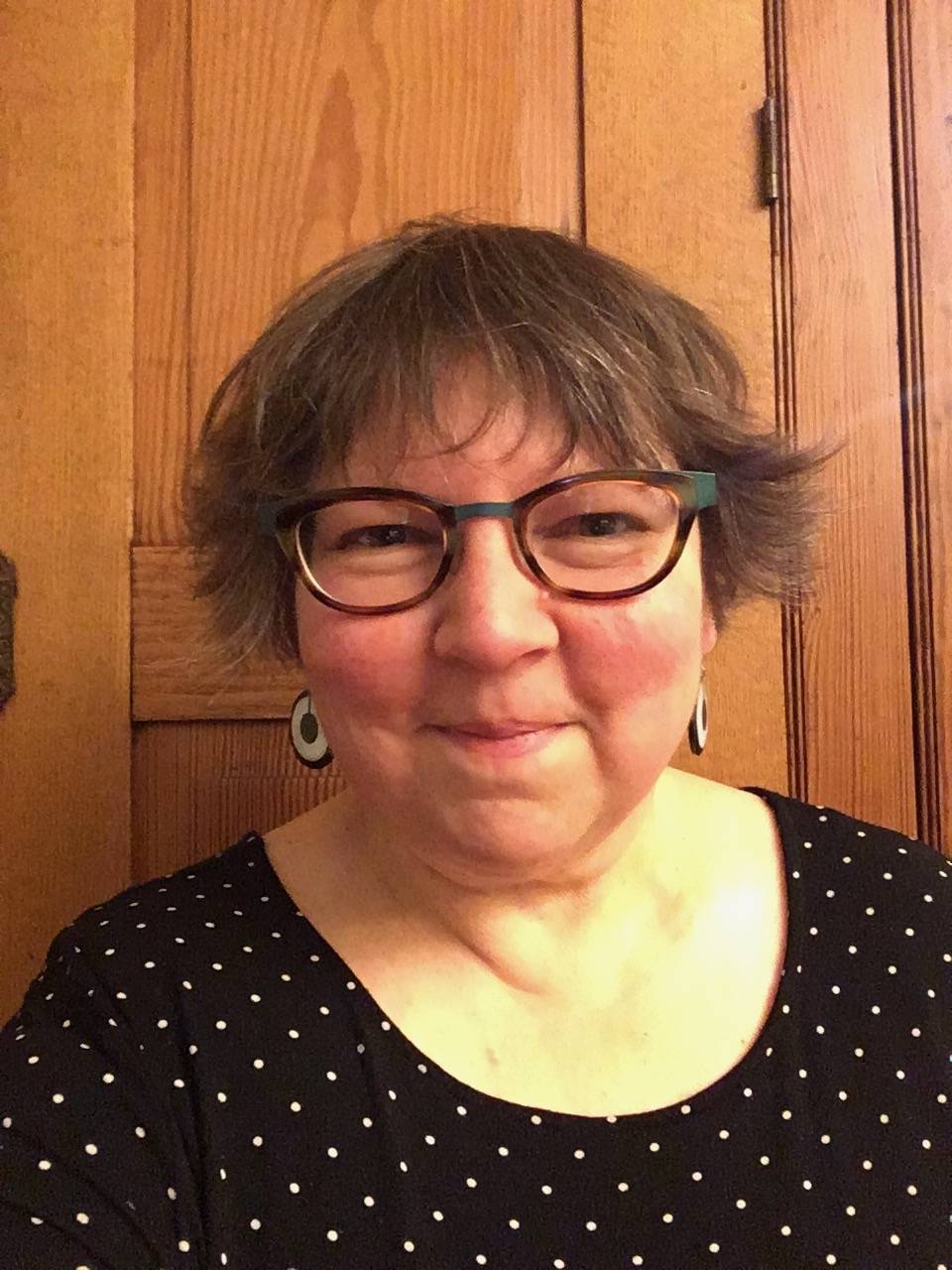 Meg Worley
Associate Professor of Writing & Rhetoric and Film & Media Studies; Chair, Department of Writing & Rhetoric; University Professor, CORE 151
PhD in Comparative Literature, Stanford University
BA, Emory University
Philology in its many guises
Visual rhetoric, data visualization
Medieval literature & linguistics
Digital humanities, digital rhetorics, hacker culture, online privacy
Punctuation 
History & future of the book, typography, codicology, paleography
Comics studies, videogaming, game theory
Translation studies
Biblical rhetoric
Children's literature
"The Rhetoric of Disruption," in Disrupting the Digital Humanities, 2018.
The Ormulum: A Digital Critical Edition. Archive of Early Middle English, 2016.
"Hyperreading Then and Now," in Medieval/Digital Modalities, 2016.
"Body of Text," College Literature, 2016.
"Can This Really Be the End? Nation, Salvation, Commodification, Preservation,"  Postscripts

, 2010.

"Daniel the Dreamer, Daniel the Dream-Reader," in  Dreams and Dream Visions, 2010.
"It's a Mole-Eat-Hare World: The Riverbank, the School, and the Colony," in Kenneth Grahame's 

Wind in the Willows

: A Classic at 100, 2009.
"Using the Ormulum to Redefine Vernacularity," in The Vulgar Tongues: Medieval and Postmedieval Vernacularity, 2003 [paperback edition, 2012].
NEH Scholarly Editions & Translations Major Award, 2013.
Wig Distinguished Professorship for Excellence in Teaching, Pomona College, 2010
Mellon 8 Research/Teaching Partnership Grant, 2009 (declined)
Exchange Fellow, British Academy, 2007-08
Visiting Fellow at Downing College, Cambridge, 2008