Ellen (Ellen Percy) Kraly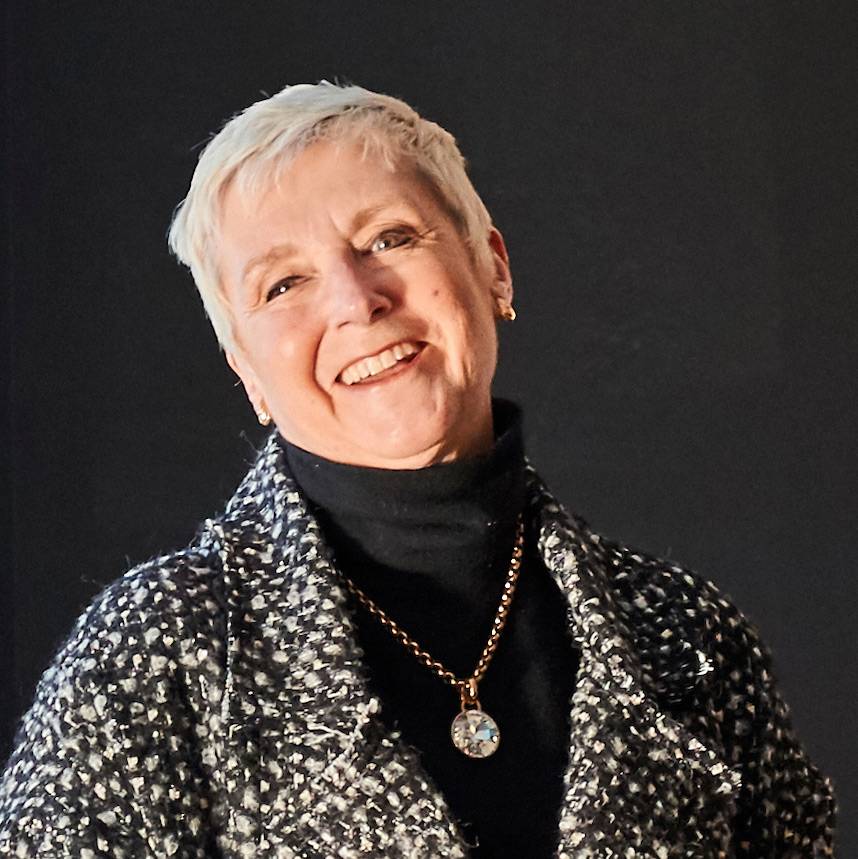 Ellen (Ellen Percy) Kraly
Professor of Geography and Environmental Studies, Emerita
Synergy captures my experience at Colgate. Collaborations between students and faculty forged both in and beyond the classroom have made me a better population scientist and a better teacher. And now through community based learning, I have the opportunity to extend our collaborative studies into Utica and the Adirondacks, and to Australia and Uganda!
BA Bucknell 1972
MSc Johns Hopkins 1975
PhD Fordham 1979
HonDUniv Curtin (Australia)
Cornell University
Fordham University
Hamilton College
Demography and population geography
International migration and refugees
Medical and health geographies
Environmental issues
Social research methods and community based research
International migration, population and the environment, population and immigration policy, demographic measurement issues and statistical systems and human rights; Kraly's current research program has three themes:  (1) refugee policy and forced migration; (2) ethical and human rights dimensions of the use of population data systems in policy and administration, with particular reference to Aboriginal affairs in Australia; and (3) population vulnerabilities, community health, and HIV/AIDS in eastern Africa.
2016  "Mobilizing a "Spiritual Geography": The Art and Child Artists of the Carrolup Native School and Settlement, Western Australia."  Transfers  (with Ezzard Flowers) (Volume 6, Issue 1).
2012  "Australasia, Immigrant Legislation and Laws."The Encyclopedia of Global Human Migration. Wiley-Blackwell.
2012  "Population Policies, Issues, and Geography," Chapter 33 in Population Policies; 21st Century Geography: A Reference Handbook. Joseph P. Stoltman, Ed.  Sage Publications.

2012 "Population and Migration."  Chapter 9 in Introducing Global Issues 5th Edition. Michael T. Snarr and D. Neil Snarr, Eds. Boulder:  Lynne Rienner.  (with Caroline Anderson and Fiona Mulligan, new chapter).

2012. A comparison of two home range modeling methods using Ugandan mountain gorilla data. International Journal of Geographic Information Science. 26(11): 2111-2121 (with Scull, P, Palmer, M., Frey, F.)

2009 "Vulnerability of Women and Girls to HIV/AIDS in Rural South Sudan"  Chapter 3 in Kalipeni, E.; Flynn, K. and Pope, C. Eds. Women and HIV/AIDS in Africa. Hauppauge, NY: Nova Science Publishers.  (with Erin Bergmann and Isaac Padiet)

2008 "'An Anchor of Hope':  Perspectives on the Social Adjustment of Refugees and Prospects for Urban Development in Utica, New York"  in Immigrants Outside Megalopolis: Ethnic Transformation in the Heartland.  Richard C. Jones, Ed.  Lanham, Maryland: Lexington Books.

2006     "De-centring metropolitan youth identities:  boundaries, difference and sense of place."  Pp. 217-232 in Small Cities:  Urban Experience Beyond the Metropolis.  (Waitt, Gordon, Tim Hewitt and Ellen Kraly)  David Bell and Mark Jayne, Eds.  New York:  Routledge.  

2005   "The 'Protection' of Aborigines in Colonial and Early Federation Australia: The Role of Population Data Systems (with John McQuilton, University of Wollongong) Population, Space and Place 11:  225-250.

2004   "IRCA:  Lessons of the Last Legalization Program."  Migration Information Source (July 1).  Migration Policy Institute.  (http://www.migrationinformation.org/Feature/display.cfm?id=233) (with Mary Powers, Ellen Percy Kraly and William Seltzer)

2003    "Refugee Resettlement in Utica, New York: Opportunities and Issues for Community Development"  Pp. 125-146 in Multicultural Geographies  John Frazier, Ed. Binghamton:  Binghamton University Press  (with Kristin VanValkenburg).  

2002    "The Contour of Unknown Lives:  Mapping Women's Experience in the Adirondacks."  Biography, Special Issue on Biography and Geography.  25: 1-24 (with Sarah Wider).  

2001    "Immigration to New York:  Policy, Population, and Patterns."  Chapter 2 in New York's New Immigrants.  Nancy Foner, Ed.  New York:  Columbia University Press.  (with Ines Miyares)

2001    "Immigration to New York:  Policy, Population and Patterns."  Pp. 90-102 in From the Hudson to the Hamptons:  Snapshots of the New York Metropolitan Area.  Ines Miyares, Marianna Pavlovskaya and Gregory Pope, Eds.  Washington, D.C.:  Association of American Geographers.

2000   "Foreign-Born Population of the U.S."  Encyclopedia of the U.S. Census.  Washington, D.C. Congressional Quarterly (with Peter Lobo).
Member, Civil Society Steering Committee for the United Nations Summit for Refugees and Migrants.
Visiting Professorial Fellow, Faculty of Science, Medicine and Health. University of Wollongong 2013-2016
Editorial Board Member, International Migration Review, 2015-present
Editorial Board, Journal of Migration and Human Security, 2012-present
International Advisory Board, Iranian Population Studies, 2015-present
Editor in Chief, International Migration Review, an interdisciplinary peer reviewed journal of international migration scholarship, published by the Center for Migration Studies, 2011-2014
Executive Board Member, International Association for the Study of Forced Migration.  2014-present (elected)
Member, Panelist, National Academy of Sciences; 
Consultant to the National Science Foundation, United Nations Statistical Office, U.S. Commission on Immigration Reform, U.S. Immigration and Naturalization Service, U.S. General Accounting Office, U.S. Bureau of the Census
Australian Research Council Grant,  "Ancestors' words:" Noongar writing in Western Australian government archives (1860-1960s) (with Anna Haebich (Curtin University) Tiffany Shellam (Deakin University), Elfie Shiosaki Curtin University).
Lampert Institute Fellowship, Colgate University
American Philosophical Society, Franklin Research Grant. "The 'Protection' of Aborigines in Northern Territory of Early Commonwealth Australia:  The Role of Population Data Systems" 
Picker Institute for Interdisciplinary Studies in the Sciences and Mathematics. "Monitoring infectious disease dynamics in Ugandan mountain gorilla, a critically endangered species" (with Frank Frey, Department and Peter Scull, Department of Geography). Colgate University.
Garrison Fellowship, Colgate University
National Institute of Child and Human Development. "Immigrants, Minorities, and Their Opportunities, 1940 and 1950"  National Institute of Child and Human Development (with Charles Hirschman, University of Washington).
Past President, Population Specialty Group, Association of American Geographers
Phi Eta Sigma Professor of the Year Award, Colgate University
Colgate University Alumni Corporation Distinguished Teaching Award