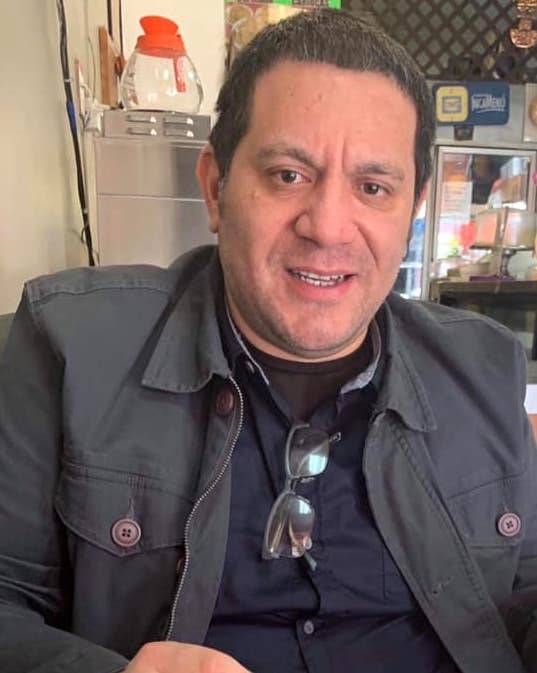 Chrystian Zegarra
Associate Professor of Spanish; Chair, Department of Romance Languages and Literatures
Journal Articles & Book Chapters
"Precariedad, vejez y la recuperación del cuerpo 'oceánico' en Ocnos de Luis Cernuda." (under review)
"José María Eguren: The 'Cinema of Attractions' and Modern Peruvian Poetry." The Poetry-Film Nexus in Latin America: Exploring Intermediality on Page and Screen, edited by Ben Bollig and David Wood, Legenda. (forthcoming)
"César Vallejo: brigadista transnacional." Hispanic Journal, vol. 40, no. 2, 2019, pp. 169-87. [PDF]
"Eielson y su Noche oscura del cuerpo (sin órganos)." La identidad en el mundo hispano: igualdades y desigualdades en los siglos XIX, XX y XXI a través de diversos textos, edited by Teresa Fernández-Ulloa, Editorial Academia del Hispanismo, 2019, pp. 195-208. [PDF]
"Filmando una farsa a 24 palabras por segundo: César Miró y un imaginario Hollywood transatlántico." La presencia hispana y el español de los Estados Unidos: unidad en la diversidad, edited by Rosa Tezanos-Pinto, Academia Norteamericana de la Lengua Española, 2017, pp. 133-51. [PDF]
"Historia, autobiografía y ficción en el libro VII de la Historia General del Perú del Inca Garcilaso de la Vega." Pueblo Continente [U Privada Antenor Orrego], vol. 28, no. 2, 2017, pp. 437-42. [PDF]
Reference Works
"Poesía: Perú." Handbook of Latin American Studies, edited by Katherine McCann, U of Texas P. [vol. 76 (forthcoming); vol. 74, 2020 (in press); vol. 72, 2018, pp. 501-24.]
"Amador." The Encyclopedia of Contemporary Spanish Films, edited by Salvador Jiménez Murguía and Alex Pinar, Rowman & Littlefield, 2018, pp. 20-22.
Book
El celuloide mecanografiado: la poesía cinemática de E. A. Westphalen. Verbum, 2013. [PDF]
Poetry Book
Escena primordial y otros poemas. Lima, Copé, 2007. Premio Copé de Oro, XII Bienal de Poesía Petroperú.
Contributing Editor: Handbook of Latin American Studies [U of Texas P] (2015-present)
Article Referee: Revista de Crítica Literaria Latinoamericana, Revista de Estudios Hispánicos, Hispanic Review, Revista Canadiense de Estudios Hispánicos, Hispanic Studies Review, Rilce