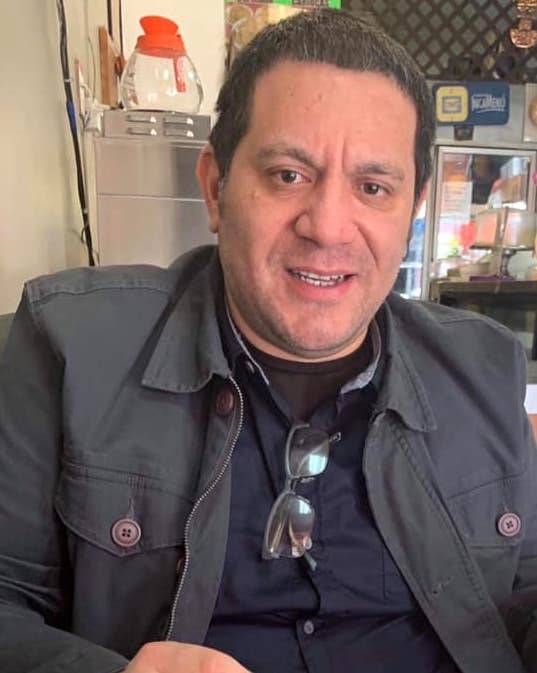 Chrystian Zegarra
Associate Professor of Spanish; Chair, Department of Romance Languages and Literatures
Selected Publications
"Visualizando el horror: poesía y cine en algunos poemas de José Antonio Mazzotti." (under review)
"Fetishism and the Male Gaze in Jaime Torres Bodet's Day Star." Cinematic Representations of Women in Modern Celebrity Culture (1900-1950), edited by María Cristina C. Mabrey and Leticia Pérez Alonso, Routledge. (forthcoming)
"Un resplandor de códigos múltiples: Sakra Boccata de J. A. Mazzotti." (forthcoming)
"Precariedad, vejez y la recuperación del cuerpo 'oceánico' en Ocnos de Luis Cernuda." De la edad: poesía española siglos XX-XXI, algunas calas, edited by Josefa Álvarez Valadés and Kathryn Everly, Visor Libros, 2021, pp. 39-57.
"José María Eguren: The 'Cinema of Attractions' and Modern Peruvian Poetry." The Poetry-Film Nexus in Latin America: Exploring Intermediality on Page and Screen, edited by Ben Bollig and David M. J. Wood, Legenda / Modern Humanities Research Association, 2021, pp. 26-42.
"Desmantelando el sistema del estrellato: 5 metros de poemas de Carlos Oquendo de Amat." Descalzar los atriles: vanguardias literarias en el Perú, edited by Giancarla Di Laura and Katia Irina Ibarra, Universidad Autónoma Metropolitana / Editora Nómada, 2021, pp. 205-22.
"Poesía: Perú." Handbook of Latin American Studies, edited by Katherine McCann, vol. 74, U of Texas P, 2020, pp. 515-55.
"César Vallejo: brigadista transnacional." Hispanic Journal, vol. 40, no. 2, 2019, pp. 169-87.
"Eielson y su Noche oscura del cuerpo (sin órganos)." La identidad en el mundo hispano: igualdades y desigualdades en los siglos XIX, XX y XXI a través de diversos textos, edited by Teresa Fernández-Ulloa, Editorial Academia del Hispanismo, 2019, pp. 195-208.
"Filmando una farsa a 24 palabras por minuto: César Miró y un imaginario Hollywood transatlántico." La presencia hispana y el español de los Estados Unidos: unidad en la diversidad, edited by Rosa Tezanos-Pinto, Academia Norteamericana de la Lengua Española, 2017, pp. 133-51.
Contributing Editor: Handbook of Latin American Studies [U of Texas P] (2015-present)
Article Referee: Revista de Crítica Literaria Latinoamericana, Revista de Estudios Hispánicos, Hispanic Review, Revista Canadiense de Estudios Hispánicos, Hispanic Studies Review, Rilce, Letras