Instructions detailing the process for creating a VPN (Virtual Private Network) connection to Colgate University on Android devices.
Background
Access to certain resources on Colgate's network requires being connected to that network, even when in remote (off­-campus) locations. This is done by using a VPN, which will connect a machine to Colgate's network regardless of physical location.
Requirements
Android device
A valid Colgate username and password
Cellular or Wifi network access
Procedure 
(Note: Screen images below captured on Galaxy S6. Your interface may vary slightly based on your particular phone and version of the Android system.)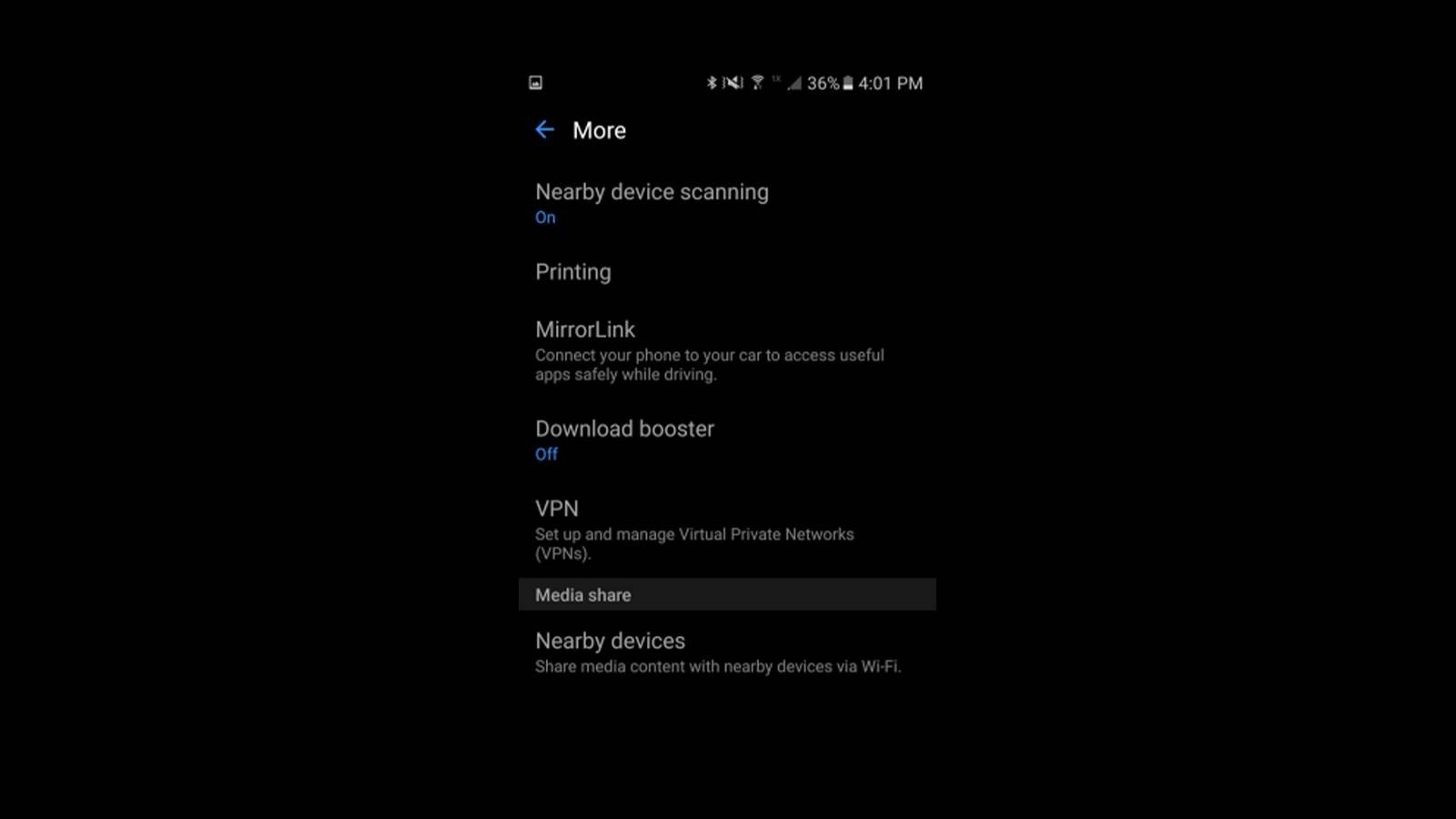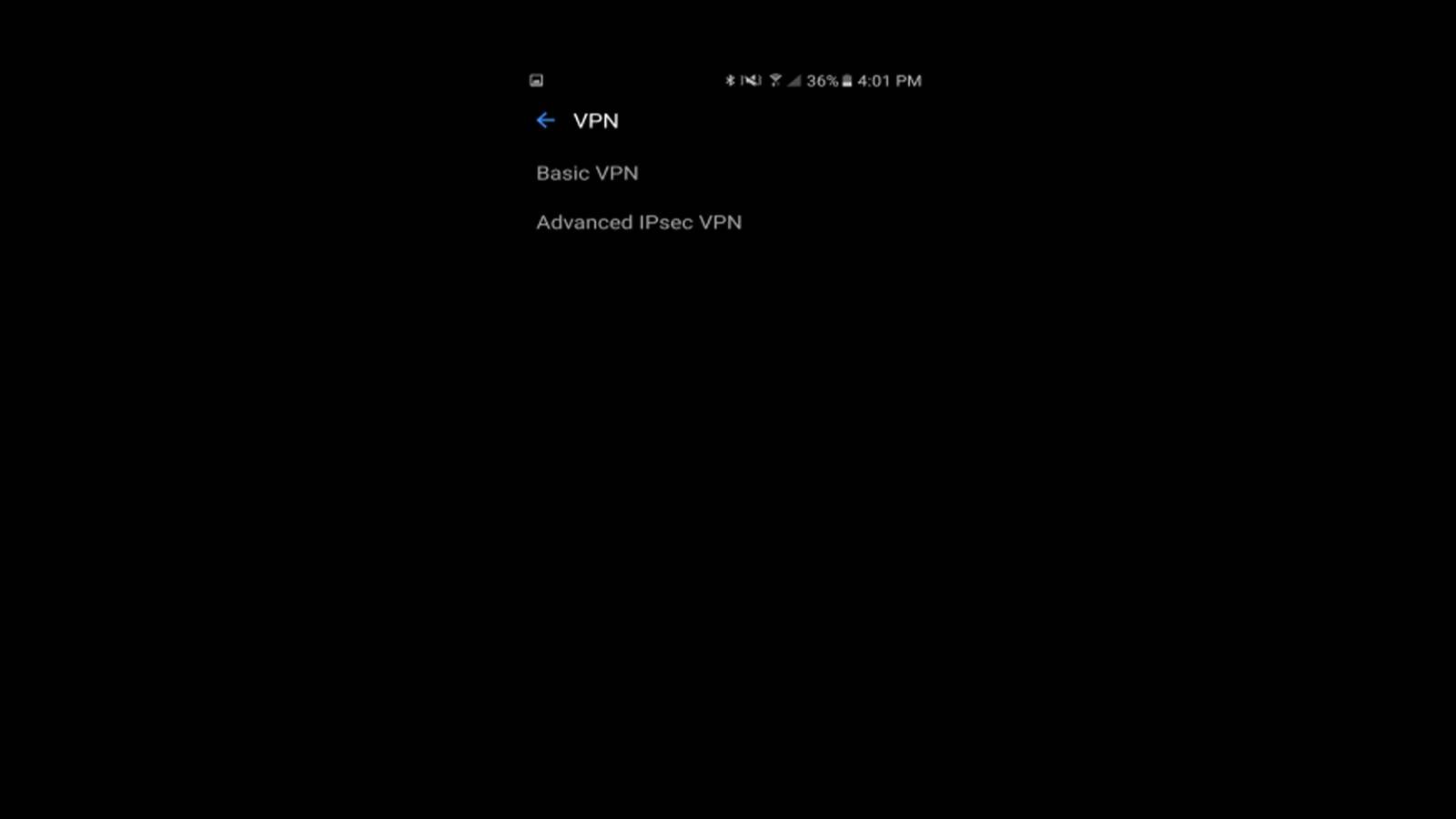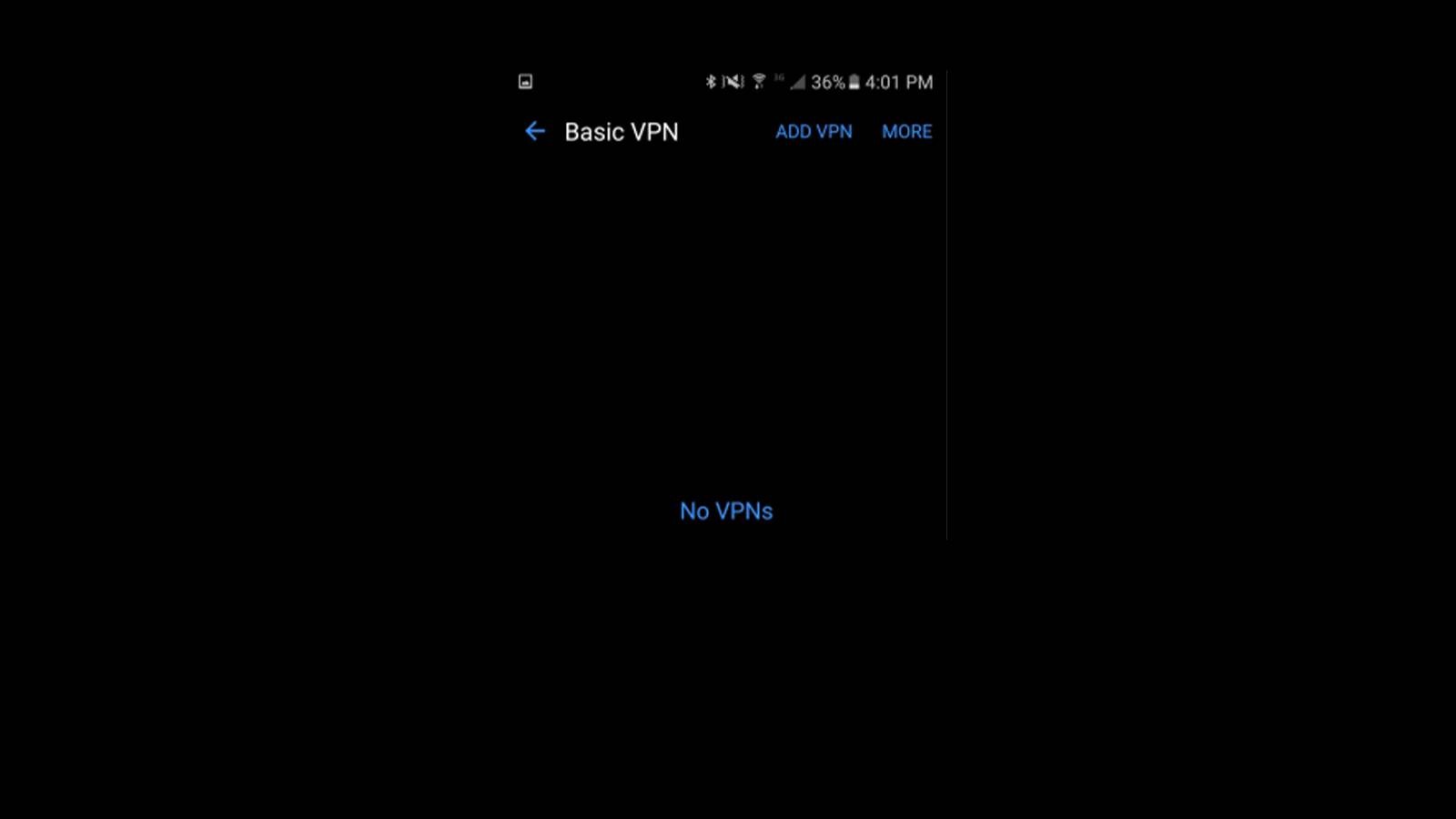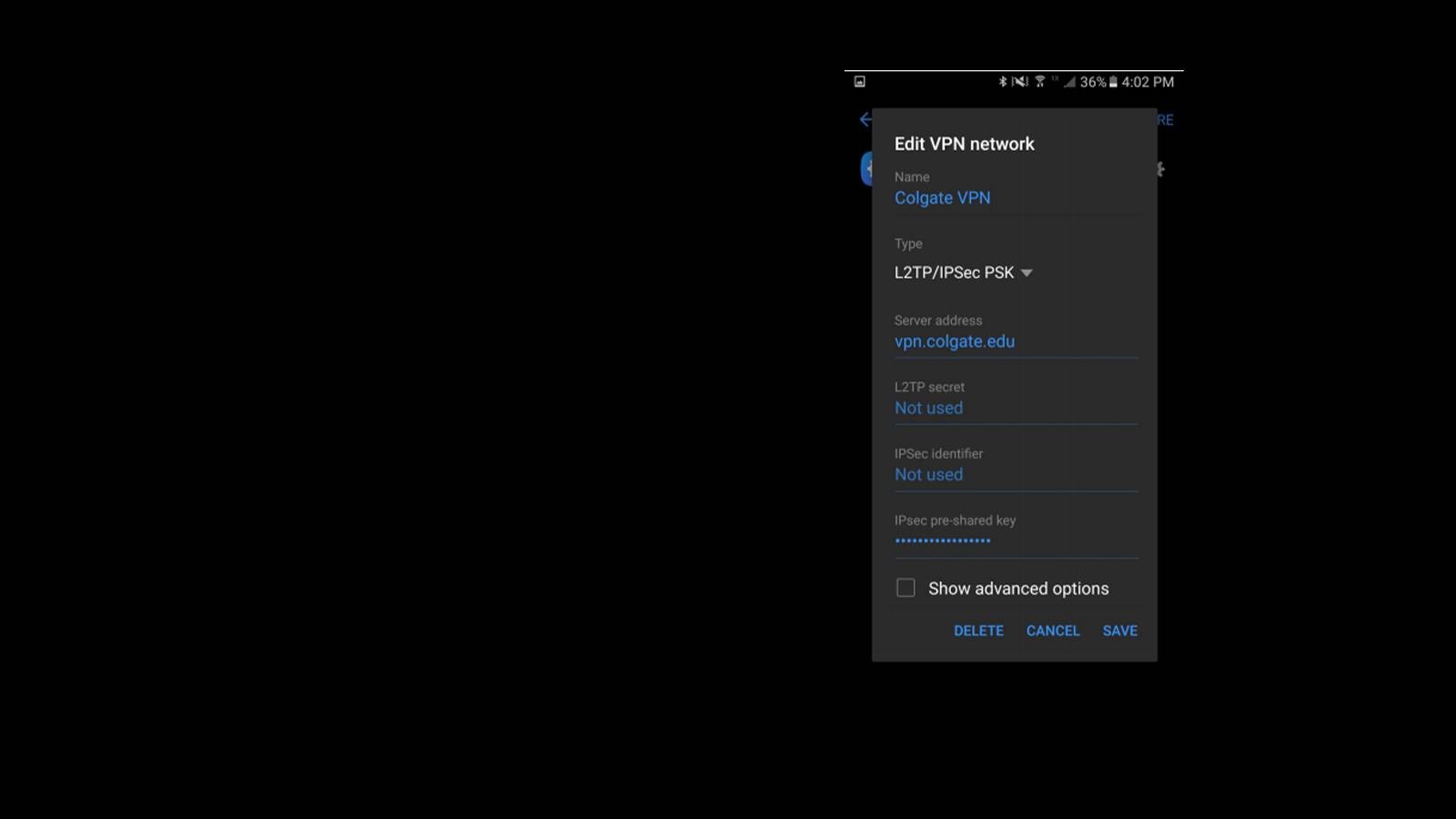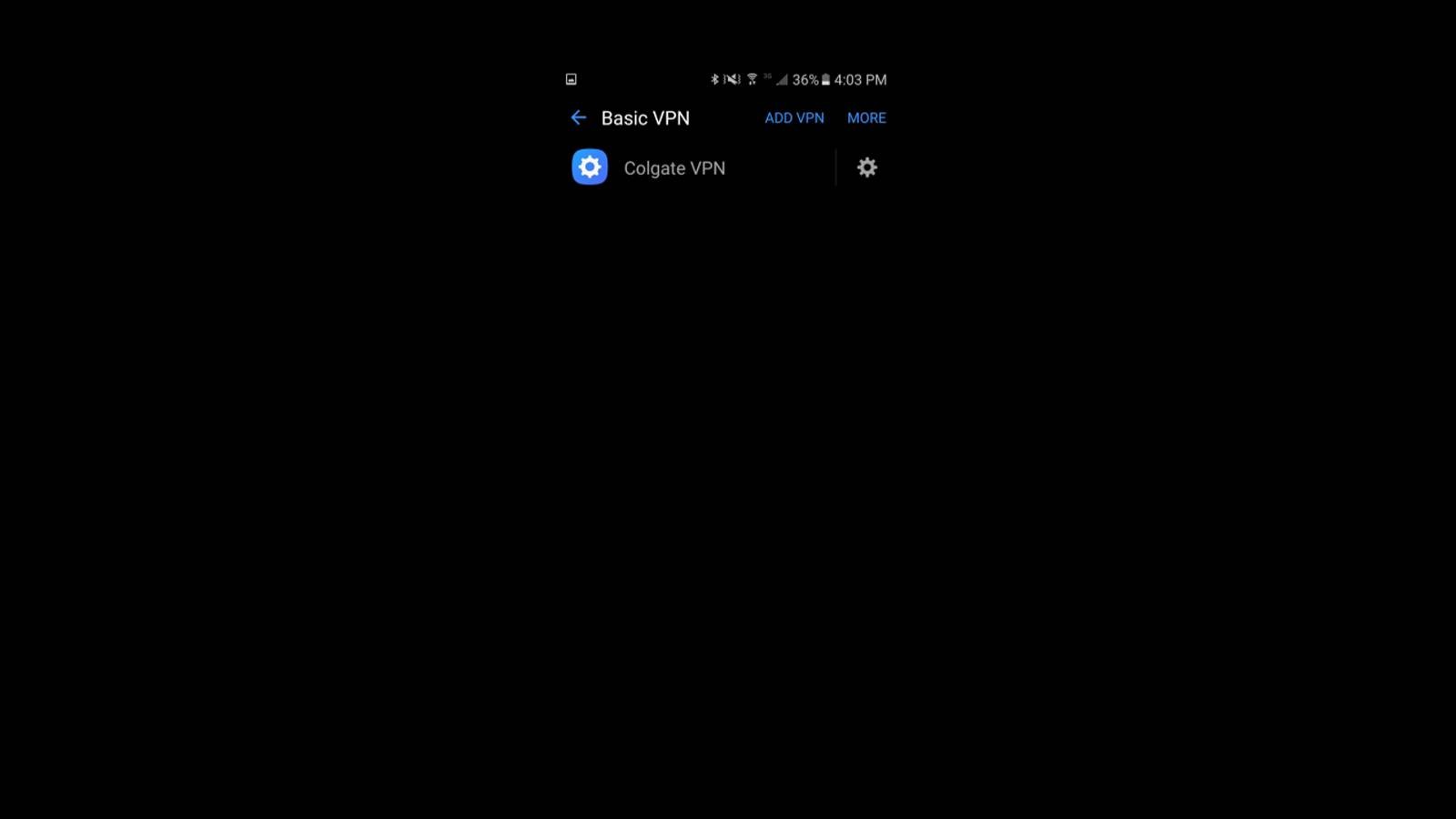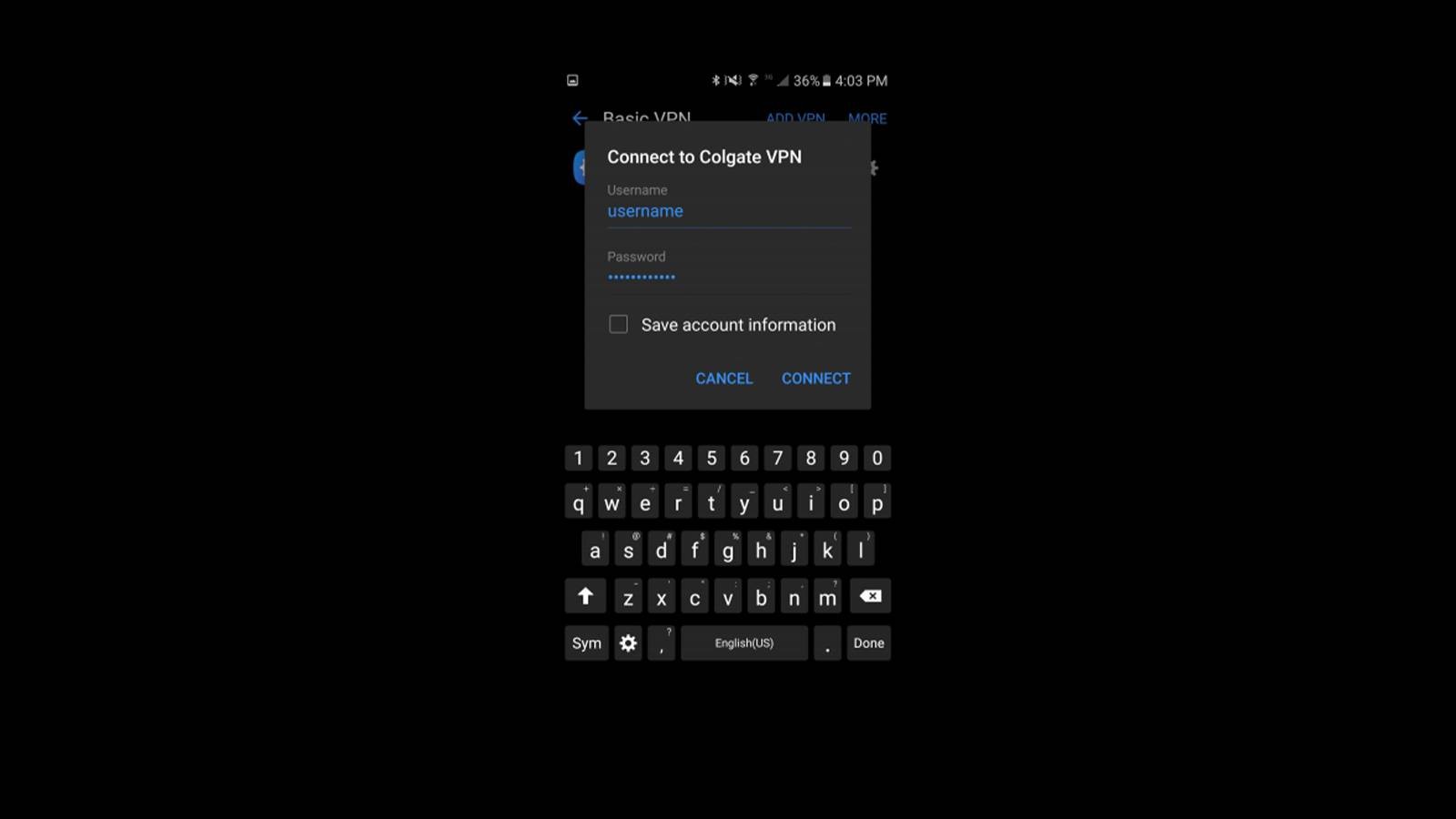 Ask for Help
If you are unable to find the information you need in the documentation available online, the ITS Service Desk is available to assist.