The arts are thriving at Colgate. With the fall 2019 semester soon coming to a close, here's how you can catch up and keep up with our students' experiences on campus.
 
Musical Performances
Those who can't come to campus for student ensemble and music department–sponsored concerts and recitals can watch in real time — as well as after the fact — on Colgate's Livestream channel.
Here is just a selection of fall performances involving students:
Fall Living Writers author talks, including Kamila Shamsie, author of Home Fire — the Class of 2023's first-year summer reading — and Colgate's own CJ Hauser of the English Department, can also be found on the Livestream channel.
Follow Colgate University Livestream channel
Dance Nation
The Department of Theater's production of Clare Barron's play Dance Nation brought students and community members for the story of an army of pre-teen competitive dancers plotting to take over the world. The play explored as theater critic Sarah Holdren put it, "the burden of modesty on young American women" in "a world where one knows not the power she possesses because it is against one's time, a world that fights for the allowance of female ambition and deep kinship of sisterhood through pain and sacrifice."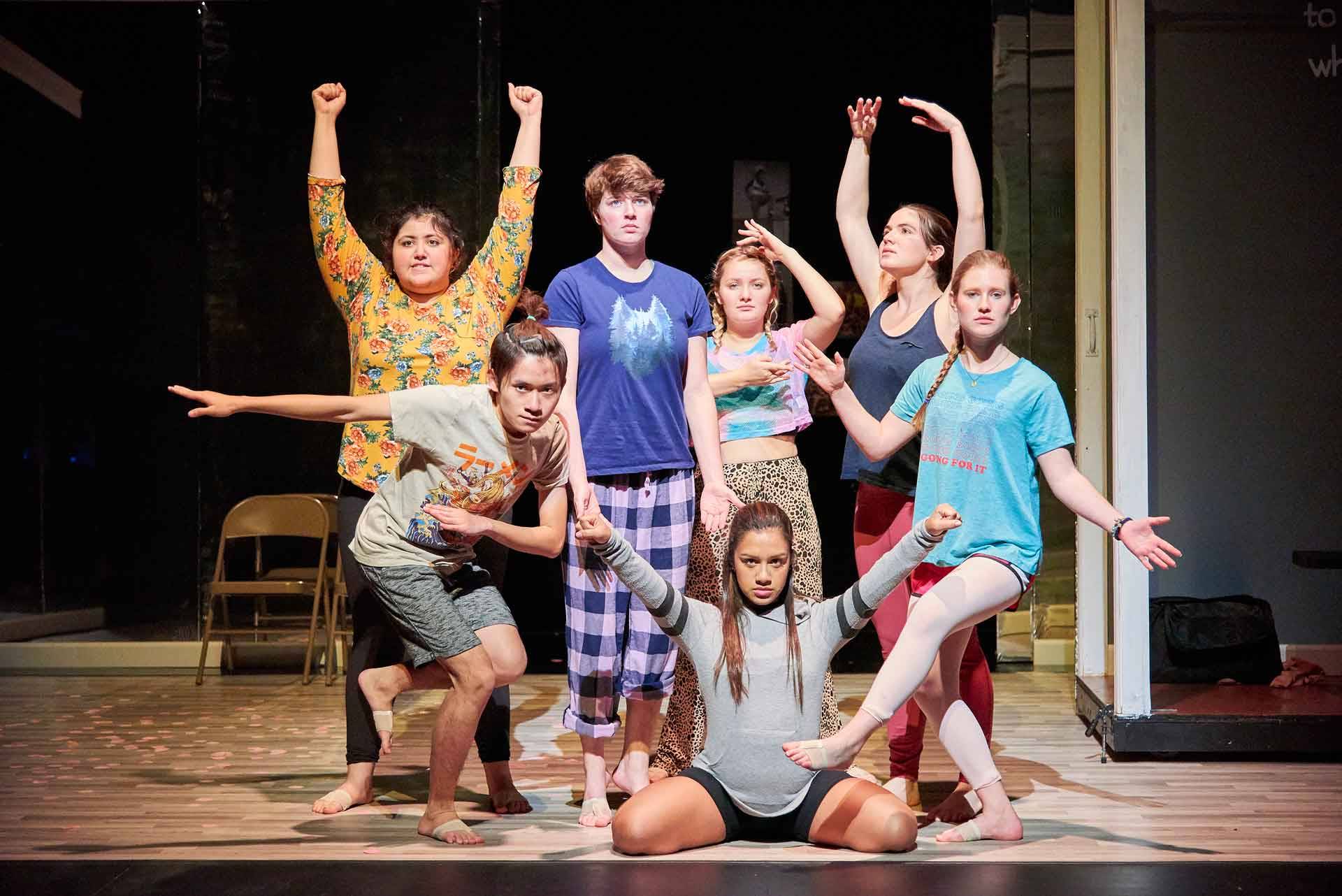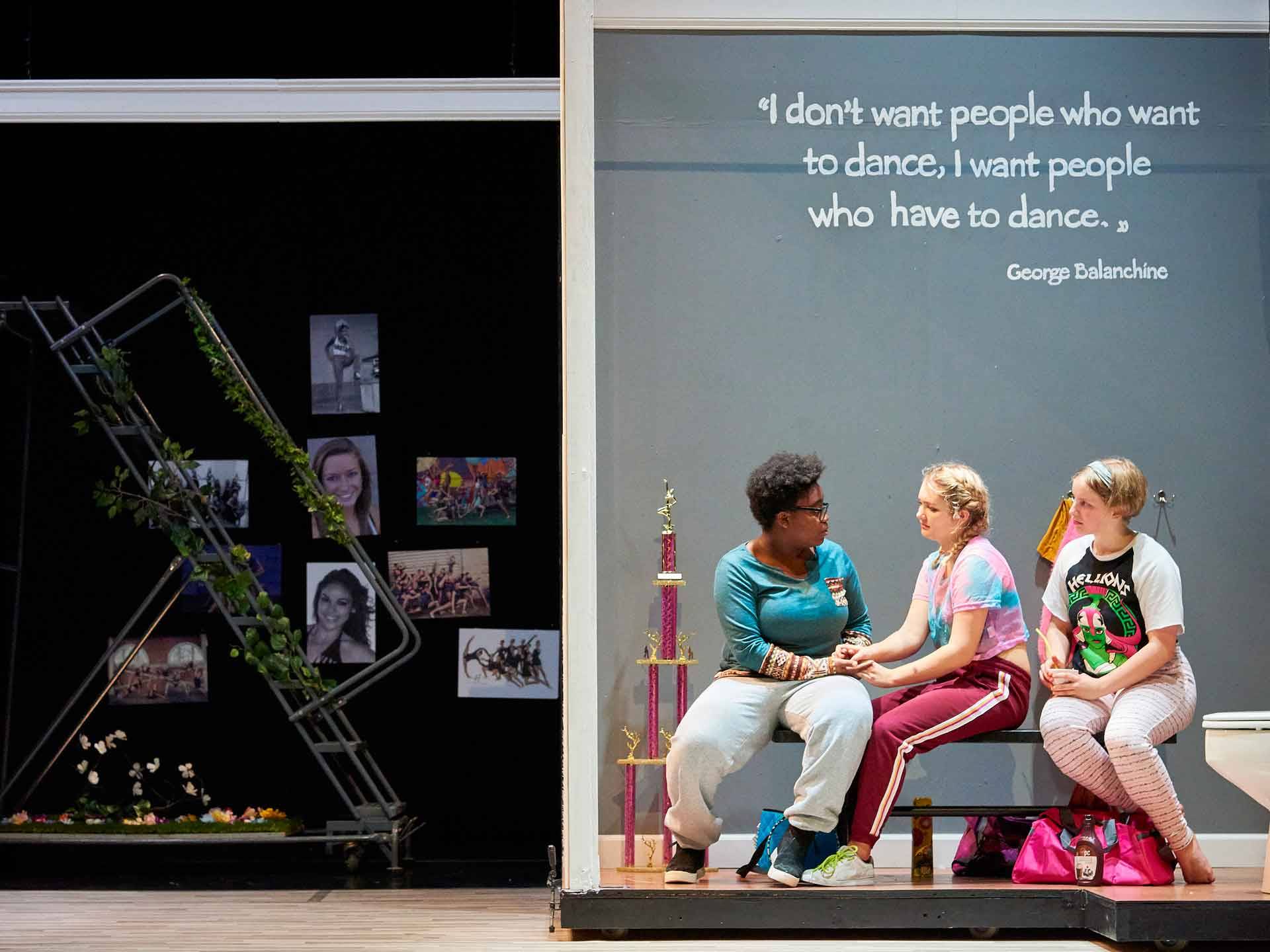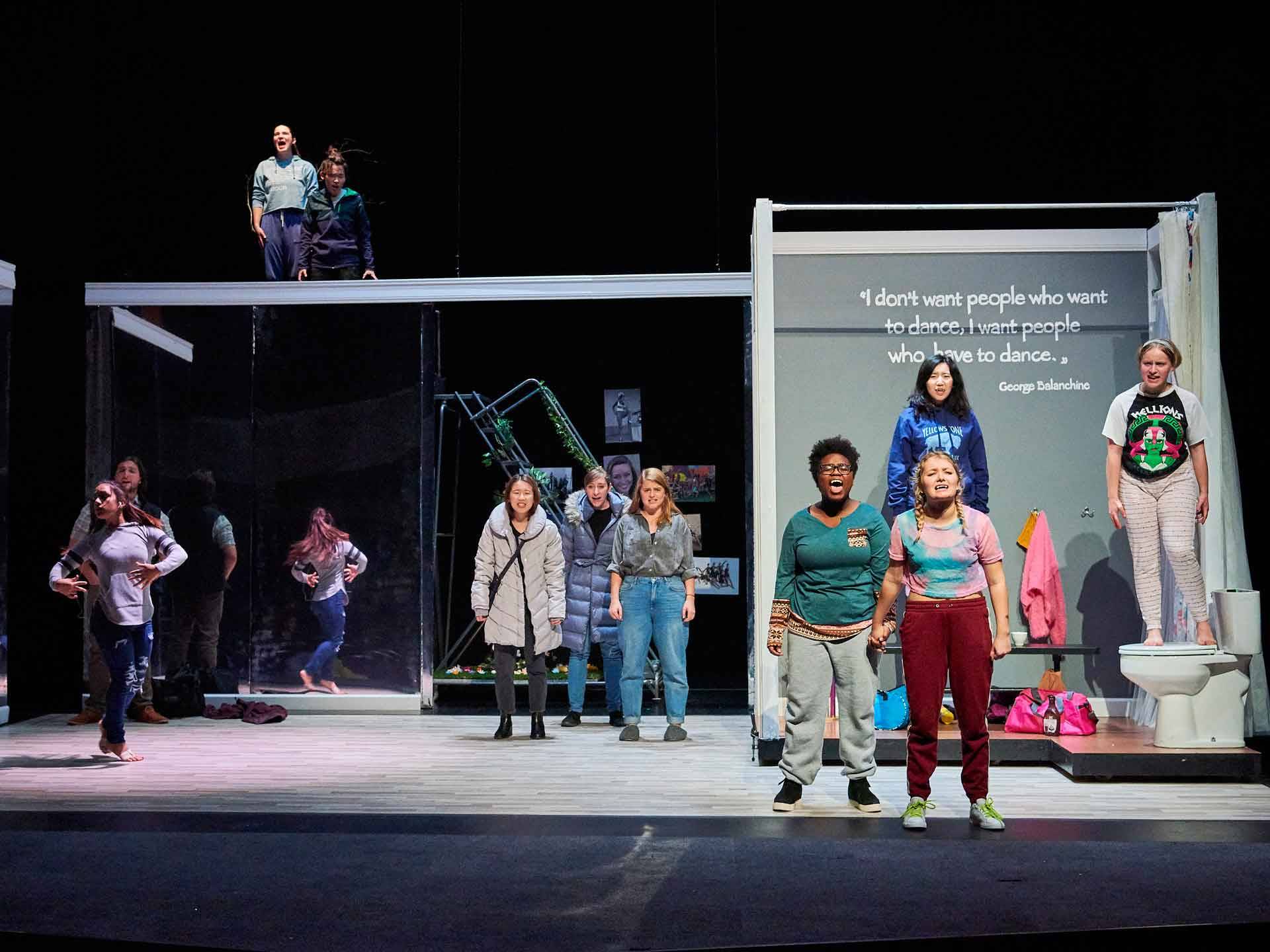 Director: April Sweeney
Scenic and Lighting Design: Miranda Hardy
Costume Design: Glenna Ryer
Sound Design: Michael Weiss
Choreography: Tariro Chinyanganya '19
with Additional Tap Choreography: Rachel Marotto '20 & Marie Pugliese '20
ASU African Fashion Show
In October, the African Students' Union (ASU) presented their 6th annual fashion show at the Edge Café featuring designers from Africa and the diaspora. Each year, ASU brings designers and performers from all over the world to showcase African artistry and talent, modeled by students, staff members, and even some little folks.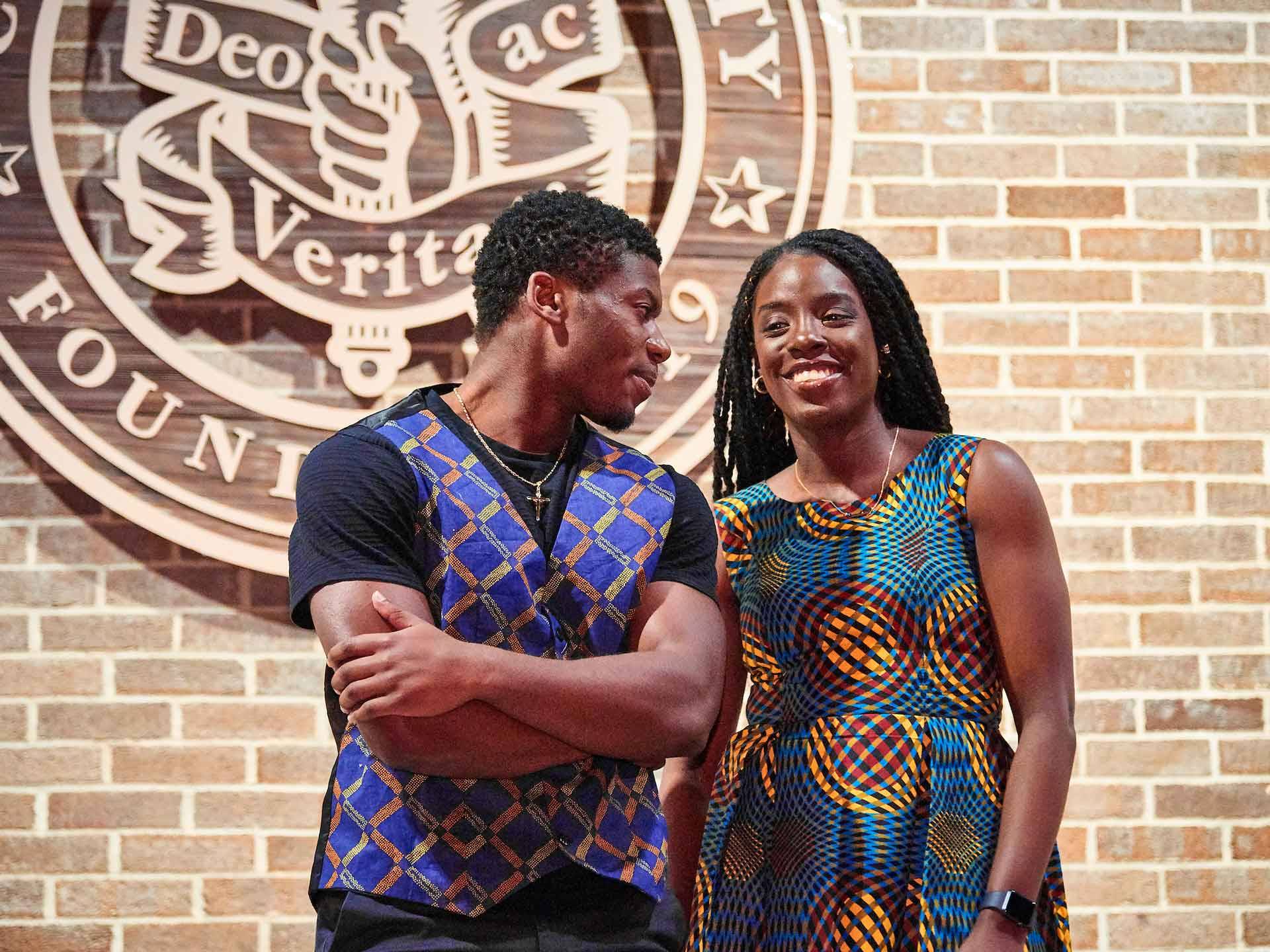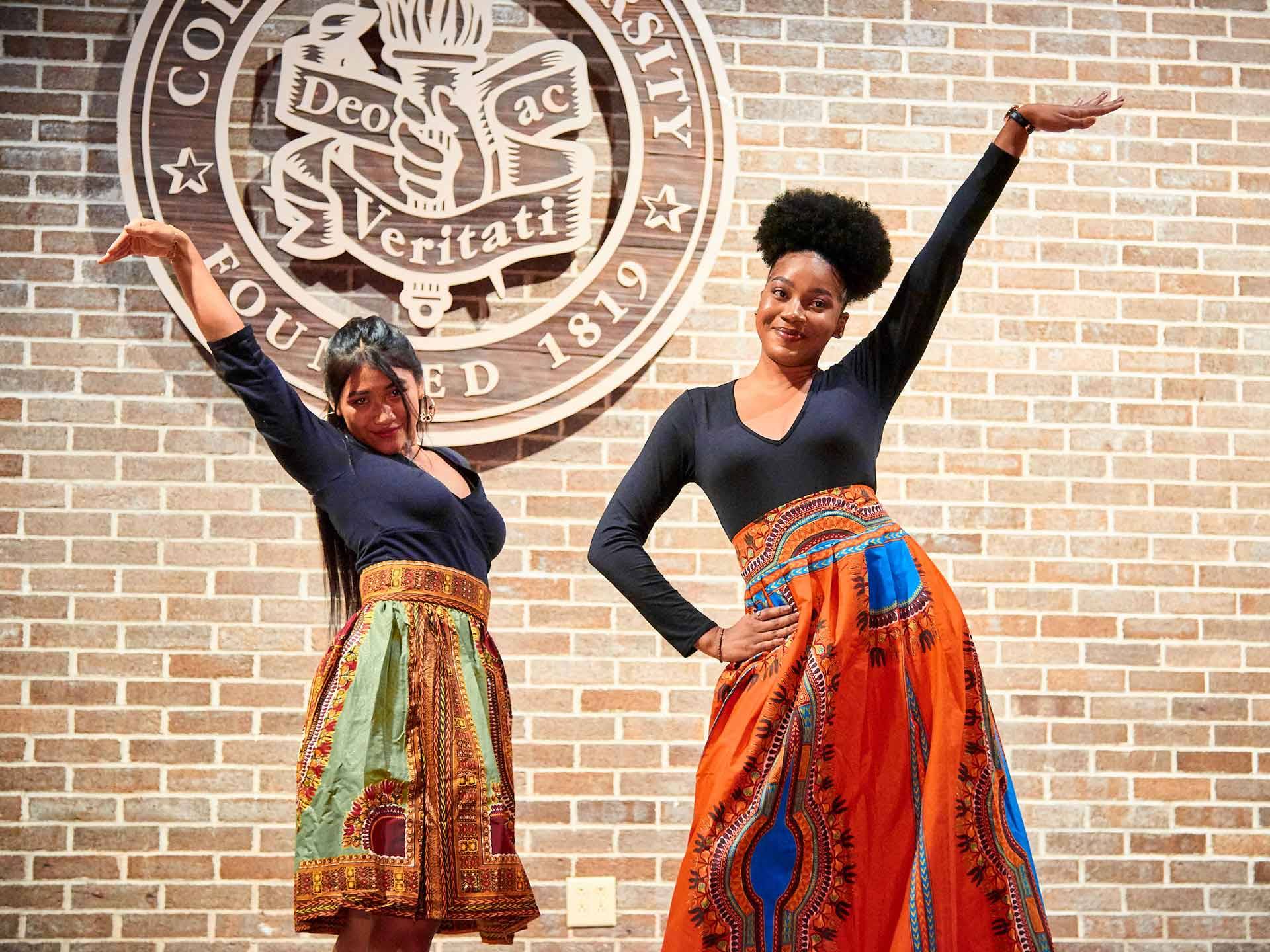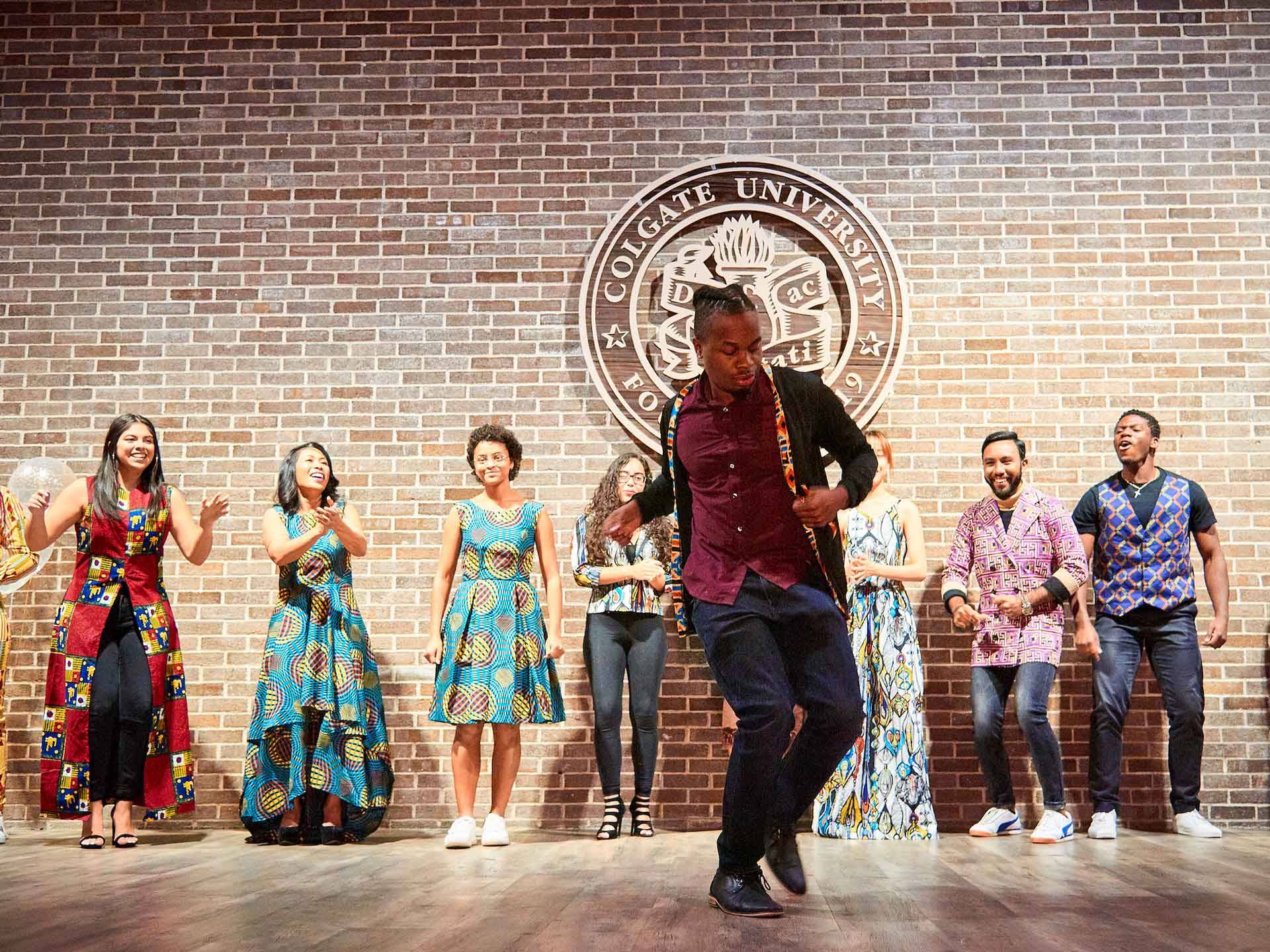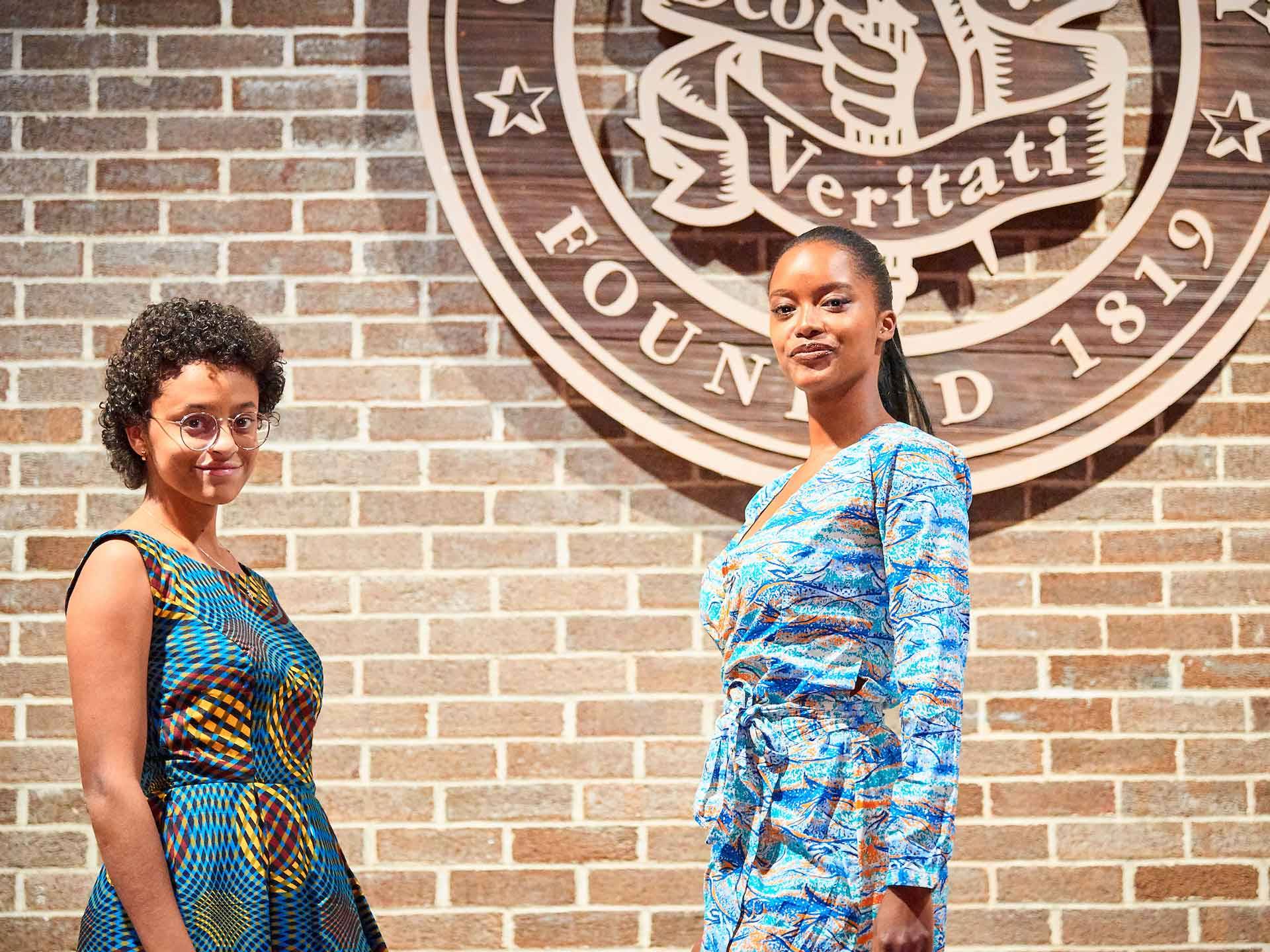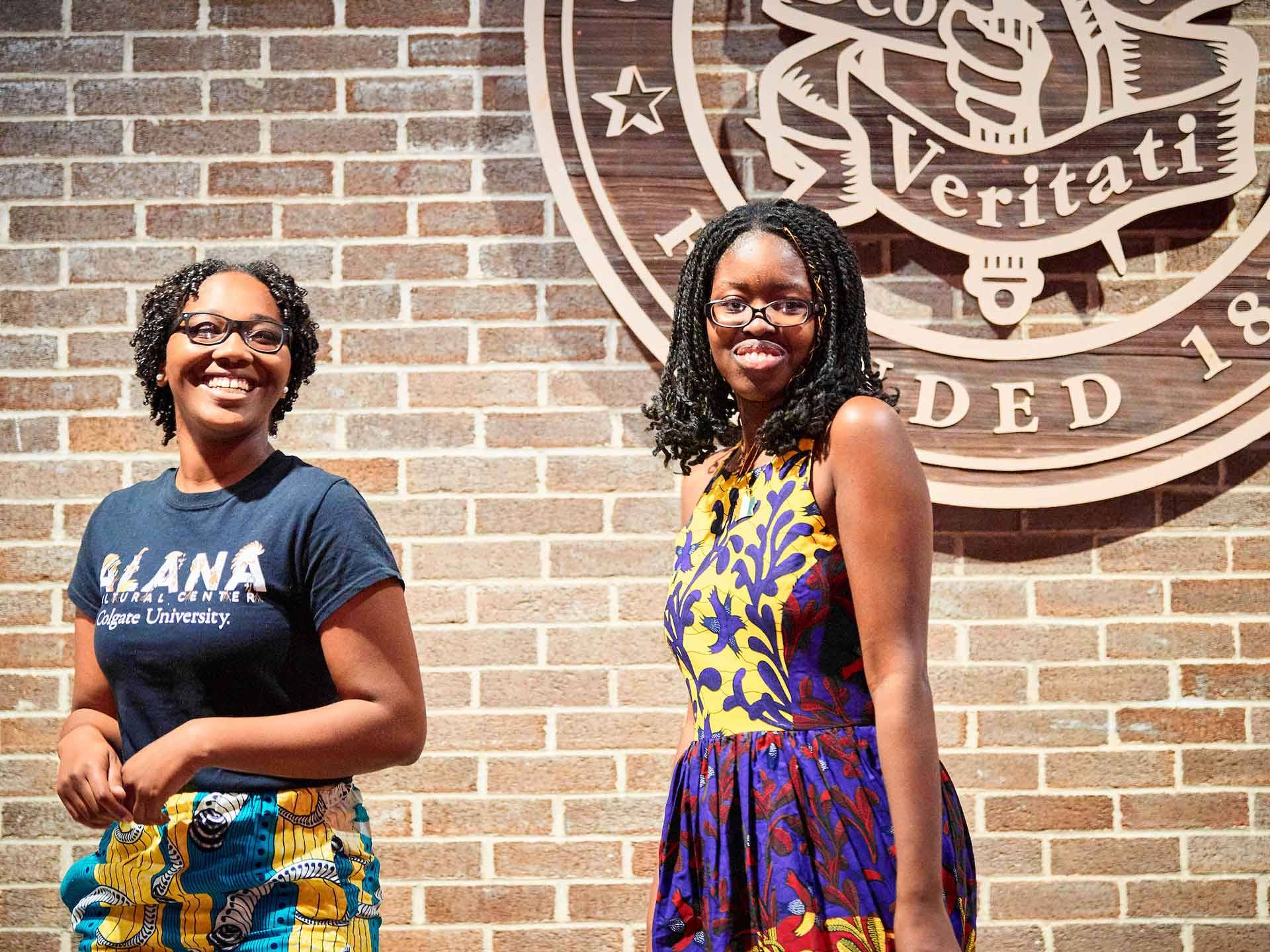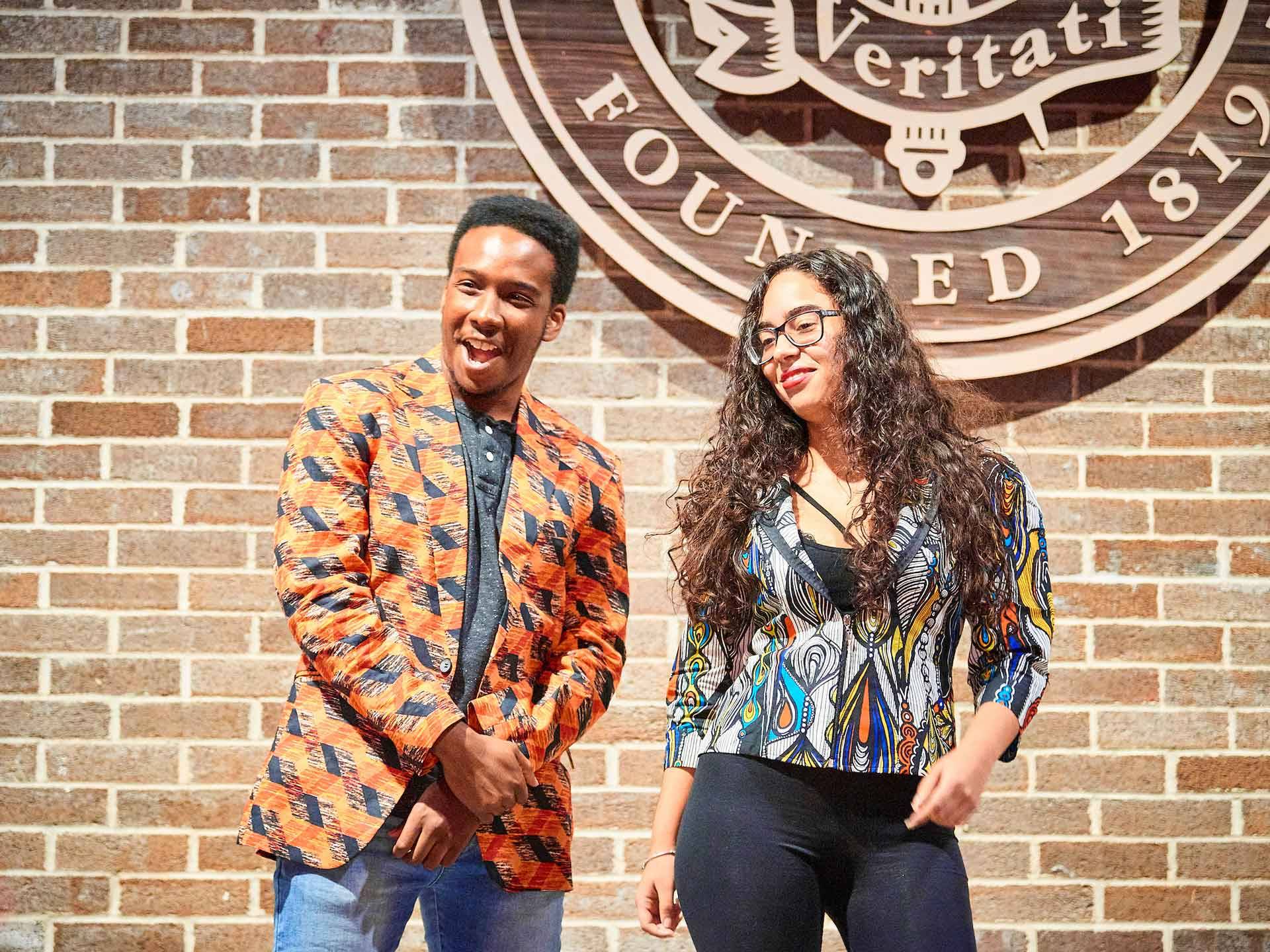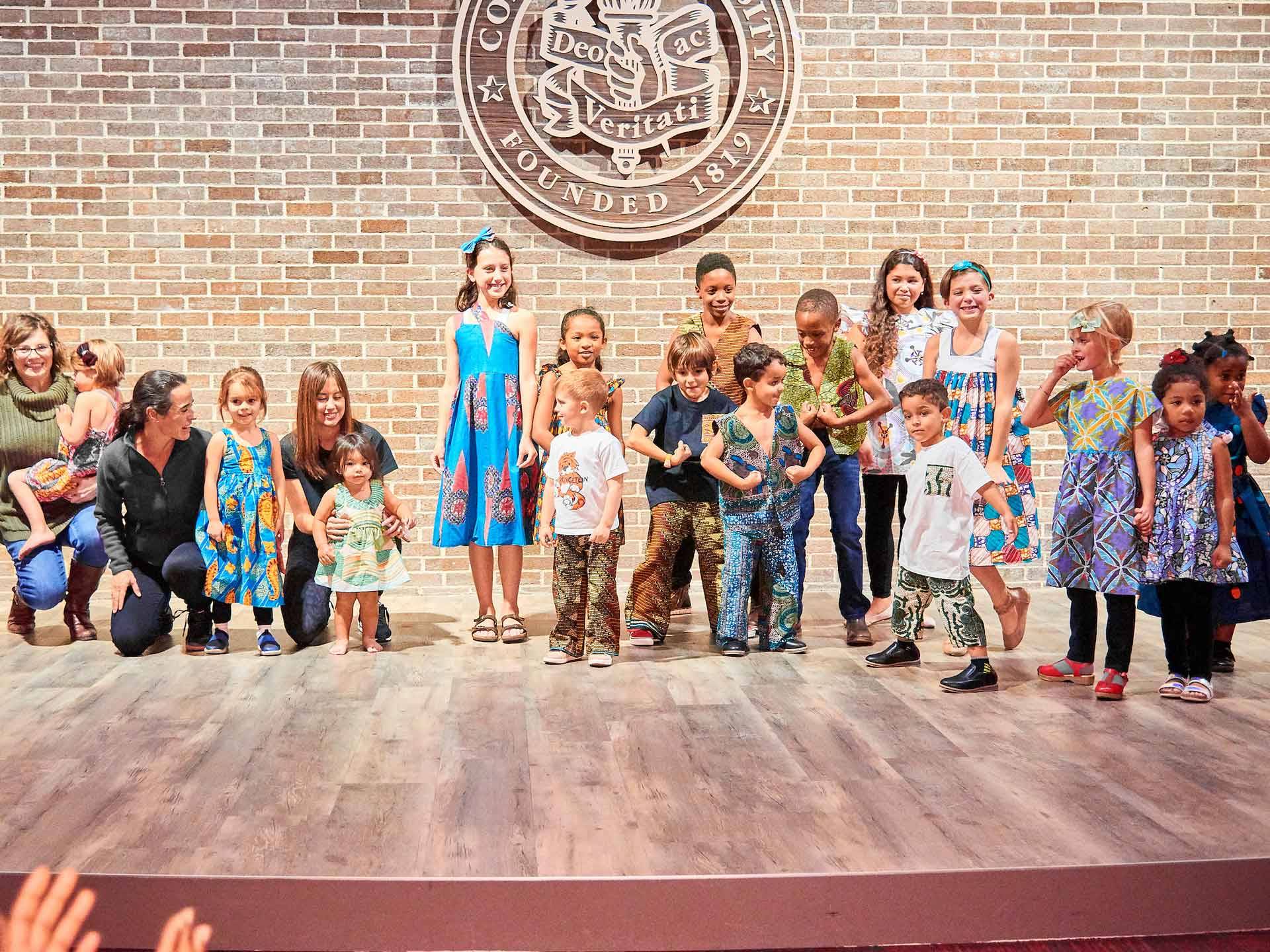 ARTS Collects
In the Clifford Gallery exhibition ARTS Collects, a selection of items from faculty and staff members in the art and art history department opened a window into their lesser-known interests, showing the range of personalities that students encounter within the department.
Upcoming Events

The Colgate events calendar lists the wide variety of public events offered at the University. You can search by keyword, and sort by event type, from Arts to Academics, Athletics, Groups, and more. Users can click "I'm Interested" and "Invite Friends," and a widget at the bottom of each event listing lets you add the event to your calendar.