COVID-19 Guidance for Students
Information for students regarding changes to housing procedures in response to the COVID-19 situation is available at colgate.edu/covid19/students.
This includes information for students departing the campus for the semester, as well as those unable to depart and requesting to remain on campus. The situation is dynamic, but information will be updated as it becomes available.
Functions of the Housing Portal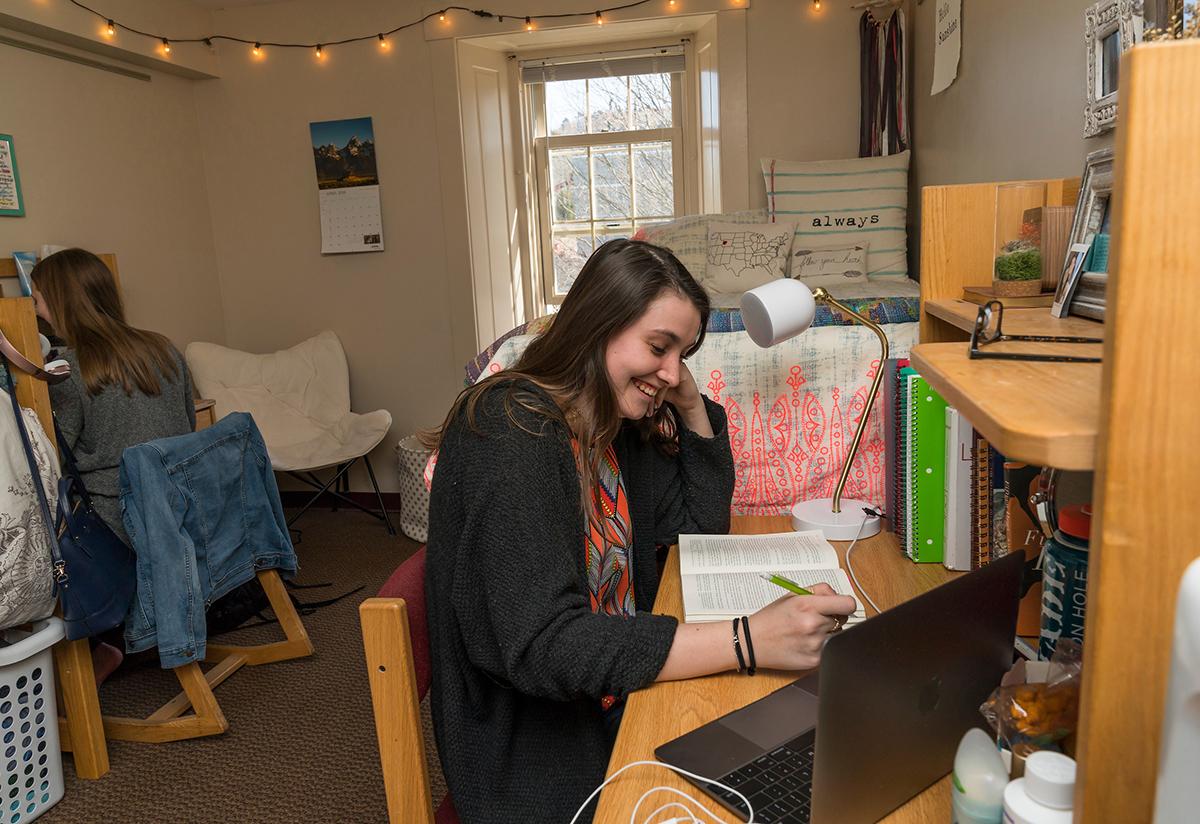 Students may access their accounts within the Colgate University Housing Portal for the following tasks:
View your room assignment and roommate(s)
Housing selection: more about housing selection
Break stay application: about break and summer housing
Requesting room changes (request forms made available to students after an initial conversation with Residential Life staff)
Complete a roommate replacement contract
Questions and Assistance
Please direct questions regarding the online housing portal to the Office of Residential Life: