Colgate Domains provides faculty the tools to build a website supporting their teaching and scholarly work.
Websites Supporting Teaching and Scholarship
Colgate Domains is a fast means for faculty to build a website to support their teaching or research. Some possible uses of Colgate Domains include:
Build a professional online portfolio or curriculum vitae.
Create a course site enabling students to publish and share work publicly.
Publish blog content related to an academic field.
Document and showcase the work of a research lab.
Create blogs for students in your course or research lab to reflect and share their learning and to "link their thinking" to sources across the web.
How It Works
Faculty will be provided with a URL (username.colgate.domains) and a cPanel account that they can use to install and manage web applications in their Domain to support teaching and learning. Some common platforms used by faculty include:
WordPress: An open-source content management system for blogging and website creation.
Omeka: An open-source platform for creating digital archives and scholarly collections
Scalar: An open source platform for publishing long-form digital scholarship that can integrate a variety of digital media
Media Wiki: The software that powers Wikipedia and  online databases
Additional web applications are also available for managing content, building online communities and storing photos and files.
Request a Site
Contact
If you are interested in exploring Colgate Domains, please contact our Instructional Designer for Connected Learning: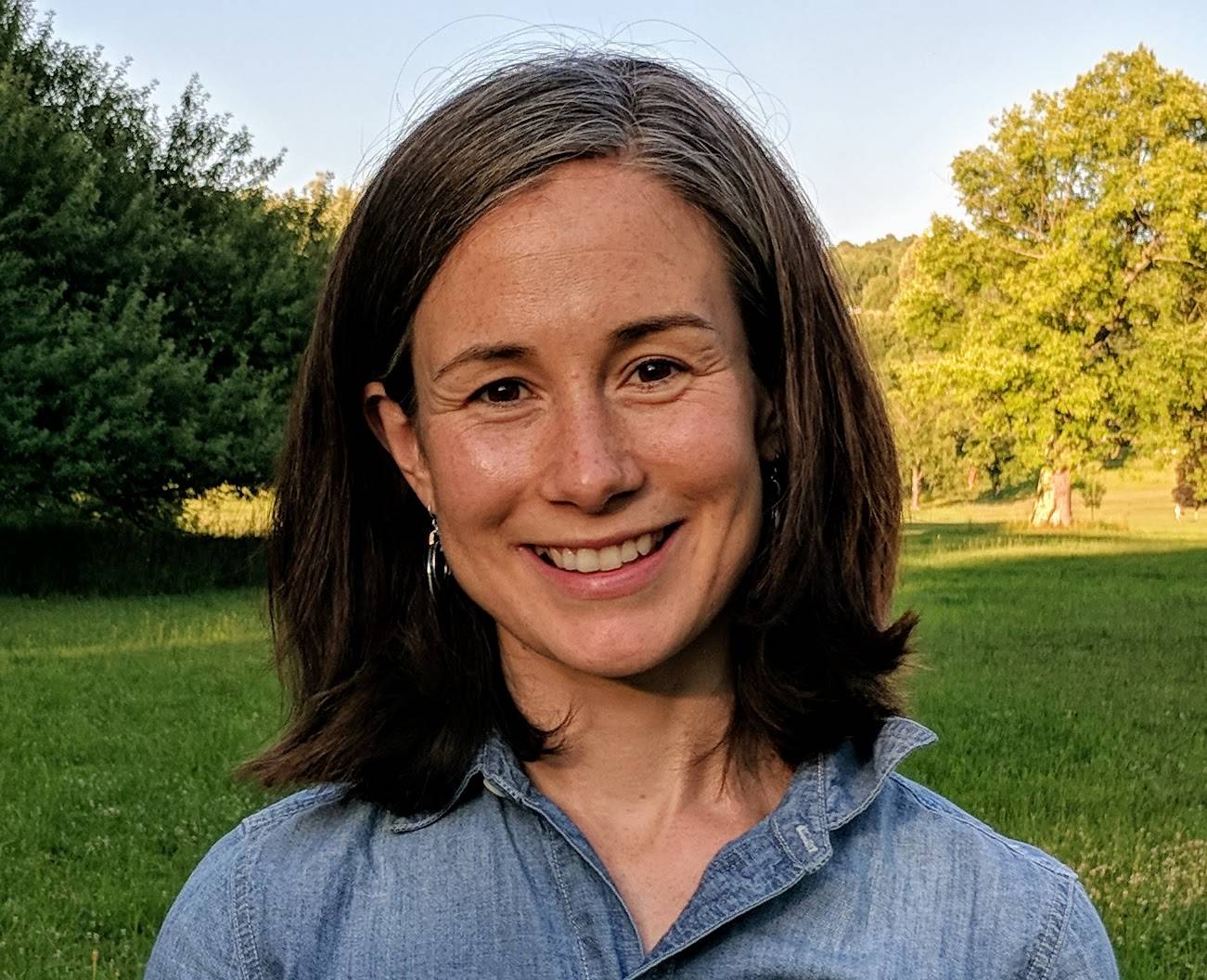 Instructional Designer - Connected Learning
Ask for Help
If you are unable to find the information you need in the documentation available online, the ITS Service Desk is available to assist.
Walk-in service is by appointment only.
Due to high volume, our ticket tracking service is the only way to ensure we respond in a timely manner to your questions. Thank you for your patience.